Create a Dropbox File Request in WordPress Easily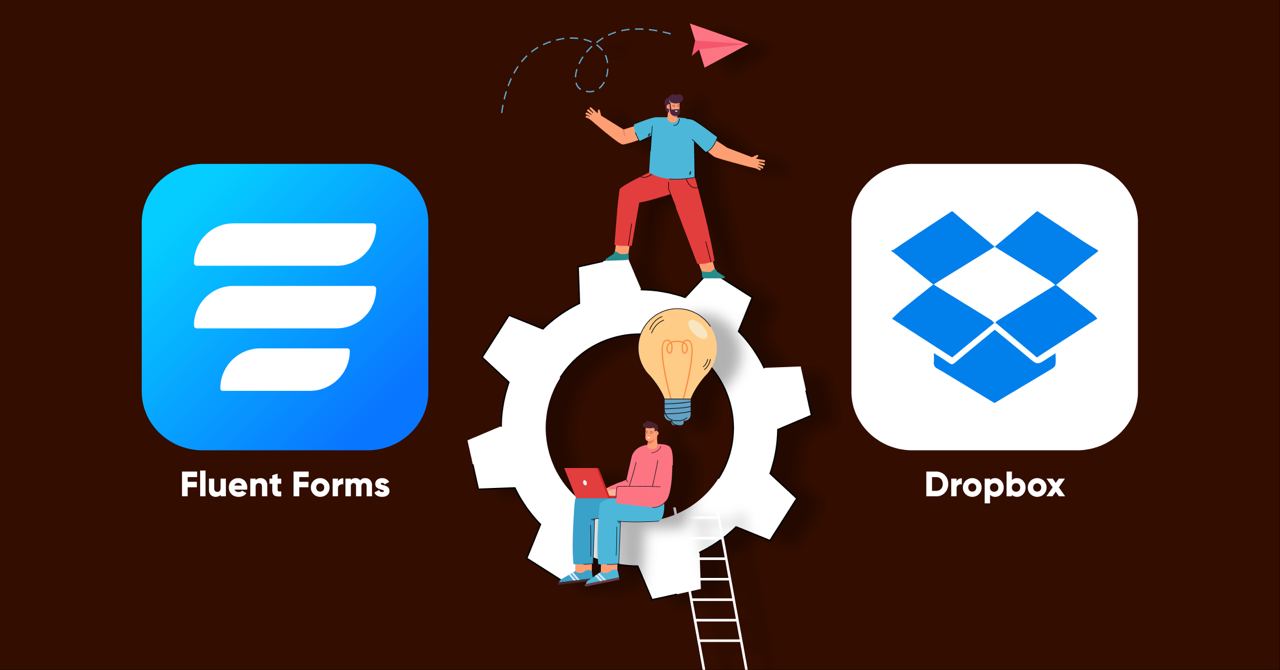 Dropbox is a popular cloud storage platform. But do you know you can make Dropbox file request in WordPress using WordPress?
The file upload option is a great way to attach files during form submission. But if you have too many file attachments, it may create some unwanted loading and messed up storage.
Here comes the Dropbox connection that will help you organize your documents. You can directly upload files to the cloud and manage from there as you want.
In this post, I'll show you the step-by-step process of how to create a Dropbox upload form in WordPress.
Why use Dropbox file request in WordPress
Sometimes you may need users to upload a file attachment using a form on your website.
WordPress forms have a brilliant set of features to collect information and payment. But when you need to receive files, it may be hard to manage all inside your WordPress database.
Dropbox is an established file sharing platform loved by many. It has great benefits for content creators and businesses.
In addition, Dropbox integration with WordPress makes it easier for content creators to upload files to Dropbox while submitting a form.
With the use of Fluent Forms Dropbox connection, you can enjoy the following benefits:
It can make uploading files and images faster and more convenient
Uploaded files will be stored on Dropbox to the respective folder
You can get links for each file and share them with users without allowing anyone to enter your website
An option to delete files from WordPress after they are uploaded to Dropbox
Manage files from Dropbox dashboard and use them outside WordPress
What you need to create a Dropbox file request in WordPress
To start taking files on Dropbox via WordPress, you need two things. I will be very brief to discuss them here.
Get Fluent Forms first to build dynamic business forms. While creating a form, make sure you pick File Upload or Image Upload field. We're not going to upload all our data to Dropbox, only the files.
To integrate with Dropbox via the form, you need to get the connector. For now, we're using a beta version of the Dropbox Connector, and I'll drop the link on the next section.
Download the Dropbox add-on
First of all, follow this link on GitHub and go to Code. Click the button and a dropdown will popup. There's a button that calls Download ZIP, click it and the file will be downloaded automatically.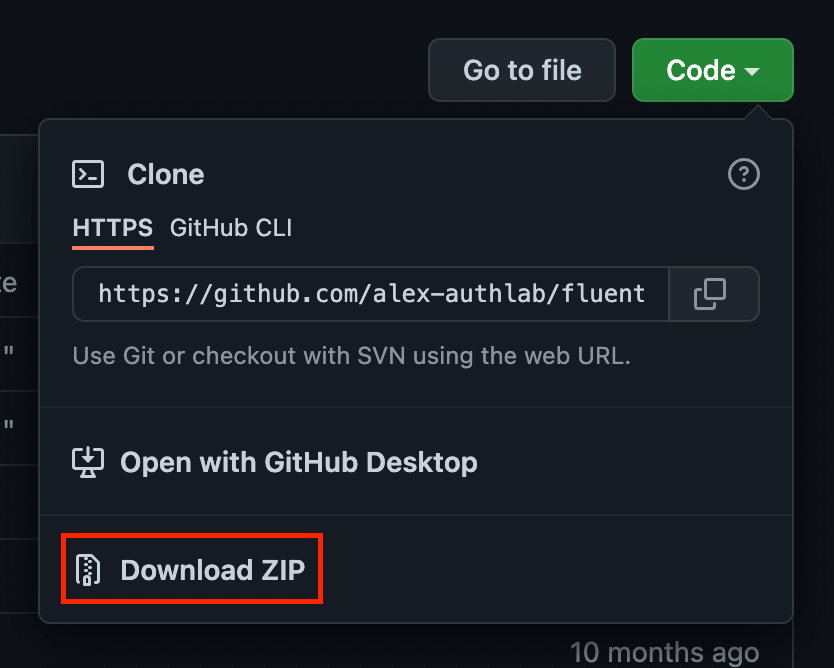 Next, go to Plugins > Add New and click Upload Plugin. Click Choose file and select the ZIP file you've just downloaded. Now click Install Now and the addon will be installed.

From the left panel of your WordPress dashboard, click Integration Modules and Go to Dropbox. Enable the addon. Now click the gear icon or you can go to Global Settings from the left or top bar of your form.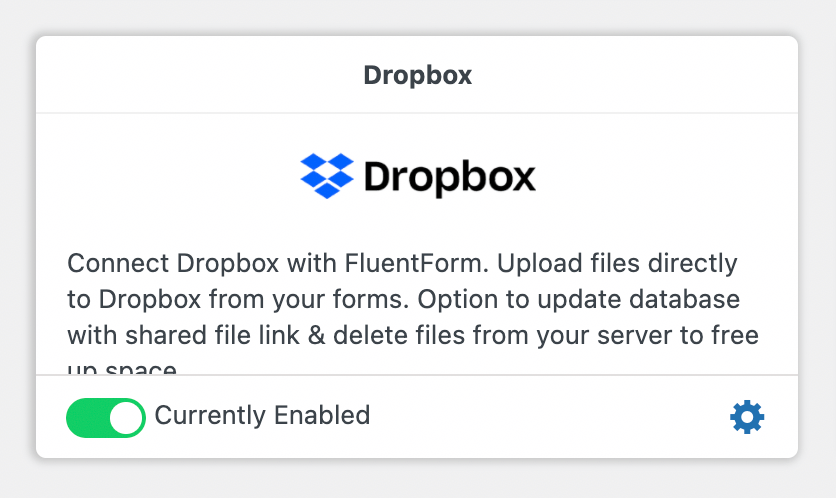 To activate the addon, you need to get a token from Dropbox. So, click the link that says 'Get dropbox Access Code.' It will take you to the Dropbox website where you have to login to your account.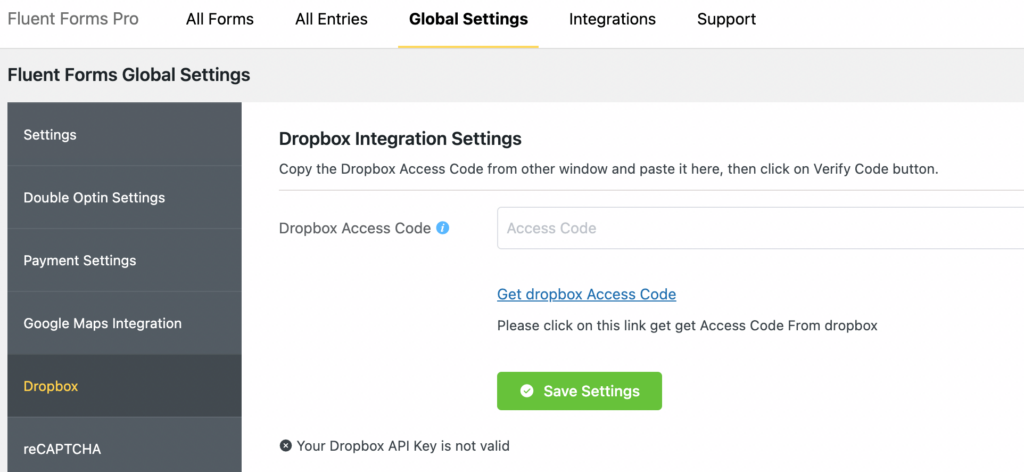 Now sign in the way you usually do. Even if you don't have an account you can create a new account, then connect Dropbox to Fluent Forms.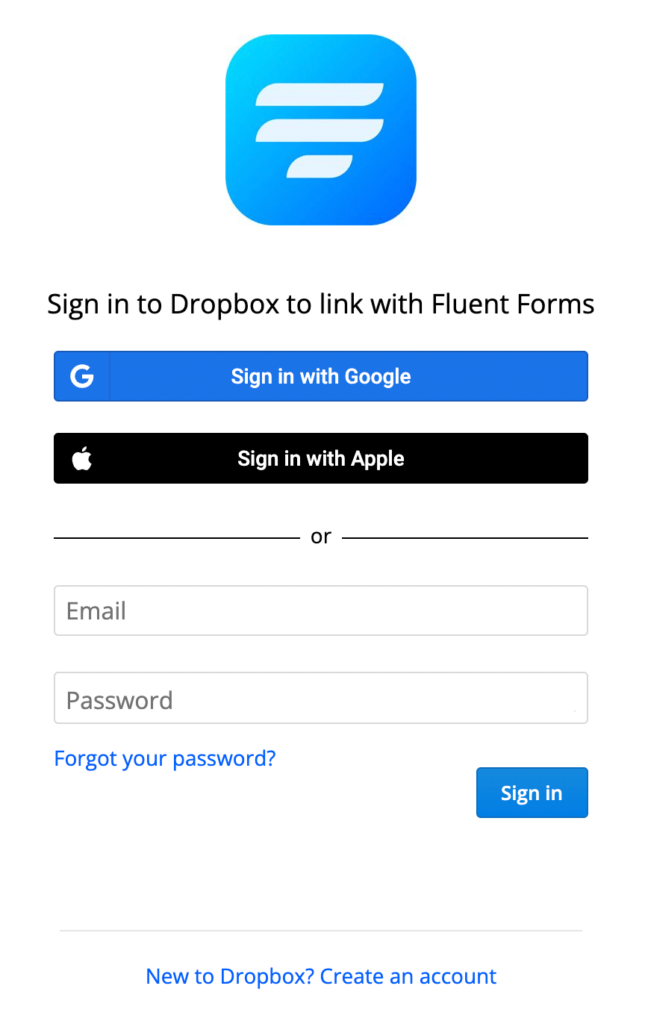 Now you'll see a warning. Usually, Dropbox shows it when an app has a smaller usage. However, click Continue to move forward.
On the next screen, you will see the Fluent Forms connection request. Click Allow button and you'll be approved instantly.
The access code will be generated on the next screen. You have to copy the code and enter on Fluent Forms.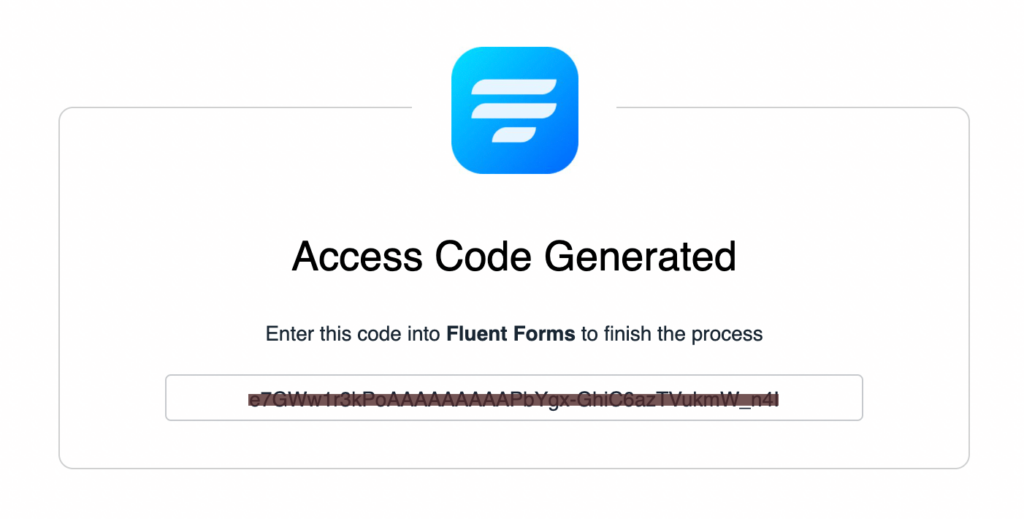 Verify the connection and you'll see the notification like below.

Now go to the respective form and navigate to Marketing & CRM Integrations. Hover over Add New Integration and click Dropbox Integration. It will take you to the Dropbox Integration Feed. Here you need to define the folder where you want to upload entries. On the next segment, select the input fields to collect information from.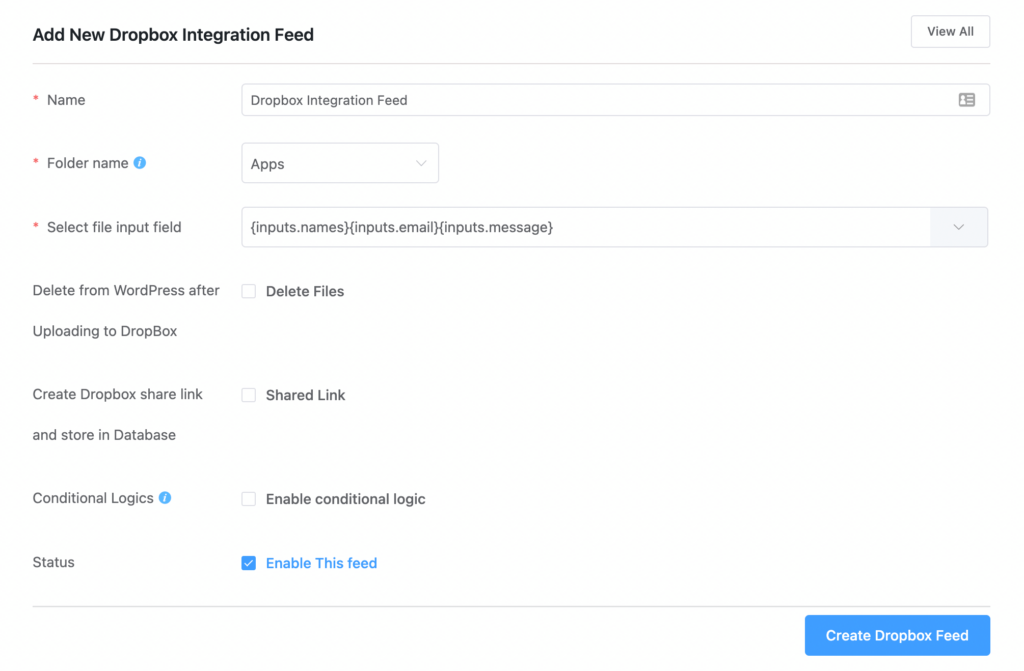 If you want to delete files from WordPress after uploading to Dropbox, check the Delete Files. To transform your data into a shareable link, check the next box. You can enable this feed when you want to upload to Dropbox and disable it when you want it to stop working.
Here's my form with a file upload option. After connecting to Dropbox, now I've submitted a form where I've attached an image.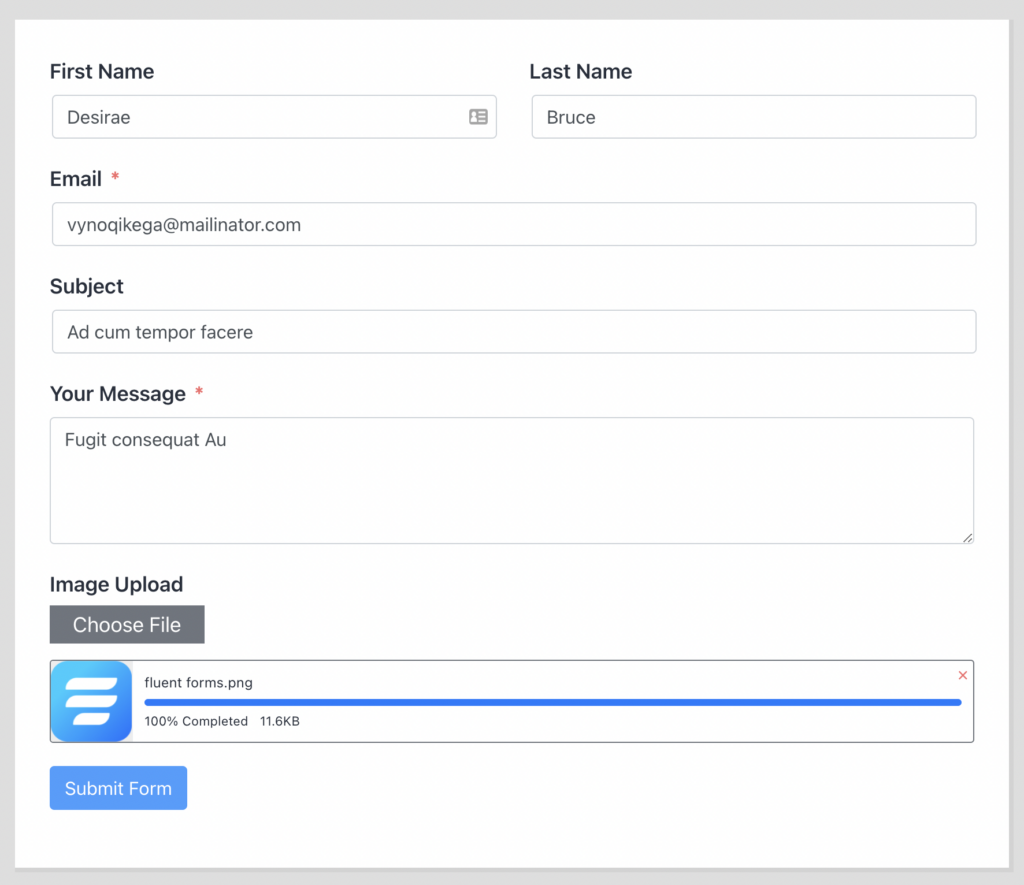 Let's see if the file uploaded correctly.
Bottom line
Fluent Forms Dropbox integration is a great way to get files outside WordPress. A seamless bridge between Dropbox and WordPress. Now you can keep your database clean and make your file more accessible. Among a load of files, you can find the one you're looking for because they're well-organized.