WordPress Dropbox Plugins for Creating a Secure, Centralized File Management System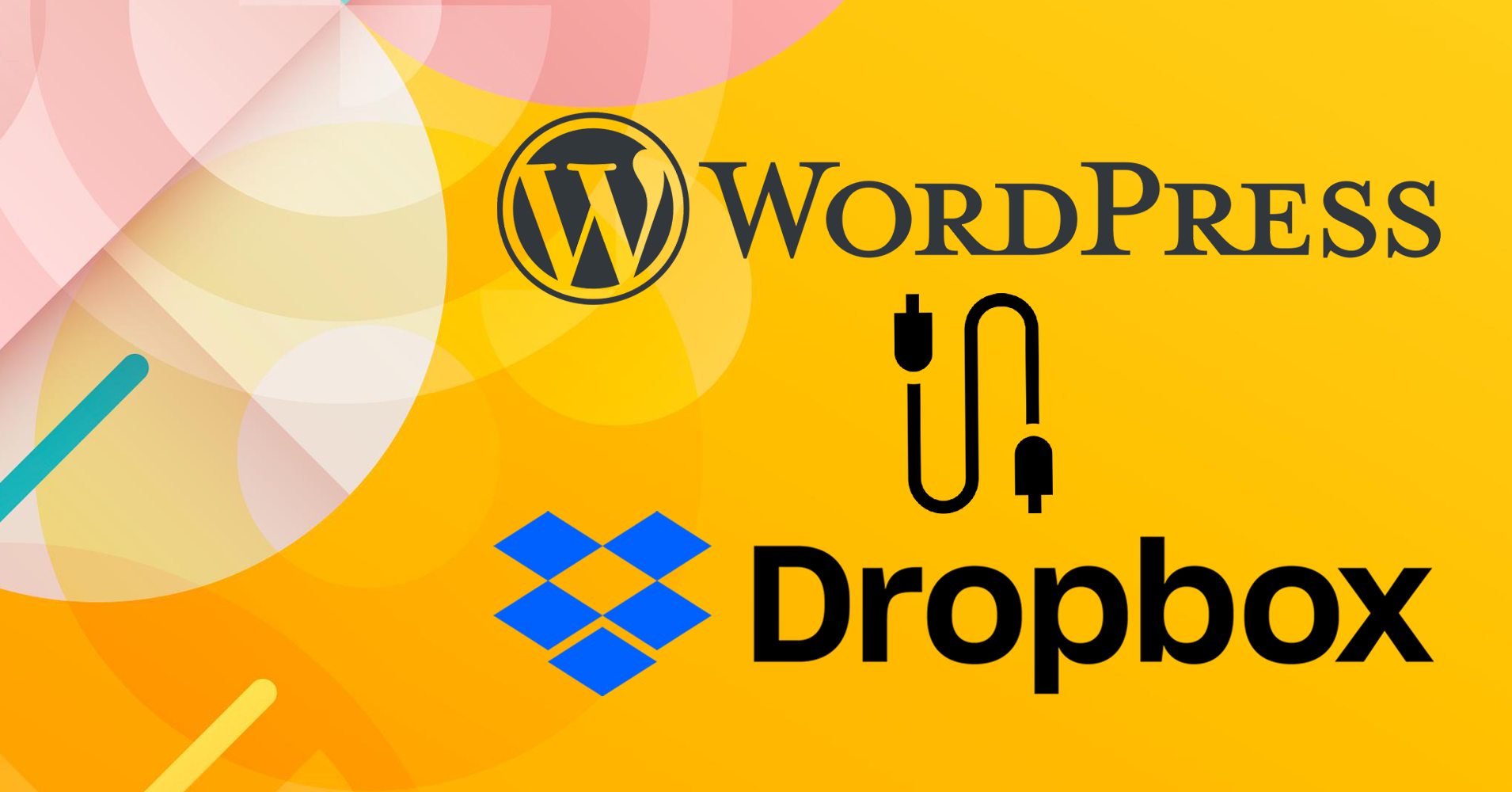 Cloud storage is an integral part of modern technology, and everybody loves it because it helps keep the server cleaner. And there's a low risk of losing data which may often occur with your regular server.
Dropbox is a popular solution when it comes to cloud storage and file management outside web hosting. Since WordPress is the most popular CMS, there was a need for connecting WordPress and Dropbox.
Some WordPress Dropbox plugins can make that happen — transferring your documents from WordPress to Dropbox.
In this article, I'm going to tell you some of the WordPress plugins that can make the connection easier.
Start creating beautiful forms with Fluent Forms…FREE!!!
What is Dropbox?
Dropbox is a cloud storage service that offers online data storage and synchronization services to its users. It stores files in the cloud so that users can access them from any computing device.
Dropbox is a free service for personal use but also has paid plans for business and enterprise usage. While getting secure access to all your files from any device, you can easily collaborate with other people, as well.
You can also share files from Dropbox with anyone, even if they don't have a Dropbox account. The extensibility with Google Suite, Slack, Zoom, Canva, and many more apps will fuel the power of cloud storage.
Why is Dropbox important to WordPress users?
Dropbox lets you access and share your content from anywhere, on any device. The free Dropbox app gives you a secure place to store and access your photos, videos, documents, and other files from any computer or mobile device.
Dropbox is an online file hosting service that lets users upload files to share them with other people. Companies use Dropbox for collaboration and storage because it provides a way to store and manage their private data in the cloud.
Since WordPress is a popular website management system, WordPress users need to integrate with Dropbox. This way, users can have their data available anywhere they need it as well as collaborate more efficiently. WordPress Dropbox plugins will make file sharing easier from your website.
With Dropbox, users can store their data more securely. And security is the biggest concern in today's world, don't you agree?
What are the best WordPress Dropbox plugins?
By connecting cloud storage like Dropbox, you're extending the power of WordPress. With this strategy, you can distribute content from one place to various channels.
Some WordPress Dropbox plugins will allow you to set up a connection with your CMS.
To mention some benefits, you can upload docs to Dropbox via WordPress. Not only that, some of the following plugins will allow you to backup your whole website on Dropbox.
Fluent Forms Dropbox Connector
This is a great way to upload files to Dropbox, collected with Fluent Forms. I need to mention this is an addon that works only with our form builder plugin.
Fluent Forms is already a trusted solution for small business owners. It will allow you in many ways besides creating a contact form.
You can use two fields of Fluent Forms: file and image upload. When using these two fields, all documents will be directly stored on Dropbox right after submitting a form.
There's an option for deleting files from WordPress after uploaded to Dropbox. You can check this option from your settings. From the Dropbox folder, you can easily manage files the way you want.
However, this addon is still in the beta phase. You can download it from GitHub and connect with Fluent Forms. If you want to know how to connect Dropbox with Fluent Forms, read out my elaborate guide on that topic.
UpdraftPlus
If you are looking for a simple way to back up the WordPress files, then UpdraftPlus is the best solution. It is an easy to use plugin that will help you backup your WordPress installation on any storage device.
Aside from its core function, it has a Sub-Folders addon for Dropbox that will give you easy access to Dropbox. It will perfectly work when you manage your files from WordPress, even with a multisite environment.
BackupBuddy
BackupBuddy is a reliable plugin for WordPress site backups. It will allow users to back up and restore their WordPress sites to Dropbox.
This is a premium WordPress Dropbox plugin that offers an intuitive interface and extensive features for backing up, restoring, and synchronizing your site with Dropbox.
BackUPWp
BackWPup is a free WordPress Dropbox plugin that allows you to get your files on Dropbox from WordPress sites. You can create and schedule a complete backup of your WordPress site and manage it comfortably.
With the help, this tool will ensure that data in sync for every download gets uploaded automatically from its host website so that users can make any changes without being updated immediately.
The best part about this plugin is that if everything went wrong during the setup/installation process, you could quickly restore all progress through Google Chrome or other web browsers like Firefox/Safari, etc.
Duplicator
With Duplicator, you can easily transfer your website to a new server without affecting site uptime. It also allows you to generate a copy of your live site to a staging site so that you can work behind the scene.
Here's a use case: this would allow you to access all the content from one location hosted on another hosting provider.
In addition, it's easier than ever because there's not only redundancy in terms of time savings but more security too! So if something goes wrong at any point during production, it'll be easy to add duplicates again right away without having additional servers.
Duplicator has many connections with cloud platforms, and of these connects Dropbox. For cloud support, you have to upgrade to their pro version.
BlogVault
BlogVault is a brilliant WordPress backup plugin that has a great way to connect Dropbox with WordPress. It offers secure encrypted backup, so you don't lose any data during transfer.
You can create a complete backup with a database of your WordPress website. You do not need to access an external server or copy content from another program as well!
The encrypted backups prove to be secure, and you don't have to worry about losing data. But you require to use a decryption tool to restore data from your Dropbox account.
How to get started with WordPress Dropbox connection
WordPress Dropbox plugins are a great way to streamline your file management using popular cloud storage like Dropbox. Now you know what to do to connect Dropbox with WordPress. Let's recap all the points once again.
Install Fluent Forms Dropbox Connector or the plugin you like and connect your WordPress to Dropbox effortlessly.
Choose a WordPress backup plugin that has an integration with Dropbox. Then you can upload your whole site to Dropbox.
If you only want to upload files and docs, download the Fluent Forms Dropbox Connector and activate it with your forms.
Happy Dropboxing!