Accept Payments on WordPress with Stripe and Fluent Forms
Fluent Forms Stripe integration allows your users to pay with their credit cards seamlessly. Now you can take payments, donations, and service charges—all inside the WordPress dashboard. Fluent Forms Stripe integration covers all, whether a one-time or recurring payment.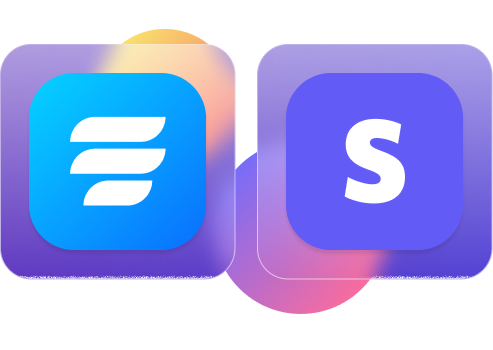 Stripe – shaping online payment structure
Stripe is a renowned global payment processing platform empowering online businesses to make payments smooth and easy. From companies like Google and Amazon to startups that started to grow—Stripe has solutions for all across 35+ countries with 135+ currencies.
To allow you to take payments for your products or services, Stripe provides a suite of payment tools. You can easily integrate Stripe and introduce a robust payment option for any online shop, book ordering system, monthly subscription, and product selling business.
Fluent Forms Stripe payment integration
Fluent Forms combined with Stripe has become a great choice for online businesses. Both tools are user-centric, easy to maintain, and highly secure. The Stripe integration made it easy for entrepreneurs to take payments against their businesses.
Connecting Stripe is a breeze with Fluent Forms since it has all the necessary setups ready to deploy. Create a form, enable the Stripe module, configure the settings, and start getting paid. Altogether, it takes a few minutes without any extra effort.
No hidden fees
Stripe has no hidden fees, so your users need not worry about any surprise cut! Only the vendors have to pay the transaction fees that are mentioned clearly. So, there's no additional charge or monthly cost to be worried about.

Advanced payment features
With advanced payment fields, you can allow users to add multiple items and display the total amount. Even you can use the dynamic payment summary to immediately let your users know what they are paying for. These features are useful for online shops you want to take payment for.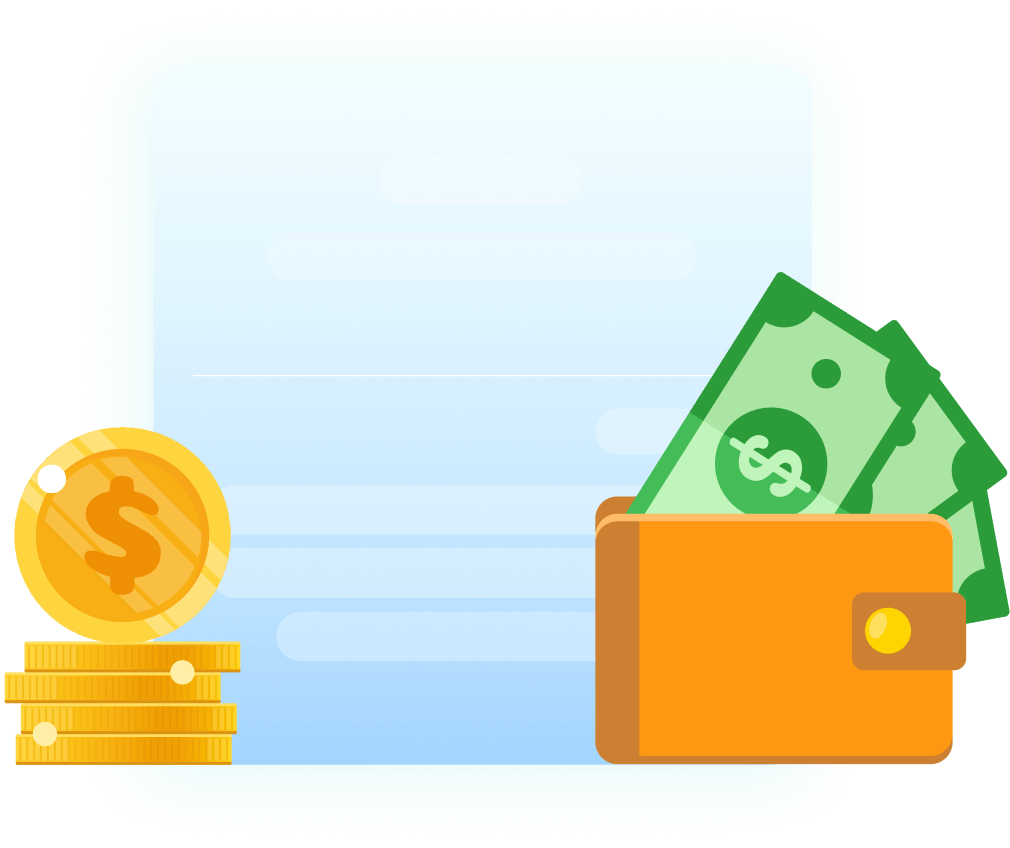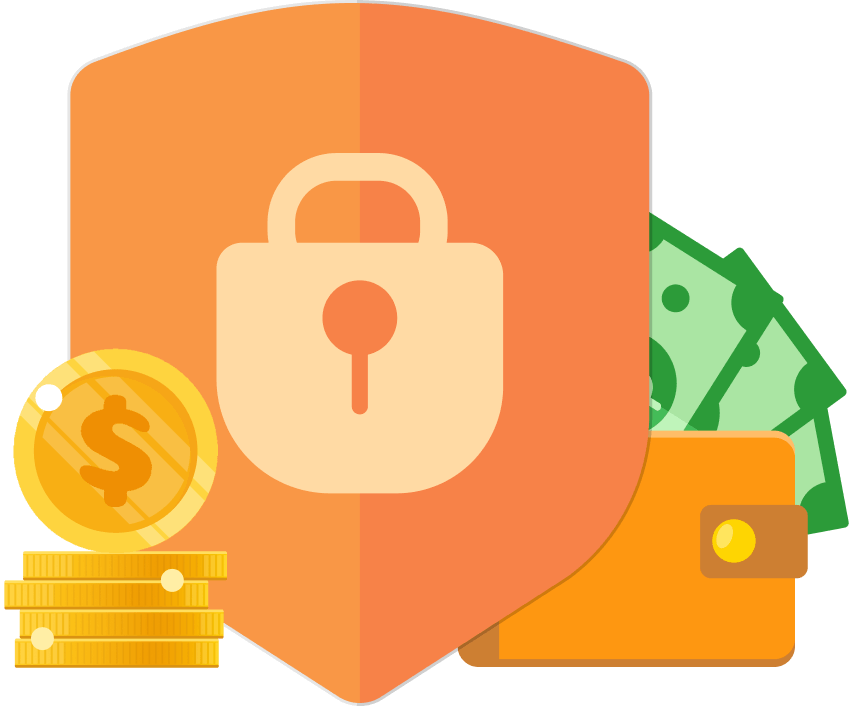 Top-notch security
This is another big reason people trust Stripe. Stripe Radar actively works to detect fraudulent activities and block them to save businesses. You don't have to worry about how to configure it because it's inside Stripe. No additional setup is required.
Collect donations
If you want to collect donations with Fluent Forms and Stripe, you can provide the easiest way for your users. They can choose from a selected amount, or you can allow them to enter a custom donation amount.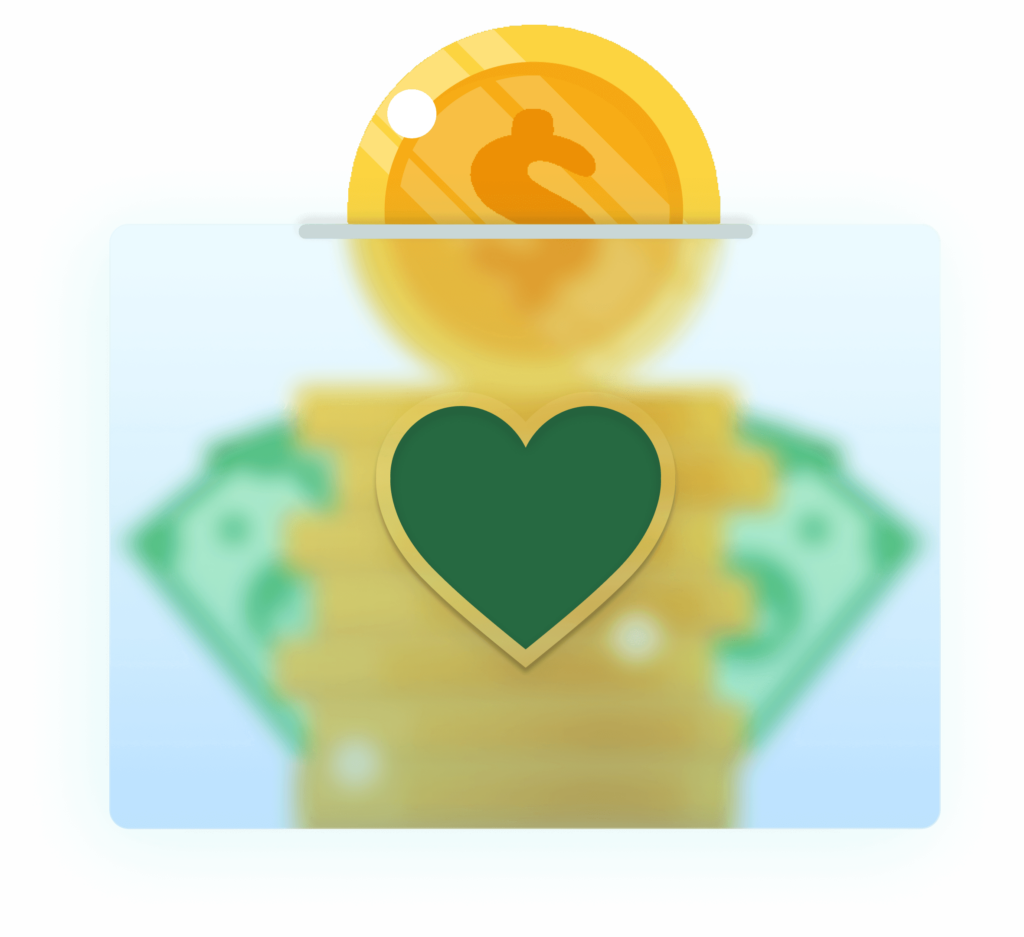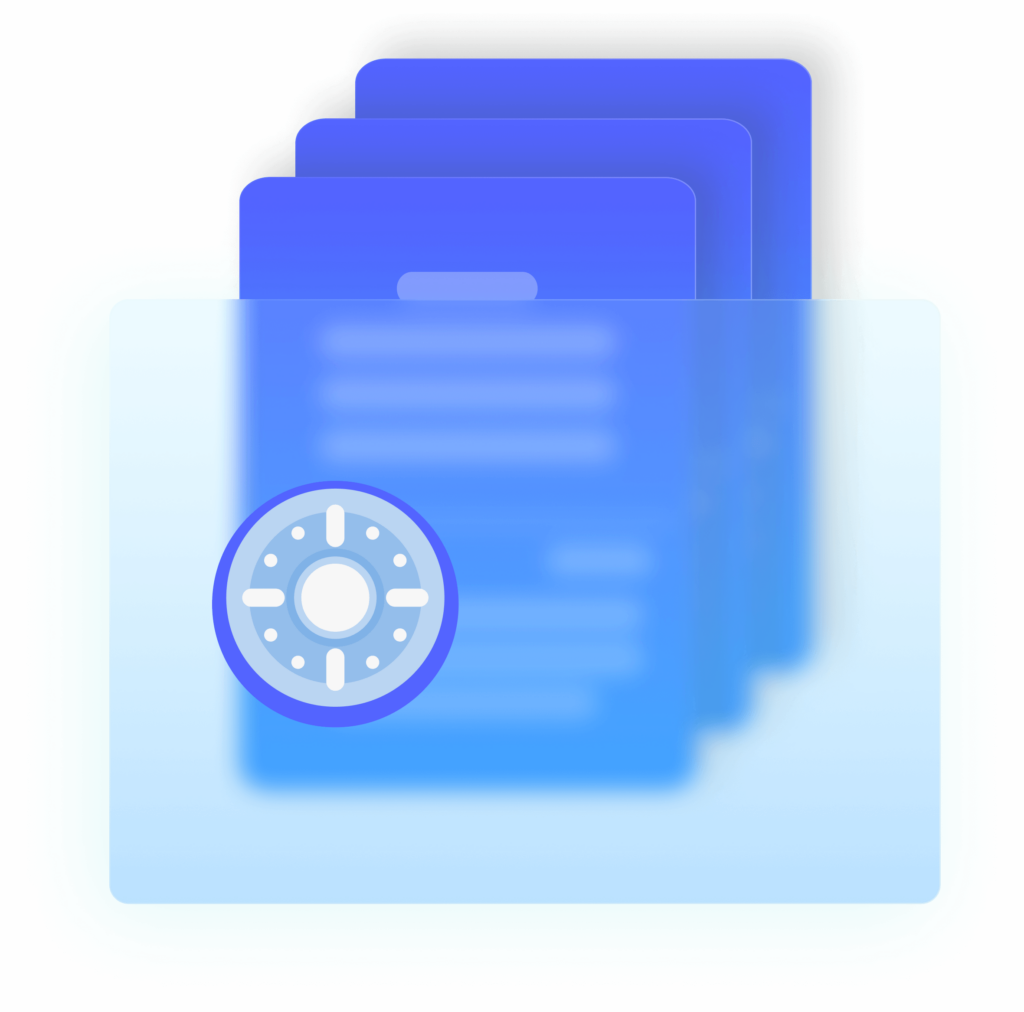 Most-protected data:
If your concern is regarding your customers' card information, you may stay relaxed. Stripe is certified to PCI Service Provider Level 1, considered the most rigorous certification for the payments industry.

Fluent Forms Pricing
Single Site License
$59
$47
1 Domain License
1 Year Plugin Update
1 Year Priority Support
All Features Included
Agency License
$129
$103
5 Domains License
1 Year Plugin Update
1 Year Priority Support
All Features Included
Unlimited License
$199
$159
Unlimited Domains License
1 Year Plugin Update
1 Year Priority Support
All Features Included
*The discount is applicable for the first-year license only
Single Site License
$299
$239
1 Domain License
Unlimited Plugin Update
Unlimited Priority Support
All Features Included
Agency License
$499
$399
5 Domains License
Unlimited Plugin Update
Unlimited Priority Support
All Features Included
Unlimited License
$899
$719
Unlimited Domains License
Unlimited Plugin Update
Unlimited Priority Support
All Features Included