10 Benefits of Email Marketing You Should Know
Prema Anjum
. July 8, 2020
. 8 minutes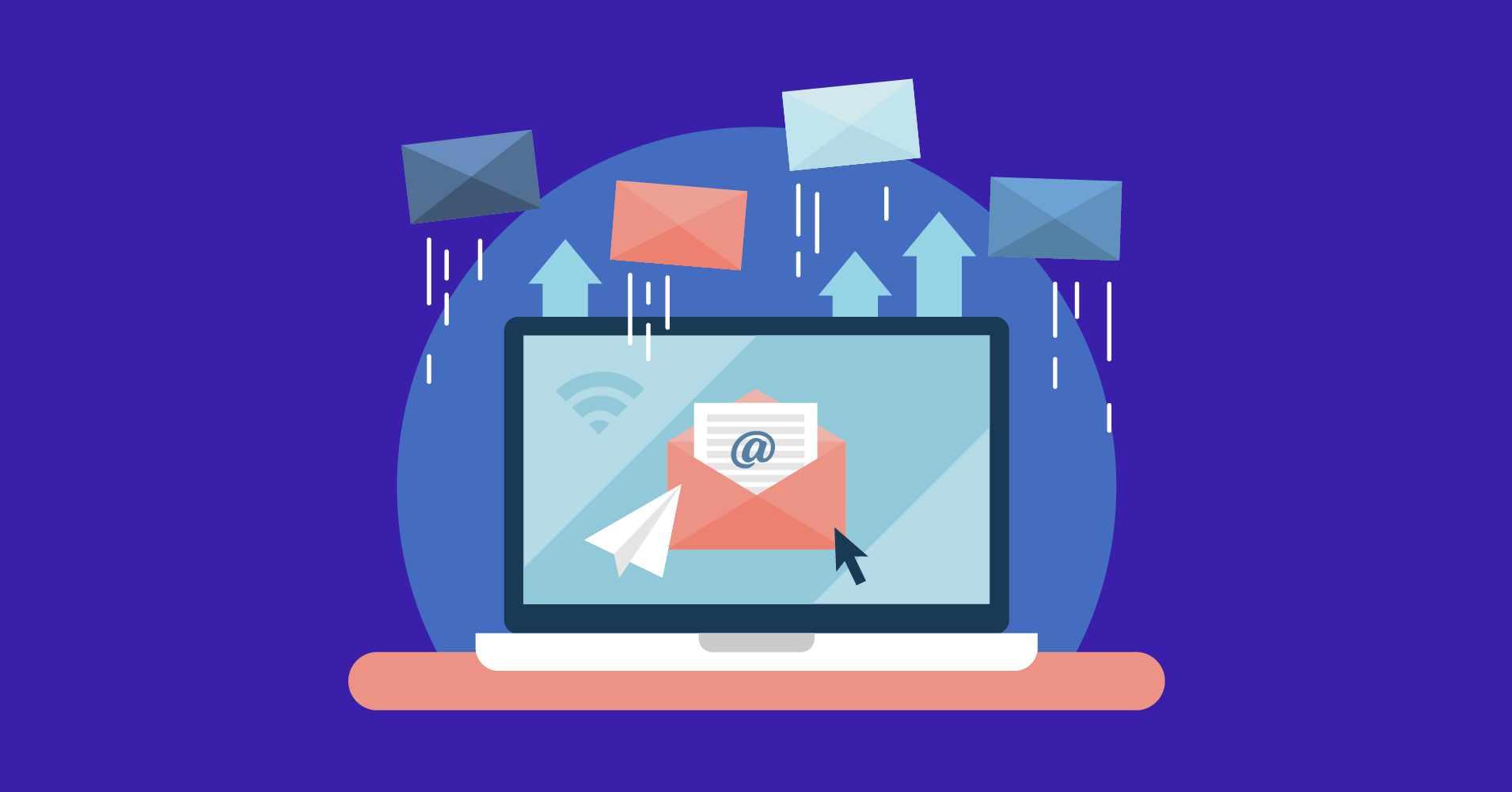 Today a lot of businesses struggle with deciding on how to connect with the target audience. They waste their time finding where to invest in expanding their horizon. If you are looking for a way to approach a vast number of customers, one of the most effective ways is to conduct an email marketing campaign. The main benefits of email marketing are that it is cost-effective, and reaches a vast and versatile mass every day when they check their mail in the office, on the bed, or eating lunch.

Thousands of marketers use email marketing for all sizes of businesses throughout the world. Still, if you are not aware of its inner mechanisms, it might take you a while to understand why this method is so prevalent in the industry. In this blog, I have gathered ten reasons why email marketing is considered as the most effective marketing channel. So, let's dive in!.
Top ten benefits of email marketing
Every cent spent on marketing is spent with the intent to bring out a sizable return, especially in case of a small business. In this regard, email marketing is an excellent way for small companies to collaborate with their customers, grow their customer base, and earn reputation. Most of all, maintaining an email campaign is more accessible than most people think of. So, let's check out the top ten benefits of email marketing for businesses.
Easy to start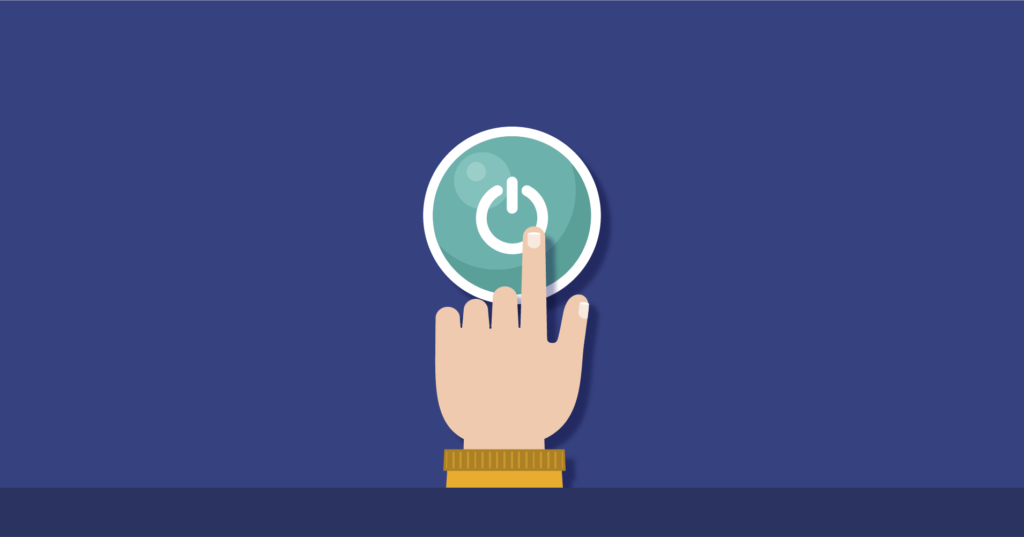 Email marketing doesn't require a large team or any technical intelligence to be executed. It is possible to stimulate an email campaign with some creative templates, videos, images, and logos. Though some of the successful campaigns have approached email marketing through simple plain texts, it is to be noted that the content of an email is the most important thing. Many email marketing platforms offer drag and drop editors, which permit you to make amazing looking campaigns, quickly and easily.
Easy to control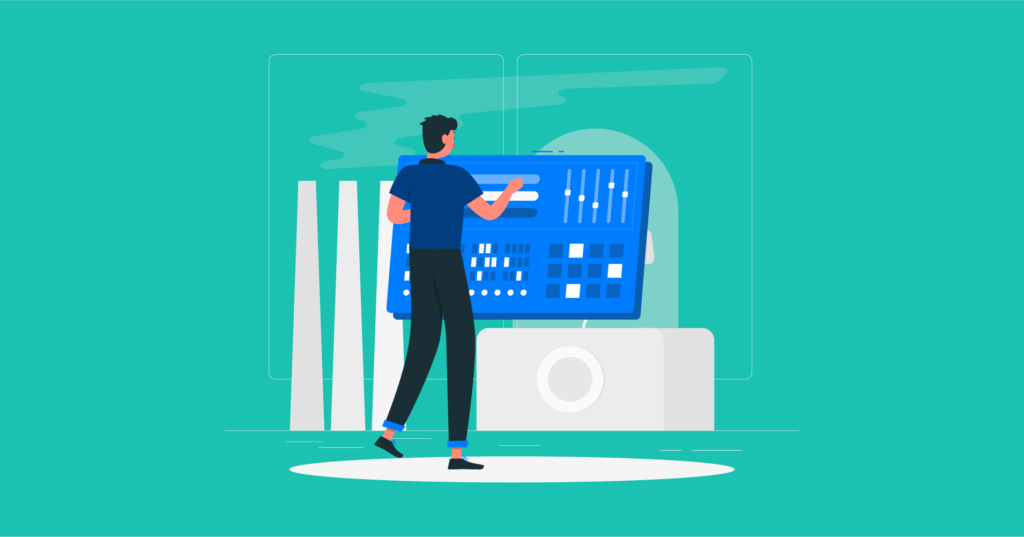 A key benefit of email marketing is that it's easy to find where you are doing wrong. Most of the email marketing tools will let you optimize track, click-through rate, and conversion rates. You can measure the feedbacks quickly to determine what needs to be done to improve the performance of your business. Required alterations can be done almost immediately with email marketing, where other marketing segments need a long effort earlier to alter.

Arranging email marketing is comparatively more comfortable than other marketing segments. There are many email marketing assets and tools available online that enable you to transfer subscribers' information, divide your lists, use templates, fill-out contents, and send emails to subscribers regularly. Furthermore, You can customize your email templates that match your company's brand.
Save time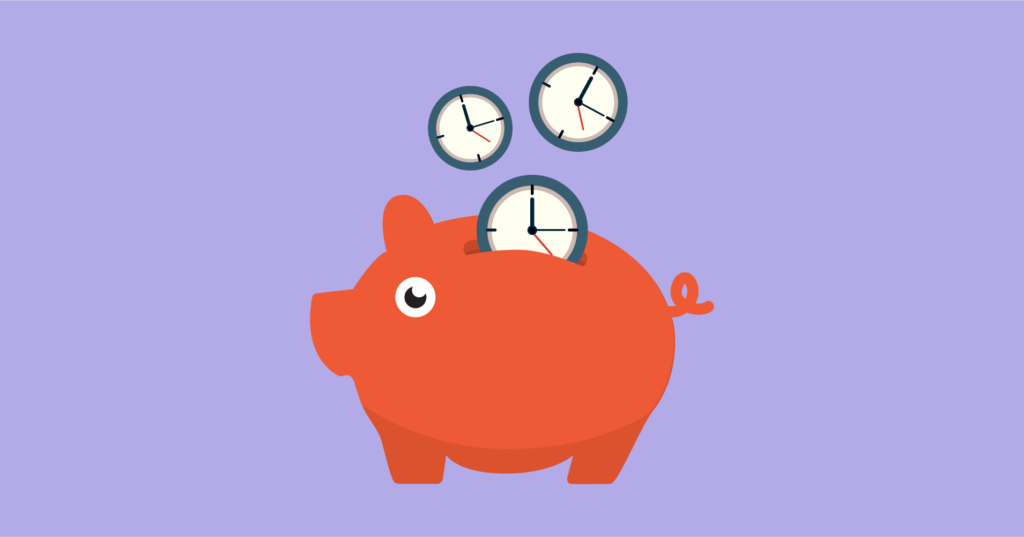 One of the most important benefits of email marketing is that it is time-efficient. Designing a professional email marketing campaign is not difficult or time-consuming. There are so many marketing automation tools in the market that will allow you to set up generated emails suited to users' responses. As a result, you don't have to waste time sending out individual emails to each customer.
Are your subscribers leaving from your list? Read this post to lower unsubscribe rate and keep them longer with you.
For example, if a user has created a cart but didn't complete the purchase, you can then send them an automated email named "abandoned cart email." Then, according to their further activities, you can send them another reminder asking for confirmation of purchase. Once the basics are clear to you, you will be able to set campaigns conforming to your buyers' values.
Cost-effective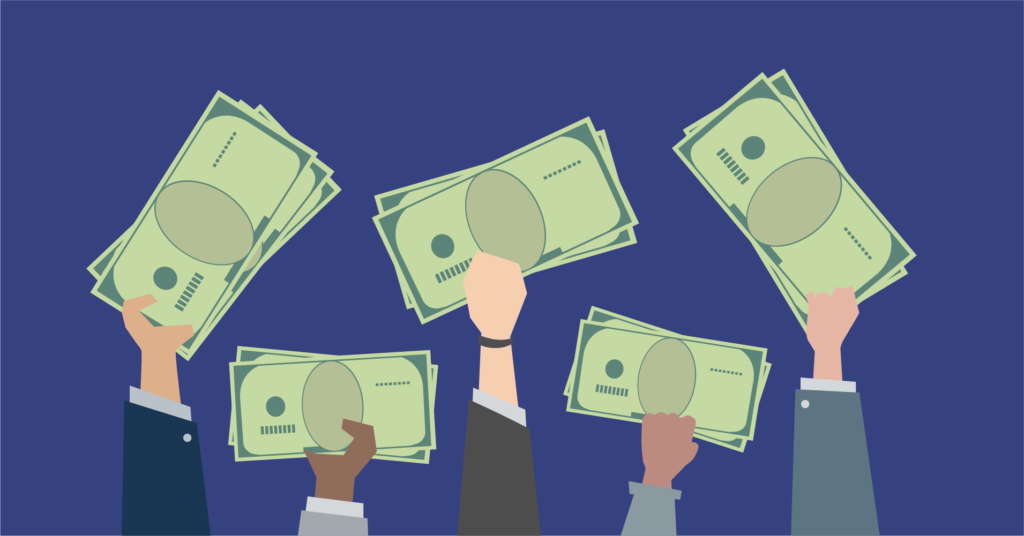 Another significant benefit of email marketing is that it is more profitable than other general marketing strategies. You don't need to pay for any advertising fee, neither are there any additional costs for media space. All you have to invest in is specialized software for automation, tracking, and evaluation of the emails. No doubt, that's a small amount to pay for mailing thousands of people at a time.
Increase revenue
A recent study reports that email generates £29bn of retail sales yearly. One of the ways email marketing brings in such revenue is persuading customers to do more impulse shopping. Email marketing campaigns make customers go through a process where they start the journey with witnessing a product and eventually end up purchasing an item. With an attractive call to action and a link directing customers to the checkout, email marketing can make sales like no other marketing channels.
Easy to do segmentation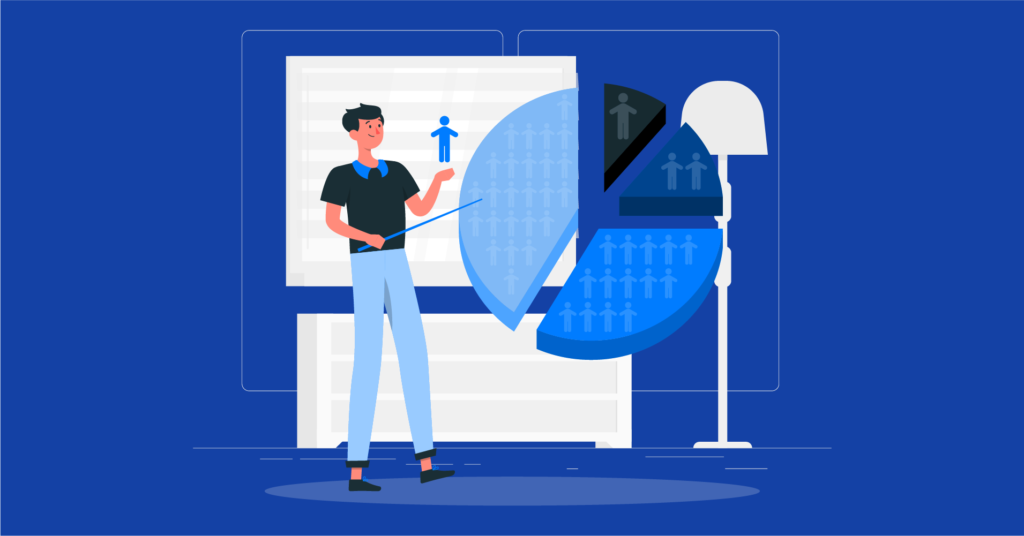 Email marketing allows you to segment audiences based on demographics, interests, past behavior, and enables you to craft content that directly speaks to each target audience. This is a highly effective marketing tactic that helps your message connect actively with each segment. Identifying the segments of the target customer will take personalized marketing content to a whole new level.
Build strong customer relationship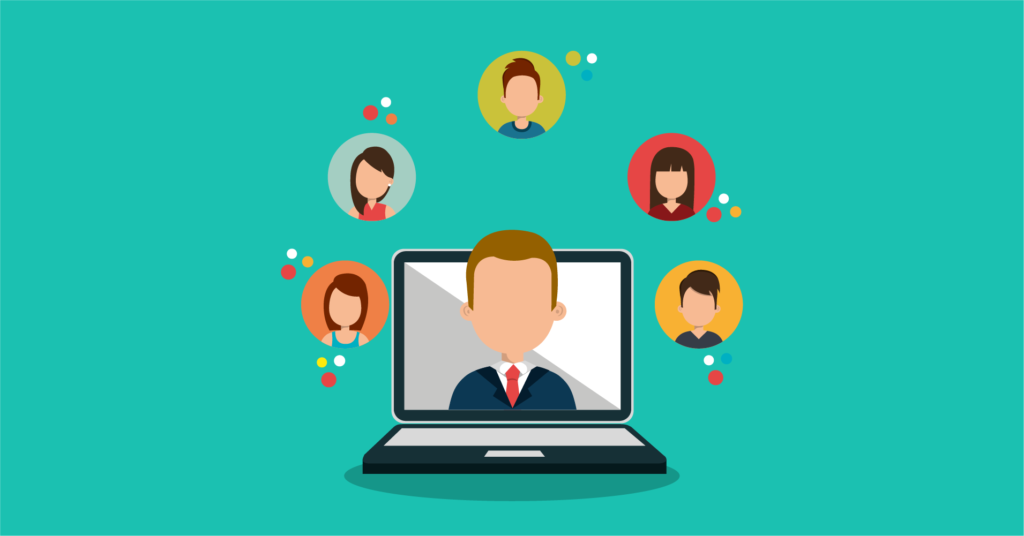 Customers appreciate a compelling email. They feel inclined to know detailed information about your business and how they can be involved. You can't possibly expect it to reach all your clients by call or in person. Email marketing campaigns bridge this gap. It is a great way to build one-on-one relationships with current and potential customers. By reading the engaging content, emails, and newsletters that you deliver directly in their inbox, users get to know your business and its services. Getting their attention is the first step of building trust with customers, and in the world of business, trust ensues transactions.
You can also set up a drip campaign to smoothen the process of communication. A drip campaign is a process of driving the users to a final conversion funnel. They help you to provide constant value to your clients by keeping your brand at the top of their preference.
Build brand awareness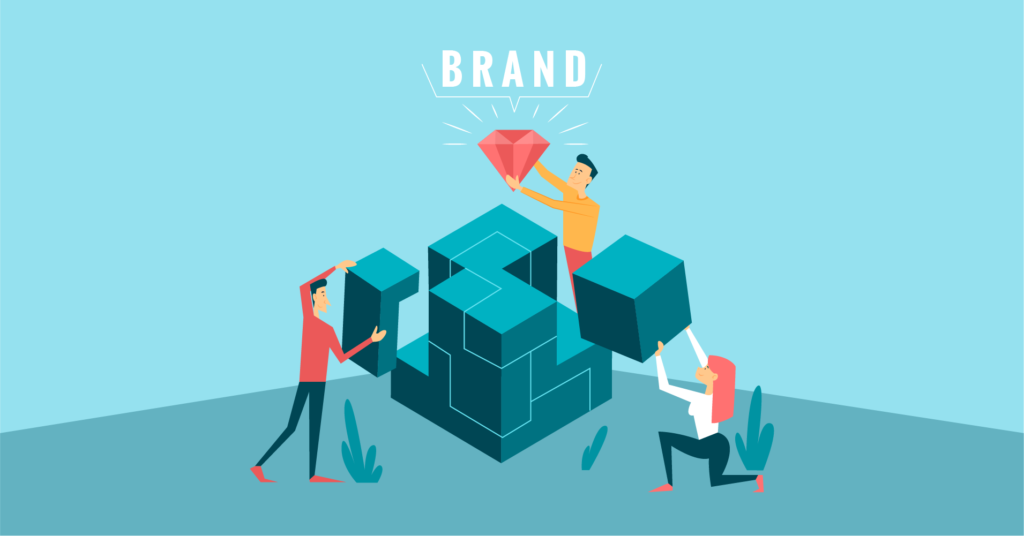 Brand awareness is one of the most valuable benefits of email marketing. Every time you are sending emails to the people, awareness about your company, products, and services is strengthened. The more consistency you will maintain with your email subscribers, the more they will think of your business, product, or company. This helps to engrain your company's name in the minds of the people and affect their buying behavior.
Increase website traffic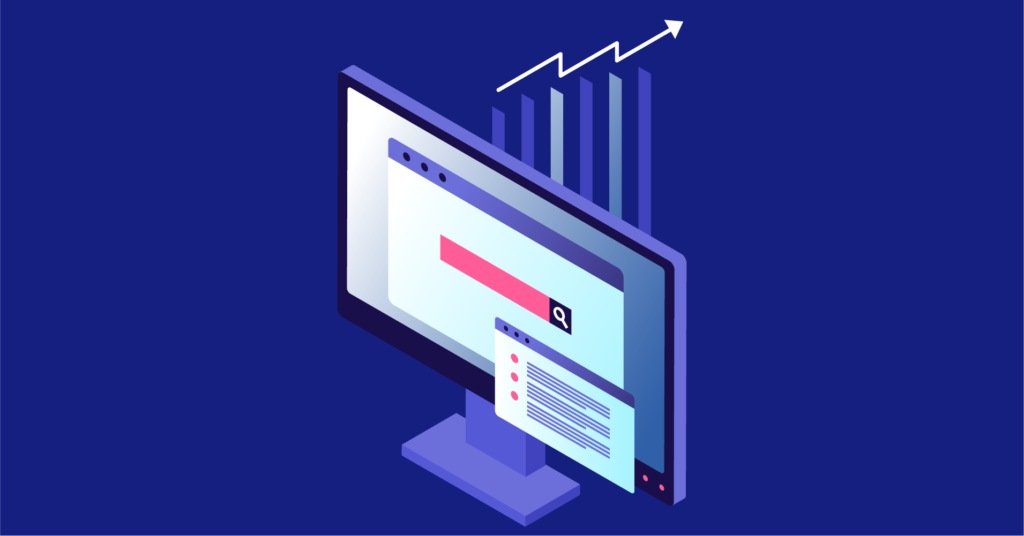 Emails are a perfect way to get customers to visit your website. You can add links to relevant content from your site to the mail. Always include social sharing buttons in your emails to inspire your clients to promote your content on their social channels.

Regular mailing keeps users updated on any change occurring to your site or products. For instance, a design school may offer a particular course to a small number of pupils or for a limited period. Users who won't visit the website within that period will fail to catch that class despite having interest. An email campaign in this regard would ensure that all the interested customers get notified and the chance to register for the program.
Reach people by any device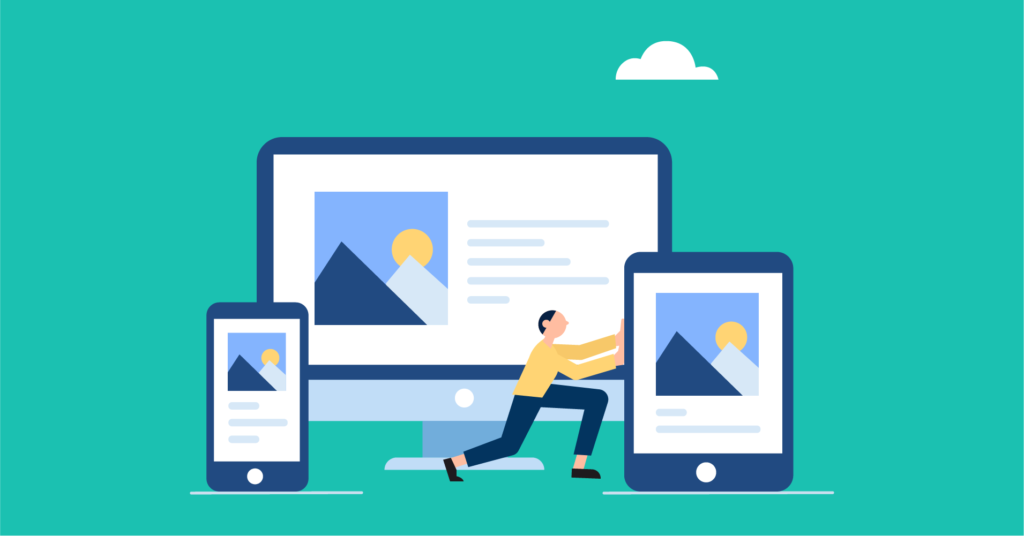 Nearly two-thirds of all emails are accessed through a smartphone. A significant benefit of email marketing is that you can take advantage of the increasing popularity of mobile technology. In 2019, 3.2 billion internet users went online with their mobile devices. People have much more command over the way they absorb emails compared to other marketing channels. They choose which emails to read, when and where to read them, and what device they should read it on with much more ability.

If you choose email marketing, you can convey your message to the customers no matter what the size of their screen is.
Final thoughts
Creating a fantastic and effective email marketing campaign is a time-saving process. You can make professional email marketing campaigns quickly regardless of your level of experience, with some excellent email marketing tools in the market. Watch your business excel while you get to invest your time and energy in developing your product rather than doing their marketing. The most significant benefit is that you can build your brand value without breaking your budget.

I hope this blog helped you decide whether or not you can benefit from email marketing. In case you choose email marketing for your business, the first step is to collect emails ethically unless you already have a massive collection of data in your system. For those of you who don't have an email collection tool, there is an awesome form builder plugin named WP Fluent Forms that'll come handy. This plugin will help you to add sign up page or popups to your website through which you can collect emails. You can even link your sign up page to the social pages using this plugin. So if you're considering email marketing for your business, give Fluent Forms a go, and if not, try revising the article!
---
Prema Anjum
Hello, This is Prema. I work as a digital marketer for Fluent Forms at WPManageNinja. When I am not playing with words, I go to explore nature.
Thank you so much for your appreciation 🙂