Increase Your Conversion with Coupon Codes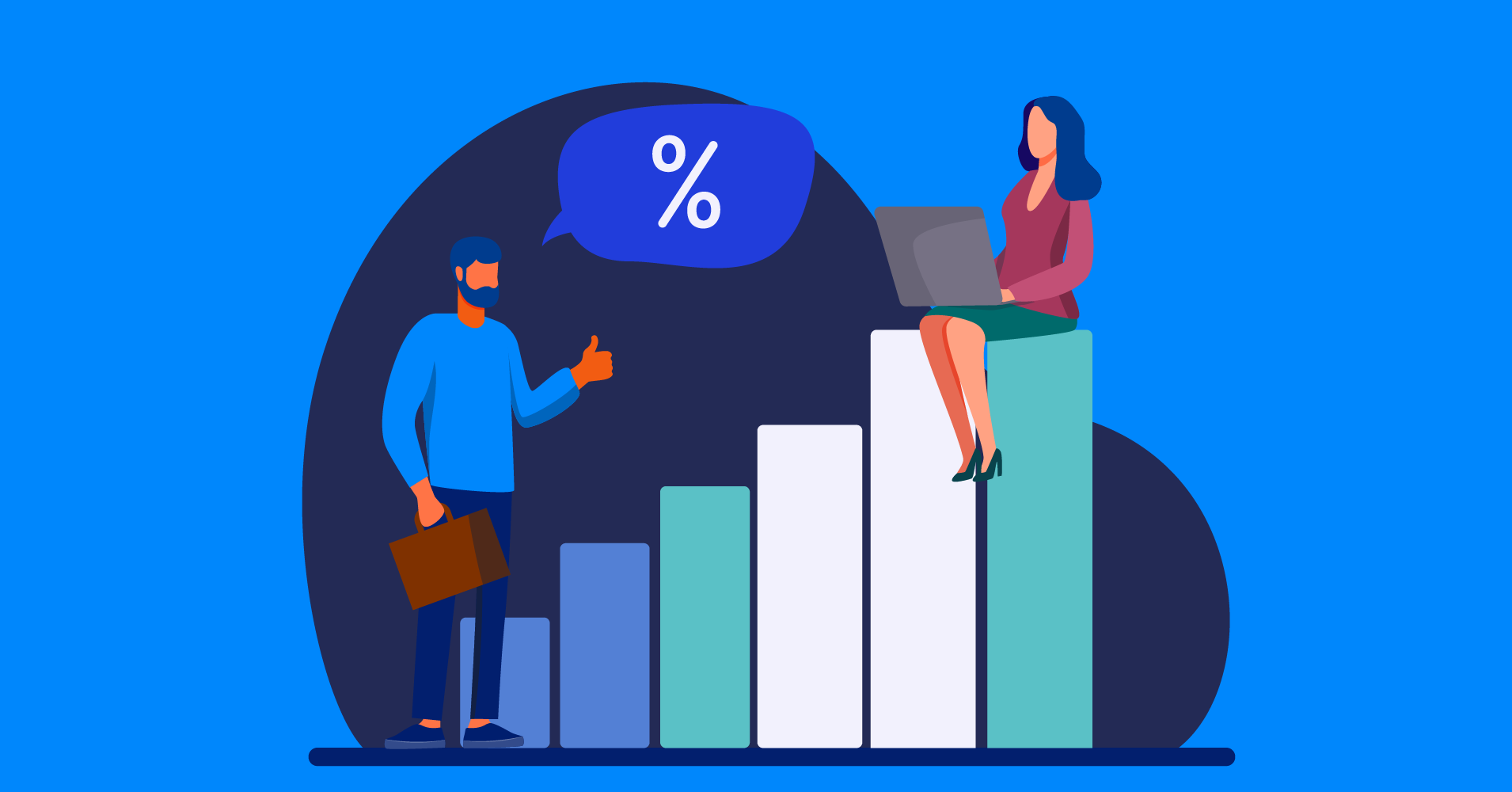 Who doesn't want to get the best possible discount offer while they are shopping? And you don't need to know rocket science to figure out this basic consumer behavior, right? As for today, almost every eCommerce site offers their customers coupon codes (or promotional codes) on the checkout page to avail discounts and save money. Coupon codes essentially give customers more incentive to buy their products. This is a win-win situation for both business owners and consumers. A whopping 83% customers report that coupons are a driver for changes in purchasing behavior.
We'll talk about why coupon codes are beneficial and how you can implement them on your WordPress site. Before doing that, let's have a look at our current exciting offer. Fluent Forms is available with a huge discount, and the deal is expiring soon.
Fluent Forms is the most beginner-friendly form builder. Download now and start crafting beautiful forms FREE!!!
Why coupon codes?
Coupon codes are also known as discount codes, promo codes, or voucher codes. They are basically alphanumeric strings that online stores offer to encourage purchases on their website and are typically associated with an overreaching promotional marketing strategy.
According to research conducted by the Center for Neuroeconomics Studies at Claremont Graduate University, "Getting a coupon, as hard as it is to believe, is physically shown to be more enjoyable than getting a gift."
The study revealed that people who received discount codes had higher oxytocin levels, making them feel happy. You can surely increase your conversion if you strategically plan your marketing with promotional codes.
How do coupon codes work?
When a business issues coupon codes, they're providing customers an urge to buy, which works for new and returning customers. You can set the discount as a percentage or a specific amount. Every coupon code has a validity time, making it practical to track marketing efforts to see which platforms generate more conversions.
If you assign different numbers and letters to different ads according to promotion, it'll help customers recognize them efficiently. Like MerryChrismas21 for Christmas, Jul04 for independence day, Memo21 for memorial day, etc. Not only that, different codes for different platforms can help you analyze the ROI (return on investment) of advertising on that platform. Also, you don't need to wait to give coupon codes on special occasions. In fact, you can give discounts and make the day a special occasion for your customers. They will feel special and would like to buy more.
How to add coupon codes to your WordPress site?
I remember my first time adding coupon codes to my website. It was a nightmare. After a lot of headache and frustration, I was able to add discount codes to my site. But you don't need to go through this. If you follow the proper steps, setting coupon codes on your WordPress site is a no-brainer. With fluent forms, you can add coupon/promotional codes within a minute.
At first, go to the Global Settings from your dashboard and click on Payment Settings.
From there, go to the Coupons tab to add a new coupon.
You'll see a pop-up box come up to your screen with some options to add a New Coupon. Set the Coupon Title and Coupon Code according to your marketing plan. You have all the options to set the amount/percentage of the discount to the validation date to have all the flexibility to get maximum output from using this feature. .
Discount Type: This option allows you to select your preferable discount type. You can choose Percent Based discount or Fixed Discount as per your need.
Discount Amount/ Percentage: Enter the discount percentage here. Put any numeric value without the % sign.
Min Purchase Amount: You can set a minimum amount to be purchased to work the discount code. Leave blank for no minimum.
Stackable: Give the option to add more than one coupon code for a discount.
Start Date & End Date: You can set the start and end date for your discount code validation. If not, leave it blank.
Application Forms: For applying the coupon, you can select the appropriate forms for it. Leave the options blank for applicable to all payment forms.
Status: Manually change the status active/inactive whenever you want.
Now click on the Save Coupon button to save the coupon settings.
Then, go to the Payment Fields section of your pre-existing form or a new one and click on the Coupon Field. You can also search for the Coupon field, drag and drop it wherever you want to put it.
Now go to the Preview option to fill up the form. Add the coupon code you've added along with the other fields in the coupon field. Then make sure you click the Apply Coupon button; otherwise, the discount code won't work.
After submitting, the form will be redirected to the checkout page. Here you will see that the discount amount has been applied. This is how easy it is to configure a Coupon Code for your fluent forms.
Coupon codes help to increase conversion by attracting new and regular customers again and again. As you see, adding coupon codes is as easy as pie; it also brings loyalty to customers. And satisfied customers do the word of mouth marketing for you, which helps to attract more customers. So what are you waiting for? Use Coupon Code features strategically for your business to stand out in the competitive market.
I hope you enjoyed this content! That's all from me this time. Cheers.
Don't forget to join our Facebook Community, follow on Instagram and Twitter, and watch YouTube videos.