Build an Email List with ConvertKit Email Marketing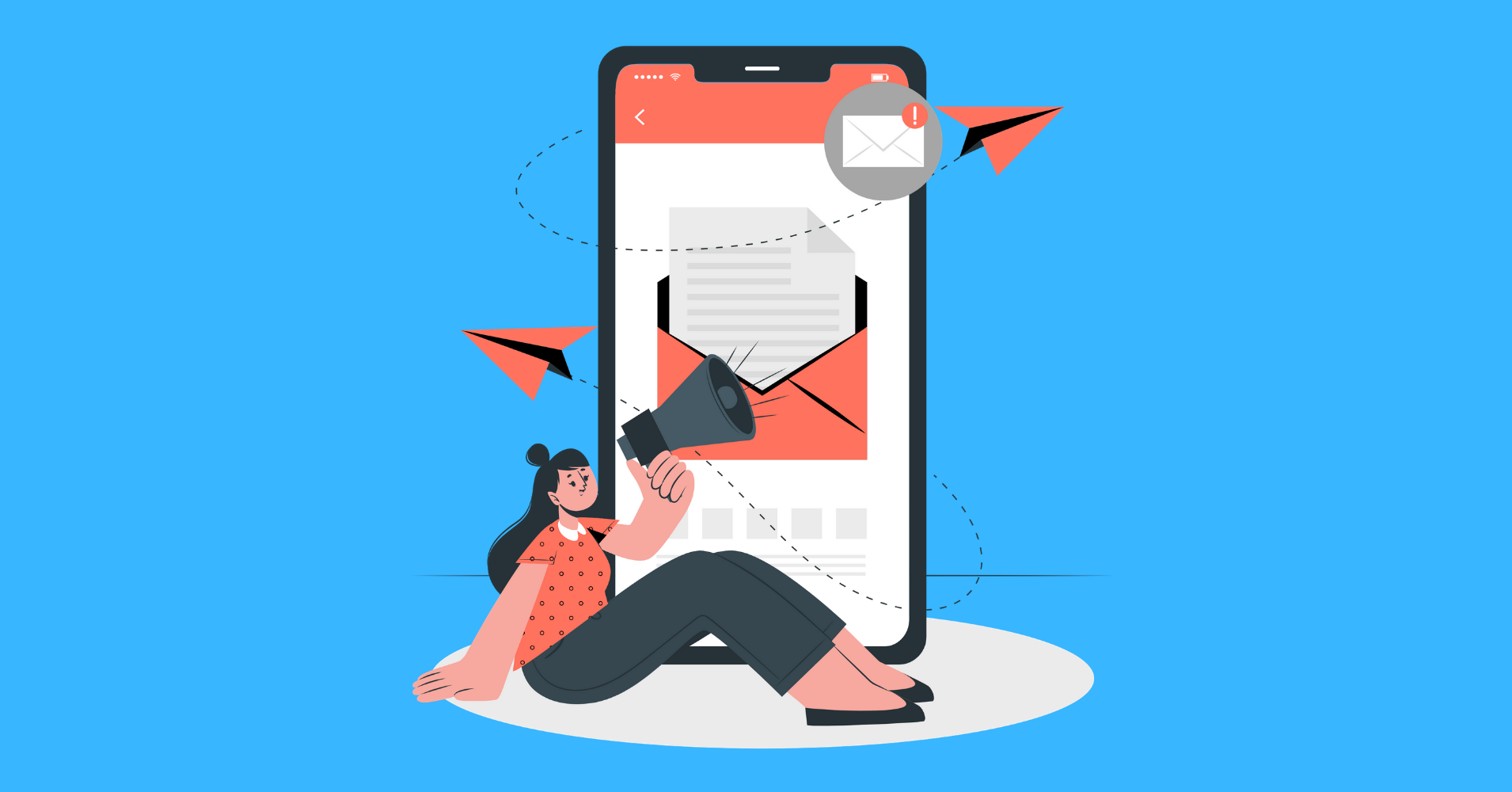 You might hear people say, "the money is on the list". What does it mean? 
Nowadays, email is one of the most successful communication channels. Even though social media captures a lot of attention, the most beneficial way for your business is to build your email list. However, the outcomes of your email marketing efforts largely depend on the quality and proportion of your email list.
So, how would you build an email list that brings better results for your business? Well, following this blog, you can build an email list of your own that will grow your online business.
Let's get started.
How to build an email list for free with WP Fluent Forms by ConvertKit
To create the email list, today, we are using Fluent Forms. It is integrated with the email service provider ConvertKit. 
Fluent forms is one of the fastest form builders in WordPress. If you use this plugin, it will work as a complete solution for your website. Building an email list and doing email marketing for your business is also easy with this plugin. It comes with 30+ input fields and a drag and drop facility of form fields. The interface of the tool is so easy that anyone can make any form with the form builder. 
You will get 60+ pre-built templates and 35+ third-party integrations in WP Fluent Forms. ConvertKit is one of them. Besides, advanced features like PDF entry, signature add-on, file upload option, radio button, multi-column layout, rating input field, and many more options available on the plugin. 
Moreover, it is integrated with popular integrations like Zapier Moosend, Slack, Trello, WebHook, Campaign Monitor, SenFox, and many more.
Are you wondering about the pricing? Don't worry at all!
Fluent Forms is a very cost-effective plugin compared to the other tools in the market. Besides, it is adding new features every two to three months. So, there is no doubt that Fluent Forms is an excellent option among the hundreds of form builders in WordPress. 
Now, let's see how Fluent Forms can help you to build an email list with ConvertKit without any hassle.
First of all, you need to create a ConvertKit account.
Now, to connect your ConvertKit account with Fluent Forms, login to your ConvertKit dashboard, and go to the "Account tab". Click on the "account settings" from the top right corner. From here, copy the API key and API secret. You need to click on the "show' button to see the API secret.
Now, go to your WordPress dashboard. Select Fluent Forms pro. Click on "Integration modules" from the left sidebar. Find out the CoverKit module and turn it on.
Click on the "Global Settings" from Fluent Forms pro on the left sidebar again. Here, you will see an option for ConvertKit to the opened left sidebar. Click on it and paste your copied ConvertKit API and Secret key here. Finally, save the settings.
Congratulations! Your ConvertKit account is ready to receive the form entries of Fluent Forms. You will get a success message like the screenshot below. If you want you can disconnect your account from here or verify your connection again.
Now, if you want to check the setup for the particular form entries with ConvertKit, first select the form you want to connect with ConverKit. To do that, go to "All forms" from Fluent Forms pro, and click on the "settings" option of that particular form. Or if you want, you can create a new form and click on the settings. For this demonstration, we are selecting from our existing ones.
Now a new page will open. Go to the Marketing and CRM integrations from the left sidebar. Click on "Add new integration" and choose "ConvertKit integration" as you want to work with it.
Here, give a name to your feed first. Then select the "ConvertKit form" type. We are choosing "Mills form". Then configure the settings according to your requirements, such as ConvertKit fields with form's input fields. For example, Email address with email, first name with names, etc. You can also set the conditional logic just like the regular one if you want. When all the settings are done, click on "create ConvertKit feed".
Now, your form is integrated with ConvertKit. Start collecting your emails in the form list now.
So easy! Isn't it? We hope this article helps you build an email list for your email marketing efficiently.
Final words
Knowing how to build an email list is becoming important in every marketer's arsenal, and it is one of the most critical marketing tools. So, you have to keep your subscription opportunities as simple as possible and easy to follow. Also, the more strategies you test, the better your email list will grow.
But there is one more thing you need to remember, it is not just about growing a list; it is also about building a relationship with the people on the list. So, cultivate it with special offers, high-value emails, rich information, and a personal attitude.