How to Create an Email List From Scratch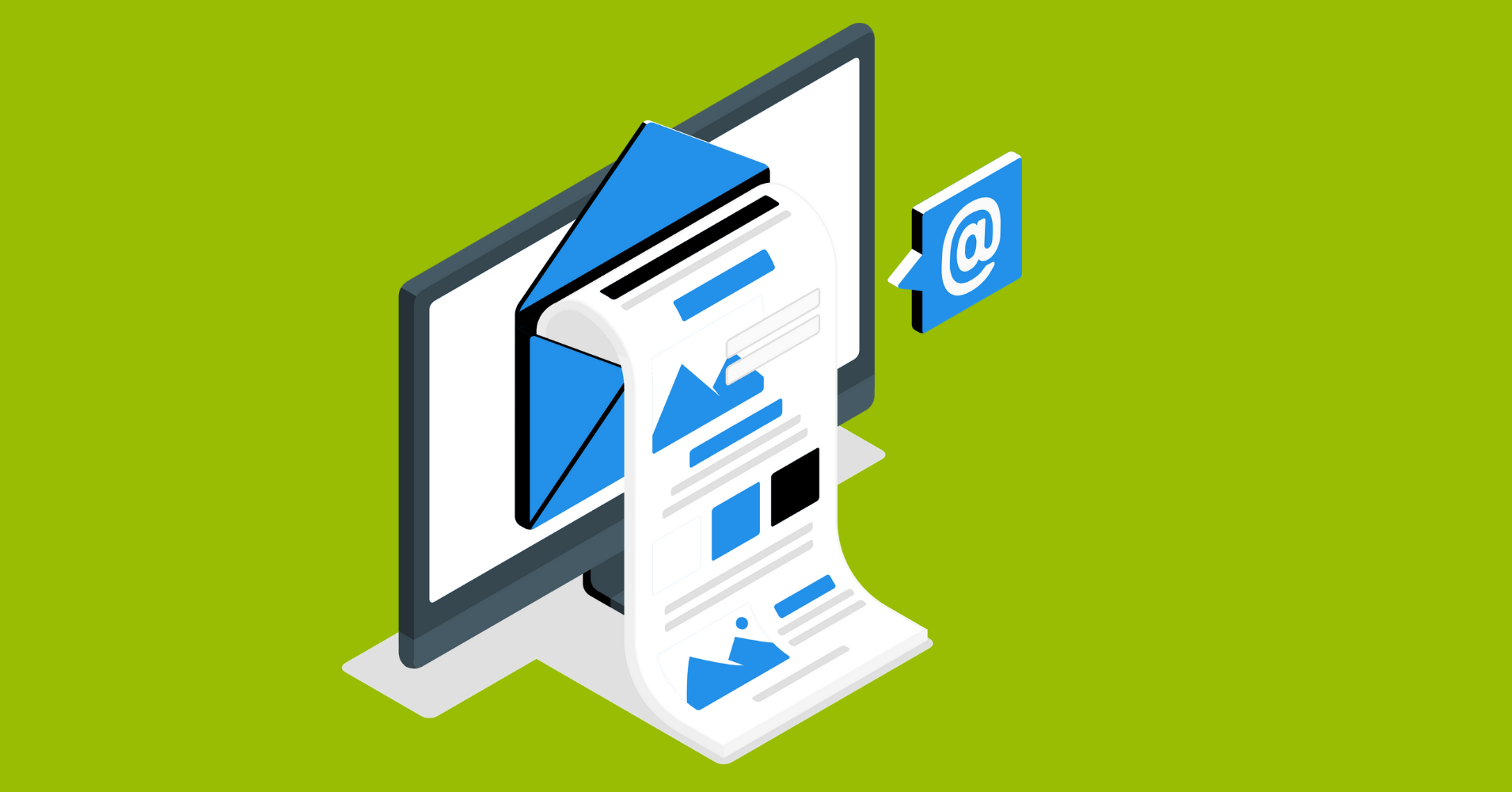 Email marketing is a crucial part of brand promotion and awareness strategy. It has the potential for high ROI if you do it in the right way. You have to catch readers' attention within a short time, which is a tricky fact. Moreover, experts say that email marketing is one of the earliest parts of digital marketing, and it's not changing in the future. So, how to create an email list that will grab peoples' attention?
If you want to create an email list for your email campaigns, you need to follow some tried-and-true ways. Your email content might be rich, but if you don't promote it correctly, the content won't get its highest conversion. In this article, we will show you how to build email lists to do email marketing.
Why is email marketing important?
You can't create an email list if you don't have a few things in the first place. Here are some resources that you should consider before building your email list.
Though there is an explosion of new technologies and social networks, email generates high ROI for marketers. The reason is clear- ten years in a row.
As you are segmenting your email lists and sending tailored messages to your clients, it creates value for them, and your revenue is also increased because of the personalized approaches.
You can have a 360-degree report of your email campaigns, as there is so many email marketing software that will help you to track, measure, and identify your potential users.
Email is transactional by nature. So, you can use it to drive traffic and sales for your website.
Most importantly, email communication is easily accessible with mobile devices.
Now that we know the importance of email marketing, let's see how to create an email list from scratch.
Maintain a healthy email list
A healthy email list should approach those people who know about you and your brand. People who sign up for your form and engage with your business, generate accurate conversion. Besides, a study shows that 30% of subscribers change their email addresses every year. So, no matter how hard and long you are collecting emails, you should always delete the inactive email addresses regularly at least once a year.
Understand your audience
Before you start building an email list, it would be helpful to get an idea about your people. Always try to find a balance between your audience and products. Ask yourself, the people you are targeting, are they the definite ones for your business?. The need for products varies among genders, geographies, ages, professions, and many other things.
So, create a buyer persona for your products and design your email list. Designing a persona is essential because if you know where your audience lies, you can generate a better way of creating your email list.
Design an attractive and personalized CTA
A recent study by HubSpot found that personalized call-to-actions have a 42% higher submission rate than most common call-to-actions. It means the people who visit your website are looking for something specific. So, your CTA needs to look unique to them.
Of course, you can use standard texts like, "thank you" or "click here to download a free toolkit" if you already got a ton of traffic on your article. But if you are using your resources to create quality content in the first place, you need to personalize a CTA button carefully. For this, the process doesn't need to be expensive or time-consuming. Instead of toolkits, you can also offer ebooks, fun quizzes, or an article on your CTA's. Offer contents from your list building strategies to suit your visitor's needs.
Add a homepage sign up box
Your homepage is one of the essential pages on your website. This is the first thing your visitors see when they enter your site. This is where the action begins, so you have to make them curious and convince them to share their email addresses. To do so, you can add a signup box on the page with an offer.
For instance, you can offer them a guide to the best SEO practices for free on your signup form. This will trigger them right away, and they will fill up the box instantly.
Create landing pages
HubSpot found that companies observe a 55% increase in leads when the number of landing pages expands from 10 to 15. It means that customized landing pages allow you to attract a broader demographic. Every individual who visits your site needs something different. So, the more landing pages can build to answer each person's query, the more signups you will gain.
Offer gifts or discounts on email signups
Think about it. If you came across a landing page, and it asked for your email address, you wouldn't want to do it unless you get something in exchange. So, whatever you are offering, building, selling, or asking, people will want a reason to join your list. Often, the best offers are your resources. You can provide them with an ebook, a report, or access to your software, or anything that will create real value.
Distribute your email newsletters to other marketing sectors
Maybe you don't have a long list of email subscribers, but that doesn't mean you can't grow one. You already have a big network on social media. So, why not use those loyal and firm connections to create an email list? You can start pitching an email newsletter on your Facebook, Linkedin, or Twitter accounts. The followers on those sites might know your business, but possibly they are not receiving your newsletters. So, give them the option.
If you don't feel like placing the email newsletter on social media, you can include a link on your email signature. It can be a link to your email newsletters or a blog post or a landing page with subscriptions. When people get value from your emails, they will like to click the link and explore your company.
Add a timed pop-up survey
Most people don't visit your website to sign up on your form. They need to feel invested in your content. So, it is crucial to utilize time and form. Once people feel attracted to your form, then they will readily agree to fill-up the form.
To build your email list, you might want to cooperate with visitors by offering specific surveys related to that content. Nowadays, people are more willing to choose their answer from multiple options for survey questions. It feels like a fairer trade to them as they need to invest very little time on that.
We hope you find these tips helpful to create an email list for your business.
Final words
We hope this blog helped you decide to create an email list for your website's email campaigns. For email campaigns, first of all, you need to collect some emails unless you don't have a massive number of data in your system. If you don't have any emails, you can use an excellent form builder named WP Fluent Forms. Besides, you can see our article about building an email list with ConvertKit email marketing software.
This plugin will help you to add signup or pop up form to your website smoothly. You can even link your contact forms to the social pages with this plugin. In this way, collecting emails will become easy for you. You can also follow us on Instagram and Twitter to get many WordPress tips and tricks.