Strategies to Drive Donations with Impact Units on Donation Forms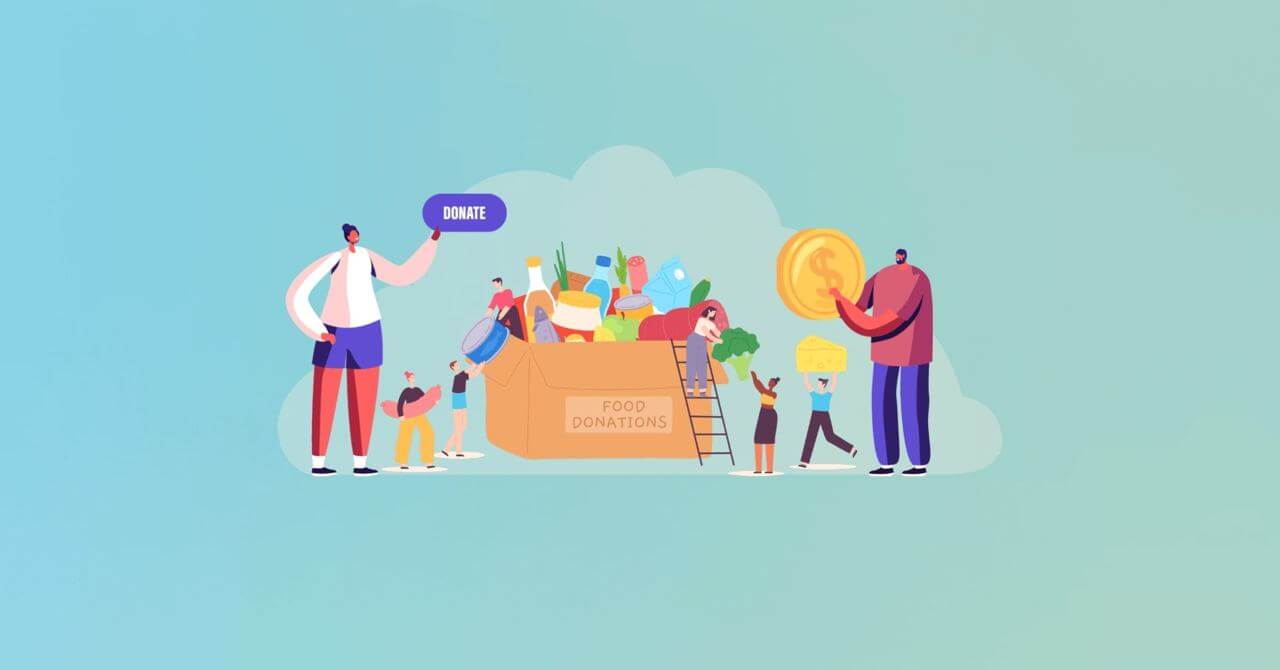 Do you want to increase your fundraising revenue without any effort?
A simple trick in designing donation forms can grow your donation amount manifold.
But how?
It's so painless! Add impact units on donation forms and show how it fulfills the real needs of people. Thus, impact units motivate donors to give more.
Impact units – at a glance
An impact unit converts the donation amount into purchasable physical goods. It expresses a summary of what can be done with a donation amount. For example:
Donate $40 – feeds a small family for a week.
Donate $50 – buy books for a class of orphan children.
Donate $100 – buy medicine for cancer-affected children.
Another effective way to use impact units is to equate them with the donor's small purchases. It will create a sense of little sacrifice that can make an impactful donation. Here how it may look: 
For the cost of a buffet meal, buy food for a family for a day.
For the price of a Ralph Lauren jacket, buy blankets for five families.
For the price of an Xbox, buy books for a class of students.
Why should you add impact units on donation forms?
Words engage people more than numbers. Impact units on donation forms relate the donation amount with real-life examples. Donors can know exactly how their funds are helping people. It creates a more emotional appeal, and donors can feel the taste of giving.
Let's say someone asks you to donate $250 or buy a wheelchair for a disabled person. You are more likely to help meet the needs of the disabled person. In such a way, impact units help nonprofits raise more funding by engaging donors with real-life needs.
Impact units strategies that drive donations
Impact units do not fit well in a single type or size. Your impact unit strategy can vary depending on your nonprofit campaign and what your nonprofit does.
Here we will cover some impact unit strategies you can add to your donation forms to drive more donations.
Talk about people
Ask for physical goods
Time-based impact units
Talk about people
People love to give people rather than an entity. According to research, when a person believes they are donating to someone in need, they feel a positive emotional impact, which leads to larger donations.
Include impact units on donation forms describing how many people will benefit from donation amounts instead of a specific monetary figure. This will shift your donor's attention away from the donation amount and inspire them to consider how many people they want to help.
Let's see some examples – 
$200 – Sponsor one-year education fees for 10 orphan girls.
$400 – Sponsor training cost of 15 health care workers.
This type of approach is perfect if you want to raise funds for a nonprofit campaign that impacts a certain number of people.
Ask for physical goods
Ask people to donate tangible physical goods. It helps donors to understand how you are going to spend their funds. It also increases their trust in your organization.
For example –
$100 – Buy books for children in Africa to access education.
$200 – Buy medicines for a patient in a cancer charity.
Time-based impact units
You may not break down your fundraising campaign into quantifiable physical goods or people. In that case, you can ask for time-based impact units on donation forms.
Consider splitting your impact units into various time duration such as days, weeks, months, etc.
For example –
$200 – Covers one month of rental support to an old home center.
$300 – Covers one week of Oxygen supplies to a Covid care center.
WordPress plugins for donations
Luckily, there are tons of WordPress plugins available for raising donations. Finding a perfect plugin for your fundraising website might be stressful for you. So, here we present two breathtaking plugins for your WordPress website to ease your fundraising effort.
Fluent Forms for nonprofits
Fluent Forms is a robust and lightweight form builder plugin for WordPress websites. With more than 200,000 downloads, Fluent Forms set itself as one of the leading form builder plugins in the market.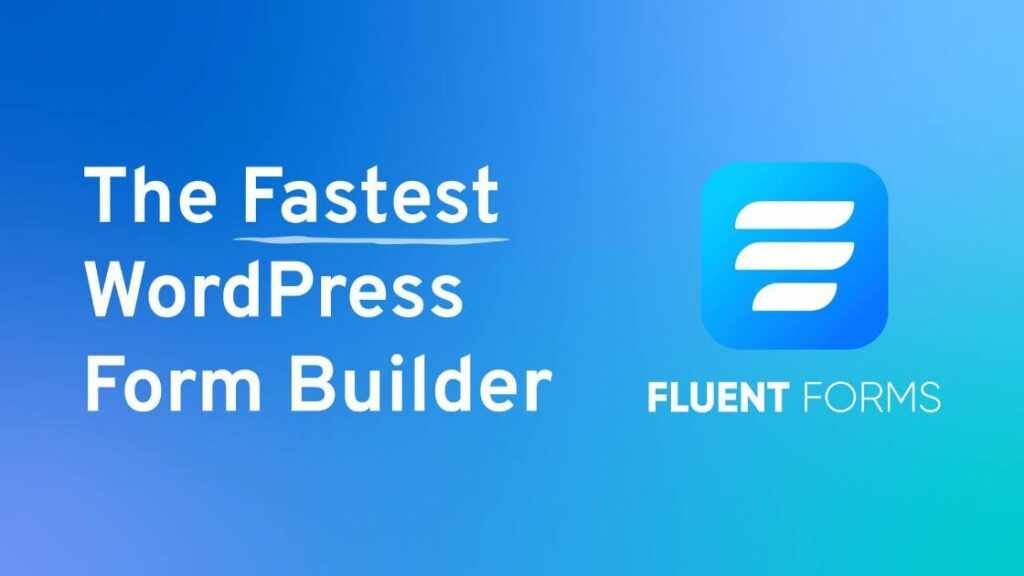 Fluent Forms is going to be the perfect partner for your nonprofit website. This plugin allows you to collect donor information, list donation items, and accept donations online.
It has more than 60 form fields, 70+ pre-built form templates, and 40+ third-party integrations to make your form whatever you wish. It'sIt's an all-in-one plugin that helps you run a full-fledged donation website with multiple payment gateways. It supports all the renowned payment methods such as Stripe, PayPal, Mollie, Razorpay, and Paystack. So, you are a few clicks away from receiving donations for your nonprofit from any corner of the world.
Besides the payment feature, the quiz builder module and the conversational form feature of Fluent Forms set this plugin apart from the traditional form builders plugins. You can never feel how worth it is unless you try it yourself.
The Paymattic fundraising plugin has started creating a buzz in the market since its inception. To take your donation goal one step ahead, you can use this WordPress fundraising plugin. You can create stunning donation forms with impact units using Paymattic.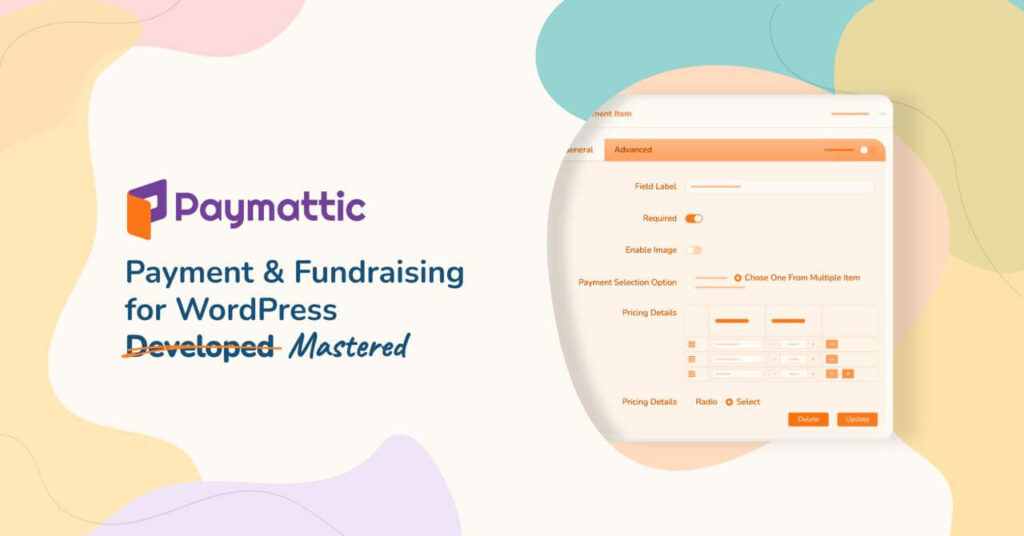 This WordPress donation and fundraising plugin comes with a sleek design and smooth functionalities. Not only the donation forms, but you can also collect donations through 8 payment gateways with this plugin. These payment gateways include –
Stripe (free)
PayPal
Square
Mollie
Razorpay
Paystack
Payrexx
SSLCOMMERZ
The donation progress item feature is the perfect weapon for your online fundraising campaign. You can also list custom impact units as per your need and allow your donors to make recurring donations.
To explore more stunning features, give it a shot today and start driving donations with no delay. 
Putting it all together
And there you know it well that wording matters! Use impact units on donation forms instead of labeling your donation form with random dollar amounts. Give your digital fundraising campaign a boost with the above-mentioned impact unit strategies.
If you find this article interesting, let us know your thoughts in the comment section below.
Happy fundraising!