Releasing Fluent Forms 4.3.4- New Features and Updates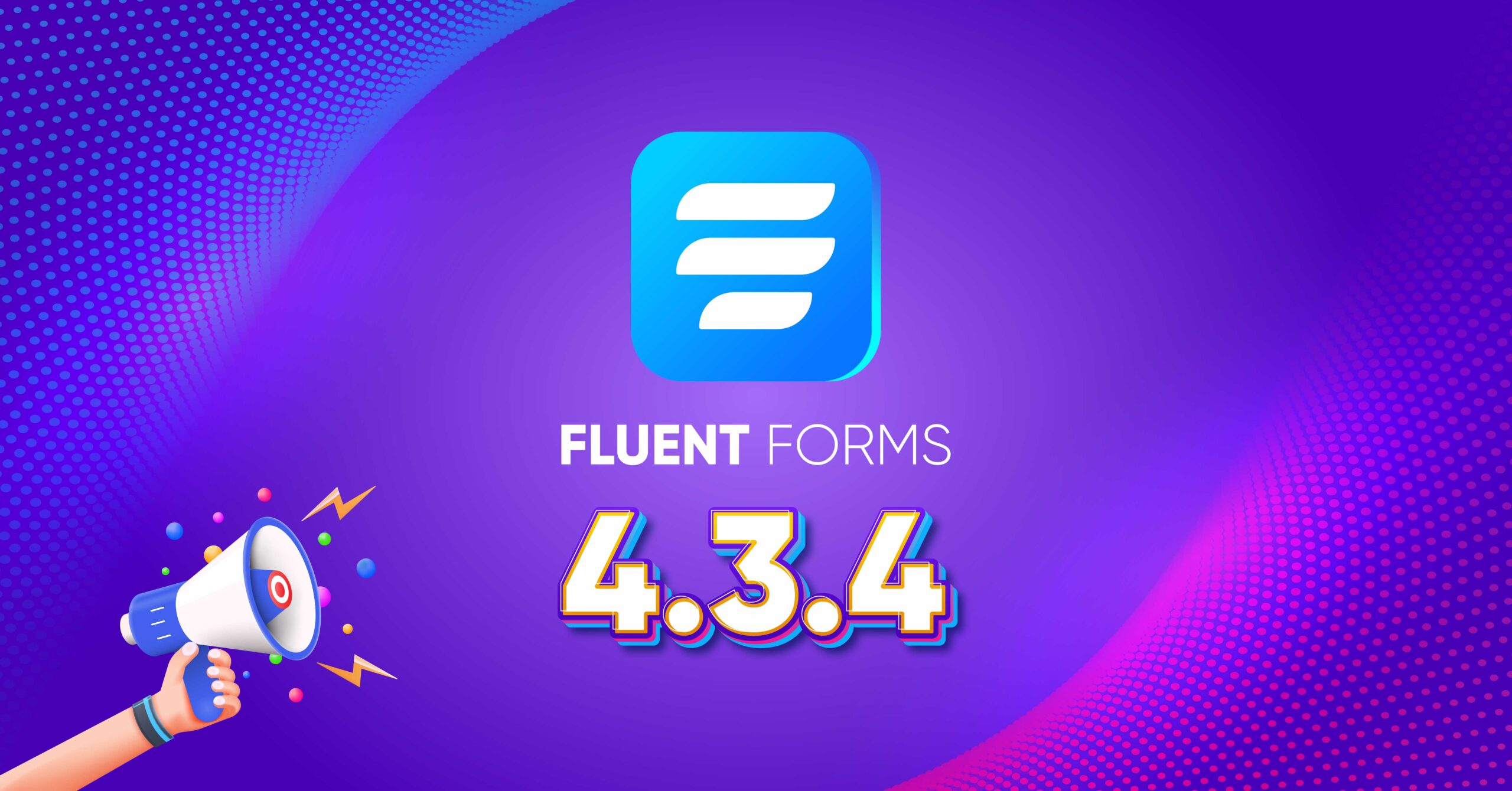 Welcome to another feature update release note of Fluent Forms. As we promised to give you at least one update every month, we are keeping our promise. We are coming up with new features in each version, collaborating with other platforms, and providing a better user experience. So, in this update, we have added some new features and fixed some bugs that will help our users to build high-performing contact forms. Now without any further ado, let's dive into the improvements.
Salesforce integration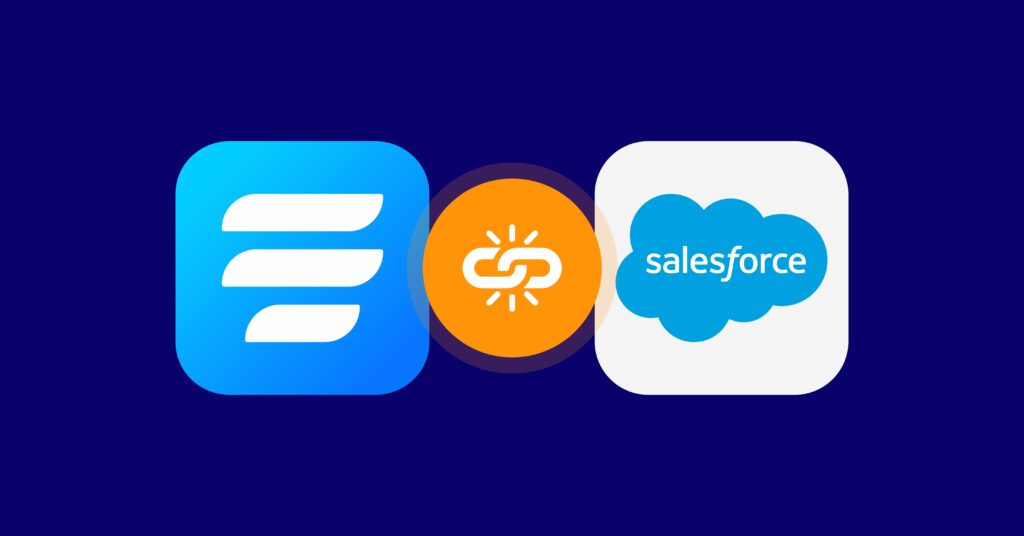 Salesforce is a cloud-based software company focused on customer relationship management (CRM). It helps businesses use cloud technology in a better way to connect with more customers and partners. We have received so many requests from our users to add this integration to our list, and in this update we finally bring it. Now you guys can easily connect with Salesforce via Fluent Forms to give your business an organized look.
To do that, you need to go to the Integrations list from the Fluent Forms pro dashboard and activate the Salesforce integration.

Then log in to your Salesforce account, copy the client ID and secret key, and paste it on the Fluent Forms dashboard. Finally, save the settings, and enjoy the service. For more details, check out the documentation.
Elementor pop-up support on conversation forms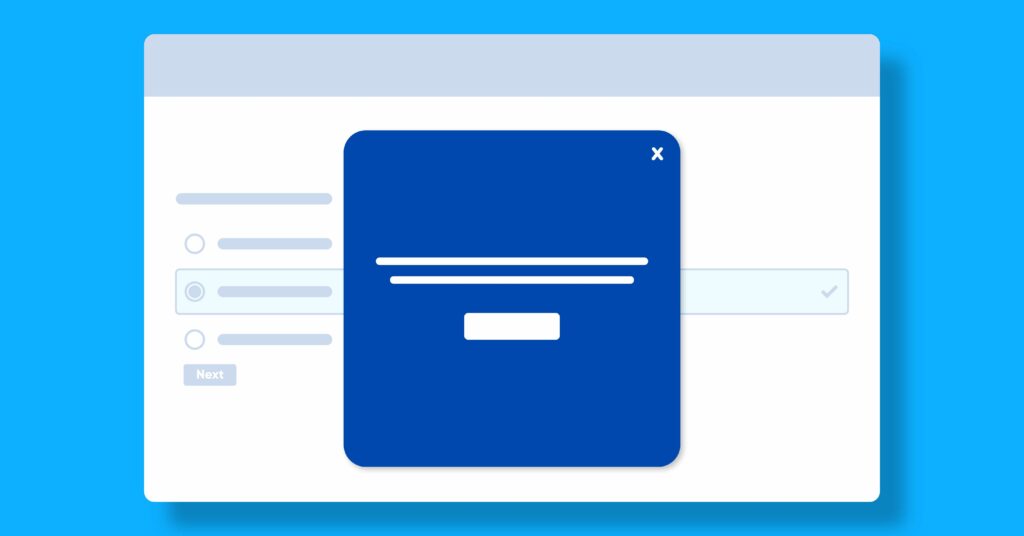 We received so much positive feedback about our conversational forms, and we are making it more powerful with every update. In this 4.3.4 version, we have added the elementor pop-up feature to the conversational form's style. Now, what do pop-up forms do? Well, it's in the name already! A pop-up page will appear every time a question is answered. . And the goal is to increase the conversion rate and make your form more futuristic. . From now on your form will appear in an excellent pop-up style on respective pages.
Form activation or deactivation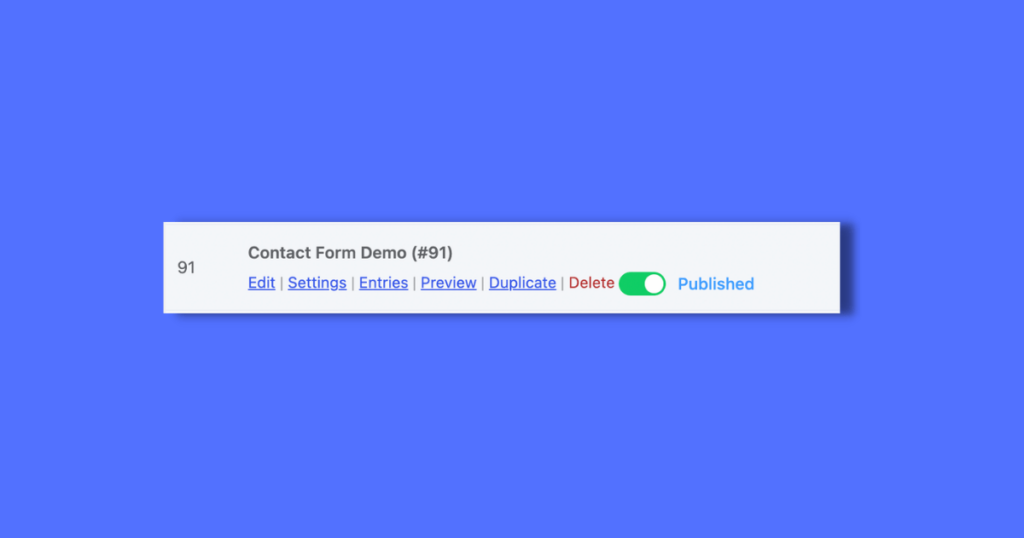 We got so many requests from users for the form activation or deactivation feature. Of course, we give priority to our users' interests. Now users can activate or deactivate their contact forms whenever they need. Go to the All Forms section of the Fluent Forms dashboard and you will see the activation/deactivation option right beneath the form title.
Time zone option on the drop-down field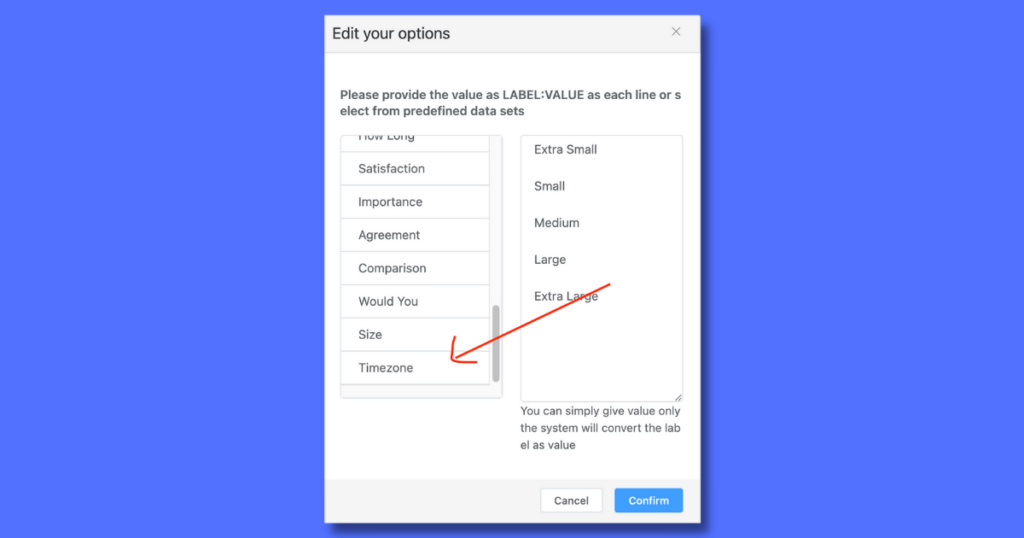 Many of our users also asked for the Timezone option on the drop-down field's edit section. We developed this feature too. Now your users can access all the world's time zones in the drop-down field section.

Go to the input customization section of the drop-down field. Then click on the bulk edit button, and scroll down to the edit your options section. The Time zone feature is added to the last call of the list. Finally, click on it, and press the confirm button to save the settings.
Other features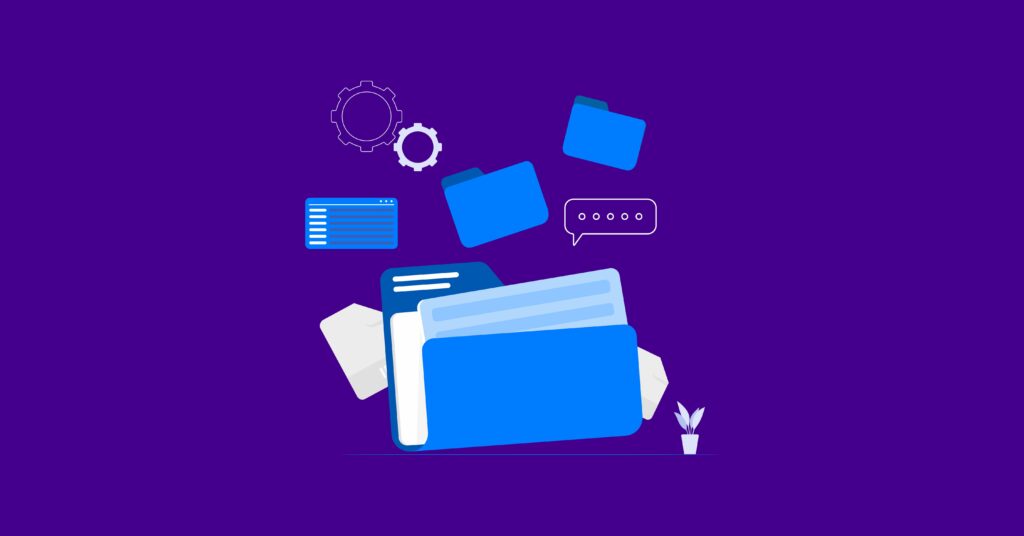 Hold on! We aren't finished yet. In this version, we have included some other features too. What are those? Let's find out.
Slack integration field selection
Previously, users couldn't customize the Slack integration field as they wanted it to be. But in Fluent Forms version 4.3.4, users can set the fields as the way they want to design them.
Change the header of the weekly email summary
Another improvement of this release is that users can change the header of the weekly emails. As a result, users can quickly notice that it is a different email.
Integration list drop-down filter
We have added the integration list drop-down filter on the form settings too. Now users can smoothly search for the feed they have created earlier and redo the settings.
Post update option
From now on, users can also update the posts on the post create module section. It helps users to edit the posts whenever they need.
Bugs and improvements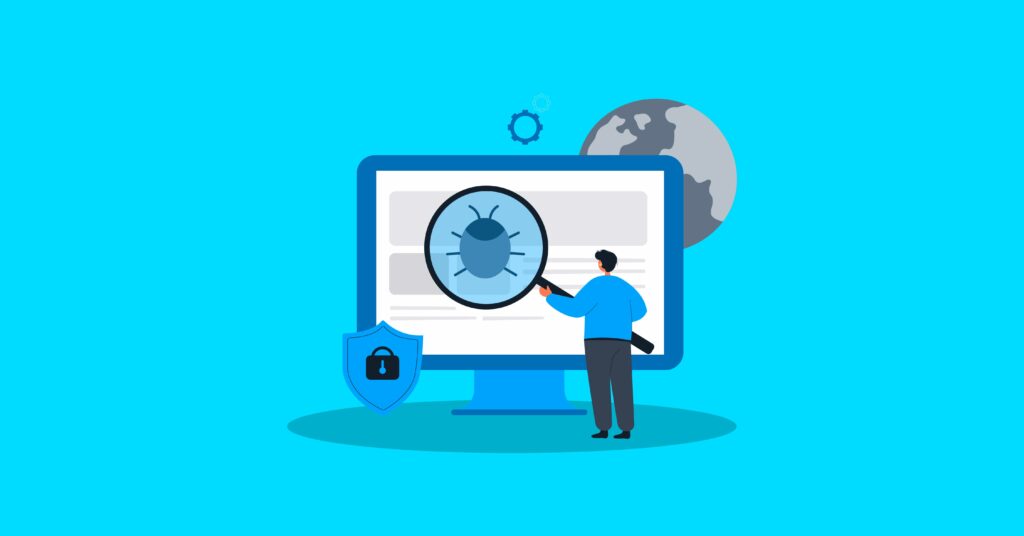 We have also fixed some bugs that are troubling you. As we always try to provide the best user experience to our users, keeping this in mind, we have resolved some major bugs and improved the tool's performance. Let's see some notable improvements.
Fixed activity logs not filtered by form
Removed translating order item labels on PDF invoices problem
Fixed conditional logic does not work in the quantity field bug
Removed step form scroll top offset issue
Solved only showing 10 managers issue on the admin section
Fixed address line 1 duplication on autocomplete issue
Set Trello integration shows <br> tag after last update issue
Resolved item quantity is not performing with recurring payment
Fixed mask input field doesn't validate the set format
Removed payment field bug
Solved date picker not translatable in conversational form
Fixed step Forms bug
Fixed user registration bug
Fixed share form embed error in "style"
Added RTL support on the backend pages
Removed multi-select field bug
What's next?
We hope this new version will help you make more functional and eye-catching forms for your website. We will add new features and make your forms smoother than ever. Besides, we are receiving so many good responses from our Fluent Forms community, and we are very excited about the future of Fluent Forms.

If you have any questions about our plugin, comment below, or follow us on our social media channels. You can also join us on our Facebook community group if you want.