Fluent Forms 4.3.8 – Oxygen 4.0 Support and More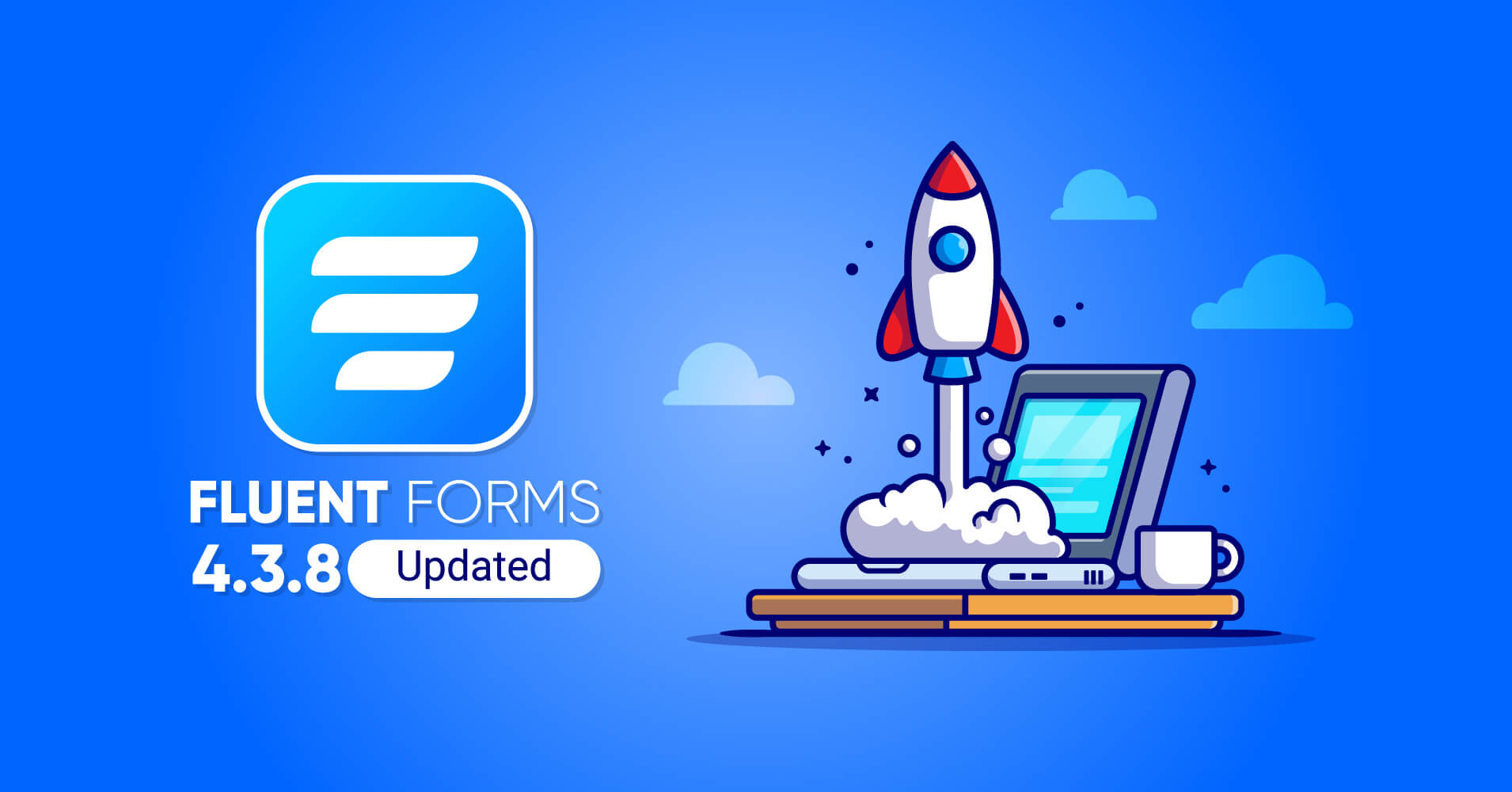 Hi guys. We bet you are not surprised to see another release note this fast. Because our users know that's how we roll! We don't like to hang around with bugs and features request resting on our task board. Yes, we've come up with a couple of features and bug fixes in this month's release.
Let's have a look at what's waiting in Fluent Forms 4.3.8 for you.
Oxygen 4.0 support
Fluent Forms recently released an update with a dedicated Oxygen widget. It was a great inclusion since our users were asking for the feature. However, Oxygen came with its newest version a few days ago, and it creates some issues with the Fluent Forms Oxygen widget. After upgrading to Oxygen 4.0, the form was not rendering, or the forms disappeared. A quick fix was needed. We've just done it for you. Now Fluent Forms is compatible with Oxygen 4.0. Upgrade to the version. If any issues are created again, we're here to resolve them.
Enable Captcha in all forms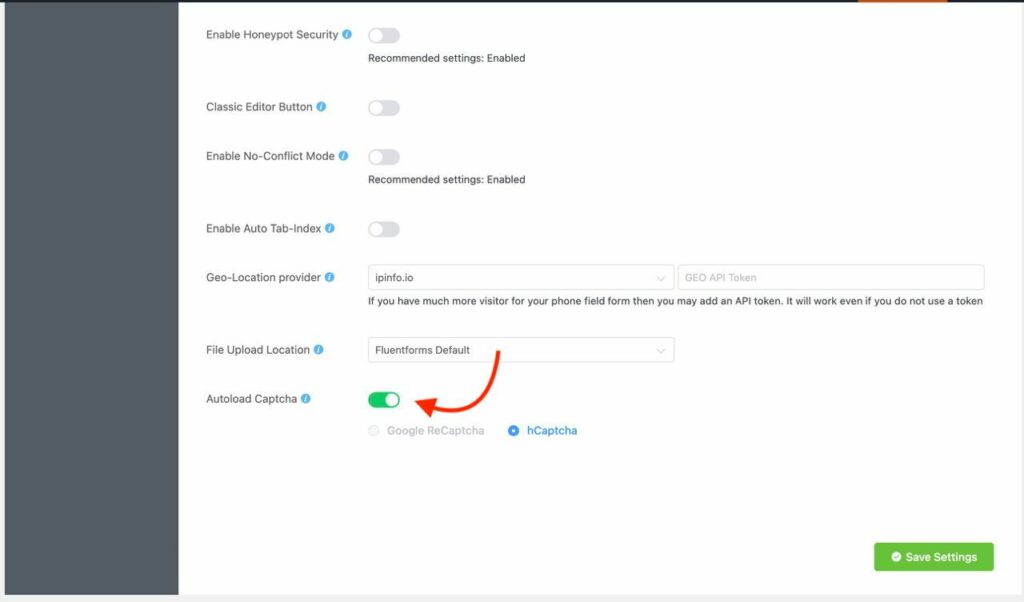 When entering reCAPTCHA V3 API keys, users had to add reCAPTCHA fields to every single form. It's needed to auto-apply to all forms. Yes, we've listened to you, and now you can apply Captcha to all forms from one setting. First, enable Google reCAPTCHA or hCaptcha, whichever is preferable. Then go to the Global Settings and enable Captcha to apply to every form automatically.
MailJet integration

Mailjet is an email marketing platform that empowers cloud-based email delivery and tracking system. Fluent Forms now provides a native integration for MailJet. If you love MailJet, it's time to connect this tool with Fluent Forms. Your marketing and transactional emails will now get an additional boost. Learn how to integrate MailJet with Fluent Forms here.
Fixed issues with Pipedrive
When creating a Deal form, the Organization was mandatory, whereas it was optional with the Pipedrive. If there's no organization, the form can't be saved. So, users need to choose which stage in Deal creates data after submitting the form. Now the issue is fixed, and users can match all data using the Other field.
Fixed Taxonomy issue in post update

The issue was Taxonomies do not auto-populate in posts. Nothing to worry about, now as the problem is fixed, you can select the post, and the fields assigned to that will auto-complete instantly. That's that, happy posting!
Wrap up
That's it. This release is more about compatibility and smooth user experience. As we always try to give our best for our users. Have fun with the latest features, play with the fields and functionalities, and fluently make beautiful forms.
Follow us on our social media channels for the latest updates and tutorials.