2021: Another Year Full of Excitement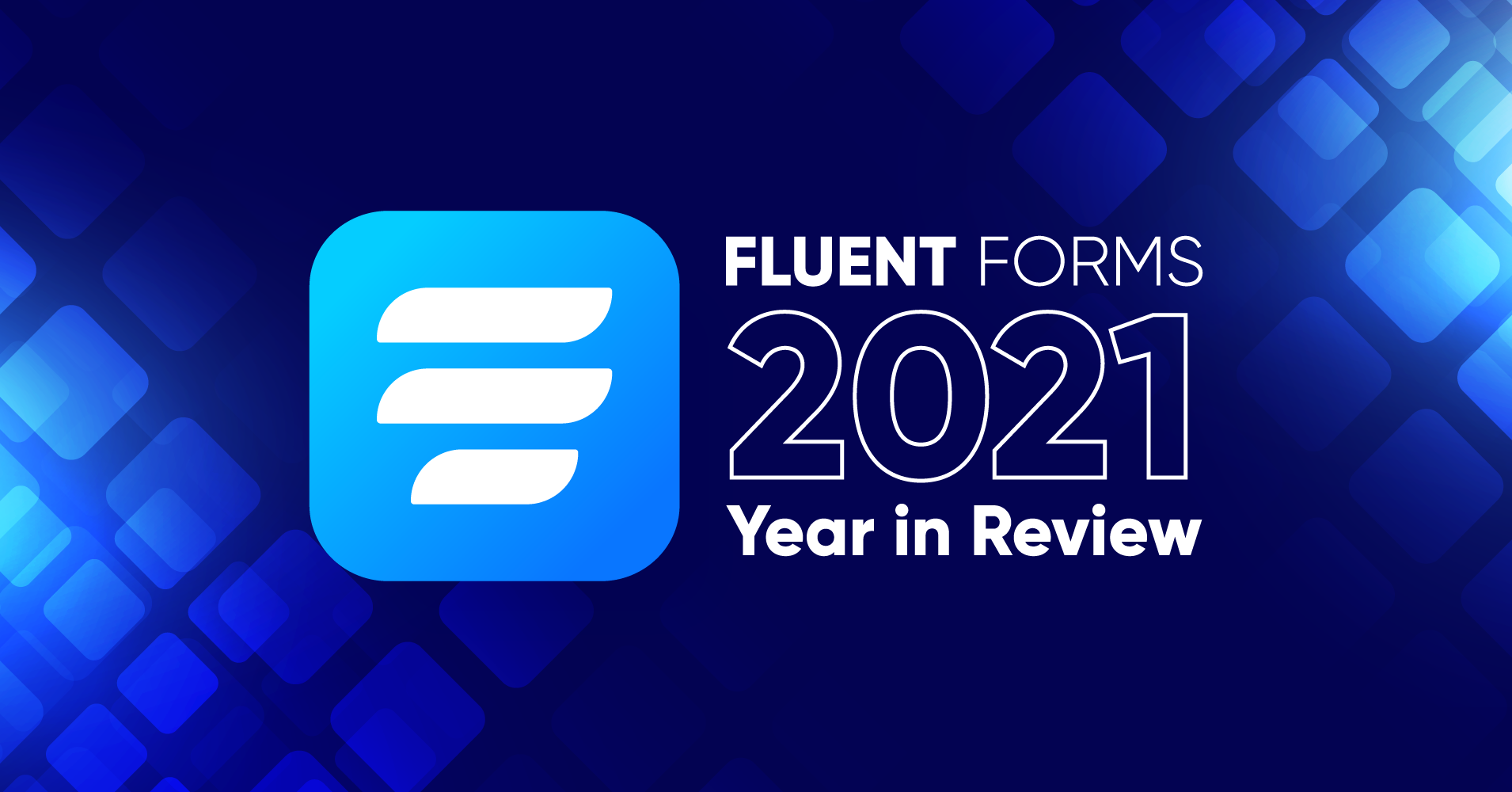 Before setting New Year's resolutions, we'd love to look back at what we accomplished last year. And it was fun, the least we could say. We shipped many features as we promised, and we worked on improving the UI and UX throughout the year.
2021 brought many successful moments for Fluent Forms. After completing the roadmap promise, we did a lot with other engaging features and integrations last year. Now we are a family of 100k active users. Clap! Clap!!
Let's see what else we achieved last year and what we may expect from the next year.
Introduced conversation-style form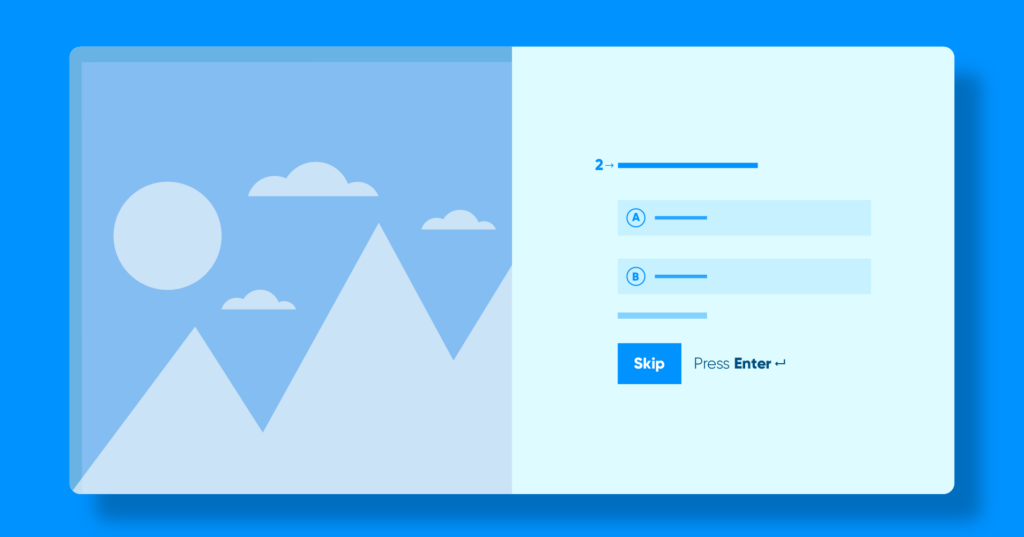 Begin with an extraordinary feature not so common in WordPress form builders. Conversational forms are great for reducing abandonment and getting more engagement. Fluent Forms lets users create forms with a better layout and faster performance. The idea is users will complete the form by pressing only the Enter button. Also, the form will look amazing as it will appear on the whole screen without any distractions attached. The design is another attractive part of the conversational form as you can add background images and shuffle with other settings. However, an update is on its way where the conversational form is coming with improved style and better functionality.
New payment integrations: Razorpay, Mollie, and Paystack
What's the worth of a form builder if it can't meet your expectations while doing business? Payment is a significant part of modern forms. Besides Stripe and PayPal, Fluent Forms now offers Razorpay, Mollie, and Paystack so that your payment can be more powerful. Mollie is a popular payment gateway in the European region while Paystack is massively used in Africa. Other improvements were also made with the payment system, I'll share a few insights in the latter part of this article.
Metabox integration: add custom fields to post forms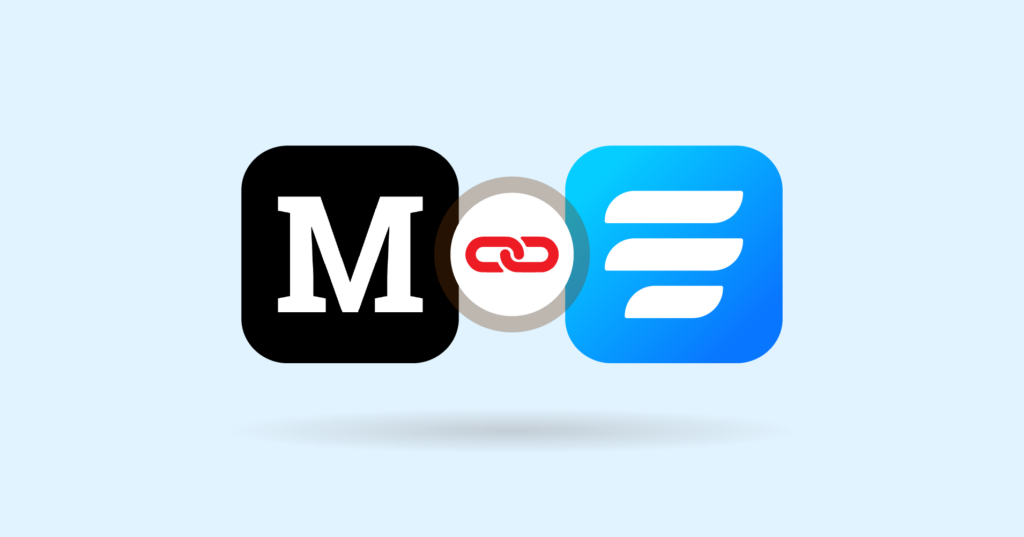 Metabox is a popular plugin for adding meta boxes and custom fields. When you need some additional fields on top of the fields your tool provides, Metabox can help you. Because of Metabox integration with Fluent Forms, you can now create more fields under post form. Metabox offers a bunch of fields that include URL, password, button, date picker, email, and more.
Shareable landing page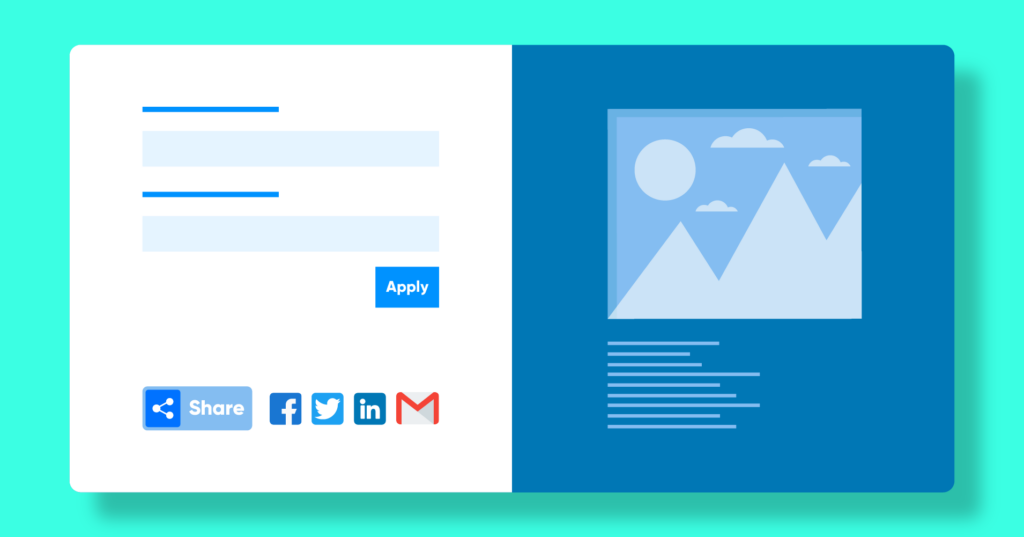 We introduced the landing page feature a long ago. Now, this option has become even more powerful with a lot of sharing capabilities. Previously, you could embed the link across different pages on your website. Now you can share it on Facebook, Twitter, LinkedIn, and email. Fluent Forms generates shortcodes for every single form and you can embed any forms with the shortcode anywhere on your website. But if you want to share your form via other platforms, such as email and social media, the landing page is a powerful tool.
Block spams with reCAPTCHA V3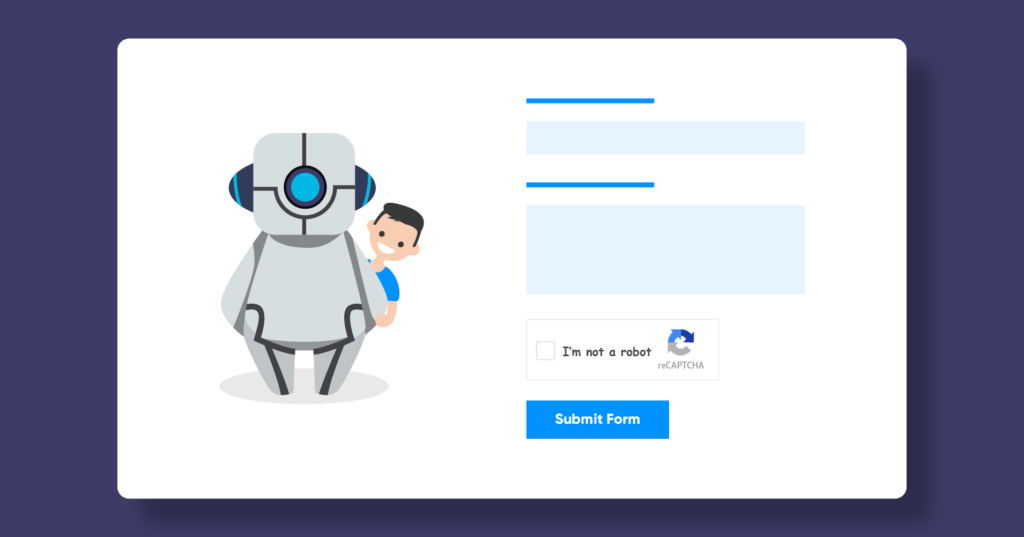 For spam prevention, Fluent Forms has several protection methods. After reCAPTCHA version 2, Fluent Forms now supports version 3. With reCAPTCHA v2, users have to check the "I'm not a robot" box, and sometimes it gives a challenge with image recognition. On the other hand, reCAPTCHA v3 runs in the background to understand the user's action and aggregate a score. Web admins can decide which one to block based on the score.
Embedded checkout for onsite payment
Usually, customers have been dragged out to their selected payment methods while checking out. With embedded checkout, users can complete the payment without redirecting to another site. Fluent Forms has onsite payment options with popular payment methods – Stripe and Razorpay. Users don't like it when they're redirected to another website during checkout on one site. This feature will help them stay on a single site so they can feel safer and get prompt service.
Improved payment system with subscriptions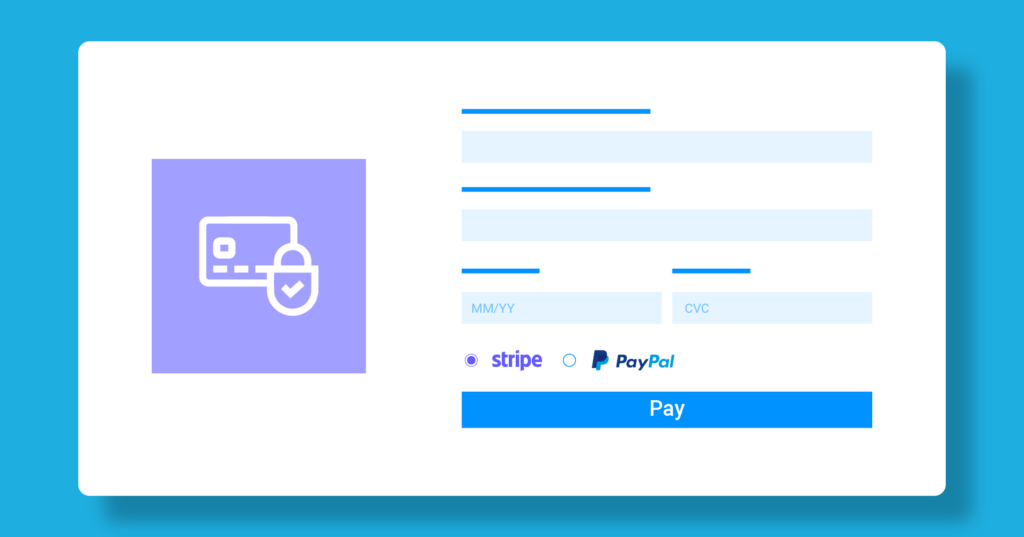 Subscription payment was one of the most asked features of Fluent Forms. Now it's possible with Stripe and PayPal. Choose one of these two payment methods for collecting payment, and design the subscription plan. Many options are available to mix and offer your customer's easy payout. For instance, you can choose between Single Recurring Plan or Multiple Recurring Plans. What would be the billing interval? Do you want to charge for the signup? Is there any trial period? Yes, when I say mix thing up I mean all of these.
Calculate values with repeater fields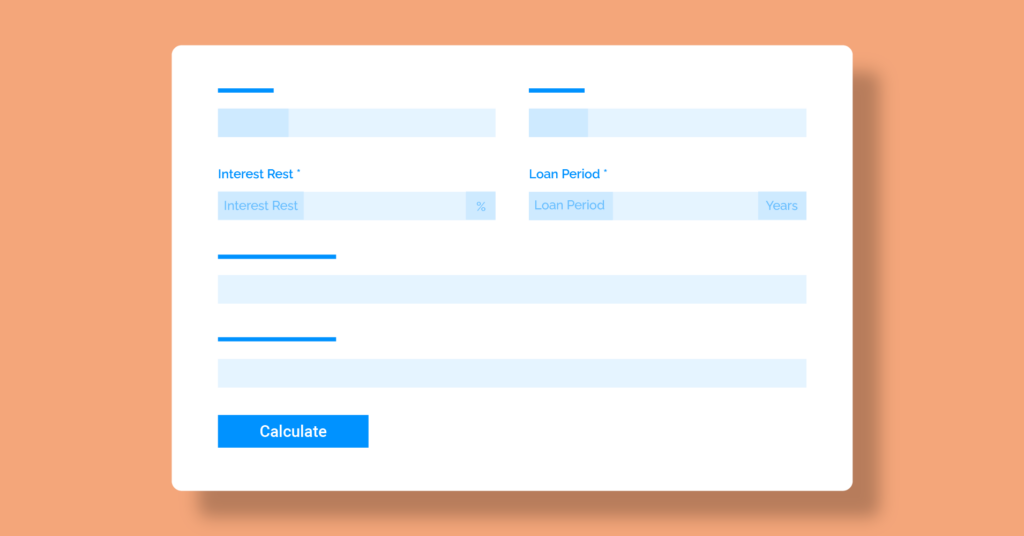 Usually, we use numbers for calculation. But sometimes, we want to calculate fields for scoring values. Fluent Forms comes with improved repeater fields where value calculation is an easy option. Enable calculation for repeater fields and write the calculation expression. Once you write the instruction, the calculation will work automatically when a user clicks a repeat field.
Google Maps address autocomplete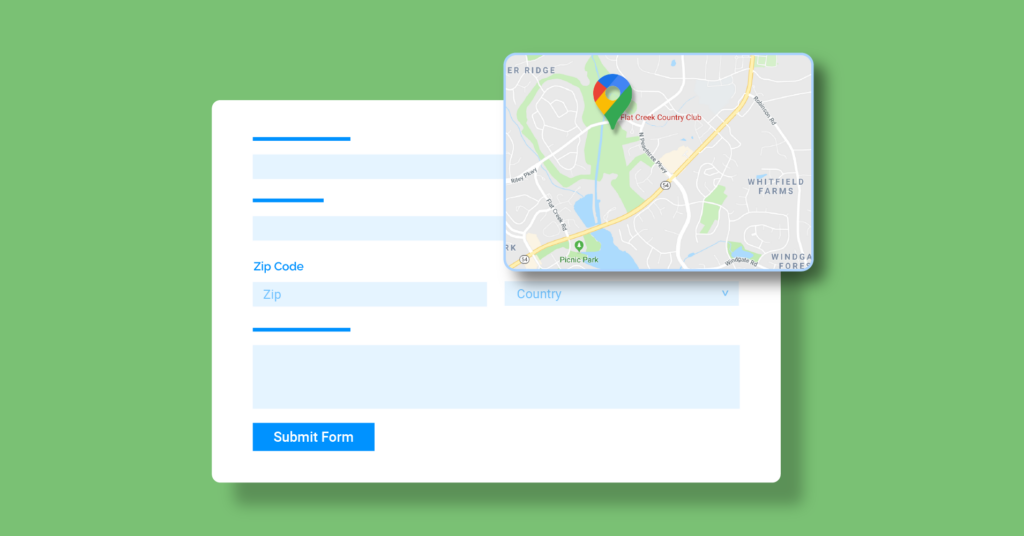 Autocomplete helps users by suggesting the correct address based on the ZIP code. With Google Maps integration, users can quickly enter their address without typing it whole. Select a country from the dropdown and enter the postal code. The rest will appear as suggestions.
How will be the year 2022
We want Fluent Forms to be more powerful in 2022. To continue the current excellence, we will add more features and integrations. From day one, we listened to our customers. Still, our priority list is based on what our users want. I can't tell you exactly what features will be coming in the upcoming versions. But, the front-end editing, including post update, has a chance to be included. We also have plans to add recurring options with Razorpay and Mollie. Integration with Salesflare and a separate Booking addon can also see the light.