How to Embed YouTube Video on Twitter in 2023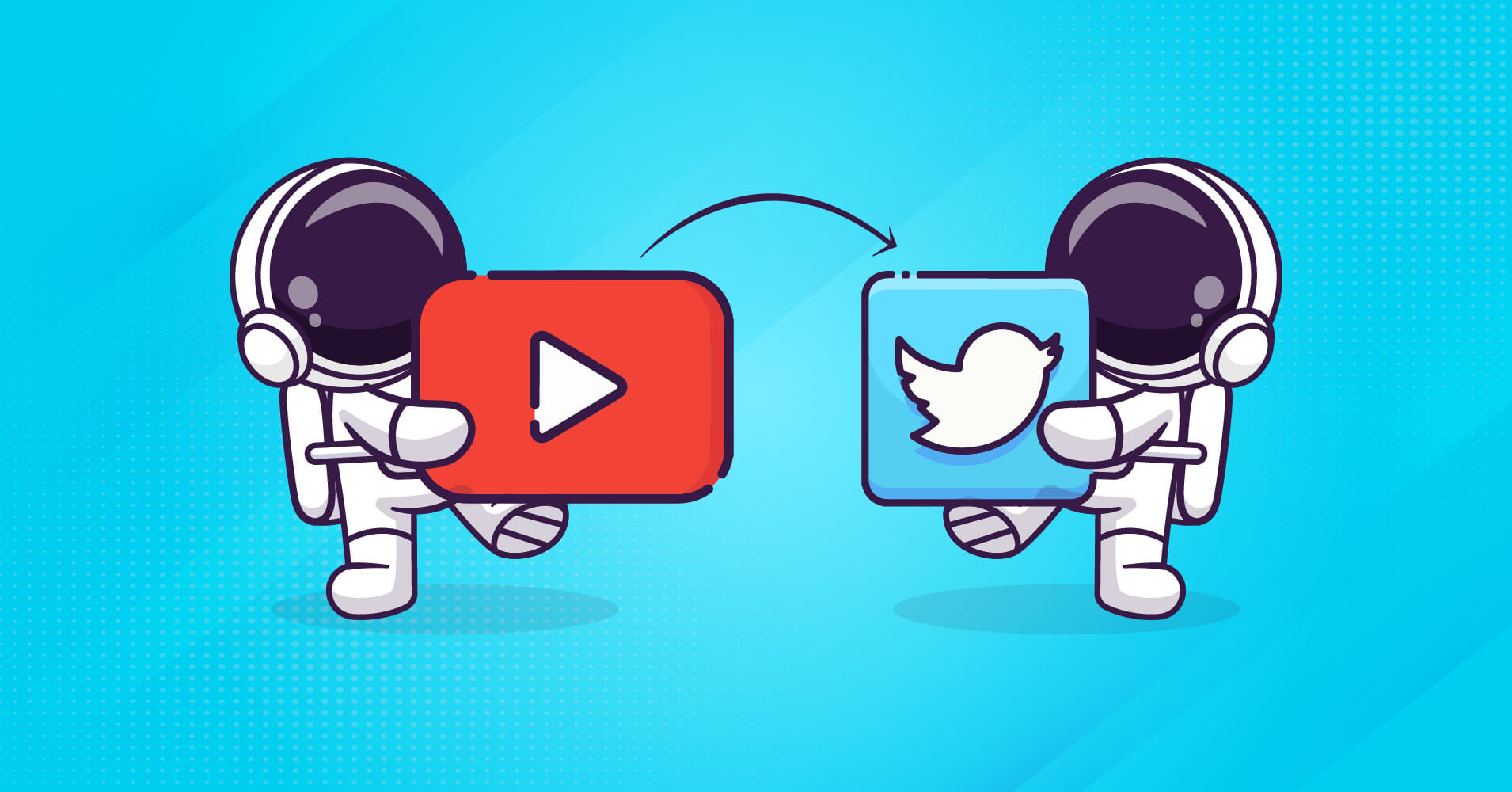 In terms of accessibility, video content took over all other content platforms over the past decade. Experts say that this is not just a trend but a complete haul toward video content, and it works as a primary source of information for internet users. Nowadays, we have some specific platforms to look for the world's ongoing portals. YouTube and Twitter are one of them, and even they are the best ones.
The former makes it hassle-free to upload any video, and the latter helps share the video with your followers smoothly. But if you don't know how to embed YouTube video on Twitter, all your efforts won't bring any result. So, in this article, we will help you with the solution. First, let's start with some statistics.
Fluent Forms is the most beginner-friendly form builder. Download now and start crafting beautiful forms FREE!!!
Some statistics about YouTube and Twitter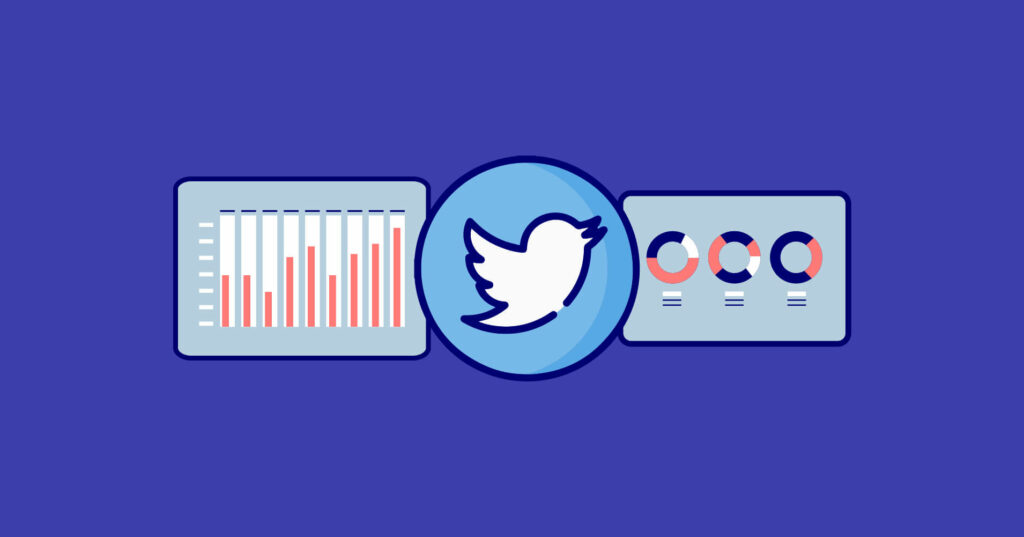 Video content is dominating the content market industry today. According to SEMrush statistics, YouTube is the second largest search engine among all other video platforms and experiencing a 4.9% growth rate in 2021. Let's look at some interesting stats about YouTube.
Recently, YouTube has 38 million active channels.
YouTube is the second most desired platform for influencer marketing.
Google's ad earns 6% of the total revenues from YouTube.
YouTube has 74% of adult users in the US.
YouTube is the most used social platform among B2B users for research purposes.
Now, let's see what statistics say about Twitter.
Twitter is the world's 7th most popular social media platform.
Twitter.com is the 9th most globally visited website.
YouTube is the most used and favorite brand account on Twitter.
Video Tweets get 10 times more engagement than regular Tweets.
Purpose of watching a Twitter video: 30% entertainment, 30% news, 30% social, 24% viral activity, and 28% new and exciting news.
One-quarter of US adult people use Twitter
Twitter is one of the most generous social media platforms.
Besides, it also stated by Twitter that tweets with videos have a 300% chance to be retweeted compared to tweets with GIFs and 600% more likely to be retweeted than tweets with photos. Even the short videos get so many views that make TV networks blush.
So, without any further ado, let's see how to embed YouTube video on Twitter.
Share a YouTube video on Twitter
Since the users just scroll down and only stop if they think the video is helpful to them. The process can be done in two ways. If you want to share another user's video, you can just retweet them. But if you want to make your video look professional and clean, then you can embed the link to the YouTube video. That way, you can give your own opinion on the caption or comment section. So, here are the ways and steps on how to embed YouTube video on Twitter.
Share a YouTube video on Twitter from YouTube
Log into both YouTube and Twitter account
Go to the YouTube video you want to embed
Click on the Share button at the bottom of the video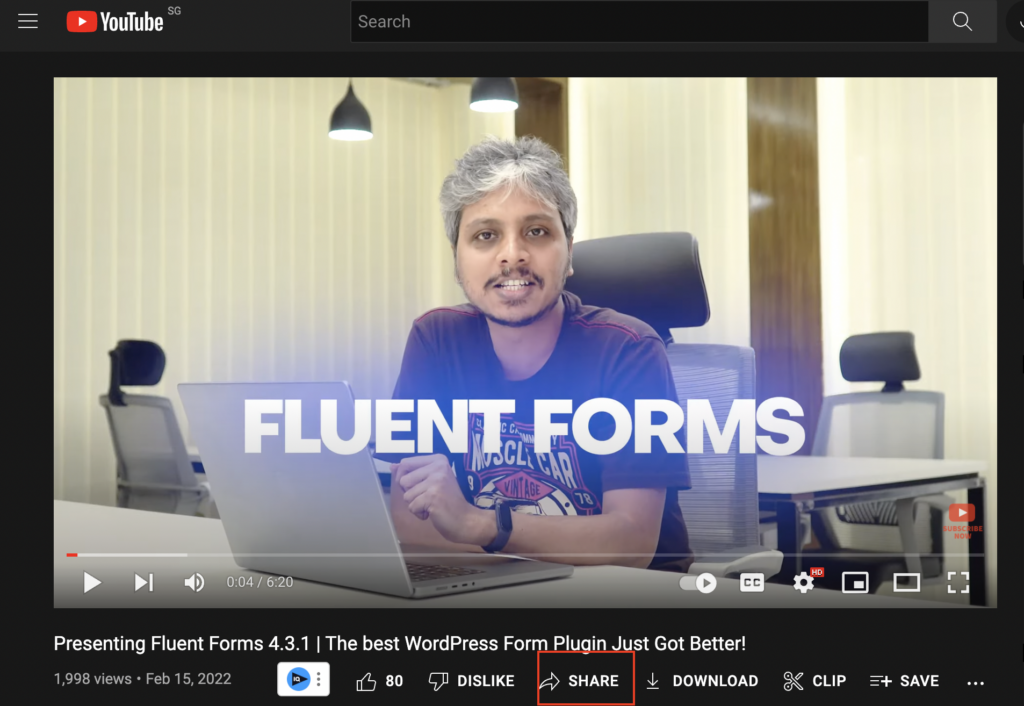 4. Then hit the Twitter icon
5. Add texts or tags if needed and tweet.
Share a YouTube video on Twitter with the video link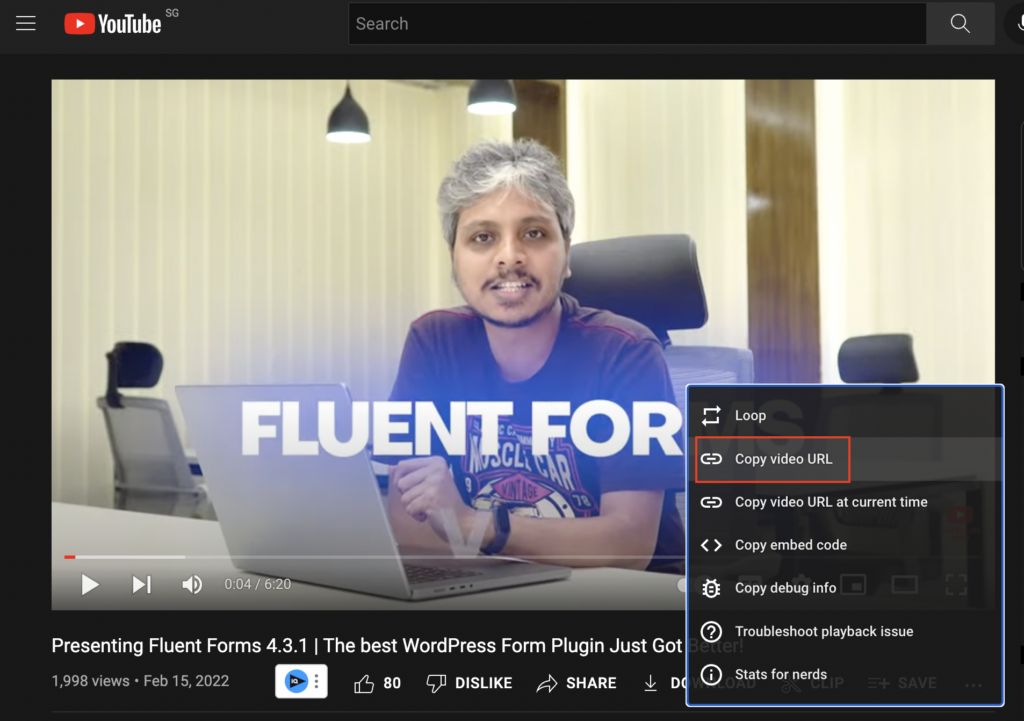 If you want to share a YouTube video directly via Twitter, just copy the YouTube video link and paste it into a tweet. You can copy the URL from the top of your browser or click on the video and select the copy video URL option.
How to embed YouTube videos on Twitter with iPhone or android
We use our mobile phones to share anything or any communication in our everyday life. And this is the easiest option. So let's see how to embed YouTube video on Twitter on iPhone or android devices.
Share YouTube video on Twitter with android
Download both Twitter and YouTube app
Select any video, and click on the share button at the bottom of the video
Select Twitter icon from the share options
4. Add texts, and tweet
Share YouTube video on Twitter with iPhone
Download both YouTube, and Twitter app on your iPhone
Go to the YouTube video you want share
Click on the share button, and select Twitter icon
4. Add captions and tweet
Embed a Twitter video on desktop
Log in to your Twitter account
Go to the Twitter video you want to embed
Click on the three dots icon to open the menu
Then tap on the 'Embed Video" option
5. Now copy the generated HTML code, and paste it on your Tweet or website, and it will be shown.
How to embed a Twitter video
Download and open the Twitter app
Go to the Twitter video you want to share
Click on the bottom right corner three dots option
Tap on the "copy link" option
Paste the link on your tweet, and delete the final part of the link until the "?" symbol
Replace "/video/1" with "?"
Add necessary caption, and Tweet
How to embed a YouTube video feed on a WordPress website
YouTube Video feeds are a great source to attract, engage, and get back visitors to your website. Embedding a YouTube feed can also assist your page in ranking higher on Google searches. It is the simplest way to embed YouTube videos in WordPress, and you don't need to require any coding knowledge.
There are multiple ways or options to display your YouTube videos on WordPress, so it can be challenging to get an idea of which method to choose. We suggest WP Social Ninja, the all-in-one social media plugin, to add social feeds, reviews, and chat features. You can read their blog or documentation to know the YouTube feed configuration process. Even you can follow their video of the simple configuration on this topic.
Conclusion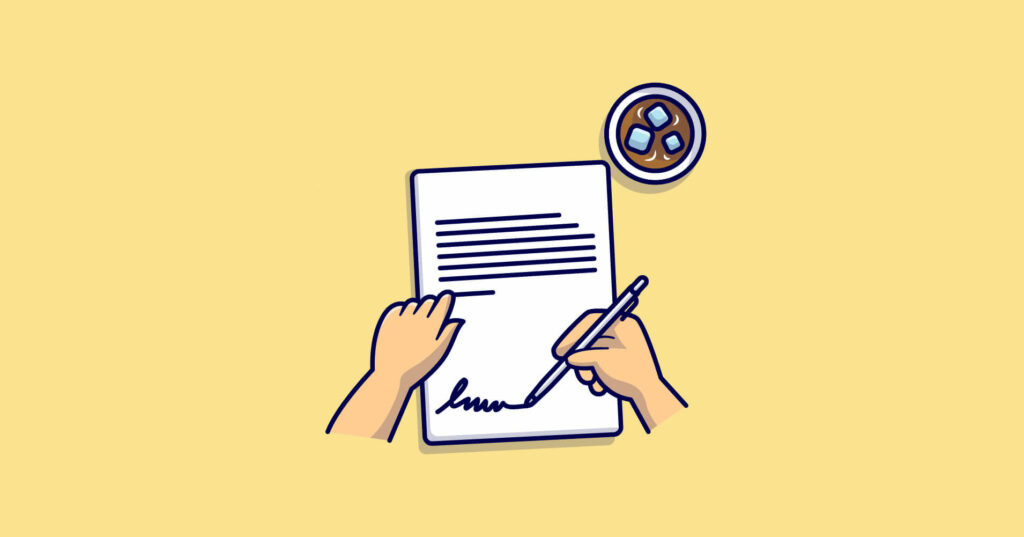 Twitter is an effective social media platform. You have to keep your account active and tweet regularly to increase the growth of your account. If you have any queries regarding this article, please ask us in the comment section below.
To know about more tutorials like this, check our website, and follow us on Facebook, Twitter, Instagram, and YouTube.