Grow Your Email List with Platformly Integration in WordPress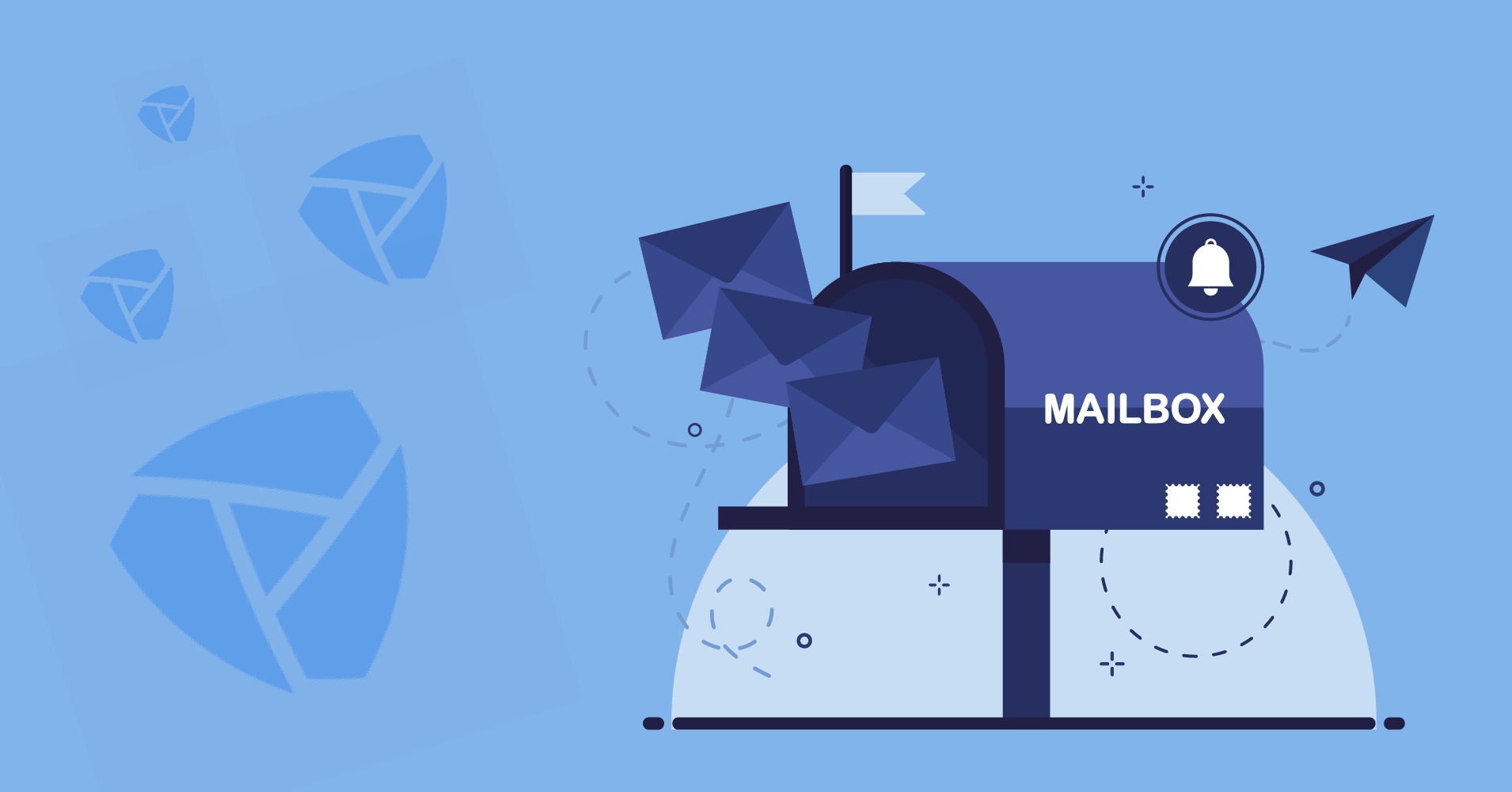 A study from Adobe stated that millennials spend six hours each day reading their emails. It's not just the millennials; most people around the globe check their emails regularly. It's evident that email marketing provides a reliable way of communication between you and your customers. Besides, it's a cost-effective solution.
But to get a better result on your email campaigns, you have to communicate with your existing audiences regularly, always have to find new customers, and grow your email list regularly. Well, now you might be thinking, "how to do that?". Well, no need to worry cause we got you covered. Today, we will discuss one of the best email marketing automation tools from WordPress. In this article, you will see how to connect Platformly integration in WordPress to accelerate your email campaigns. First, let's get an idea about Platformly.
What is Platformly?
Platformly is a powerful yet easy-to-use marketing automation and business management application that is focused on business growth. It makes marketing tasks easier by tracking interactions over different campaigns and the entire marketing funnel precisely. How can this benefit your business? Let's see.
How can Platformly integration in WordPress help your business?
Platformly provides in-depth insights into your marketing campaign, gives efforts to maintain the relationships among higher-level clients, and drives sales beyond your marketing goals. It offers the entire process of marketing automation in a simple way to accelerate your business growth efficiently. What's more? Have a look at the given points below.
Powerful lead generation
A large variety of integration options
Helpful and responsive support
Complete reporting, robust dashboard, and business insights
All essential marketing tools are in one place
Easy to use, built-in interface, and a learning platform
Can set up campaigns and run them promptly
So many advantages in one tool, right? Now, let's see how to use Platformly integration in WordPress.
Connect Platformly integration in WordPress with Fluent Forms
To use Platformly, we are using the most powerful form builder in WordPress of recent days, Fluent Forms. Because it is one of the lightweight and fastest tools in WordPress. The drag and drop facility of the plugin will let you create any form in a couple of minutes. It offers 45+ input fields, 70+ templates, and 30+ third-party integrations. Platformly integration in WordPress is one of them.
Moreover, Fluent Forms works as a complete solution for any website. You will get some fantastic features like radio button, reCAPTCHA, hCaptcha, signature add-on, PDF add-on, custom CSS, global styler, Advanced post creation, conversational forms, and so on. Without more delay, let's see how you can integrate Platformly with Fluent Forms. 
Some key steps you need to follow for connecting the tool.
Turn on the Platformly module
Get the Platformly API key & project ID
Paste it in the Fluent Forms settings
Create integration feed & map the fields
Step 1: Turn on the Platformly module
Go to your WordPress dashboard, and click on the Fluent Forms pro. Then, select integration modules from the opened left sidebar section. Look for the Platformly integration, and activate it.
Step 2: Get the Platformly API key & project ID
Now, go to the Platformly account. If you don't have any, create one. Then from the dashboard, click on the profile icon, and select API docs and keys.
Here, copy the API key that is connected to your account. In our case, we are copying the key that is created for a demo purpose.
Now, click on the profile icon again, and go to the Setup option. Then get the project ID.
Step 3: Paste the API key & project ID in the Fluent Forms settings
Now again, go to your Fluent Forms dashboard. From the Fluent Forms pro option, select Global Settings. Click on the Platformly from the left sidebar. Here, paste the API key and project ID that you have just copied from the Platformly dashboard, and click the save settings button.
Step 4: Create integration feed & map the fields
Now go to the all forms section from your dashboard, and select a form to connect with Platformly. Choose the settings option of that form.
Then, select the Marketing & CRM integrations from the opened left sidebar. Here, click on the Add New Integration button to create a feed. A dropdown list will open. Choose Platformly Integration to configure the Platformly settings.
Now, name your feed, give a segment name. Then correlate the form fields with the Platformly fields. For example, Email Address with the email, name with the name field, phone number with number field, etc. Moreover, you can set other field sections, tags, notes, and conditional logic fields to get some targeted customers. When all the settings are done, click on the Create Platformly Feed button.
Now wasn't that easy? We hope this post gave you what you were looking for. Visit our website to find handy tips and tools for your WordPress website.
Final thoughts
Email communication is the most effective marketing channel available to every business. With this method, you can shape your brand, out-do your marketing goals, and make yourself an expert, without breaking your budget! No matter what level of experience you have, you can create professional email marketing campaigns quickly by using tools like Platformly. Besides, if you combine this type of tool with a form builder like Fluent Forms, you will get a complete solution for your business automation. Besides, for a better email marketing segmentation, you can follow the 10 proven ways suggested by the experts. Let us know your thoughts in the comment section below.