Revealing Fluent Forms 4.3.1 – The Second Update of the Year
Hey there. I'm sure you did not expect to see another release note right after last month's update. Yes, we are leveling our game up. Welcome to the second release note of Fluent Forms in 2022.
New year, new resolution. We will try to provide at least one update every month. As you know, WordPress released its new version, and people are always looking for better plugins, new functionalities, collaboration with other platforms, better user experience. We promised to give the best contact form builder in WordPress. So here we are, stepping up to meet the people's demands.
Fluent Forms is the most beginner-friendly form builder. Download now and start crafting beautiful forms FREE!!!
Convert to Conversational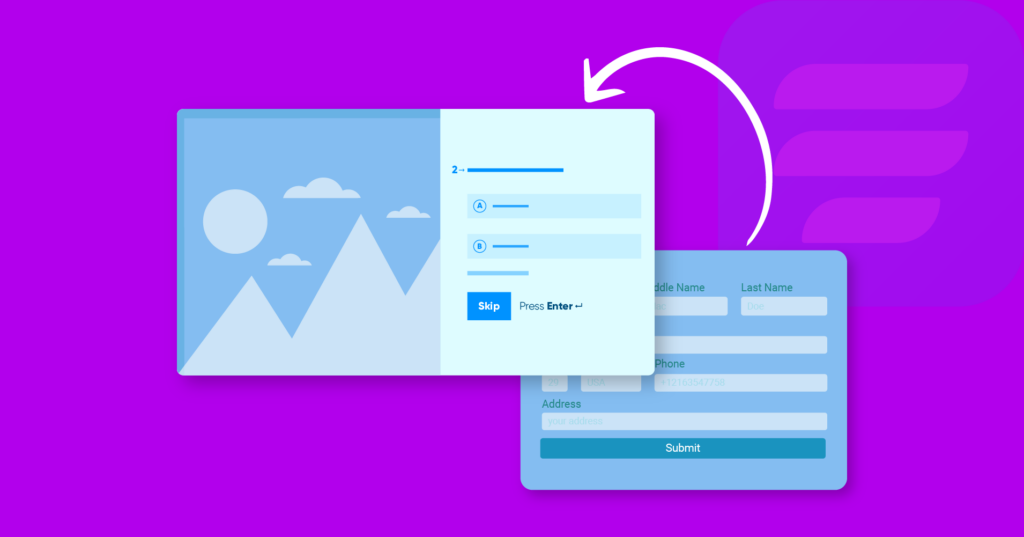 We know conversational forms can play a vital role in your online business; that's why we added different payment options in Conversational Forms in the last update. But if you have already traditionally created your form and want to convert it to conversational form, you surely don't want to go through all the hassle of making it from scratch. That's why relieving you from all these unnecessary works; we are introducing the Conversational Forms Converter. You can turn your regular, non-interactive form into conversational form in the blink of an eye.
Firstly, go to the All Forms or from Fluent Forms Pro. Click on the Edit section of the form you want to convert into Conversational Form.

Now hover over to the settings icon in the right top corner. Click and select Convert to Conversational button, and that's it. You have a beautiful, functional, conversational form in your dashboard. You can publish it according to your plan.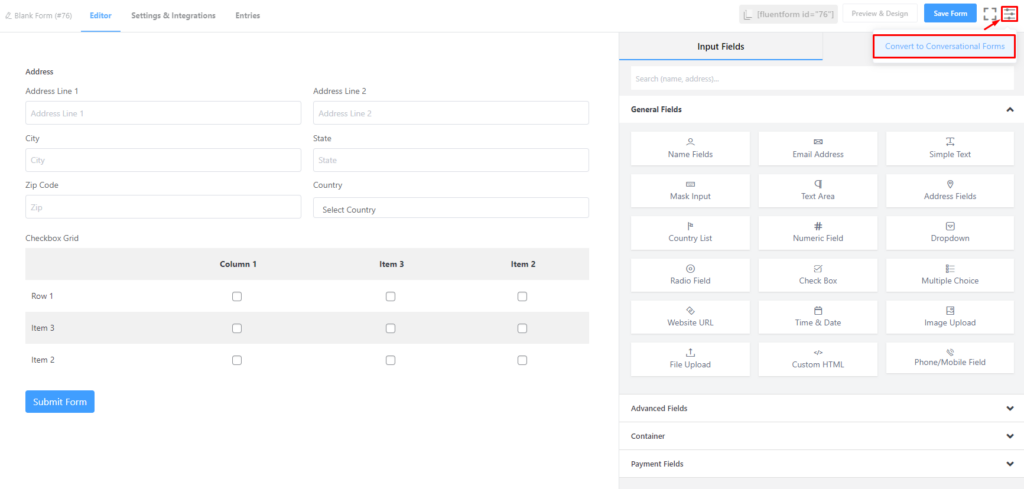 You can integrate almost every essential tool and service to Fluent Forms via Zapier, and 30+ major integrations come directly with Fluent Forms. You just need to activate it through their API. We're expanding the number to make your life easier with every release. Even if we miss one, you just need to ask, and we will do it for you. Just like you asked for CleverReach, ClickSend, AffiliateWP, and Zoho CRM integration, we did all of these in our Fluent Forms 4.3.1 release.
CleverReach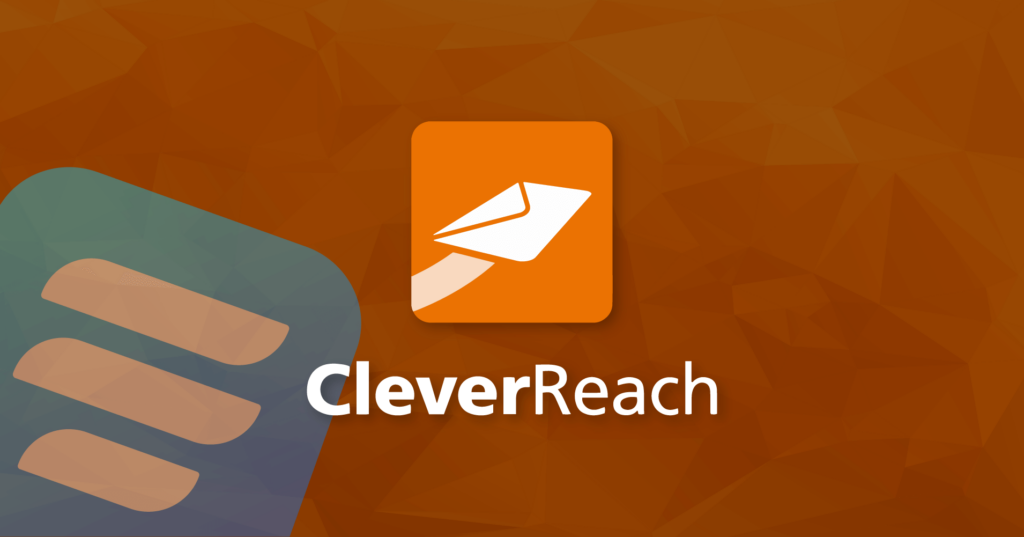 CleverReach is one of the easiest email marketing solutions for your business out there. You can manage up to 250 recipients and send 1000 emails per month for free. Now you can integrate your favorite form builder plugin with CleverReach without any third-party tool, right from your WordPress repository.
Firstly, go to the WordPress dashboard and select Integration Modules from Fluent Forms Pro. Now toggle on to enable CleverReach integration.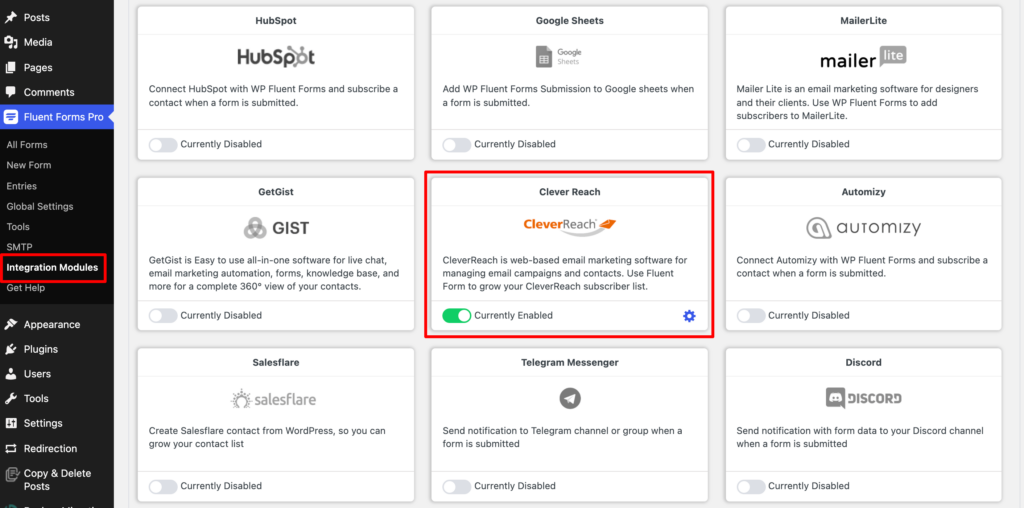 Next, you need to connect CleverReach API to Fluent Forms from the Global Settings. Then go to the Settings from All Forms to connect CleverReach to your form. Select Marketing & CRM Integrations from the left sidebar. Hover over to the Add New Integration, and you will see CleverReach integration from the drop-down menu.
Now hover over Fluent Forms Pro and go to Global Settings as shown in the screenshot below. Select CleverReach and you will be asked for the CleverReach Client ID and Client Secret.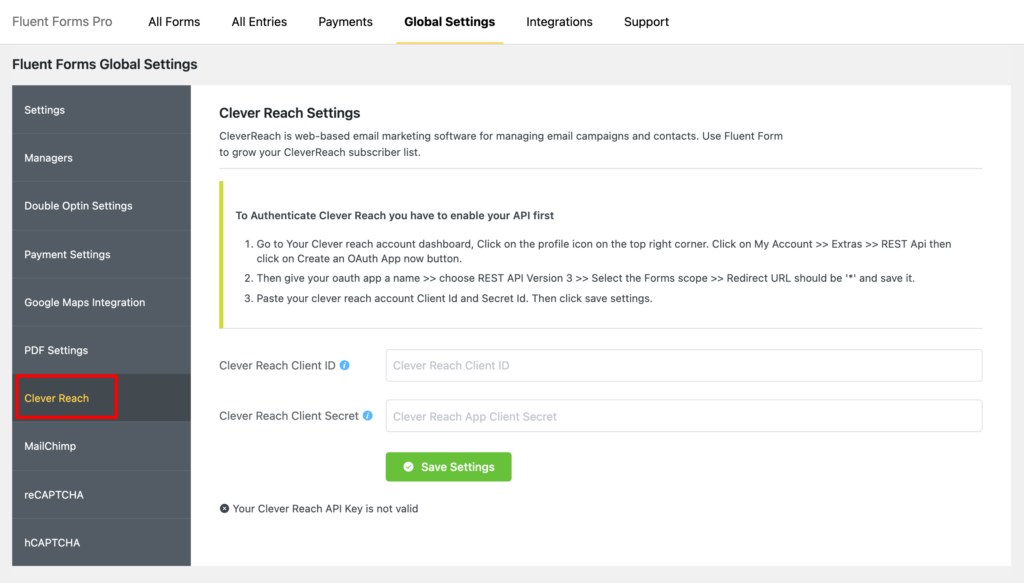 Then all you need to create an OAuth app to get your ID and secret keys. It's a no-brainer, create account to connect with Fluent Forms. For more details look up to this doc.
ClickSend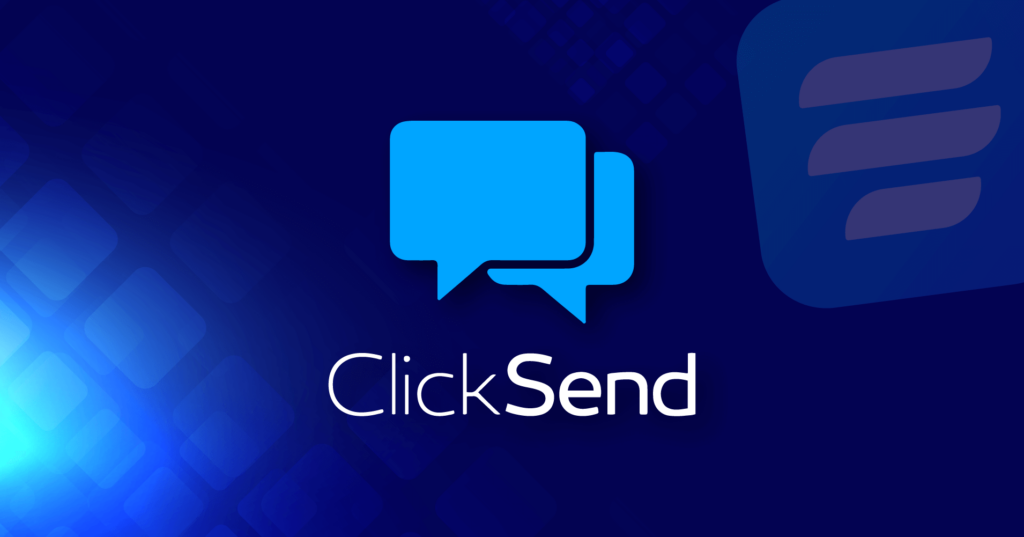 ClickSend is one of the big fishes in the messaging market, which provides you with quality services at your fingertips. Integrate ClickSend with Fluent Forms to get instant messages on your mobile phone whenever a form is submitted; that's how you don't miss any update on your contact list and take steps accordingly.
To integrate ClickSend with Fluent Forms, you first need to enable ClickSend from Integration Modules, go to the Global Settings, and select ClickSend SMS Notification from the left sidebar.
To Authenticate ClickSend, you have to open a ClickSend account first. To Sign UP–
Go to Your ClickSend account Dashboard, click on the profile icon and also click on account settings or browse the Account link
You'll need an API key and a ClickSend number. You can access your API key and purchase a number.
Copy your ClickSend purchase number, username, and API key. And paste below input. Then click save settings.
If you fancy technical expertise, quality support, service reliability, industry experience, you can undoubtedly rely on ClickSend. Learn the steps to integrate ClickSend with Fluent Forms.
ZohoCRM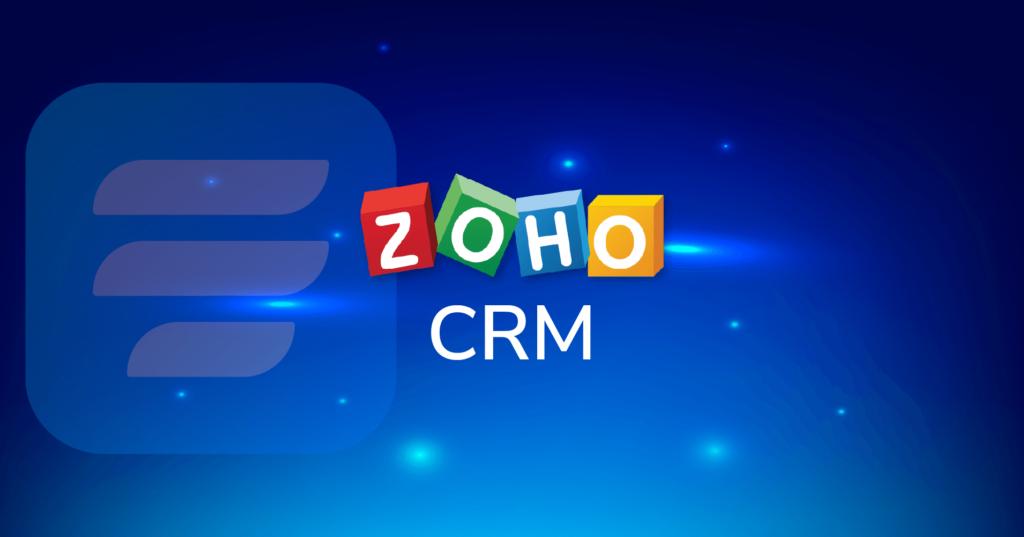 In this update, you are getting another direct integration, one of the market-leading CRM software, Zoho CRM. You don't need any other third-party software to connect Zoho CRM with Fluent Forms.
The procedure is very straightforward. You can integrate it from your Fluent Forms Pro dashboard now.
Update your Fluent Forms to 4.3.1 and integrate these fantastic tools to automate monotonous tasks and boost your sales productivity. Learn how to integrate Zoho CRM with Fluent Forms here.
AffiliateWP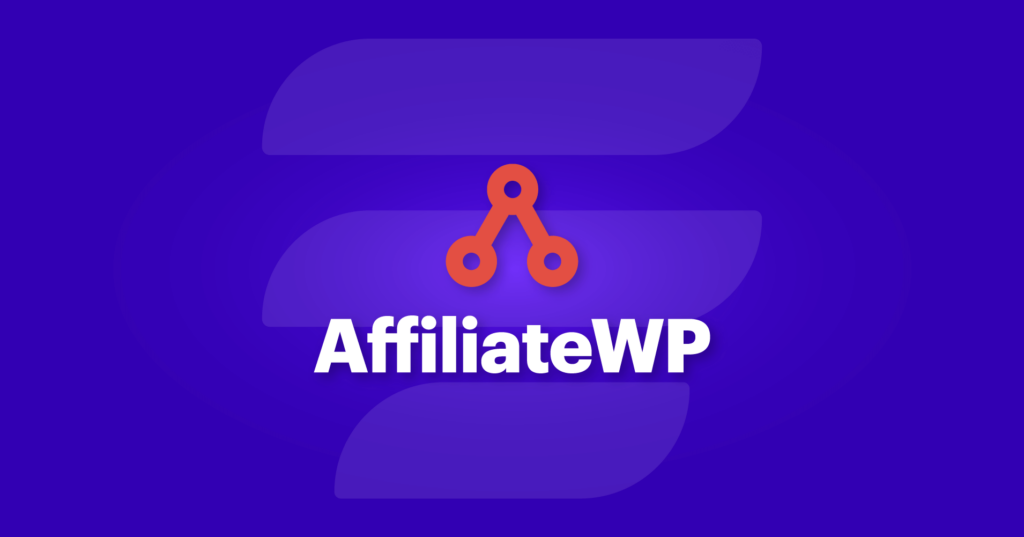 AffiliateWP is an easy-to-use, reliable WordPress plugin that gives you the affiliate marketing tools you need to grow your business and make more money.
As we said, we are leveling our game up; we have added a new platform for affiliate marketing. Generate AffiliateWP referrals automatically whenever a customer is referred to your site via an affiliate link and when the particular form is successfully submitted.
You just need to install AffiliateWP and activate it in your WordPress dashboard to work this out. Then go to the Integration Modules, enable AffiliateWP, and you got it. Learn more here.
Next level PDF addon
Another thing worthy of being mentioned is the update in our PDF addon. To date, only admins can download the PDF after any submission. But the Fluent Forms team took this to the next level; anyone can download a PDF file after submission and collect a copy of their given data/answers.
Advanced Permissions Management
Previously, only admins, and the user roles allowed by the admins could get the full access to the form features. But with the new advanced permission management option, the admin now can allow handpicked managers do or don't inside your Fluent Forms dashboard. And that includes viewing and managing forms, entries, or even payments.
Bugs and improvements
Hang on; we aren't finished yet. We have fixed some bugs and issues that are bothering you. We keep track of your request and try our best to give you the smoothest experience. You can request any integration you want or point out the problems you are facing, and our team will be there for you.
Along with this, we have resolved all the major bugs and improved performance over the whole codebase. The most notable improvements are –
Upgraded checkable grid report
Automatically converting emails to lowercase after submission
To skip password field from the shortcode
And support other fields in the map field
Besides, we have resolved so many bugs issues in this update, like –
Phone number input validation message configurable
Solving payment calculation error
Resolving date field bug
Fixing the step form bug
What's next
The Fluent Forms team is super excited to bring more updates and improvements every month. We will try our best to make your user experience smoother than ever.
As our community is growing exponentially, we're committed to delivering high-quality products, maintainable codebase, and always keeping our products lighting-fast. Stay tuned for the latest updates.
Moreover, if you have any queries, comment below. Furthermore, our social media channels are rich in tutorials, news, and updates on Fluent Forms. Don't forget to visit. You can also join our Facebook community group if you want.