5 Successful Women in IT Sector: Featuring Women in WordPress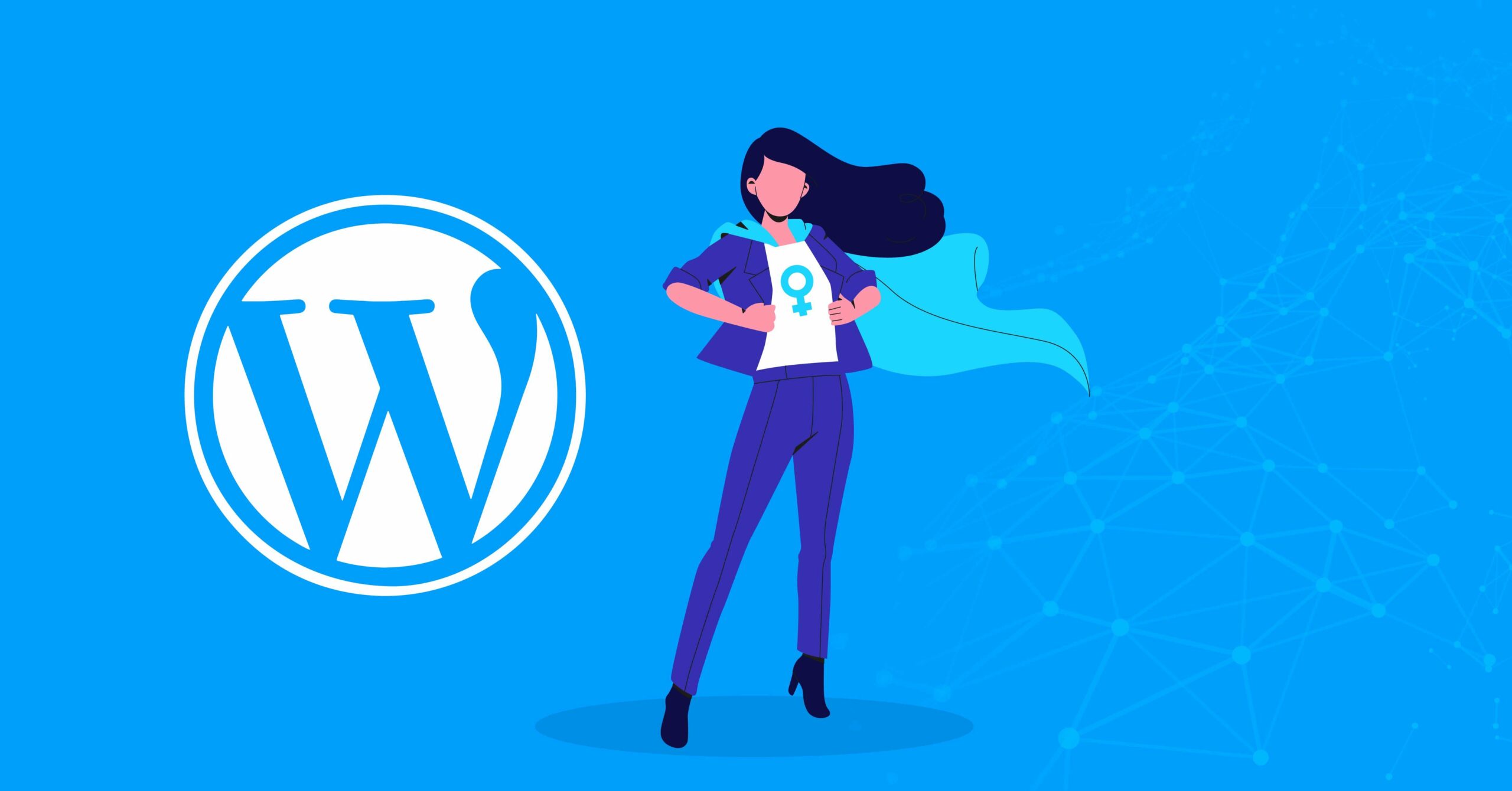 Women's contribution to the global economy is growing day by day. And over the recent years, the participation of Women in the IT sector is also expanding in a noticeable number. No matter if it's marketing, development, or customer support, the contribution of women in each working sector has been taking charge and leading with devotion.
We decided to feature some of the amazing women in the WordPress community in this Women's Month. But before moving on to their stories, let's see some challenges faced by women in the working space.
Fluent Forms is the most beginner-friendly form builder. Download now and start crafting beautiful forms FREE!!!
Challenges face by working women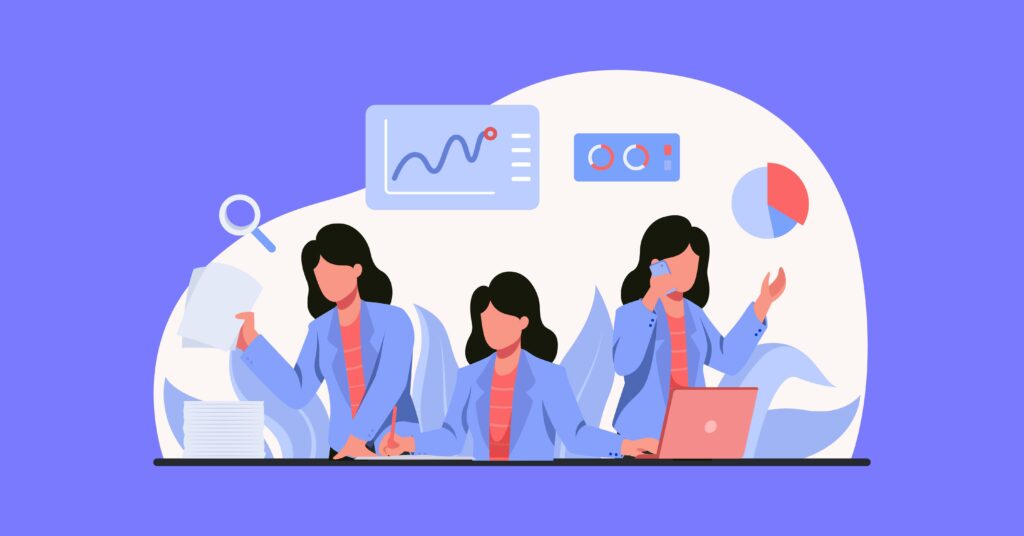 Women have been trying to get away from the standards set by society. They have been fighting for equal rights and a place for them in the world. But we still have a long way to go, especially in workplaces, where women still suffer from inequality. Let's know some facts women are facing for their careers.
Gender inequality
Women remain underrepresented almost in every sector of a company, starting from entry-level jobs to C-suite roles. Research by Payscale stated that in 2018, the median salary for women is roughly 22 percent lower than the median salary for men. But avoiding bias through hiring policy and treating womens equally in each sector can help companies obtain the benefits of balance and equality.
And for many modern organizations like Salesforce, maintaining gender equality is becoming a policy, doesn't matter if it's devoted to equal representation of women in the board room or hiring officers.
Balancing family and work-life
Parent working womens have double responsibilities to their families and their careers. Finding a way to allocate time for both is quite tough. Finding this balance meant leaving a corporate job and starting their own consulting business for some women. Especially, mothers constantly juggle their commitments and responsibilities, both professionally and personally, resulting in difficulty finding a balance.
Well, there are some solutions to this problem, yet some drawbacks remain.
Fear of failure
Failure is a genuine possibility for anyone's career. But for women, it's pretty high because of their versatile responsibilities, lack of a supportive environment, and their insecurities. They doubt their capabilities because of the judging culture in society. That leads them to think again about their work and effort.
Harassment
Sexual harassment is an unsolved issue throughout the globe, and at least one-quarter of women reported some sort of harassment on their job. This behavior costs business owners in many ways, such as job turnover, low productivity, management, increased absenteeism, etc. Even sometimes, women leave their job in the hope of avoiding harassment.
Now that we know about some uncertain situations faced by womens in their workplace, let's know about some successful women in WordPress who still succeed in their careers.
Meet 6 most successful women in WordPress
Women are making a big contribution to tech. In a recent state, it shows that the number of female developers has increased rapidly in the last ten years. Women took the place in the developing sector more than a quarter of all developers. Some of the great tech companies in the world have women contributors in critical positions. In this post, we will know about some women in IT sector. So, without any further ado, let's move on.
Claire Botherton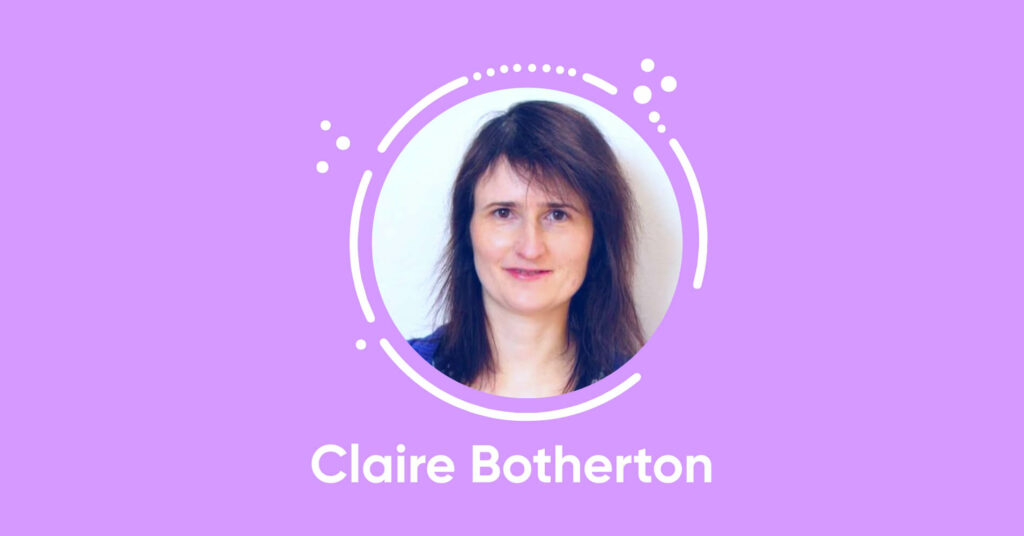 Clarie is a freelance web developer who has been contributing to WordPress since 2012. Recently she has been working with website maintenance, tweaks, design, and training. But if we want to elaborate precisely, she's an advocate of website accessibility. Besides, Clarie specializes in responsive web design.
Tammie Lister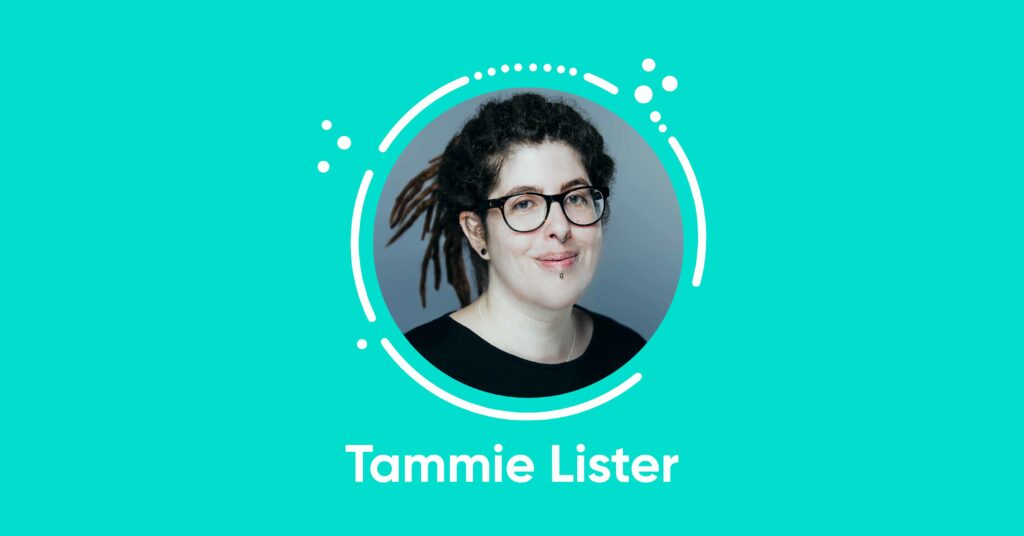 Tammie Lister is well-known for her contribution to the community plugin, BuddyPress. She designs human-friendly interfaces, and her focus on user-friendly websites leads Tammie, a popular speaker at WordCamps. Recently she worked on the sold-out BuddyCamp in Miami.
She also launched Buddy design labs this year. This blog is about what can be done with the BuddyPress UI, such as a statistics dashboard and an activity stream timeline.
Kim Doyal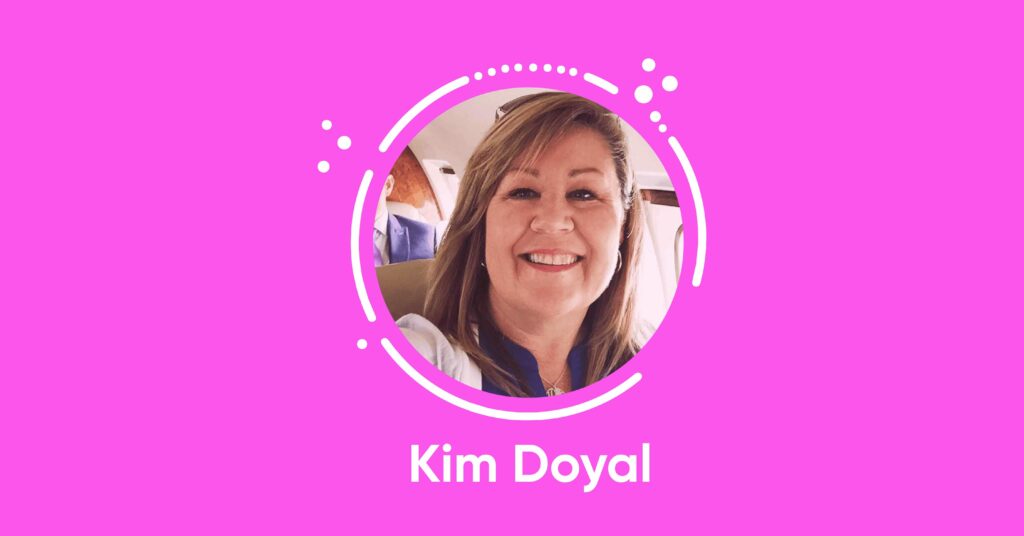 Kim Doyal runs a site focused on business strategy and content marketing. Along with other things, she is a coach, podcaster, and WordPress expert. She teaches others how to run and scale their businesses without dulling their shine. Her ability to educate people on these sectors comes from running her own business for years, working in web design, and more.
If you are keen to learn from Kim, you can follow her podcasts, which focus on helping you in generating more leads and grow your business. Besides, she maintains an activity log, where she covers topics related to WordPress, development, business, etc.
Lisa Sabin-Wilson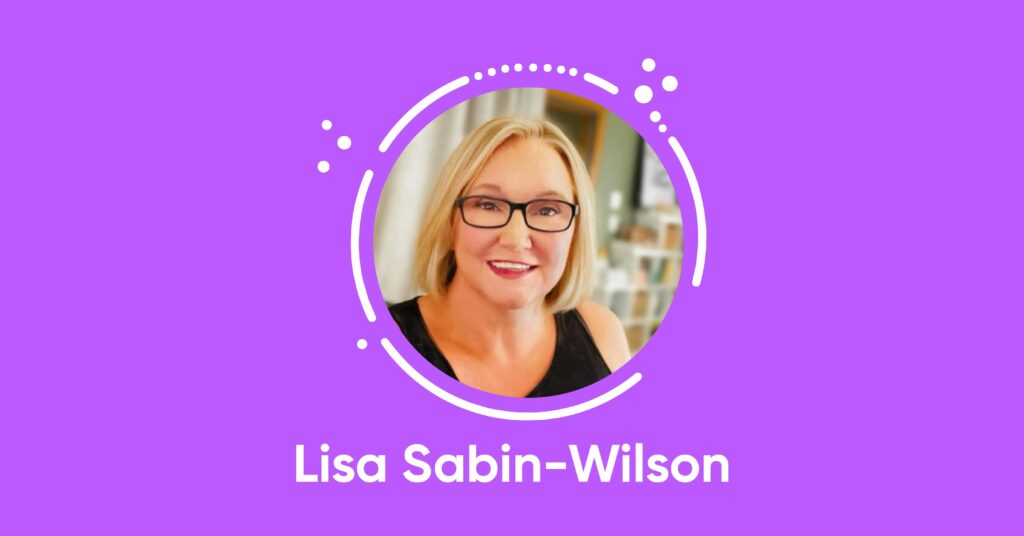 Lisa Sabin-Wilson is an excellent and famous blogger in the WordPress community. Her books BuddyPress For Dummies, WordPress Web Design For Dummies, BuddyPress For Dummies, WordPress All In One For Dummies are the best books for WordPress learners. These books are not highly technical but provide a big-picture overview of WordPress. So any beginner can learn from these pieces.
More so, Lisa is a great speaker, and she is now a partner at WebDevStudios in company with some other WordPress experts.
Tammy Hart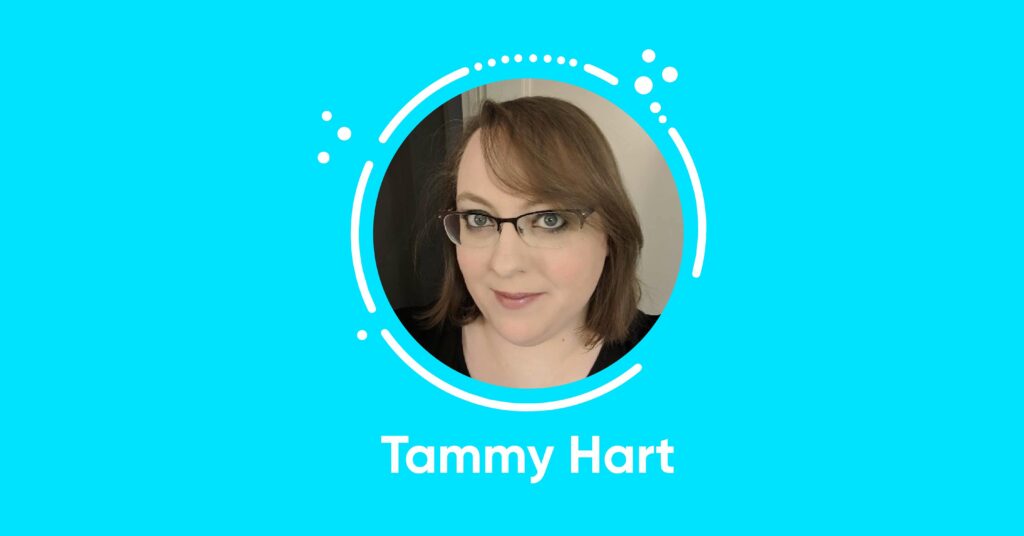 Tammy Hart is a specialist in web design, front-end coding, and expressing all things about WordPress. She has also contributed various plugins to the WordPress community. Currently, she is working with Planning Center, a Church management software designed to help you find the freedom to focus on what matters in your ministry. Besides, she loves to share the tips and tricks of coding on her Twitter account. You can follow her if you are a WordPress beginner.
Key takeaways
Let's see some words from some of these fantastic womens about their job and career.
"I love WordPress. I develop using it for my job and for my own projects, I write (occasionally) using it, and I suggest it as a tool for content-based websites all the time. I also hate it. If I thought WordPress was perfect just the way it is, I wouldn't work on core."- Helen Hou-Sandí. Source: WPExplorer
"I'm a firm believer in do the things you love and it shows. I'm passionate about communites, content and users. I'm slightly obsessed with bringing a human touch back to websites and creating emotional and personal digital experiences. I don't believe in one size fits all."- Tammie Lister. Source: WPExplorer
"From 2004 – 2012, I founded and ran my own small agency providing custom design and development to client who use WordPress. It's been an interesting ride watching the WordPress software transition and emerge as the go-to content management system for almost 33% of the entire web! In 2012, when my small agency was doing more work than I could handle, I merged my company with WebDevStudios – bringing a design background to an already established development shop. Every year on my work anniversary, I say that it was the best decision I could have ever made – and every year it's more true than the last!"- Lisa Sabin-Wilson. Source: WebDevStudios