5 Best Ways to Use WordPress Forms in Marketing
Mahiyath C
. November 1, 2021
. 8 minutes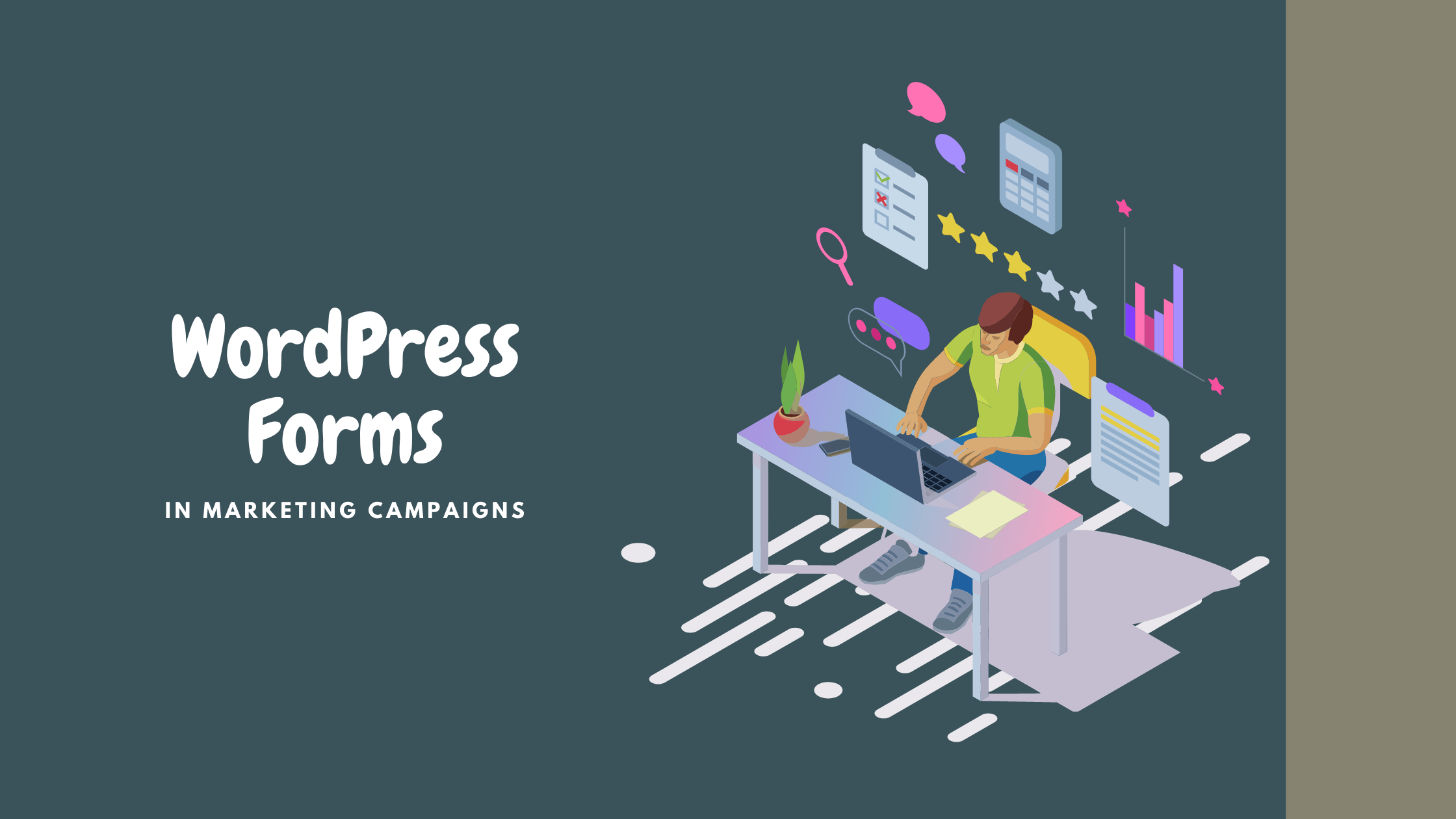 Billing forms, scheduling forms, sales forms, quote request forms, etc. Online forms have literally taken over every aspect of the digital platform. Now, anything that can be done with a pen and paper can be done with a few clicks on a button. WordPress form builders made sure of that.
In the midst of the hundreds and thousands of webforms used daily for data collection, we have listed down some of the best ways you can use WordPress forms in marketing.
5 best forms for marketing
WordPress forms and marketing campaigns are a match made in website heavens. We could go on and on about how wonderful they are. But so as not to bore you, we have come up with a short list of the 5 best ways you can use WordPress forms in marketing campaigns.
For easy accessibility and quick navigation, we will be using Fluent Forms to demonstrate some of these features. If you are not familiar with Fluent Forms, we suggest you give it a go. You won't be disappointed.
Lead generation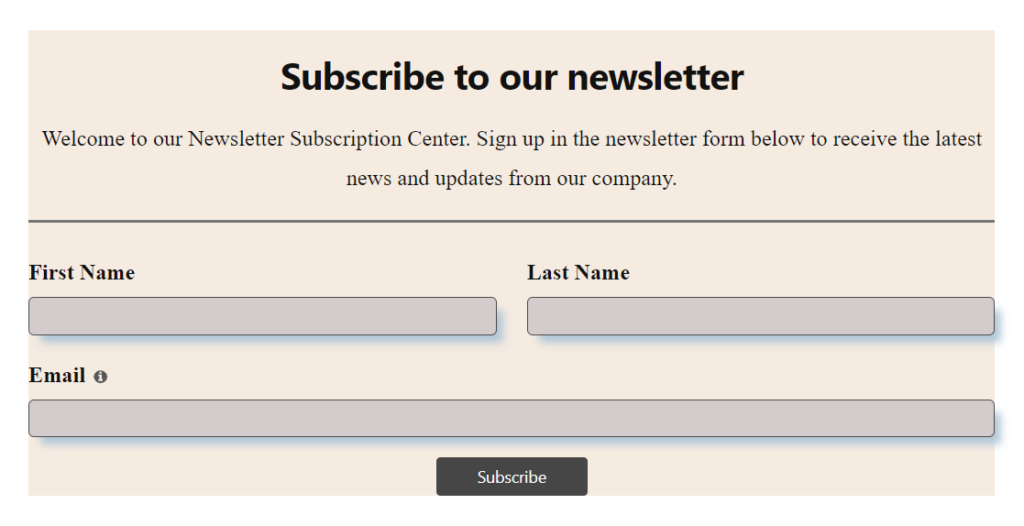 If lead generation is your primary concern, then we have just the thing for you—arguably the simplest way to tackle all lead generation issues. One WordPress subscription form integrated with an intelligent email automation plugin is the perfect recipe for efficient lead generation.
So let's see how we can create a subscription form in under two minutes. Start at the Fluent Forms dashboard, and click on the Add a New Form button. Here, you will have to make a choice. There is a prebuilt newsletter template. You can select this and edit it to better suit your purpose. Or, you can go with a blank form and build your way up.
Go with either, and you have, in our hands, a straightforward subscription form that can collect leads like crazy. And to make it more attractive, you can play with the global styler to give your form an exciting look.
Now, for the email automation tool. What if we told you we had the complete email marketing automation system that works within your WordPress dashboard? And it can be yours for free? Yes, we are talking about FluentCRM.
Self-hosted email automation
360° User Overview
Contact Segmentation
Email Sequence
Email Campaign Management
Email Marketing Automation
Granular Reporting
Integrated Forms
Conditional Logic
Full Webhook Integration
25+ Integrations
So give it a while and see if it really is the email automation tool you want, or is it the plugin you absolutely need.
Event management
An event registration procedure typically can extend to different individual tasks with their own dynamics. You will obviously need a form asking people to RSVP to your event so you can register them. Depending on the type of event, there may also be payment involved. And if you are a professional event management company or someone who has to organize events on a regular basis, a post-event survey will also do you good. So we will cover all these briefly.
Event registration form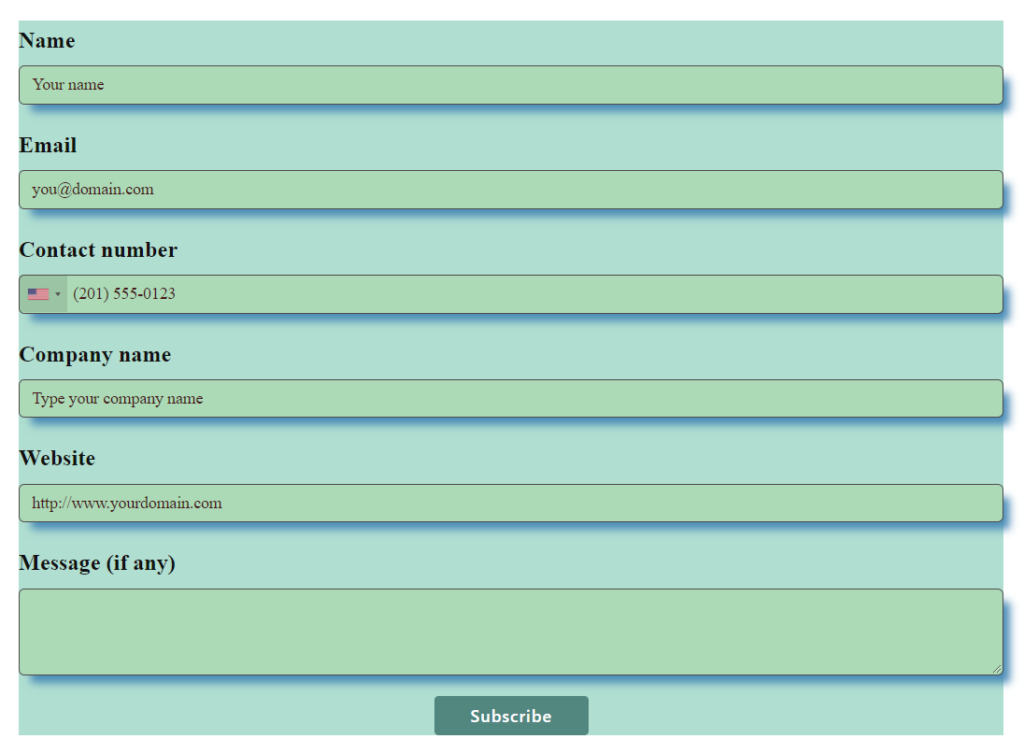 Luckily for you, if you are a Fluent Forms user, an event registration form is one of the 70+ prebuilt form templates that come ready to be used, so you don't have to walk an extra unnecessary mile.
It is complete with a name field, email field, phone number field, a simple text field asking for the company name, a URL field for the website, and a text area field to collect messages. However, if you wish to customize your own, you can always go with a blank form and go crazy with the 50+ input fields that Fluent Forms offers.
Payment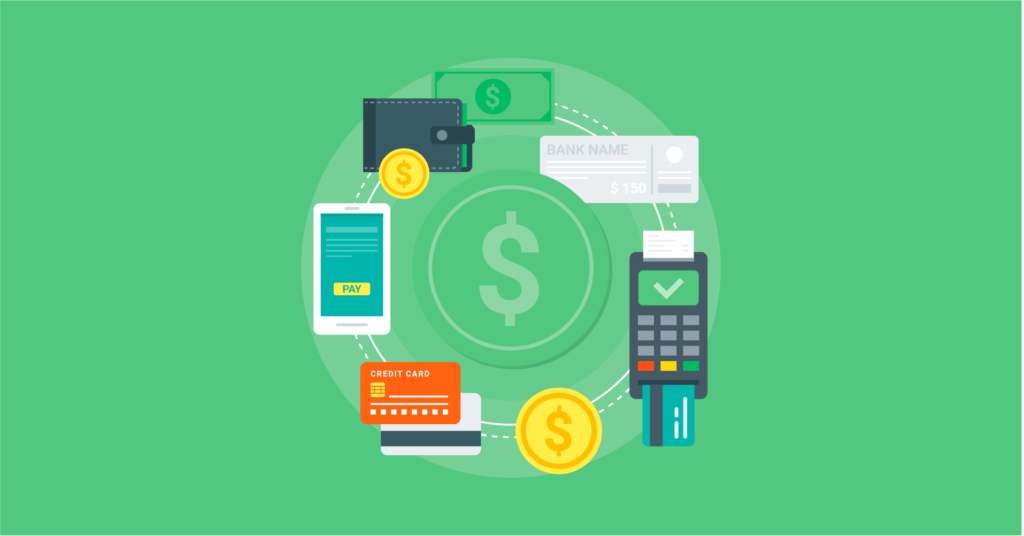 Unless it is an intimate personal event, chances are you will need a way to collect payments for entry tickets so you can reserve a seat. Don't worry. Fluent Forms has you covered.
There are integrations with 5 different services and an option for offline payment as well, so you have plenty of options. The integrations are namely:
PayPal
Stripe
Razorpay
Mollie
Paystack
Moreover, there's on-site payment via Stripe without redirection, Stripe integration with a simple button (no API), subscription payment, modal checkout using Razorpay, and easy payment pages & subscription management.
Post-event survey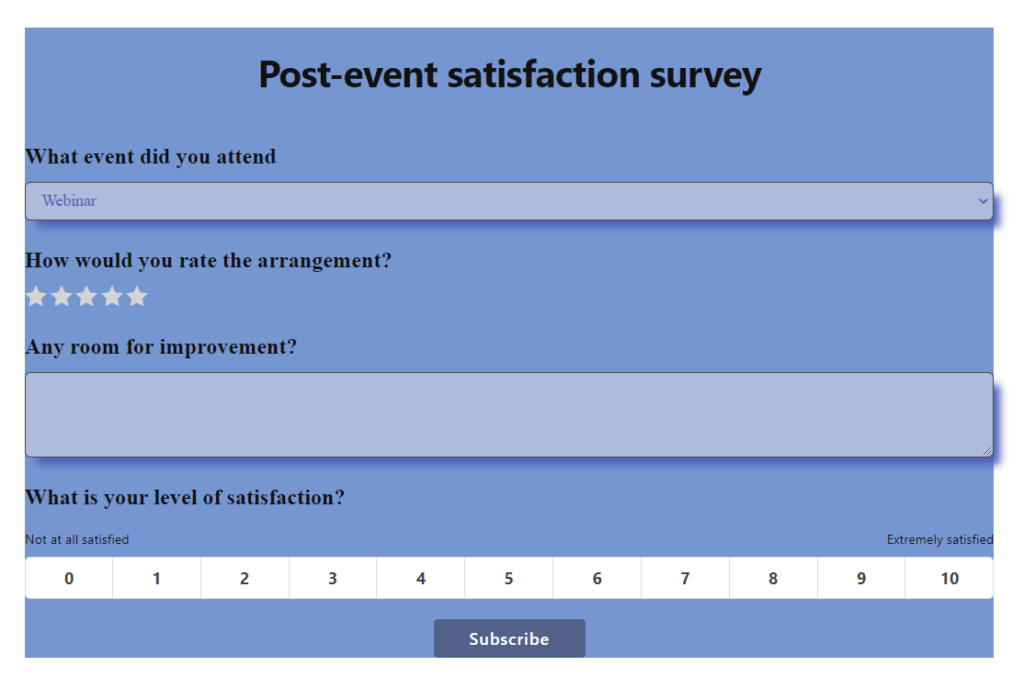 A post-event survey will be very beneficial to a professional event organizer. It'll give you qualitative feedback and tell you which areas could use a bit of an improvement. While designing a survey form, try to keep the questions (and answers) as targeted a possible.
Sure, when you ask "How did you like the concert?", you can expect a range of answers. But if you ask, "What did you like best about the fundraiser?" you want all the options to be visible so users can give their honest feedback. Keeping this particular need in mind, Fluent Forms introduced the following input fields, specially developed with surveys and polls in mind.
Ratings
Range slider
Net promoter score
Color picker
Dropdown
Radio field
Check box
Multiple Choice, etc.
Product orders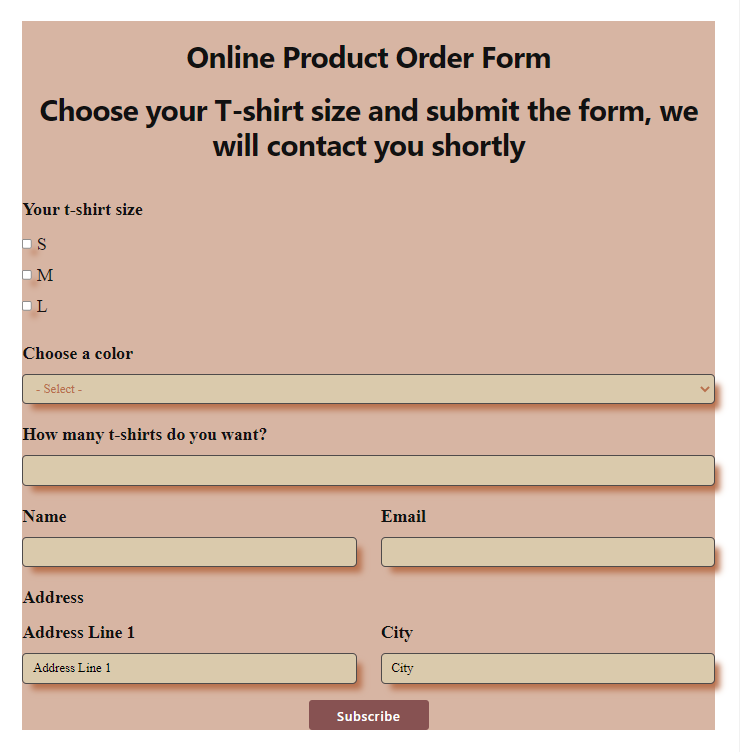 And what's marketing without sales? We market our products and services so we can increase sales and have higher revenues, right? Hence, one of the most obvious and probably the most used WordPress forms in marketing is product order forms.
They come in different formats and layouts. But a basic product order form consists of the following:
Name field
Phone/Mobile field or address field (or both)
Address field
Product table
Special request field
Payment field
And don't forget. Styling is crucial in product order forms. Style your WordPress form in a way that your form delivers your brand aesthetic. Although it may seem like a lot of work, an expert form builder like Fluent Forms will make it a walk in the park. It includes all the input fields, features, and integrations to create an attractive product order form.
Market research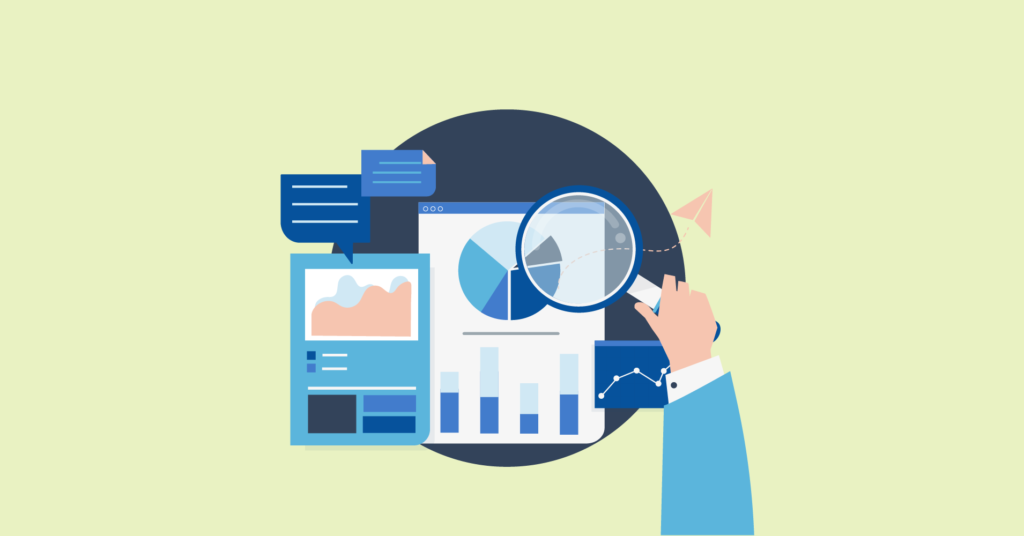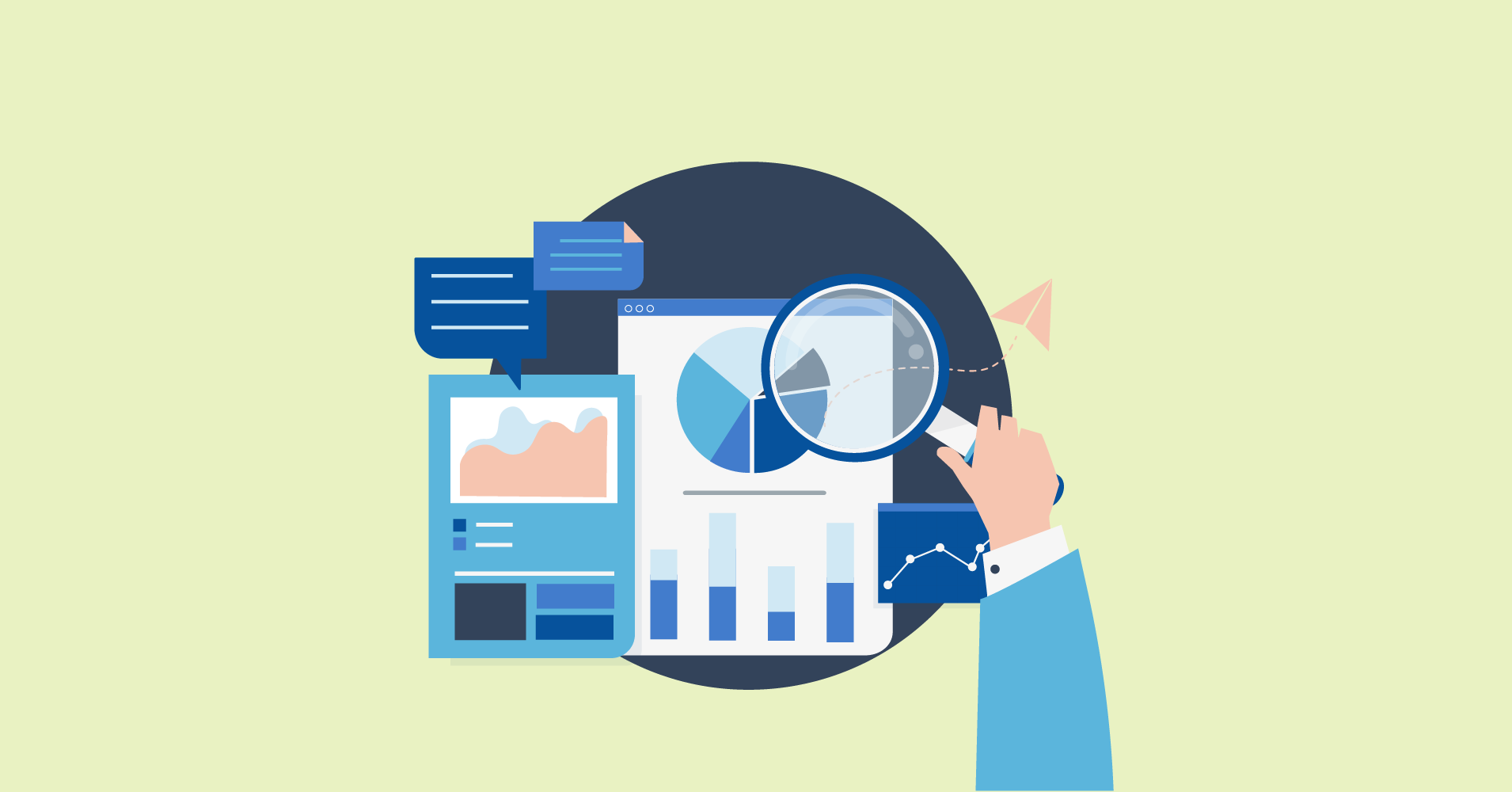 Good research is fundamental to building anything concrete. Be it a monument or your marketing campaign. You need to get into all the nitty-gritty details. And thanks to WordPress form builders, it can be a piece of cake. Just prepare your questions, your target audience, and such, and they'll take it on from there.
For open-ended questions, you will need fields like simple text field, text area field, numeric field, etc. While for close-ended ones, you need something more definitive like Ratings, Range slider, Net promoter score, Color picker, Dropdown, Radio field, Check box, Multiple Choice, etc. All these come packed with Fluent Forms Pro. What's more? You also ger visual data representation with these fields so you can present them using nice graphs.
Booking appointments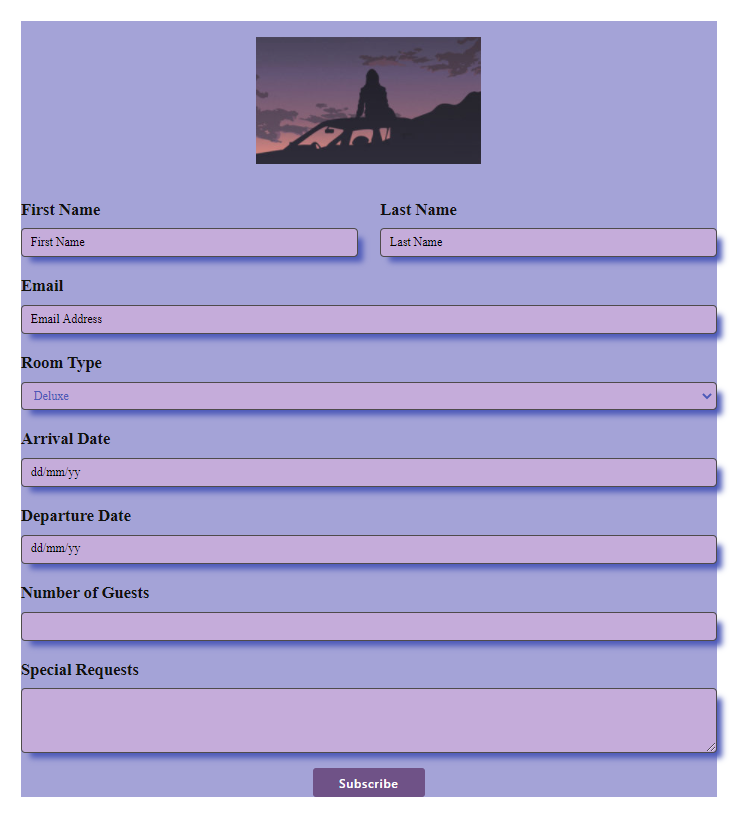 The last WordPress form application on marketing on our list is booking forms. Webinars (and also traditional seminars) are excellent ways to boost your brand awareness campaign. You get to introduce new people to your brand and familiarize your products or services to a vast audience in a single sitting. And if you are in the traditional hospitality industry, then I don't have to preach to the choir.
But before that, we need to do our homework. For us to get on with organizing tasks and scheduling different services, we need to know precisely how many people to prepare for. Google Sheets is a simple solution for this. It is widely popular and easy to navigate. Hence, you can effortlessly use it to pin entries.
Moreover, you can also send confirmation emails once a form has been successfully submitted to let them know their request for a seat in the seminar, or a specific room in a hotel has been noted. And if you are a Fluent Forms user, you can have it conditionally configured. Hence, you can also categorize your audience and send them different custom emails based on their responses.
Fluent Forms in marketing
Listed above are only some of the ways you can use WordPress forms in marketing. But there's more ground that you can explore. And Fluent Forms will help you every step of the way. Armed with advanced features like file upload, multi-step forms, checkable grids, action hooks, repeat fields, etc., the possibilities are endless.
So without wasting any more time, give Fluent Forms Pro a go and discover all the exciting features it has to offer.
---
Mahiyath C
Mahiyath is a digital marketer for Fluent Forms. She likes to explore through the alleys of WordPress and learn about the themes and plugins, currently specializing in WordPress forms. When she's not doing that, she's planning her next adventure.