How To Connect Mautic To Your WordPress Website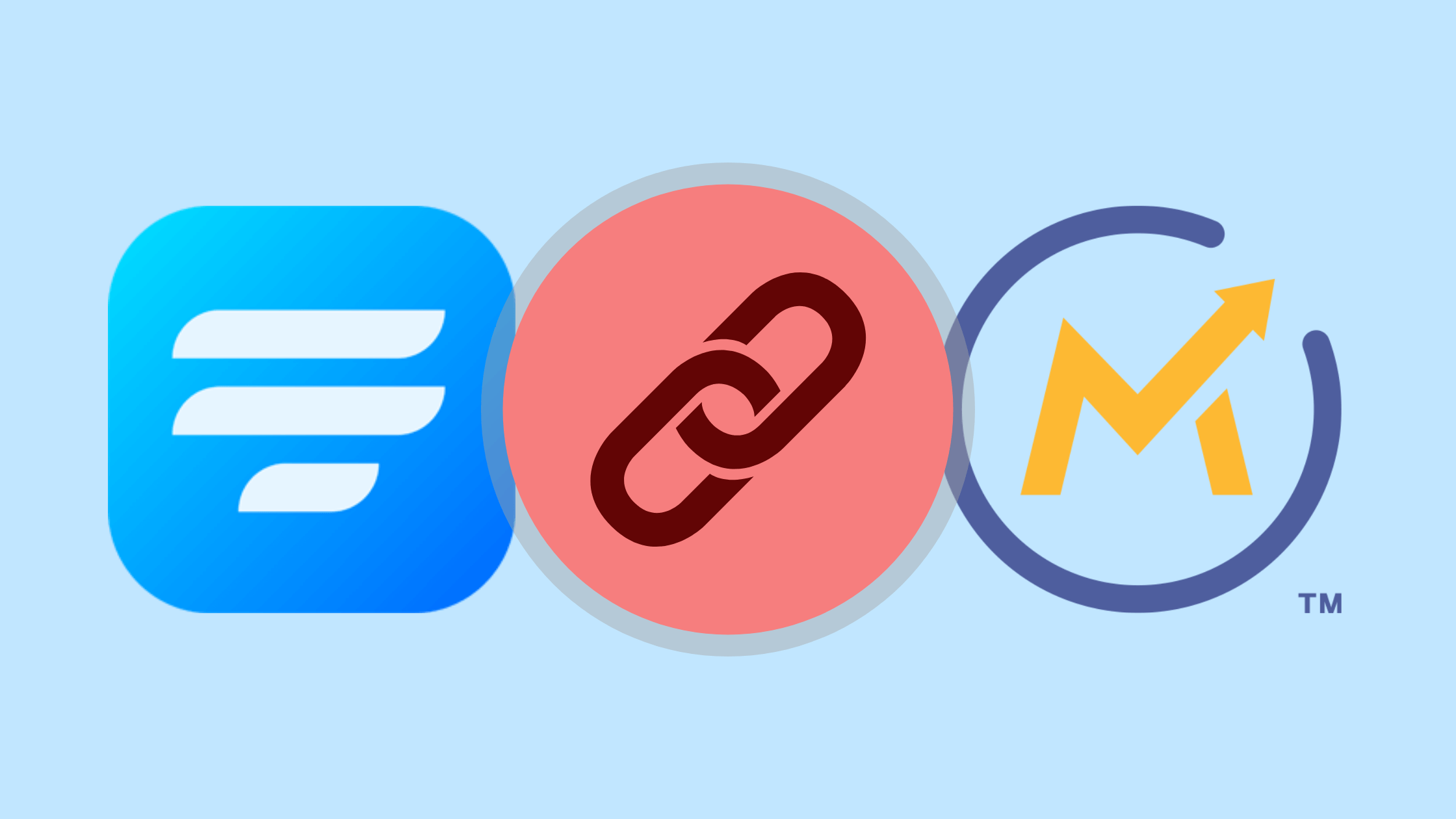 If you are starting out your business, then chances are terms like marketing analysis, lead generation, ROI reporting, email marketing, social marketing, etc., are chewing at your brain.
But don't you worry! With the right tools by your side, you will figure this out and excel at them in no time. Connect Mautic to WordPress website, and see the magic work.
Mautic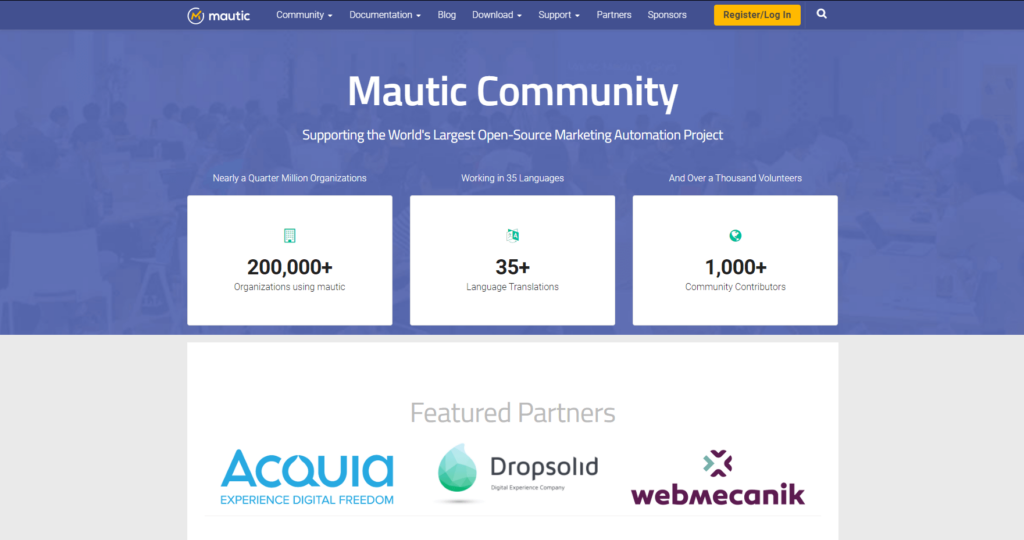 If you are someone who is looking to better understand and grow your business, then Mautic is the perfect tool for you. It is a powerful marketing automation software that will help you accomplish all that and more.
It is a complete platform that allows you to engineer robust marketing strategies. Some of the tasks that you can accomplish with Mautic integrated into your WordPress are listed below:
Contact management
Landing pages
Asset management
Customized campaigns
Marketing channels
Performance assessments
Thorough reports, etc.
Fluent Forms
As far as WordPress forms are concerned, Fluent Forms is the fastest there is. With quick-loading forms and heaps of functionalities, there's hardly anyone even remotely near Fluent Forms.
Fluent Forms comes with a feature-rich freemium plan so that you can easily create the form you need, even without spending a dime. And if you want to stretch a little more, you can get more than your money's worth.
Some of the most impressive features that you can enjoy with Fluent Forms for free include:
Multi-column layout
Conditional logic
Form restriction and scheduling
PDF generation
Custom CSS
Slack integration
Anti-spam features like honeypot, Google reCAPTCHA, hCapcha etc.
Fluent Forms is so versatile that there are seven different ways of using conditional logic alone!
How to connect Mautic to WordPress
If you are wondering how you can connect Mautic to your WordPress form builder, don't worry. The whole procedure is straightforward and will only take you a few minutes. For ease of nature, we will be using Fluent Forms to demonstrate the procedure. But you can also connect Mautic to other WordPress form builders that provide Mautic integration. However, we can't say how easy that will be.
So let's go!
Step 1: Install Mautic and Fluent Forms
First, you will need to install the plugins – Mautic and Fluent Forms. You will get both of these plugins on the WordPress repository for free. So head over there.
After you have successfully downloaded them:
Go to your WordPress dashboard, and move to the Plugins section.
Click on the Add New button to upload the Fluent Forms zip file.
Once the plugin has been uploaded, click on Install Now.
Follow the same procedure for the Mautic.
Step 2: Download Mautic Integration For Fluent Forms

To integrate Mautic into your WordPress forms, you will also need the Mautic Integration For Fluent Forms free add-on. You will find it in the WordPress repository as well.
Follow the steps previously mentioned to install the Mautic Integration For Fluent Forms free add-on.
Step 3: Enable Mautic Integration For Fluent Forms
When you have completed the first two steps, you will notice an additional Mautic module among the Integration Modules tab of Fluent Forms.
Toggle it on to enable the module.
Step 4: Configure Mautic settings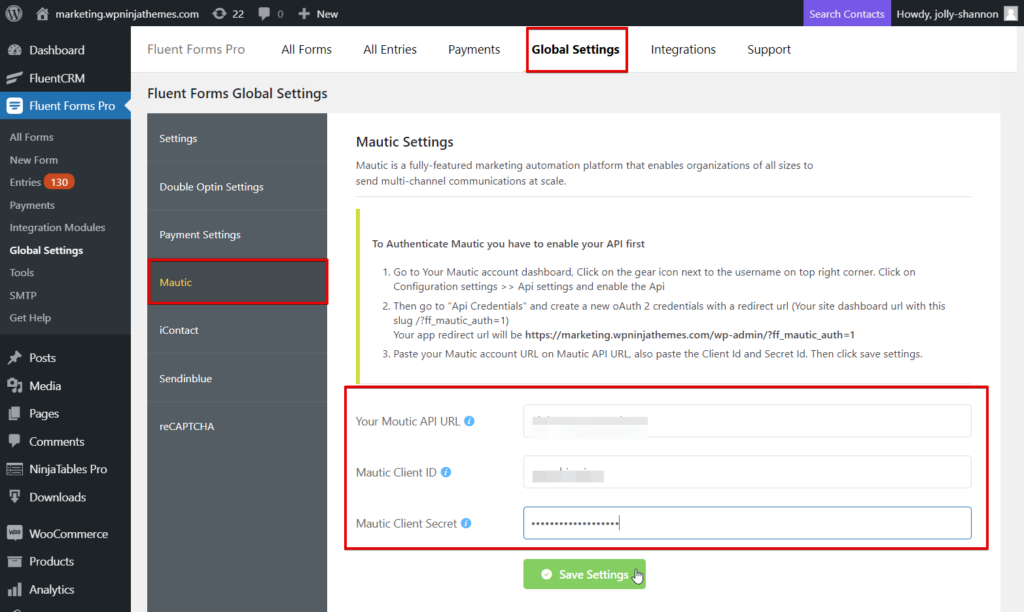 You will also notice a gear icon. Click on it to configure the settings. You can also accomplish this by going to the Global Settings.
You will be asked for an API key. You will get it by logging in to your Mautic account.
By selecting the gear icon next to the username, you will notice an API Credentials option. Tap on it. Next, choose the New button and create a new API.
Then roll back to API credentials to create a new OAuth 2 credential with a redirect URL. Now copy the public key and secret key.
Head back to your Fluent Forms dashboard, and paste the Mautic account URL, Client ID, Client Secret one by one. And don't forget to Save Settings.
Step 5: Create Mautic feed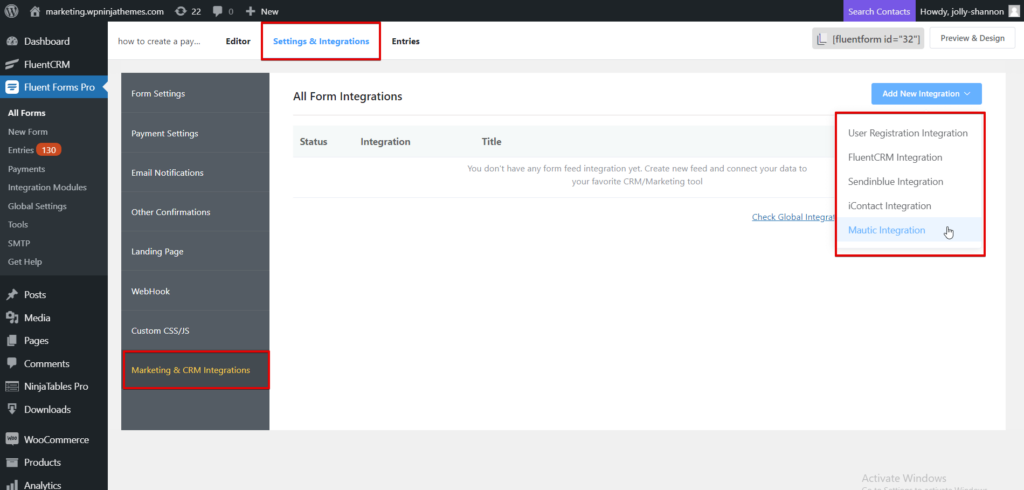 Open the form you need to integrate Mautic to and navigate to its Settings & Integrations. Select Marketing & CRM Integrations from the sidebar.
Click on the Add New Integration button on the top-right corner and select Mautic Integration from the dropdown.
Define fields like feed name, map fields, other fields & lead tags, etc. You can also enable the Landing URL and conditional logic. And finish it off by clicking on the Create Mautic Feed button.
Mautic integration: last words
By connecting Mautic to your WordPress website, you can have the best of email automation and lead generation in one place. And you have seen how effortless the whole procedure is. So what are you waiting for?