Learn to Rule Email Marketing with Constant Contact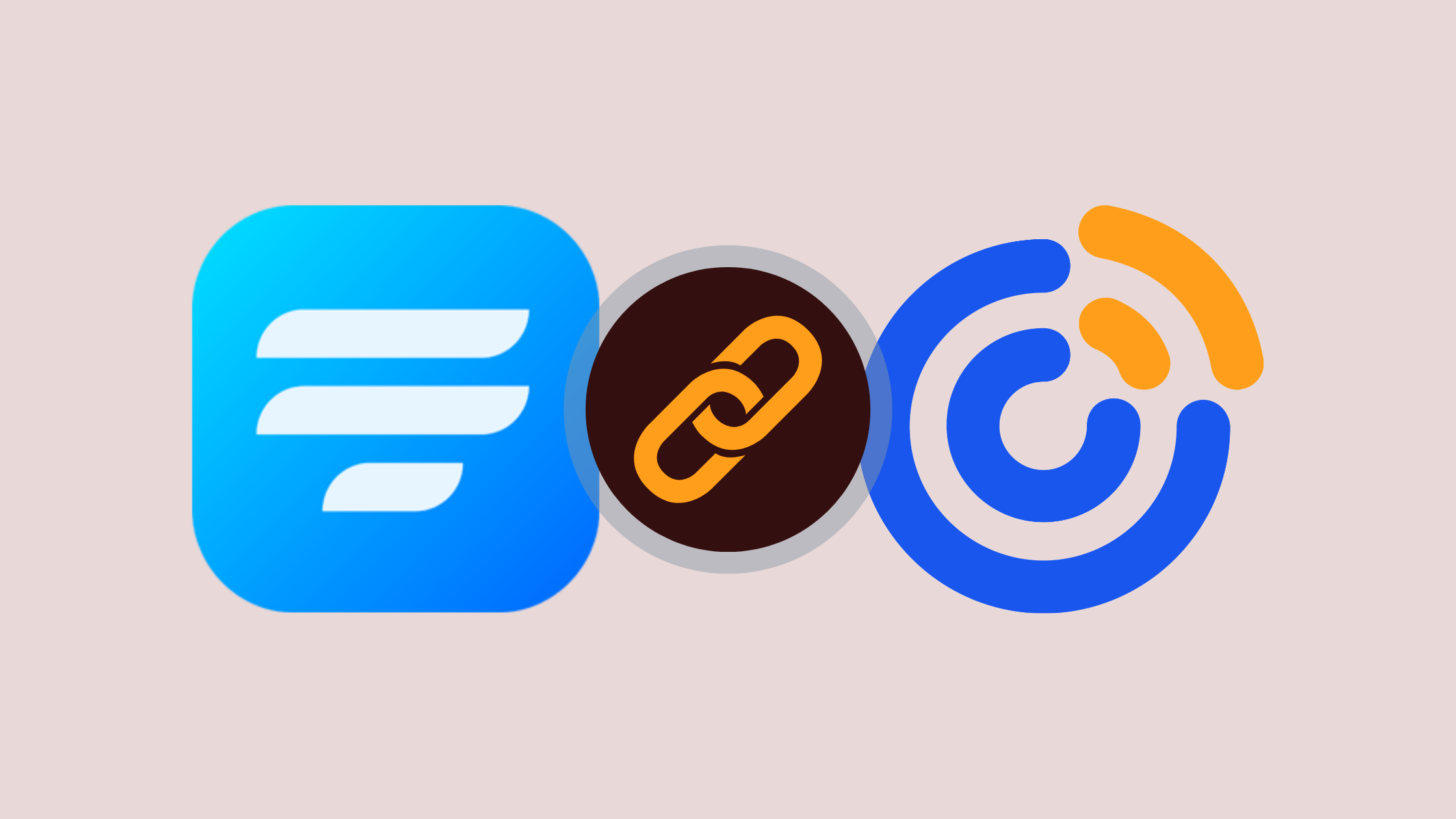 When it comes to the world of marketing, there is no denying email marketing and its benefits. It's cost-effective, saves time, stays in your control, and gets results. Email marketing still dominates the digital world, so you need to bring your best game forward.
However, before you start your email marketing campaign, one crucial factor you must decide on is the tools you're going to use. If you ask us, we'd suggest you try Fluent Forms for lead generation and then try their Constant Contact integration for effortless email marketing. So let's get to it.
If you're looking for a complete email marketing solution that will let you engage with customers effortlessly, boost sales with Google Ads, or even build websites, Constant Contact is your answer.
This has all the tools to communicate smarter, create more creatively, and sell events more intelligently. You can effectively use it to create professional email marketing campaigns with super-easy features.
The most lightweight WordPress form builder plugin, Fluent Forms, comes with 35+ integrations, 45+ input fields, 70+ prebuilt form templates, and so much more. But these are only the tip of the iceberg. There's so much more!
Anti-spam features like honeypot, Akismet, Google reCAPTCHA, etc., keep your form secure. While form restrictions, double opt-in, entry limitations, etc., help to allow only a select number of forms, letting you avoid a complete mess in your database.
Additionally, the third-party integrations help to enhance the form's usability by pairing up with other powerful tools that range from Kanban boards to email automation, to CRMs, to WordPress automation, and so on.
How to integrate Constant Contact in WordPress
Fluent Forms provides easy Constant Contact integration so a user can have the best of both worlds. All you need to avail of this feature is a Fluent Forms Pro license. Any pro license will do as there is no difference in terms of functionality among the licenses.
So without further ado, let's get started.
Step 1: Install Fluent Forms
Go to the WordPress repository and search Fluent Forms. Alternately, you can just go to this link and download Fluent Forms for free.
Now head back to your WordPress dashboard, and locate the Plugins section. Click on Add New and Upload the file to install Fluent Forms.
Step 2: Enable Constant Contact integration
After you have installed the form builder plugin, it's time to activate the integration. Locate the Integrations Module.
Scroll down to the Constant Contact module and toggle it on to enable it.
Step 3: Configure Constant Contact integration
When you are done enabling the module, you'll notice a settings icon appear. Click on it. Or, you can also go to the Global Settings and go to Constant Contact from the sidebar.
You will need to provide an access token. To get that, you'll have to go to your Constant Contact account. Or just click on the short link.
Now, provide your credentials and click Allow to authenticate and generate an Access Token.
Copy your access token and paste it on your Fluent Forms dashboard. Careful about the token because it is shown only once.
Don't forget to click Verify Constant Contact.
Step 4: Create Constant Contact feed
Now it's time for you to go back to the form you want to create a Constant Contact feed to. Hover over your form and click on the Settings. Now locate the Marketing & CRM Integrations from the sidebar.
Click on the Add New Integration button and select Constant Contact Integration from the dropdown.
Name the feed and configure the settings. Don't forget to save the settings before leaving, and you're good to go.
Constant Contact integration in a nutshell
Constant Contact is a great tool that will help you achieve great things for your business. If you are in need of a powerful plugin to engage customers and boost sales, then you should definitely try out Constant Contact.
Furthermore, when you integrate Constant Contact with a robust form builder like Fluent Forms, you can have the best of both lead generation and email marketing. So, without any further delay, try out this feature today. And if you don't like it, money-back guaranteed.