CRM Software: What's the Buzz About?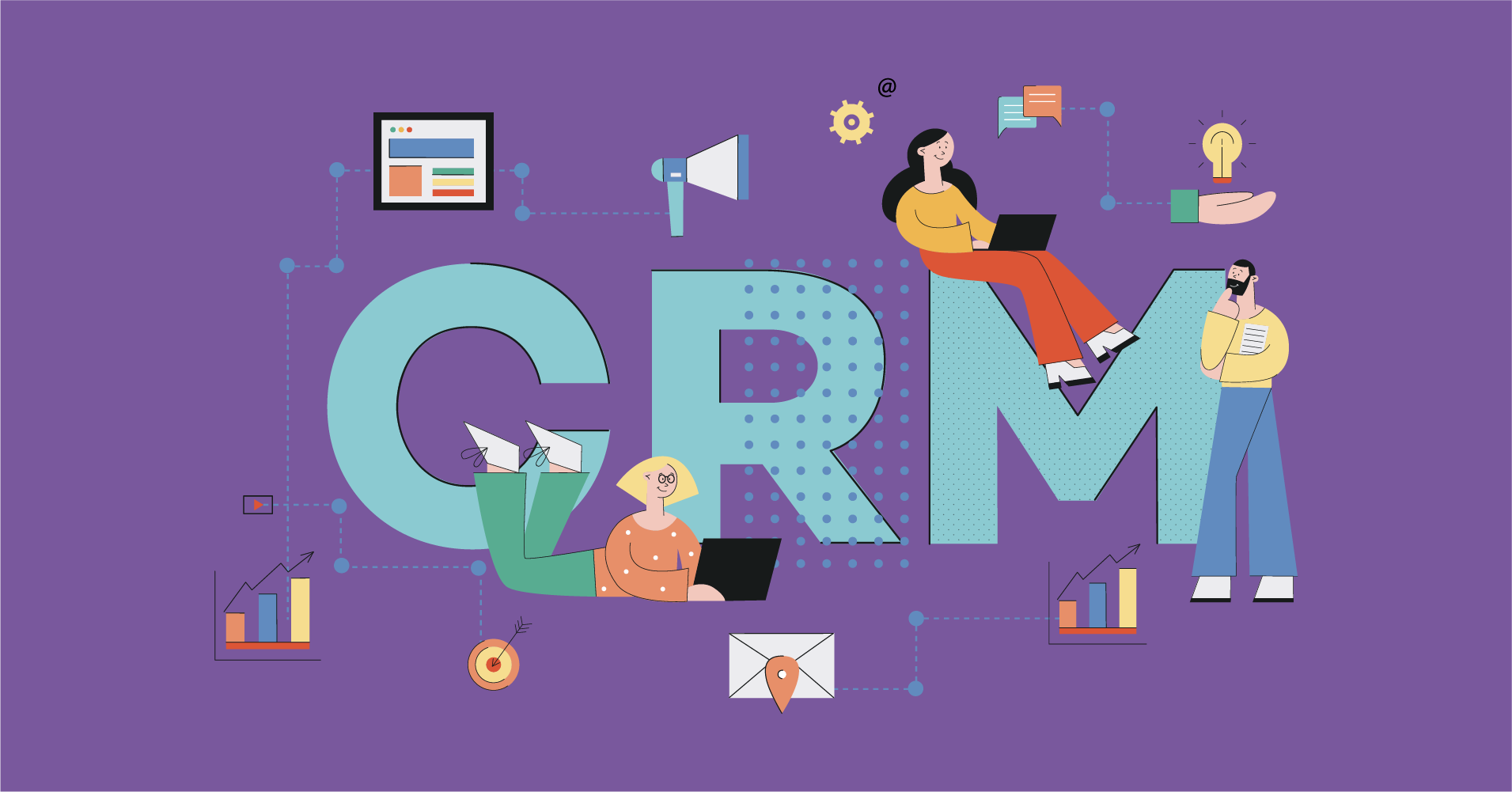 CRM software are essential tools for everybody, whether you are a one man show, looking for a better way to manage your work, or a business wishing to increase sales.
These tools are very effective in what they do and help anyone to succeed. Use it to manage contacts, generate leads, upsell products, and scale your business. There are various types of CRMs and there are criteria that you need to look for in a good CRM. So without further ado, let's get started.
What is a CRM software?
Whenever you ask someone what is a CRM software, you are almost sure to hear Customer Relationship Management. But what does this CRM definition actually mean? A CRM is actually a system encompassing all the strategies and techniques that a company partakes in developing and nurturing customers. Not only that, but this tool also includes all the technologies used.
Hence, when someone is talking about CRM, they are in fact hinting towards a CRM system, a software that dictates the whole process. This tool collects and stores all the necessary information about the current customers and potential ones to promote sales. Data like purchase history and personal information are saved in the CRM database, and analyzed to predict behavior patterns.
What does a CRM system do?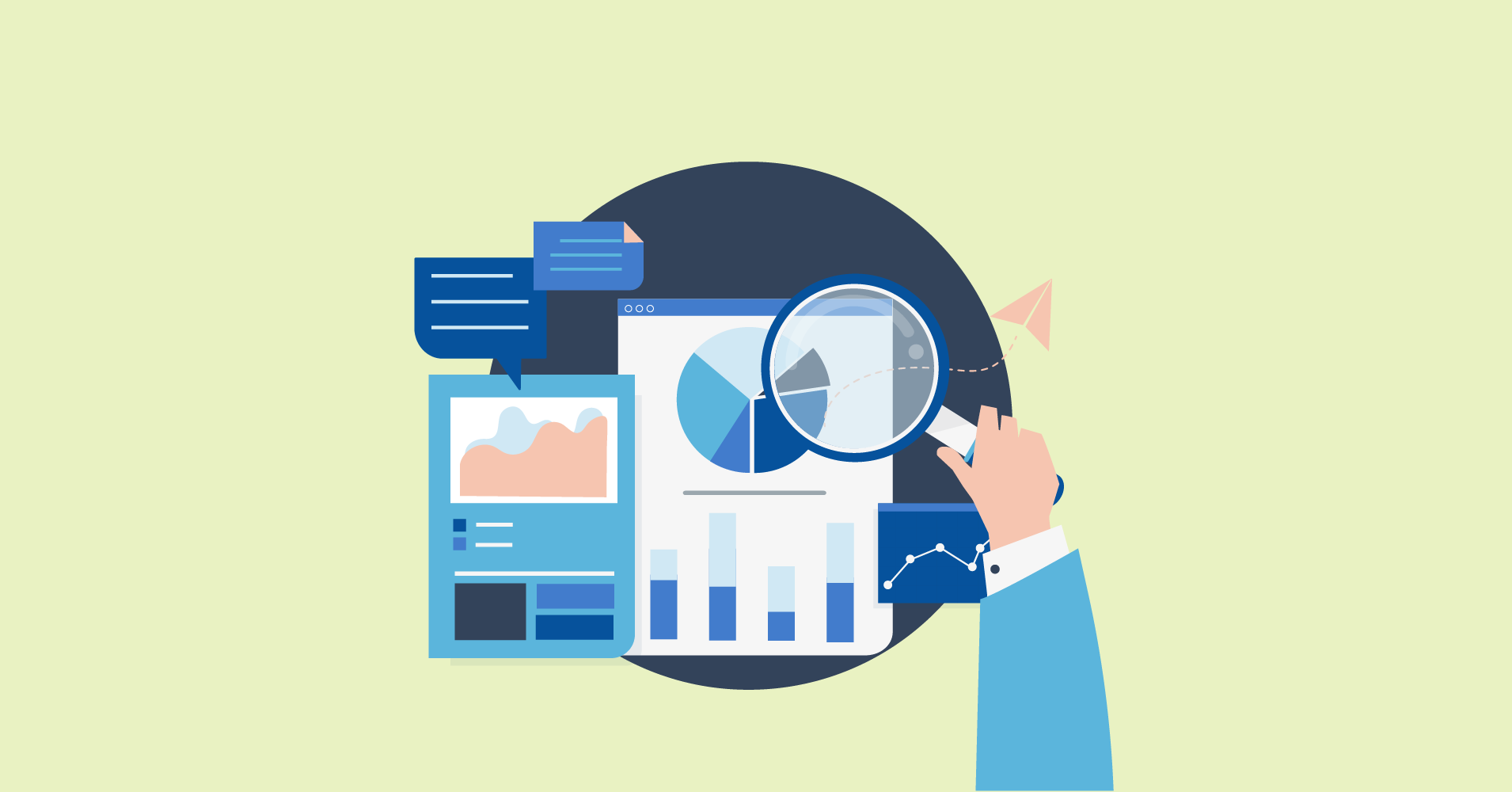 A CRM system essentially works as a central hub for customer data. You can store information on customers and leads and assess this later to make sales. CRM software let you document every detail about a lead or a customer's queries, requests, contacts with your brand along with personal information like shipping address, contact details, etc. This helps to personalize your every approach and keep them relevant.
One additional benefit of a centralized dashboard is the easy sharing of resources. Employees can work collectively as a team and schedule follow-ups accordingly. Proficient CRM tools, like FluentCRM, allow employees to attach notes, files, etc. to a contact's details so their fellow team members can catch up on the data with ease.
Moreover, there are also quick automation facilities. You can schedule an entire funnel beforehand so that you don't have to repeat the same steps over and over again. This saves time that you can allot in other sectors of the business.
A CRM system can work wonders for a business and here's only 10 of them.
Who needs a CRM software?
A CRM platform is frequently multifaceted. Hence, the same CRM tool can help various groups of people in various ways. Some may use a CRM for straightforward analytics, while others may find its ease of use more appealing, nevertheless, a proficient CRM software has something for everyone.
However, some of the most prevalent uses of CRM by some specific groups of people are given below.
Marketing agencies
Marketing agencies use straightforward CRM software to save time in funnel designing and testing so they can head straight to business. This helps them focus on their clients and proves cost-effective.
Content creators
Content creators rely on CRM tools so they can effectively promote their content, and, in the process, build their subscribers' lists. A CRM helps them to monetize their content and enhance their scope of work.
Business owners
CRM platforms are vital to business owners all around for managing sales and even collecting payments, as well as for storing details on the customers. CRM software stores these data so the company can evaluate its prospects and do calculated follow-ups.
Freelancers
Again, many freelancers use CRM tools for a much linear task, like project management. A freelancer may have numerous contacts, associated with several projects. A CRM helps them keep all of them in their place and take actions neatly against different contact lists.
What is a good CRM software?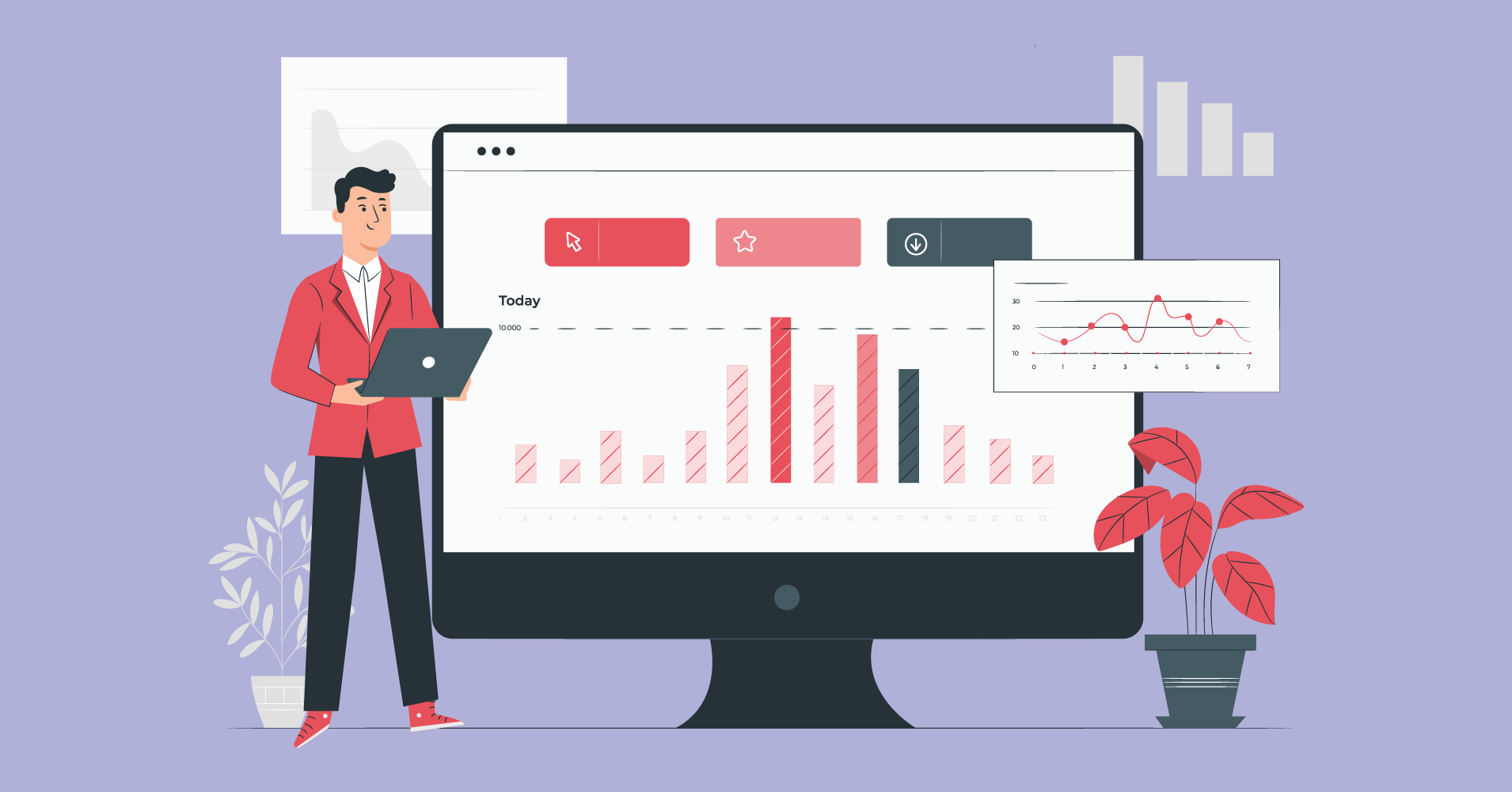 A CRM does a lot of the tasks from narrowing down leads to sending personalized emails to prospects. Besides, while some CRMs focus on only a specific few tasks, some cover a wide variety of duties.
Following is a list of features, that will help you choose a good CRM software from the heap.
Ease of use
Support
Email and mobile features
Marketing automation
Lead management
Third-party integrations
Reporting
Security
The various types of CRM tools
Various CRM examples account for different features and integrations. But most of them can be divided into the following CRM categories based on their functionality.
This comprises CRM tools that take care of sales and marketing automation. Operational CRM software will help you with lead generation and eventually increases conversion rates by converting precious leads into customers.
Analytical CRM tools mainly focus on data analysis. These software asses customer information and lay them out for the admins to manage. A detailed insight into customer data helps to evaluate funnels, making it easier to design a better marketing campaign.
Collaborative CRMs are often addressed as Strategic CRMs. Their main function is to ensure a steady flow of data between various departments of the same company. Shared information between various departments, like sales, technical, etc. can lead to increased proficiency and boost sales.
What are the top 5 CRM systems?
There are various CRM software available in the market today, and most of them come with a specific skill set. But all things considered, these are some of the top CRM systems available now.
This self-hosted WordPress CRM can be a solution to several of your problems. It can see it lead generation, customer retention, email campaigns, and automation, and activity tracking, all at the same time.
You can effectively use FluentCRM to filter audiences and design specific email automation funnels targeted at those contacts. Keep an eye on the stats to see which of your contacts are responding well, and either weed out or design a different funnel for the rest.
Reports and analytics guide decisions and here are other rich features that make FluentCRM stand out.
Self hosted
GDPR compliance
Email marketing
Funnel automation
Email sequencing
Analytics & reports
Theme compatibility
Rest API
CSV import
WooCommerce integration
Form integration
Security
Unlimited contacts
Moreover, FluentCRM offers a 360-degree contact view into each contact's details which helps to deliver a more personal email to them. By knowing their purchase history, and support ticket submissions, you will have a better insight into their problems and desires.
Check out all the amazing features of FluentCRM!
One of the top CRMs is Groundhogg because of how easy it is to design, use, and optimize a funnel using this. All a user has to do is install and select the integrations that they need and they are good to go.
Building a funnel is super easy and fast. There are enough funnel templates to choose from. Simply select the one you like, and modify it to your taste. Your funnel will be created shortly. Besides, there is easy reporting that makes decisions easy and more interesting elements like:
Email marketing
Marketing automation
CRM
GDPR compliance
CASL compliance
Tracking & reports
Rest API
Developer friendly
Theme agnostic
Plugin compatibility
Third party integrations
You'll be able to know and understand your customers with Groundhogg, and consequently, your business will grow.
It is a WordPress CRM plugin so you do not have to go anywhere else. Simply install it and start using it. JetpackCRM core is packed with basic features that helps freelancers and a variety of businesses to do their job for free.
Additionally, to enhance functionality, even more, you can add features to JetpackCRM to increase value to your business.
JetpackCRM allows you to have a quick overview and many other exciting features like:
Self hosted
CSV import
WooCommerce integration
Trackable metrics
Quotes, invoices & tracking
Contact centric
Dev API
Third party integrations
Contact forms
SMS marketing
B2B mode
JetpackCRM takes care of data privacy and it's easy to import your preexisting contacts using CSV importer as well.
A self-proclaimed ECRM, Drip specializes in eCommerce. You can use this marketing tool to craft personalized customer experiences, effective marketing strategy, and scale your online marketplace too.
With its powerful automation and swift segmentation, you can easily market to your target audience. This also includes API for increased possibilities. Integrations like Shopify, WooCommerce also help the user to build a foothold. Some of the other dominant features are mentioned below:
Prebuilt automation workflows
Custom workflows
Customer journey customization
eCommerce-focused
Hyper segmentation
Shopify integration
WooCommerce integration
Additionally, Drip is a data-driven CRM that is devoted to success. You can easily trust this ECRM to help you build, and strengthen your online marketplace and drive sales.
It is a SaaS approach to solving customer relation management. Salesforce provides personalized marketing and unites various sectors of the business like marketing, sales, commerce, and service.
This offers a complete view of each customer, allowing you to provide better options to your clients. You can use it to attract more buyers, deliver amazing shopping experiences, respond with fast support, and automate tasks. There are other enticing features like:
Contact management
Opportunity management
Quote management
Einstein analytics
Lead management
Custom reports
Mobile app
Email integration
Files sync
If you have no reservations about hosting, then you can simply log in and start using the SaaS CRM Salesforce to move fast and stay up-to-date about contacts' information.
CRM software: SaaS vs self hosted
Some argue that Software as a Service, or SaaS take away all the headache and manage your work. All you have to do is open an account and let them take care of it. However, there are some big blowbacks. 
There are huge cybersecurity issues as your data may be shared with third parties. There's also a major monetary issue that frequently gets overlooked. As you pay monthly on a per-account basis, the bill often adds up to an enormous amount for a firm. Your freedom of customization is also limited.
Self-hosted services are a solution to all of these issues. You purchase the license and you decide how you want to use it. You can simply install it on your server and use it as you wish. And the expense may seem like a little more compared to the SaaS counterparts, but once you pay it, that's it. There's no recurring fee to chase you afterward.
CRM software in a nutshell
A CRM offers a variety of features. But if you are getting the best out of it depends on the specific tool or package you go for. Overall the tasks of a powerful CRM can be summarized as:
Contact segmentation
Lead generation
Upsell
Funnel automation
Email sequencing
Drip contents
Detailed reports
Graphic analytics
These are some of the key functions a CRM software must provide to its user. The benefits of using them are manifolds. Try FluentCRM, for instance, and see for yourself how much a CRM can help your business to grow. And the easy nature of the CRM is an extra bonus.