How to Export Form Entries Using Fluent Forms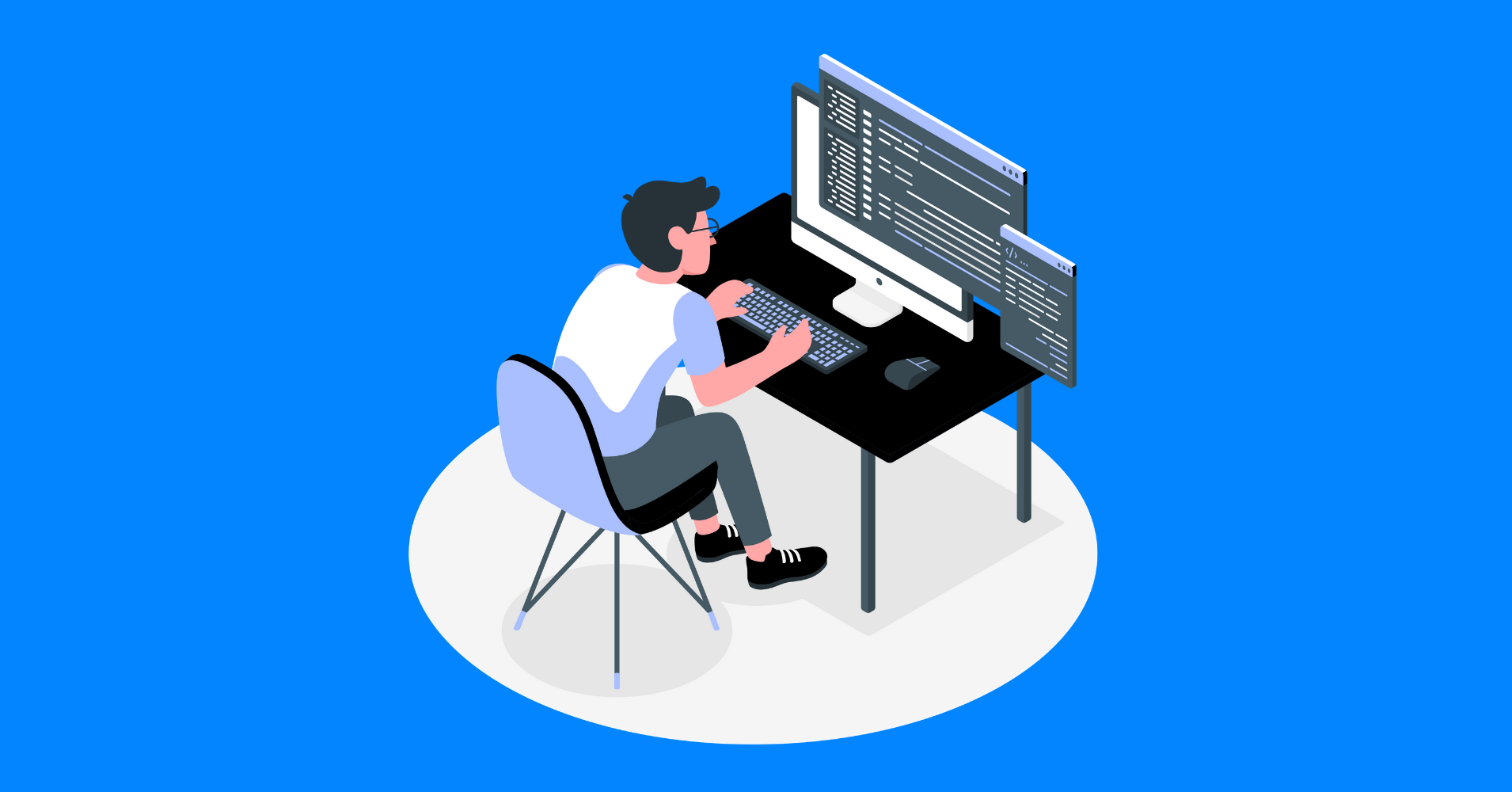 Do you want to export form entries as a CSV or excel file? 
Sometimes, we need to export form data for various reasons, such as getting user information, marketing campaigns, or site migration. Whatever the reason, you can't export a database from WordPress in a CSV, JSON, or Excel file. WordPress provides a built-in function to export posts, pages, terms, fields, and navigation lists in an XML file. But most of the time, XML files are not in use. These types of files are only helpful to developers or programmers. So, how can you export your form data to use them on another website or for any marketing purpose?
Well, you can take help from a WordPress plugin that will help you to export the data as a CSV, JSON, or Excel. There are hundreds of plugins in WordPress. Among them, we choose Fluent Forms to show how you can export WordPress databases. We will explain why we chose Fluent Forms in the latter part of the post. So keep reading.
Fluent Forms is the most beginner-friendly form builder. Download now and start crafting beautiful forms FREE!!!
Why and when do people need to export form data?
On large sites in WordPress, each figure has tons of necessary data like bio information, photos, links, files, etc. Many online businesses may want to use the data in CRM platforms, email campaigns, and other marketing activities. This is when you will need a tool to transfer your form data into a CSV, JSON file, or Excel. Besides, CSV files can be opened in any spreadsheet software, such as Microsoft Excel, Google Sheets, etc. There are several uses for exporting and importing WordPress data. The main purpose of exporting WordPress form entries is:
Merge the content and user base on the new website
Unify two sites with their content and form a database
Import all users' data into an email list or CRM system
That being said, now take a look at how you can easily export your form data from WordPress by using a form builder named Fluent Forms.
How to export form entries in WordPress with Fluent Forms
Before showing the procedure, we would like to give you some idea about the plugin Fluent Forms. You might already be familiar with the tool. But in the case of exporting data, some in-depth knowledge can help you understand better. So, let's move on.
Fluent Forms is one of the most robust form builder plugins in WordPress. It comes with some fantastic features in a minimal price range compared to other form builders in the market. The drag-and-drop interface of the plugin is very smooth and fast to use. Besides, it is a lightweight tool. So, anyone can make a contact form very quickly with it. You can design any form with Fluent Forms, such as signup forms, registration forms, online order forms, payment forms, customer feedback forms, and so on. 
Input fields
Moreover, it comes with 70+ pre-built templates, and 40+ input fields. Therefore, you don't need to worry about the form quality if you don't know how to make one. Fluent Forms also provides the PDF entry, email notification of each submission, conditional logic, file upload option, multi-column layout, radio button, advanced post creation, signature add-on, etc. facilities for its users' convenience. 
Integrations
For security purposes, you can get reCAPTCHA, Akismet, and Honeypot options. As it is integrated with Stripe and PayPal, you don't need to worry about making or receiving payments. Furthermore, WP Fluent Forms is integrated with 40+ third-party integrations like MooSend, Zapier, Slack, SendFox, Campaign Monitor, Webhooks, Trello, and many more. 
Exporting data
You can also do your email marketing campaign with Fluent Forms as it is integrated with MailChimp. Exporting form data is also a fantastic addition to the plugin. It's a powerful tool that provides a lot of flexibility regarding control over the exported data. It comes with some strong filters that export the data into CSV, Excel, or JSON. 
In other words, Fluent Forms is full of fantastic features, and it comes with a new feature every two or three months. So it is also super cost-effective. Now, let's see how you can use the tool to export your data.
Well, Fluent Forms will help you in both exporting your form and data. So, let's see both procedures below. 
Export your data with Fluent Forms
Go to your WordPress dashboard and select Fluent Forms pro. There click on the "All entries" option from the top bar or "Entries" from the left sidebar. From here, click on any Submission ID that you want to export.
For example, we have opened the first IDhere. Then a new page will open like the screenshot below. Now you need to click on the "Entries" option from the top bar again.
Here, a new page will open with the number of entries or information you want to collect. Select from the numbers or if you need, choose all to export. Then click on the export button from the right side. And select the desired file format that you want to download. For example, we are selecting the first three data and the excel file option to export.
Now, you will get your Excel file from the download option of your device. Here is the preview of the data that we downloaded just now. Well, It is information on support communication.
Now let's see how you can export your form from WordPress with WP Fluent Forms.
Export your form with Fluent Forms
Go to your WordPress dashboard again. Select Fluent Forms pro, and click on the "Tools" button from the left sidebar. A new page will open with options to export and import on the left side of the page. On "Export forms," select the form or forms you want to export.
In our demonstration, we have chosen the first three forms from the dropdown list. Next, click on the green-colored "Export" button.
Now, by default, the file will download in .json format on your device. To import any data, select any .json file from your device and import it here.
Isn't it super easy to export your form data with Fluent Forms? So, why not give it a try? This plugin will work as a complete solution for your website. 
Last words
As you can see, when you will break down the process into simple steps as we have mentioned above, it is not that difficult. It may seem slightly complicated at the first attempt—all it requires is to be careful in each step and follow through calmly. You can also read our article about the data collection methods followed by the researchers.

That's all. We hope you found this article helpful to understand how to export your WordPress form data. You can also see this video tutorial to comprehend the process more clearly. If you liked this instruction, subscribe to our YouTube Channel to get more tutorials on Fluent Forms' features.