Enable Fluent Forms Partial Entries to Save Progress in WordPress Forms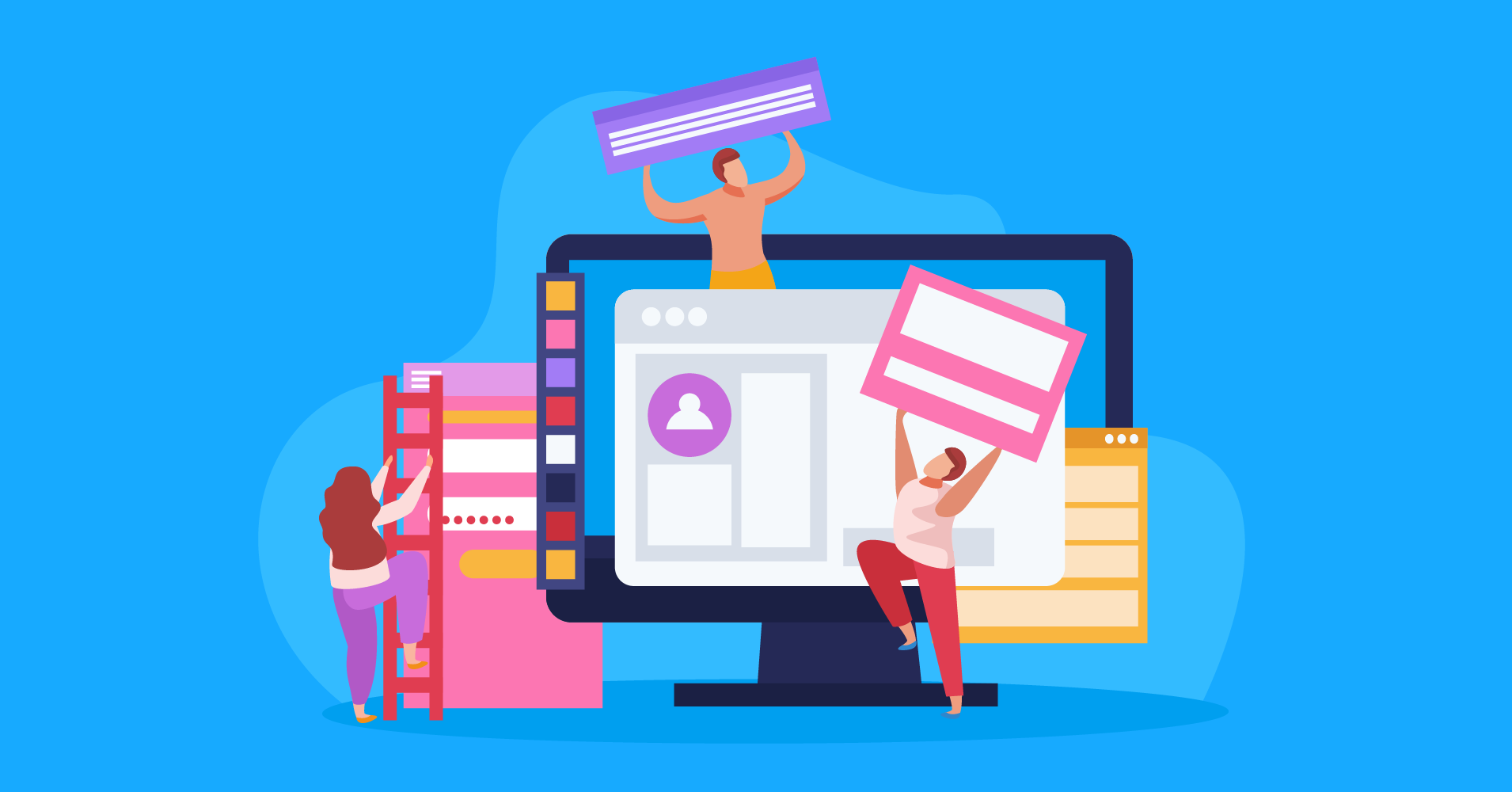 How many possible leads are you losing when visitors don't complete forms? Multi-page forms help to boost conversions because they don't seem boring like long single-page ones. But still, if users are abandoning your forms, what to do then? Wishing to prevent that? With Fluent Forms partial entries, you can save incomplete entries and follow up with interested people.
This unique feature helps you to get more leads without even increasing your website traffic. It works better with any multi-page forms, including order forms, request a quote form, support request forms, and so on. This article will show you how to enable partial entries in a contact form with Fluent Forms. But first, let's spend one minute to know a bit more about partial entries.
What are Partial Entries?
Often many visitors leave long or multi-step forms incomplete. As a result, partially filled-up form fields' data do not get saved in the form. People might get busy or totally forget about the form. A bunch of potential customers may slip out of your hand. That's where the partial entries feature comes in very handy.
Partial entries are the type of form data that has been partially entered but not fully submitted. Businesses like WooCommerce, Shopify, Amazon, and other eCommerce sites use this functionality to get users' information from abandoned carts. Fluent Forms adapted these features so that you can get back to your users who got lost before submission.
You can get in touch with customers who have already expressed their interest in your forms, products, or services. Now, let's find out what is the process of operating the feature in your contact forms.
Use Fluent Forms partial entries to reduce the form abandonment
Wondering what Fluent Forms is? Maybe you're puzzled as to how to use it to prevent partial entries. Well, you got nothing to worry about! 
Fluent Forms is one of the fastest and most lightweight tools in the WordPress industry. Its' drag-and-drop facility made it popular for producing any form within a couple of minutes. Users love it for providing an easy and smooth interface that any beginner can make a form with the tool. Besides, it comes with 65 pre-built templates, 35+ third-party integrations, and 45+ input fields for users. Besides, some unique functionalities of the plugin are custom CSS, advanced form creation, global styler, signature-add on, reCAPTCHA, radio button, checkbox, etc. Partial entries is one of them. So, let's see how to implement this part on your WordPress forms without any further ado.
Step-1: Create a form
Go to your WordPress dashboard, select Fluent Forms Pro, and click on the all forms section. Here, go for the Add a New Form button from the top left corner. 
A pop-up will appear and you can choose from different templates or pick the New Blank Form option if you want to design from scratch. We are going for the blank form option.
Now you will get your form editor. Drag and drop or serially click on the fields you want to place your form from the right sidebar. More so, you can give a name to your form from the top left corner.
Step-2: Go to the advanced field section
If you have completed adding form fields, go to the Advanced Fields section. Here, add the Form Step field to your form.
Step-3: Enable per-step data save
Now go to the Input Customization part of that field. Then click on the Enable Per Step data option. You can collect the partially filled-up data by enabling this field, even if the user did not click on the submit button. Note that the partial information will be triggered at the click of the following button. For example, if any user fills up only three steps of a form among the four steps and leaves the form, you will still get the data of those three portions as partial entries.
Step-4: Resume step form
Then tick on the next choice, Resume Stop from the last form session. Enabling this option will help your users to start filling up their forms from where they left it. For instance, if any user left or refreshed the page of a two-step form by completing only the first step when they return, it will take them where they abandoned the form. Finally, click on the Save Form button from the top right corner.
Now you can see the entries and partial entries of users from the Entries and Partial Entries tab of the top bar from your form.
Ours is empty because we didn't receive any submission or user yet.
How easy! Isn't it?
To the end
We hope you understood this article, and that it will help you get the potential leads for your website. Grow your potential customers' list with the fantastic feature of Fluent Forms partial entries. You can also do email campaigns with the collected leads through our various integrations. Drip, ConvertKit, Zapier are some of the items of our third-party tools.
If you have any queries regarding this, you can ask us in the comment section below. To get updated with our content, you can follow us on YouTube, Twitter, Instagram.