3 Easy Steps to Connect Drip Integrations in WordPress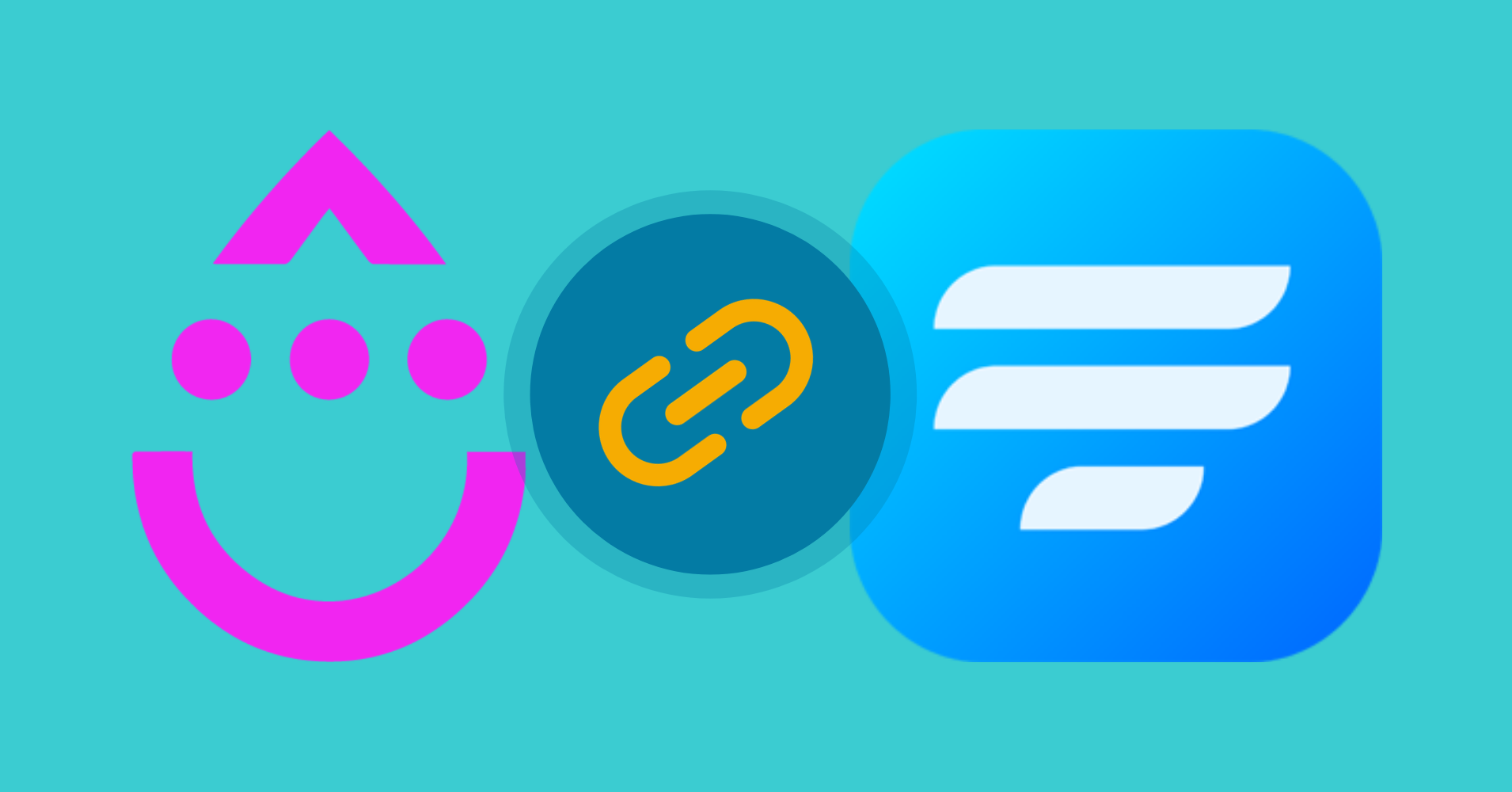 Do you want to make smart contact forms with Drip integrations and embed them in your WordPress website? At Fluent Forms, we made it easy for our users to design unlimited signup forms for Drip. When you connect Drip with your WordPress site, you can automatically add contact forms to your Drip campaigns right from your WordPress dashboard. Keeping your lists up to date is going to be so easy with this!
You can create a newsletter signup form with WP Fluent Forms, and add it to your Drip account with our Drip integrations. Moreover, you can build hyper-segmented email lists for the highest results and engagements with the smart conditional logic of WP Fluent Forms. This gives your users multiple opportunities to subscribe to your newsletter. In this article, we will show you how to add Drip CRM with Fluent Forms. But, first, let's find out the benefits of using Drip.
Fluent Forms is the most beginner-friendly form builder. Download now and start crafting beautiful forms FREE!!!
Why Drip?
Drip is a marketing automation field that lets you design powerful email campaigns and send SMS messages easily. The tool helps you to measure the impact of your marketing. More so, it records and reports on each data to analyze the performance and identify your company's growth strengths and weaknesses. What's more inside Drip integrations? Let's find out:
Identify customers when they visit your website
Record order and cart events from people's profile
Utilize carts, orders, triggers products for automation, email, and broadcasts
Use data from clients to maintain personalized relationships
Find out the output of your business with the reporting of revenue
Segment people based on their order, product events, and shopping carts
Now that you know about Drip integrations, let's see how to connect Drip integrations in WordPress with Fluent Forms. What is Fluent Forms? Let's have a look at that too first.
Fluent Forms
Fluent Forms is one of the most powerful form builders in WordPress. It helps you design unique contact forms for your website. The tool is rich in both features and integrations. It comes with 65+ pre-built form templates with drag and drops facilities. The plugin also keeps your form safe with conditional logic, and anti-spam functions like Honeypot, reCaptcha, etc.
You can also schedule and restrict your forms and add partial form entries to collect data. WP Fluent Forms provides tons of third-party tools, including Drip integrations. Some notable features of Fluent Forms are –
Fluent Forms is a drag-and-drop form builder plugin that gives a smooth user experience 
It has dozens of useful pre-built form templates for quick form building 
Conversational forms make Fluent Forms stand out 
You can use conditional logic for more control over your forms 
With Fluent Forms, you can use 45+ native integrations for additional functionality 
It gives you the ultimate freedom of using a multi-column form layout 
Fluent Forms has calculated fields for measuring numbers based on inputs 
The payment feature lets you accept payments from your clients in a seamless way 
Now let's see how you can combine these two platforms. 
How to integrate Drip with WP Fluent Forms
Run your email campaigns smoothly with WP Fluent Forms by connecting Drip campaign software. Here are the steps for integrating Drip with the form builder.
Activate Drip from the "integration modules" section of WP Fluent Forms Pro
Copy & paste the API token and project ID from the Drip account
Click on the "save changes" button
Now, let's proceed with the steps.
Step-1: Activate Drip from the "integration modules" section
Go to your WordPress dashboard, and click on the "WP Fluent Forms Pro" from the left sidebar. Here a dropdown list will open. Select "Integration Modules" and look for the Drip integrations module. When you find it, turn it on.
Step-2: Copy & paste the API token and project ID from the Drip account
To get the API and profile ID, log in to your Drip account and go to "settings." Then click on the "user info" and pick the keys.
Now go to the "Global Settings" option from the top bar. Here, paste the Drip API token and Drip project ID from the Drip account.
Step-3: Click on the "save settings" button
After completing all the fields, proceed to the "Save settings" button on the Drip Global Settings option.
Congratulations! You have successfully connected your Drip account with WP Fluent Forms.
To conclude
Now, if you are ready to drive more traffic with your Drip signup form, let's know some secrets about "lead generation optimization". You can also read about Styling Beautiful CSS Forms to design some pretty contact forms which in turn will help you generate leads for your website.
If you have any queries regarding this article, let us know in the comment section below. For more information about Fluent Forms, join our social media channels.