10 Free Market Research Tools You Should be Using
Prema Anjum
. August 10, 2020
. 8 minutes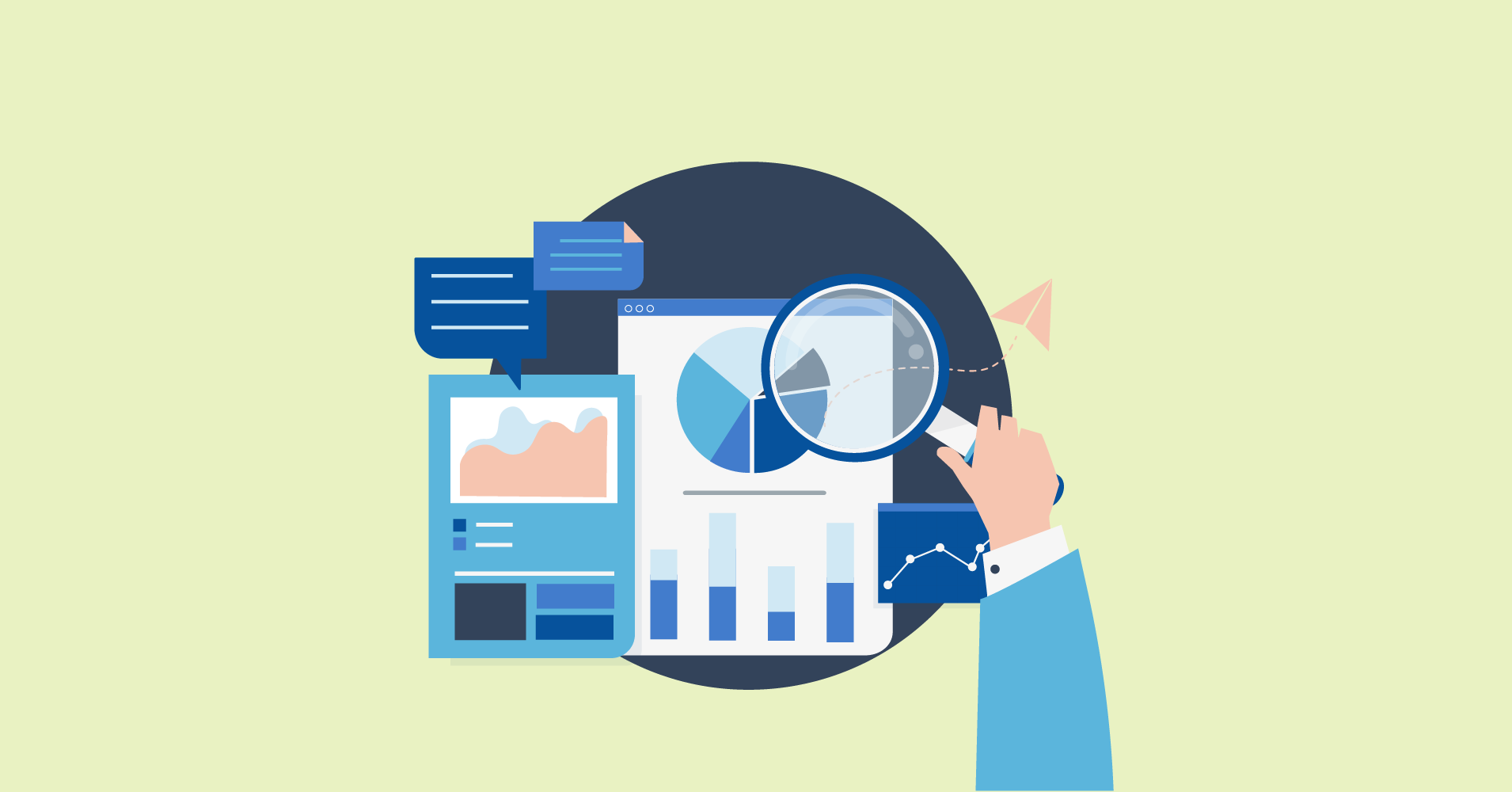 Market research is crucial because you can't supply the best products or services to your customers without knowing what they need. As a business person, you should always try to solve your customers' problems through your business's products and services. Many of you have often invested countless hours tediously researching the market to no avail. Well, nowadays, there are various useful market research tools in the market.
But finding the best instrument from the abundance of online tools will possibly also result in a waste of your precious time. So, to save you time and money, today, we have listed the ten best free-market tools that are easy to use.
Before moving to the list of tools, let's see why you should use market research tools for your business research.
Fluent Forms is the most beginner-friendly form builder. Download now and start crafting beautiful forms FREE!!!
Why are market research tools necessary?
Due to constant changes in the market, knowing what is essential to your audience can help you outsell your competitors and bring new customers to you. The right tool helps you analyze your business's market and growth. So, let's see why market research tools are vital.
Spotting business opportunities easily
Lowering your business risks
Producing relevant materials
Finding where to advertise
Outperforming competitors
Setting a higher goal for your business
Easily making a decision
Identifying customer requirements
Improving selling techniques
Now, let's move on to the main topic of this article.
10 best market research tools
Here, we have categorized the list of market research tools as follows.
Tools for data visualization
Market research tools for keyword research
Content research tool
Social insights research tools
Now, let's see the detailed information about each tool.
Google Trends
Google Trends is one of the best free-market research tools which lets you look for specific keywords, subjects, and phrases that have been inquired over a particular period of time. The work is done by analyzing a portion of Google searches to calculate how many searches are done for the phrase entered in proportion to the total number of searches done on Google over the concurrent.
Features
Real-time data
Point out the latest trends
Simple and easy UI
Easy to navigate
Price
It's a free tool
Statista
Statista is one of the best market research tools for building online statistics in market research. It gives access to the data from market research institutions and their opinion. With this tool, you can even get an assessment from business organizations and government institutions in different languages. Researching various industries helps you to understand the nature of competition. Furthermore, using Statista lets you discover the relative size of the industries, their average expenditures, and individual company expenditures.
Features
Statistics portal
Research and analysis
Content and information design
eCommerce insights for your business
Price
You can use the basic plan of Statista for primary data and statistics for free. For the Premium account, you need to buy it for $59 per month, and for a Corporate account, you have to pay $700 per month.
Tableau Public
Tableau Public is a free data visualization tool that lets you figure out market research data with analytics and business intelligence. Using this mechanism, you will get complex data visualization simply and intuitively. Moreover, you can create an interactive and distributed dashboard that trends with colorful charts and tables. It connects to your files to obtain and proceed data into graphs.
Features
Create interactive graphs and maps
Build a dashboard in minutes
Automated mobile layouts
Automatically connect Tableau Public to Google Sheets
Embedded visualization
Highlight the analysis
Price
Tableau Public is free of cost. Prices vary if you switch to Tableau Explorer, Tableau Viewer, or Tableau Creator.
Google Analytics
Though Google Analytics is not a broader tool for providing market research entirely, it can give feedback on how your customers are behaving when they are on your website. It will show you which of your products have more views and fewer sales or which social media channel is getting more responses from your clients. In a nutshell, Google Analytics helps you analyze your website's traffic and give you a complete picture of your visitors and their requirements.
Features
Reporting traffic
Tracking conversion
Keyword guidance
Reference of third-parties
Custom dashboard
Price
You can use their free service if you are a small business that wants to avoid paying monthly fees. If you want to use many features, you can buy Google Analytics 360, which will cost $150,000 in a year.
Consumer Barometer
Google developed a free, collective tool called the "Consumer Barometer." This tool aims to help you understand buyers' internet usage habits worldwide. There are two different ways to use this service. One is to explore the primary data from the research, which comes up with an infographic format that sums up the key trends and statistics. This will help you to identify the consumers' internet usage habits.
The other way is to use the tool as a graph builder. In that way, you can access the full data from the report. Additionally, broken down into country grouping, you will be able to find out how buyers interact online.
Features
Graph builder
Digital trended data
Explore audience stories
Discover buyers curated insights
Price
Consumer Barometer is a free tool.
Google Keyword Planner
Google Keyword Planner is a fantastic market research tool for basic keyword research. You can free create an account on Google Adwords to use the Google Keyword Planner. The main task of the tool is looking for phrases or keywords that are related to your business. In brief, Google Keyword Planner allows you to find new keywords and get a detailed idea of how your audiences search for information within your market.
Features
Research keywords
Suggestions for daily budget
Monthly search details
Column for new competition
Add new keywords to existing campaigns
Price
Google Keyword Planner is one of the free market research tools.
Ubersuggest
Ubersuggest is a simple tool for doing market research on keywords and content. You have to input a phrase, and it will come out with a long list of additional keywords. In version 6.0, you can log in to the dashboard of Ubersuggest for free and can trace the ranking of your competitors' websites.
Features
Overview of domain
Top SEO pages
Keyword ideas
Content suggestions
Backlink data
Price
This tool is also free.
Google Alerts
Google Alerts is one of the best free-market research tools you should use. You can set email alerts to get notified for each new result in Google that matches your needs, such as web pages, blogs, scientific research, or newspaper articles. The tool lets you put the frequency, search terms, and many more to get the best results. Besides, you can take appropriate measures to get potential clients and expand your business.
Features
Free notification service
Real-time alerts on keywords
Track your competitors
Create links
Easy to use
Price
You can use the tool for free.
Pew Research Center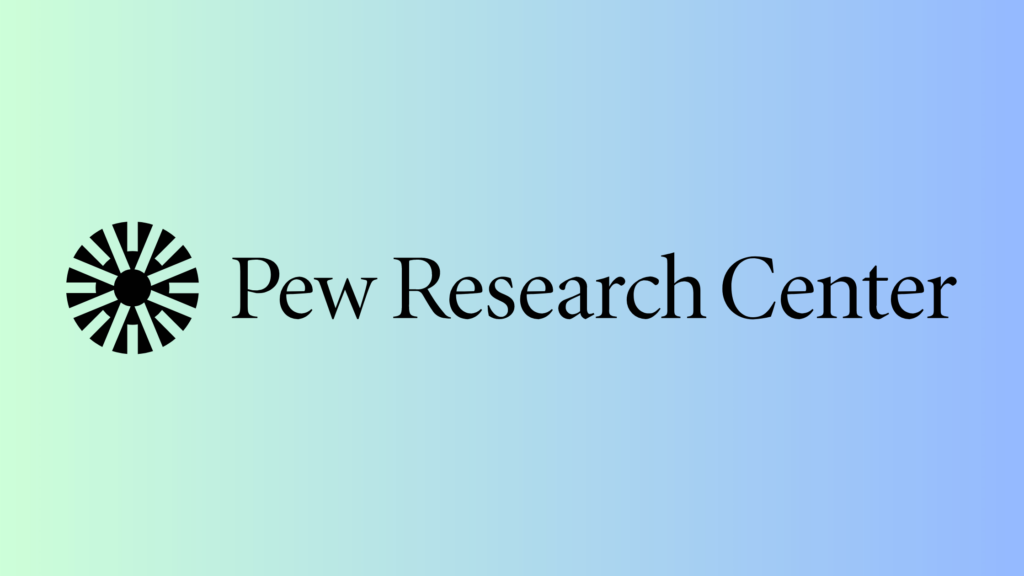 Pew Research Center is a fair fact tank that informs people about the issues, points of view, and trends shaping the world. They conduct demographic research, content analysis, public opinion polling, and other data-controlled social research. The website has a massive database of free inquiries on various fields, such as marketing statistics to social media usage, and political issues to economic situations. So, this is one of the robust market research tools that will help you better understand your target audience and trace the beneficial market trends.
Features
Smooth user interface
Interactive charts
Research center
Huge database
Price
You can use the tool free through their website.
MakeMyPersona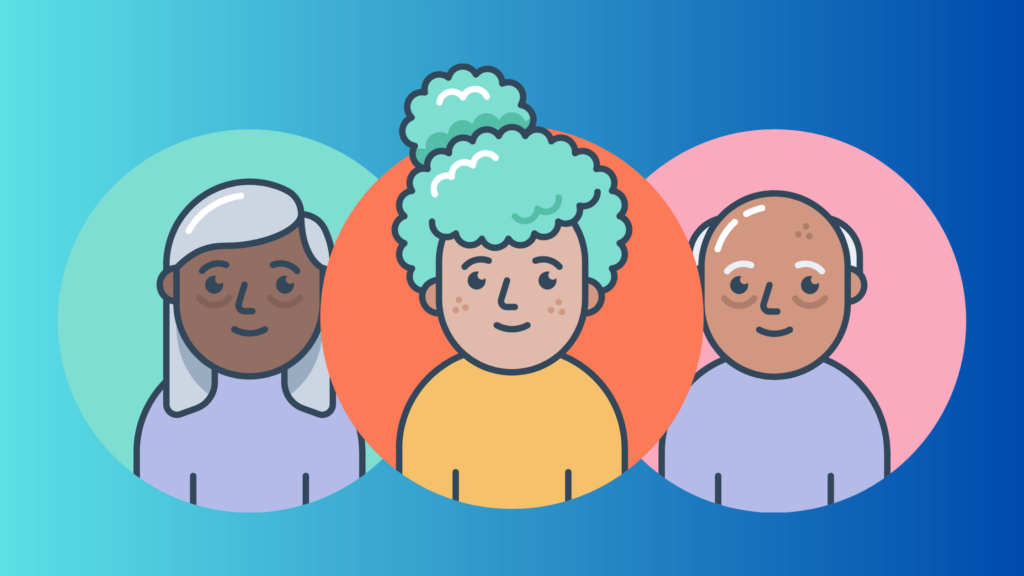 MakeMyPersona is one of the market research tools from HubSpot. It allows you to create buyer personas by answering a series of questions based on existing market research. Using this tool, you can definitely find out more about your market. Moreover, MakeMyPersona will help you to understand your ideal users and give them a better user experience.
Features
Easily create personas
Fantastic form layouts
Essential question series to understand users
Downloadable word document
Price
This tool is free.
Final thoughts
Here, we tried to give some basic ideas on ten free market research tools. Applying one or all of them will significantly help you to know about your online business market. You should take time and look for the best ones from the list.
Conversely, you can also consider other analytics and feature-rich paid tools, such as Ahrefs, Moz, and SEMRush, for your online business.
---
Prema Anjum
Hello, This is Prema. I work as a digital marketer for Fluent Forms at WPManageNinja. When I am not playing with words, I go to explore nature.
As a woman engaged in the business world, I am very surprised to see your mistake of singling out "businessmen" in the lead paragraph of this article. If you would like to bring more women into your circle of influence and generally be more aware of inclusionary practices, PLEASE correct that oversight to at least read "businessperson".

If a woman made this mistake what could we say?? (Hint: this article is written by a woman.)

Jokes apart, this is an honest mistake. Prema is a talented writer on our team. I believe, she wrote it unintentionally.

I made it right, and thank you for notifying us, Kellie.

Have a great day.