Fluent Forms is Coming to WordCamp Kathmandu 2023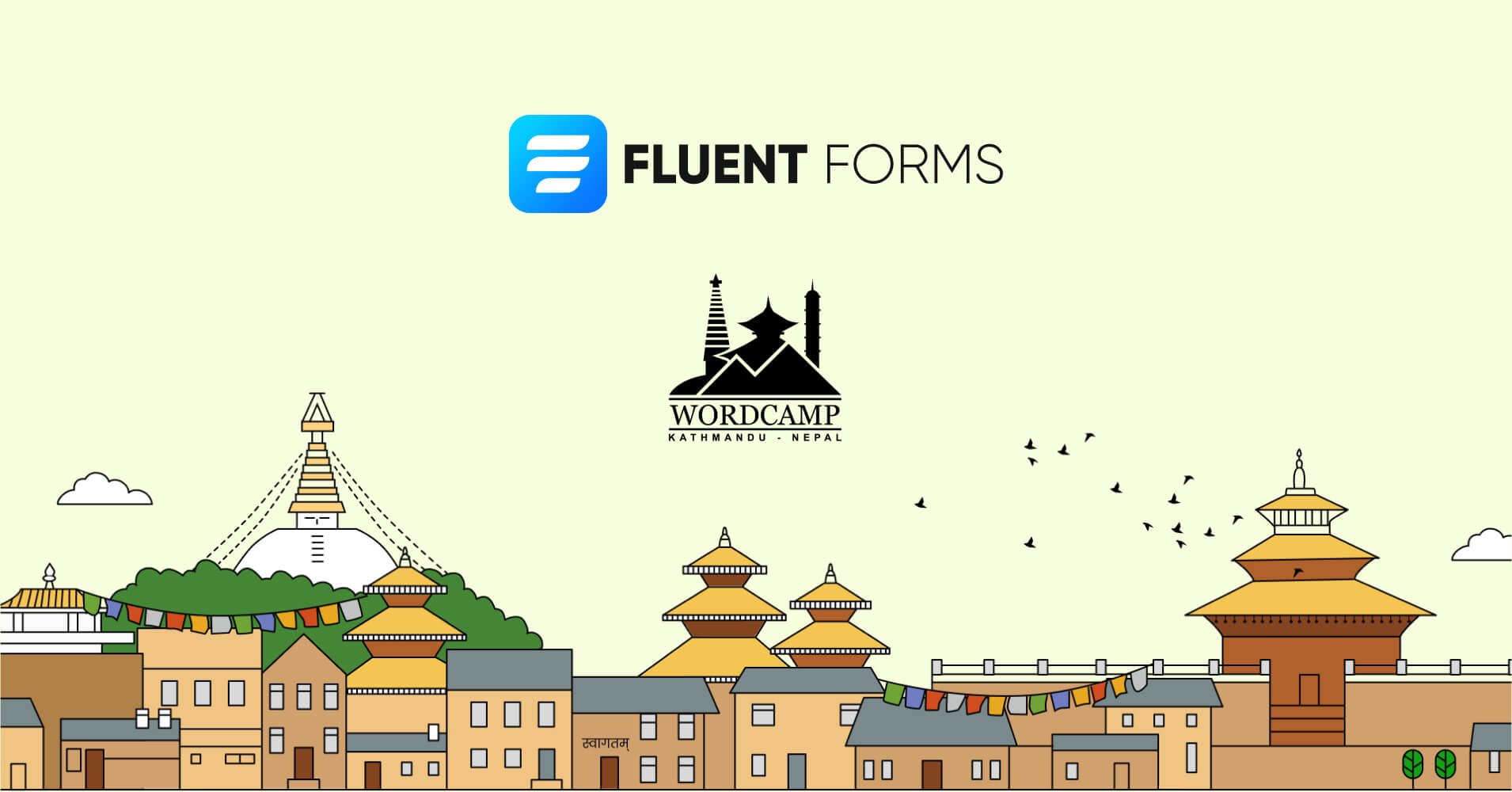 This year is a pretty exciting year for Fluent Forms, and the team. We started the year with WordCamp Asia 2023, then WordCamp Europe 2023, and now it's time for WordCamp Kathmandu 2023.
So, what's a WordCamp?
WordCamps are events with diverse activities that are related to WordPress. Attendees from different locations around the globe participate in workshops, presentations, contributing events, talks, booth exhibitions, and more.
About WordCamp Kathmandu 2023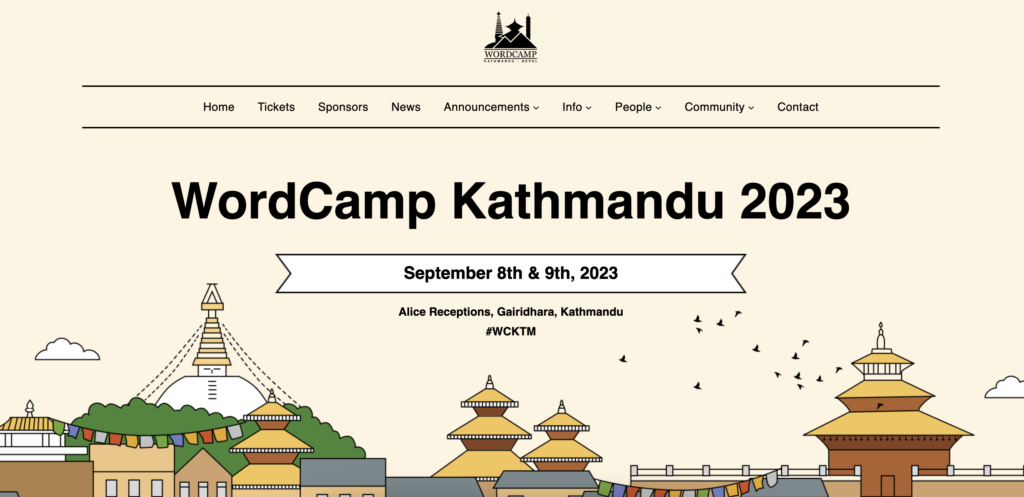 WordCamp Kathmandu 2023 is a two-day event happening on the 8th and 9th September 2023, where all the WordPress enthusiasts can come, and connect with different individuals from the community. It's an amazing opportunity to exchange ideas and learn from one another.
Location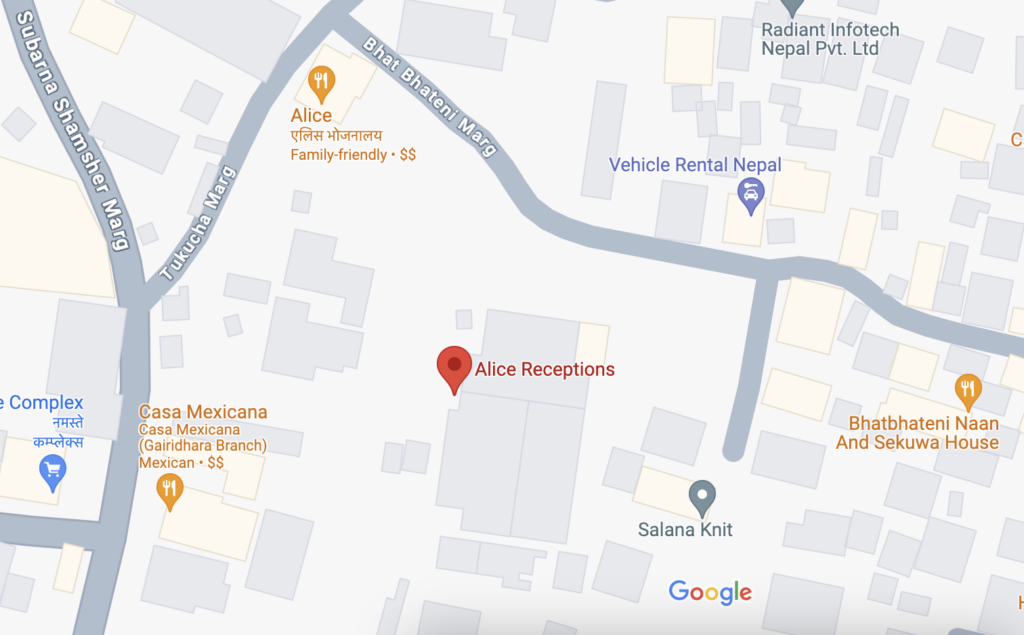 WordCamp Kathmandu 2023 will be held at Alice Receptions, Kathmandu, Nepal.
Why should you come to WordCamp Kathmandu 2023?
Attending any WordCamp event could be beneficial in many ways, and if it's international then it's more advantageous. How? Let's point out some valuable insights from a WordCamp.
WordCamps often feature a diverse range of speakers from various backgrounds. For example, content creation, web development, design, and more. Attending these sessions will help you to get valuable insights, tips, and tricks from professionals.
It's a great way for personal growth, and networking with fellow WordPress enthusiasts. Thus, this is a great opportunity to make potential collaborations and partnerships.
Attending a WordCamp can keep you up to date with the latest trends, and developments in the WordPress community. Besides, you also get the chance to get the solution to WordPress-related issues that you have been facing for a long.
Furthermore, through WordCamps you came to know about some success stories, struggles, and case studies, that will inspire you to think creatively and explore new possibilities.
WordCamp Kathmandu 2023 is no different than that!
Because there, you will meet a bunch of speakers from various backgrounds, and expertise. For example, Anil Basnet, Eeda Rijal, Mina Tamang, Misha Rudrastyh, Nabin Jaiswal, and many more maestro people from the WordPress society. They will talk, and discuss some dominant aspects of the WordPress ecosystem in recent years.
Besides, in WordCamp Kathmandu, you can meet a wide range of various people, and companies from other countries as so many businesses are sponsoring this flagship event. For instance, Automatic, GoDaddy, Bluehost, Weglot, Codeable, Themegril, WooCommerce, Runcloud, InstaWP, Yoast, OutPace, and more businesses are contributing to this event.
The most amazing part of the event is that they're arranging both after, and before parties, that are sponsored by some renowned companies, and around 300 people are attending this program.
More so, they're also arranging a contributor day, and a special event named WP Chautari, which will be more interesting and different than other WordCamps.
So, if you haven't booked your ticket yet, there's still a chance to grab it.
Fluent Forms is sponsoring WordCamp Kathmandu after-party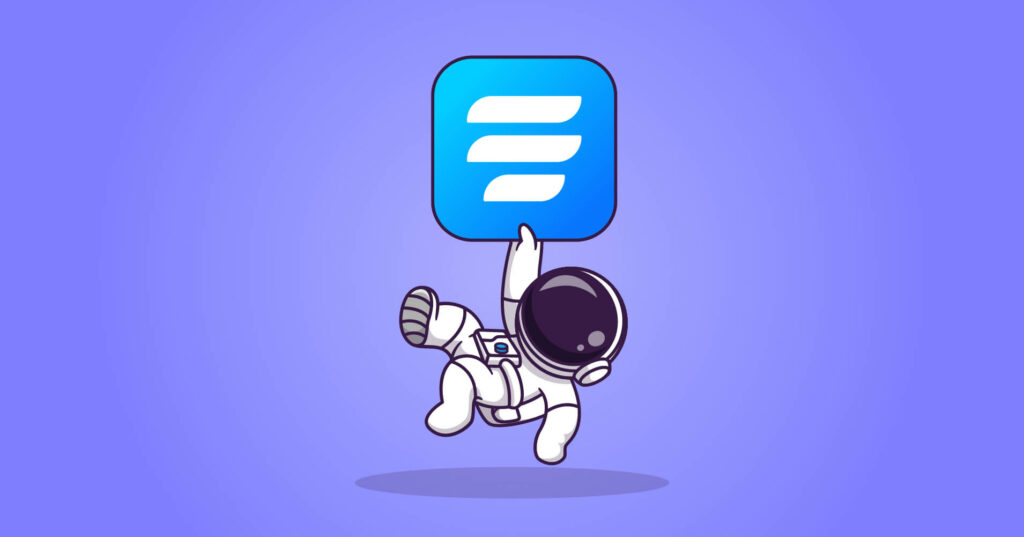 Yes, you heard it right, after sponsoring as an Asok sponsor in WordCamp Asia 2023, Fluent Forms, a WPManageNinja product is sponsoring the after-party event of the WordCamp Kathmandu 2023.
Fluent Forms is the fastest form builder in WordPress by WPManageNinja. Currently, Fluent Forms has more than 300K active installations, with its advanced functionalities. It's a drag-and-drop form builder with a smooth interface. Some noteworthy features of the plugin are:
70+ pre-built templates
45+ integrations
Payment options
Conversational forms
Quiz forms
Inventory module
Global styler
Reporting
Email notifications
GDPR-friendly
Conditional logic
Additionally, it has so many integrations for email campaigns, CRM (Customer Relationship Management), notifications, project management, and more.
For payment, it has Stripe, RazorPay, Mollie, Paystack, PayPal, and Square. All in all, Fluent Forms is an affordable product for all types of users, and its free version is enough for any business to manage all the basic functions of a company.
Fluent Forms has a speaker in WordCamp Kathmandu 2023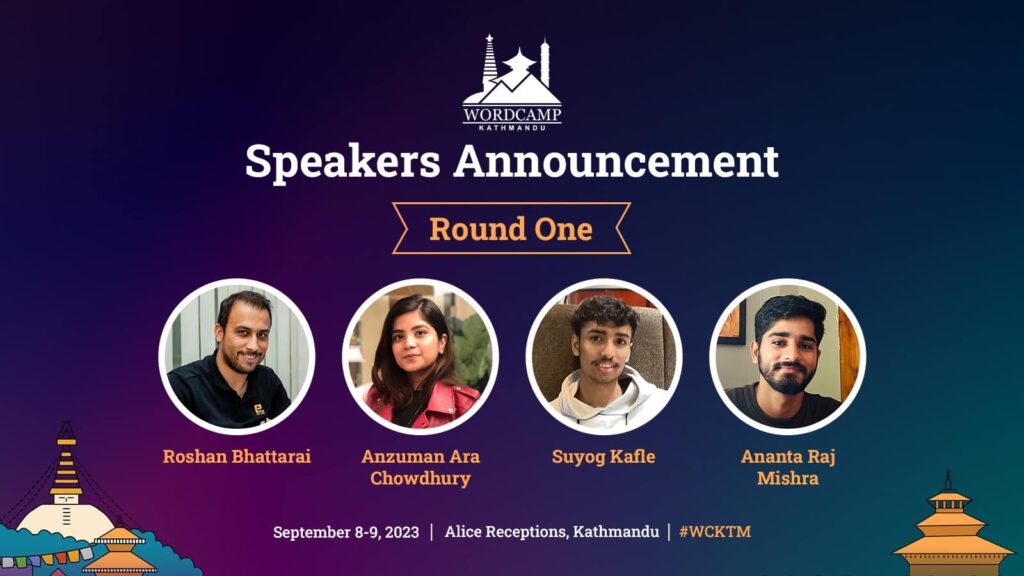 Aside from sponsoring the after-party event in WordCamp Kathmandu 2023, we've got an another exciting news, we've got a speaker in WordCamp Kathmandu 2023 from our team – Anzuman Ara Chowdhury, and she plays the senior marketing strategist role in the team.
In her session, she'll talk about the Trending solutions for conversion optimization and lead generation process. If you don't want to miss the chance to hear her out, take your seat in the hall on the first quarter of the day, as she'll be in the first round of speaking.
Let's learn more about lead generation!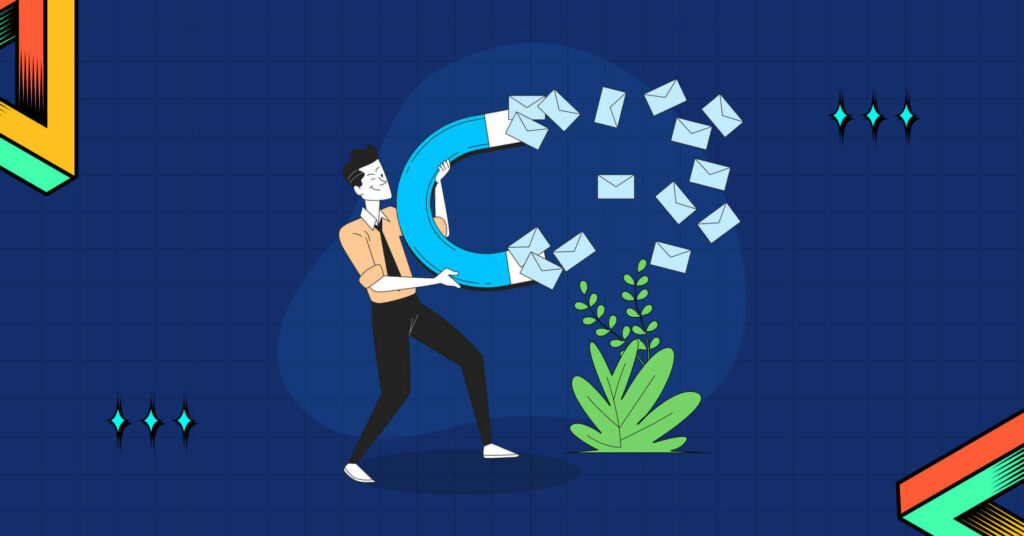 In simple language, lead generation is a process of gaining the trust of your target audience, or potential customers to increase your future sales. And why it's important for your business? Here are some benefits of proper lead generation.
Increase brand awareness
Give a boost to your revenue
Create business opportunities
Increase market presence
Saves your time And more!
To get a better CRO from lead generation, you need to set different sets of plans to target different types of people.
Here CR (conversion optimization) means the optimization of its rate, and conversion rate optimization (CRO) is the process of increasing the conversion rate of your website.
The connection between these two is simple.
Lead generation is about attracting new potential customers for your website, whereas CRO is about optimizing your website that ensure the desired action from your users. The combination of these two is important to grow more actual customers and revenue of your business.
Our speaker will share more on how to generate leads for your website, and how to get a proper CRO rate for your business in her talk.
See you there!
So, see you on the 8th, and 9th of September at WordCamp Kathmandu 2023. This would be the best chance to share both our expertise, and experiences.