Automate Your Email Marketing with ActiveCampaign Forms in WordPress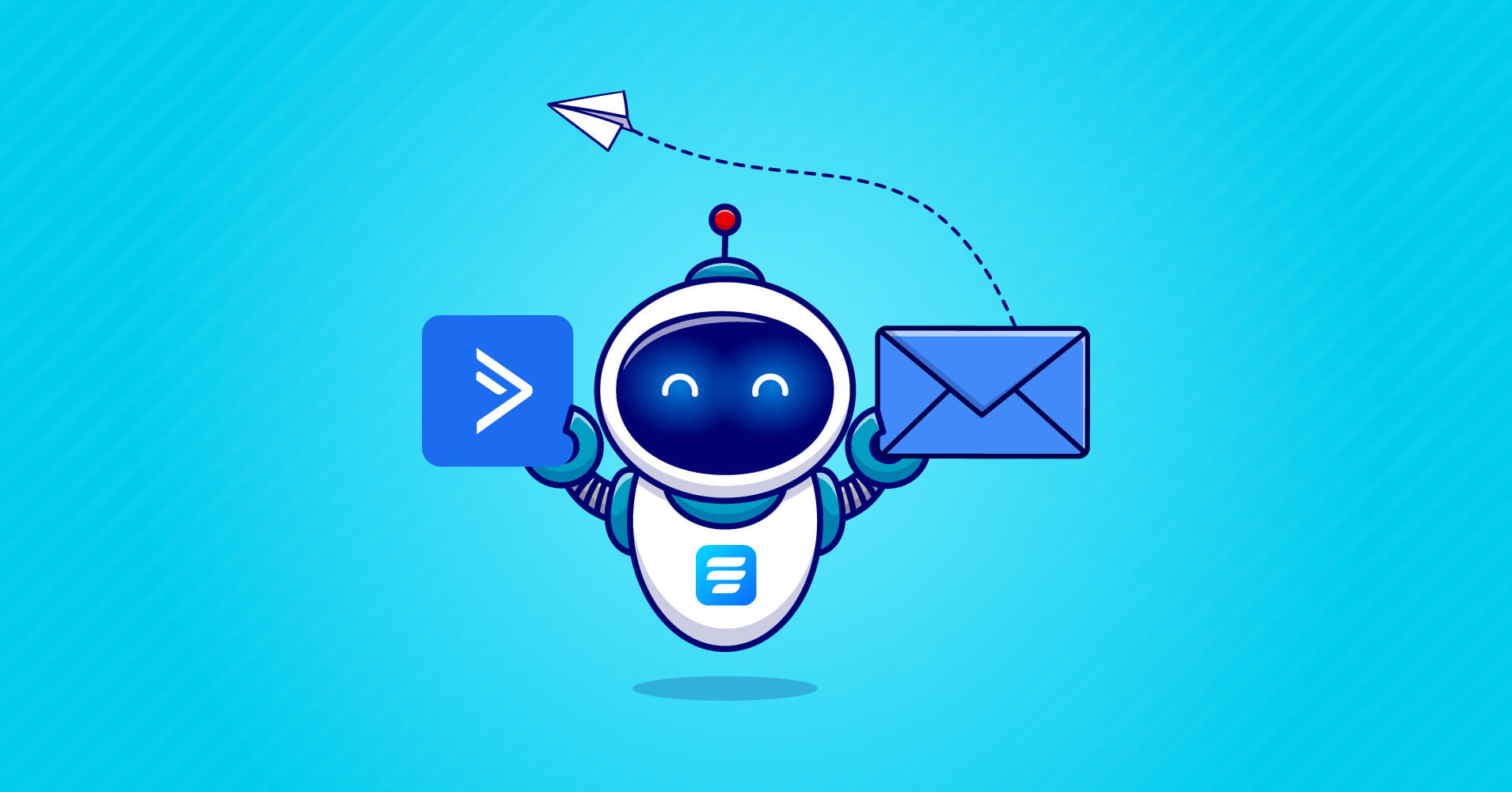 Whether you're running a small or large online business in the market, email, email marketing automation, sales automation, and CRM are the most needed sectors for your business. According to ClickZ, 73% of millennials prefer to conduct their business communication via email. But most people are still troubled about growing their email list. However, you don't need to worry at all!
This article will describe how to create ActiveCampaign forms with Fluent Forms in WordPress to boost your email list and automate your email marketing effortlessly. First, let's have some idea about ActiveCampaign.
Fluent Forms is the most beginner-friendly form builder. Download now and start crafting beautiful forms FREE!!!
What is ActiveCampaign?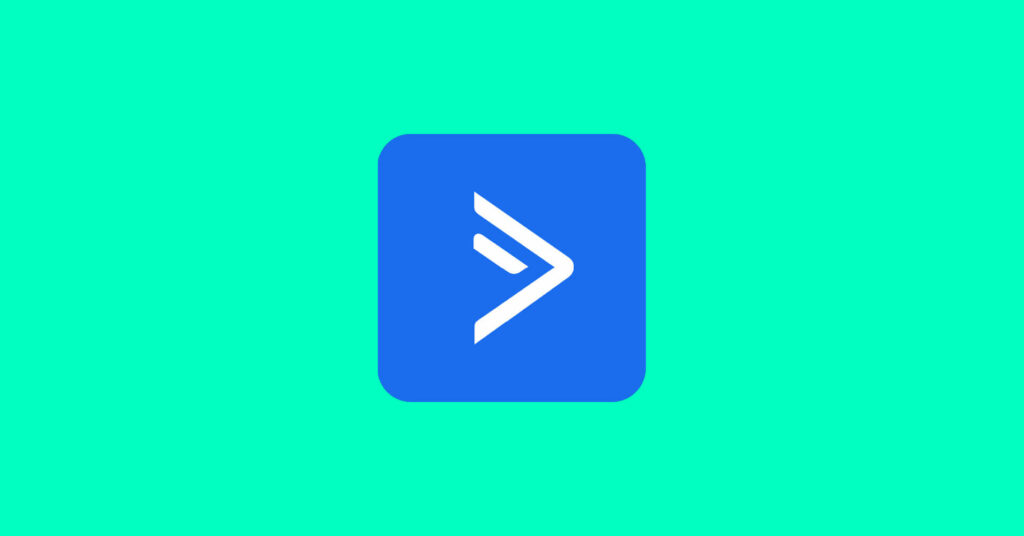 ActiveCampaign is an integrated marketing automation software for email, sales, and CRM platforms. It helps its users to make powerful automation, email marketing, and customer relationship management.
Why use ActiveCampaign Forms?
Recently, ActiveCampaign is considered the most powerful automation tool, allowing you to set up any virtual triggered campaigns, automation, segmentation, dynamic emails, sales follow-ups, and so on. Now you can send one-to-one sales emails via your inbox with ActiveCampaign. What's more? Check out below.
Easy to segment your subscribers
A complete package for email marketing automation & CRM platform
Excellent user interface
Zapier integration to customize more amazingly
Cost-efficient
Now that we know about the tool let's see how to design email marketing automation with ActiveCampaign forms in WordPress. For this tutorial, we will use Fluent Forms to connect the automation software. Why? Let's have a look at that too!
Fluent Forms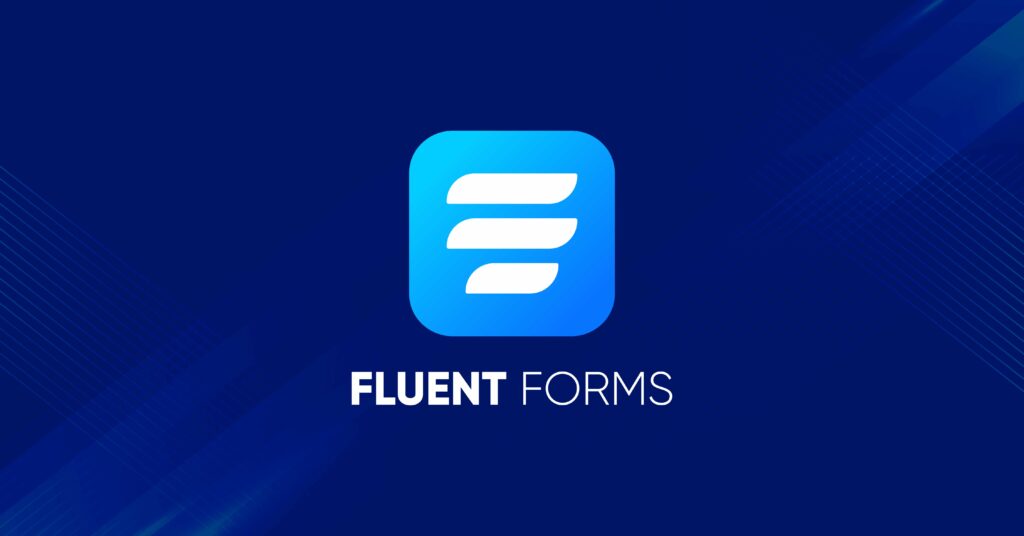 Fluent Forms is the most powerful plugin in the WordPress world. Despite being a robust tool, it's also a lightweight form builder that can fit on any website smoothly. The drag and drop feature and sleek form editor made the plugin very popular among its users.
Moreover, Fluent Forms provides more than 55 input fields, 40+ third-party integrations, 70+ pre-built templates, and more than advanced features, including conversational forms, quiz forms, payment options, and more. 
For example, the plugin covers radio, checkbox, multi-select, GDPR, file and image upload, net promoter score, range slider, form step, custom submit button, quiz score, and more. Besides, Fluent Forms' global styler option, signature addon, and PDF module are very popular among its community. So, why not integrate the tool with ActiveCampaign forms in WordPress. Let's jump right into the tutorial.
Connect ActiveCampaign with Fluent Forms
You can set up ActiveCampaign forms with Fluent Forms in five steps. Let's check out what those are.
Activate the ActiveCampaign module
Get ActiveCampaign API URL & API key
Create a form with Fluent Forms
Setup the integration feed
Automate your email campaign with ActiveCampaign
Now, let's discuss the steps in detail.
Step-1: Activate the ActiveCampaign module
Go to the Integration Modules option from Fluent Forms pro section on your WordPress dashboard. Look out for the ActiveCampaign module and activate it.
Step-2: Get ActiveCampaign API key URL & API key
Now move on to the Global Settings option of Fluent Forms Pro again. Then select the ActiveCampagin option from the left sidebar. Here, you will be asked for ActiveCampaigns' API URL and API key.
If you don't have an ActiveCampaign account, create one here. Then log into your ActiveCampaign profile, go to the settings option, and select the Developer option. Here you will get the API URL and an API key. Copy them.
Now, move on to your Fluent Forms dashboard again, paste the keys where you left the form, and click on the Save Settings button.
Step-3: Create a form with Fluent Forms
After getting the APIs, create a form with Fluent Forms. For example, we are making a subscription form for our pro users to give them a special offer on upcoming sales. So we are adding a name, email, and a text input field to collect the different IDs of our users to identify the pro users.
You can use the global styler feature from the preview and design section to customize your form more beautifully.
Step-4: Set up the integration feed
Now go to the Settings & Integrations section of that form. From there, move on to Marketing & CRM Integrations section. Then click on Add New Integration button from the top right corner of the page, and choose the ActiveCampaign option from the dropdown list.
After that, you will be asked to name your feed, select your list from the ActiveCampaign dashboard, and map your fields with corresponding rows. We will show you how to create the ActiveCampaign campaign list in the next step. Here, you can also set up a double opt-in option and conditional logic if you want. When all the settings are done, click on the Create ActiveCampaign Feed button from the bottom right corner.
Step-5: Automate your email campaign with ActiveCampaign
Log in to your ActiveCampaign account, and go to the Campaigns option from the left sidebar. Then click on the Create your first campaign button.
Next, choose a campaign template, give a name to it, and tap on the Next button from the top right corner.
Now you will be asked to select a list of emails from which the campaign will be done. We are selecting the Master Contact List as we choose it on the Fluent Forms settings too.
We want to mention that ActiveCampaign creates this list by default. You can create another list from the ActiveCampaign's dashboard if you want. To do that, go to the List option from the settings panel, and make a list here. Don't forget to connect the same list on the Fluent Forms dashboard.
After that, select a template type. We are going for the classic designer.
Now design your campaign layouts as you want them to be.
When all the customization is done, move on to the next option, which is summarizing your emails.
After this part, you can either start your campaign from now or keep it for later. That's all. You can also make automation, deals, site reports, and conversations with the tool. Just select any one from the list and continue.
Fun game! Isn't it? Let us know how this article helped you in making your campaign or automation.
To conclude
Now you have the idea of growing your email list with Fluent Forms and start your email campaigns with the ActiveCampaign forms template in WordPress.
Don't forget to join our Facebook community, and follow us on Twitter, Instagram, and Youtube to get more tutorials like this.