Top 5 Forminator Alternatives You NEED To Consider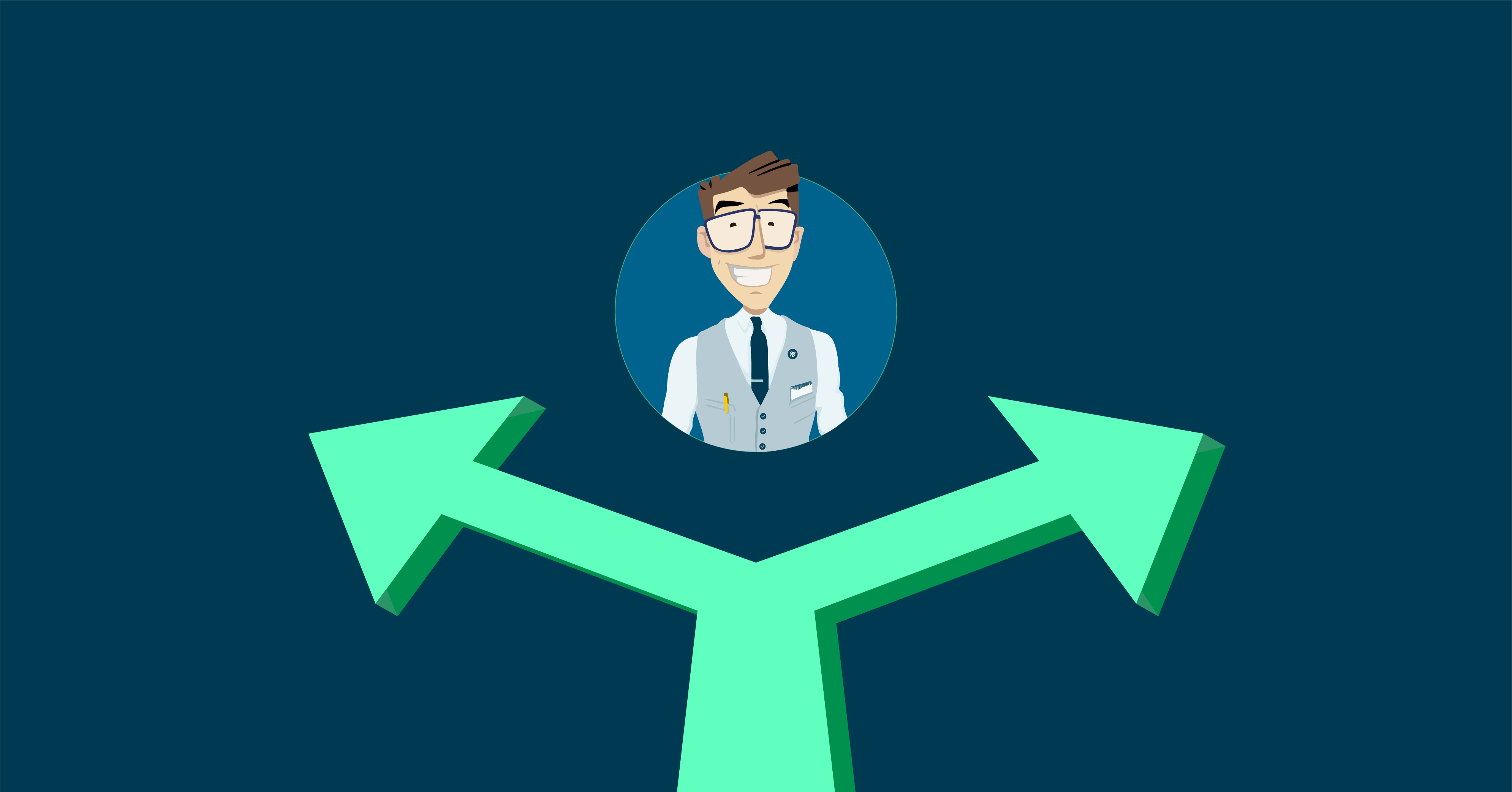 Forminator is a fantastic WordPress form builder. Especially if you are in need of fun and dynamic features like interactive polls with real-time results, BuzzFeed style quiz, etc. It even comes with payment options so you can easily collect donations.
However, all is not well in Forminator-ville. Although it offers a free version and some very powerful functionalities, users are frequently left to look for Forminator alternatives due to some gruesome drawbacks.
Some of the cons of Forminator includes:
Limited integrations
Insufficient prebuilt form templates
No double opt-in
Extravagant pricing plans
Best Forminator alternatives
What do you look for in a form builder plugin? Innovative interface, accessible features, and intelligent integrations to help you go beyond horizons, right? Keeping these in mind, we have put together a list of the top 5 WordPress form builders that are unquestionably the best Forminator alternatives.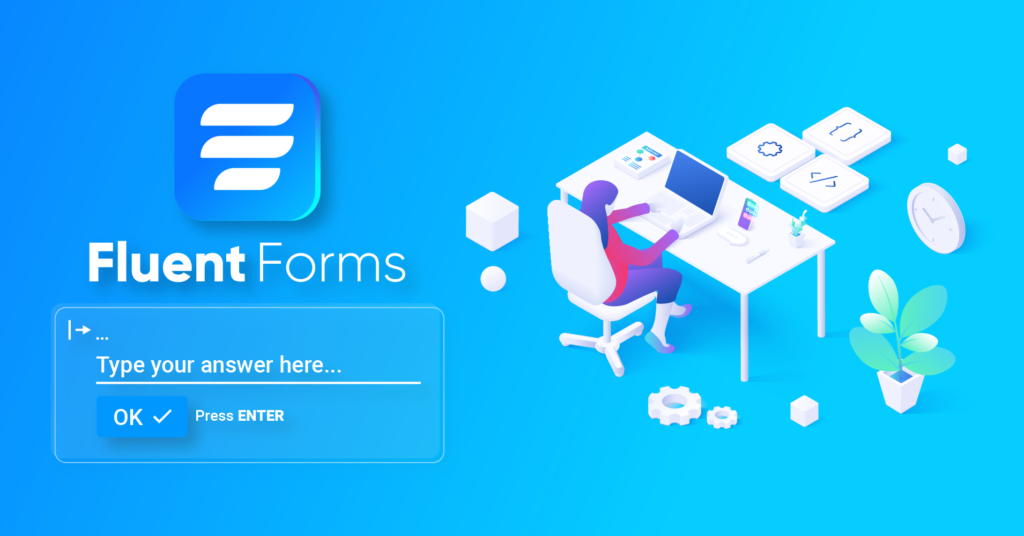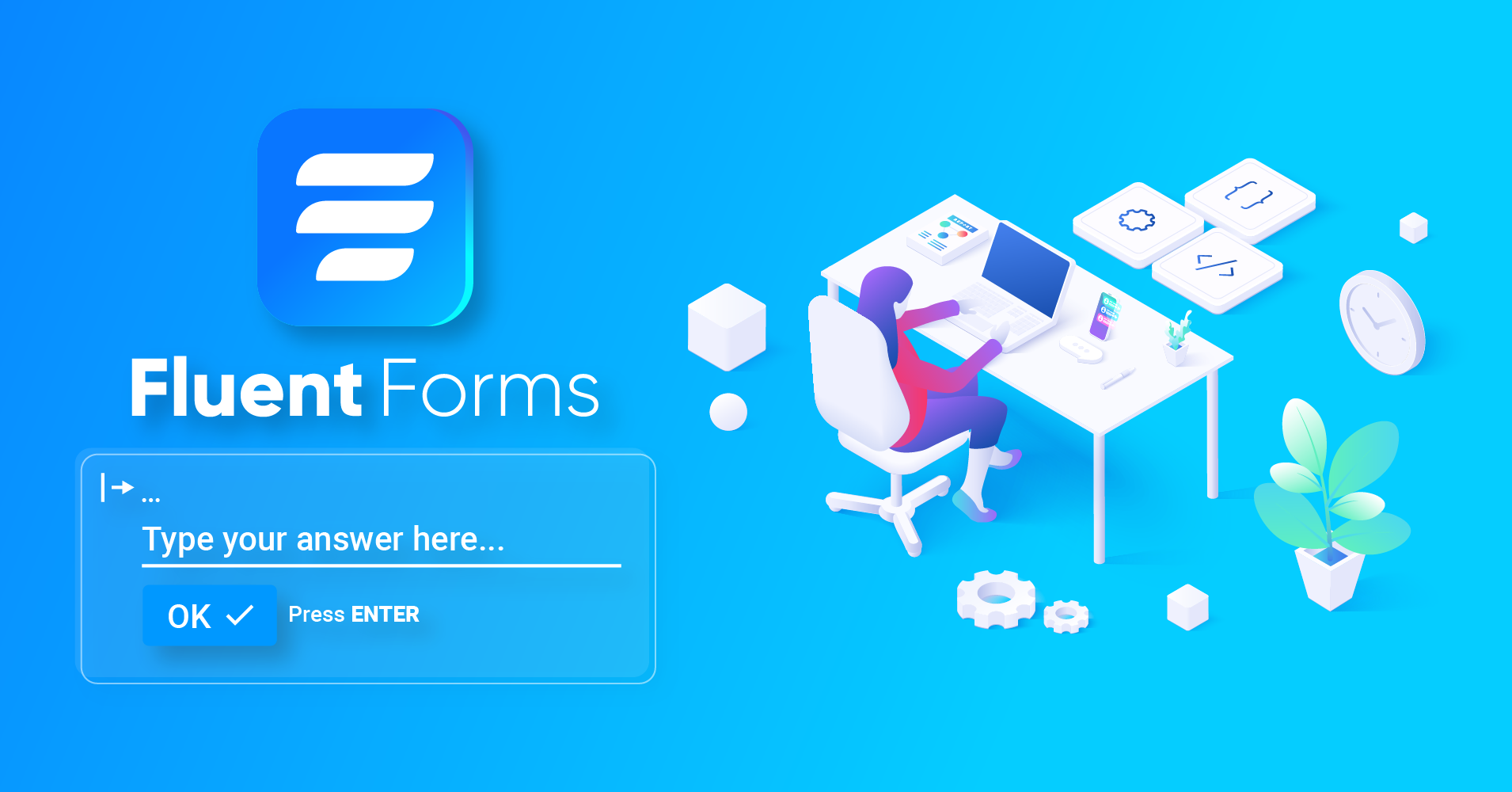 Fluent Forms is an effortless and lightweight WordPress form builder. It has an intuitive and smart editor that users find easy to navigate, even if they do not have any coding experience or professional skillset.
Moreover, the licenses are jampacked with solid form-building features that can help you create a form in a couple of minutes. Apart from the standard prebuilt form templates, input fields, and integrations, Fluent Forms has heaps of other incredible features to offer.
Some of the most impressive features of Fluent Forms includes:
Conversational forms
Conditional logic
Autofill fields with GET param
Global styler
Custom CSS and JS
IP based restriction
Form scheduling
Honeypot
hCaptcha
Email summaries
Export form submissions (CSV, Excel, ODS, JSON, PDF)
GDPR compliance
And now what if I told you all the abovementioned features come for free? It's definitely worth a try, wouldn't you say?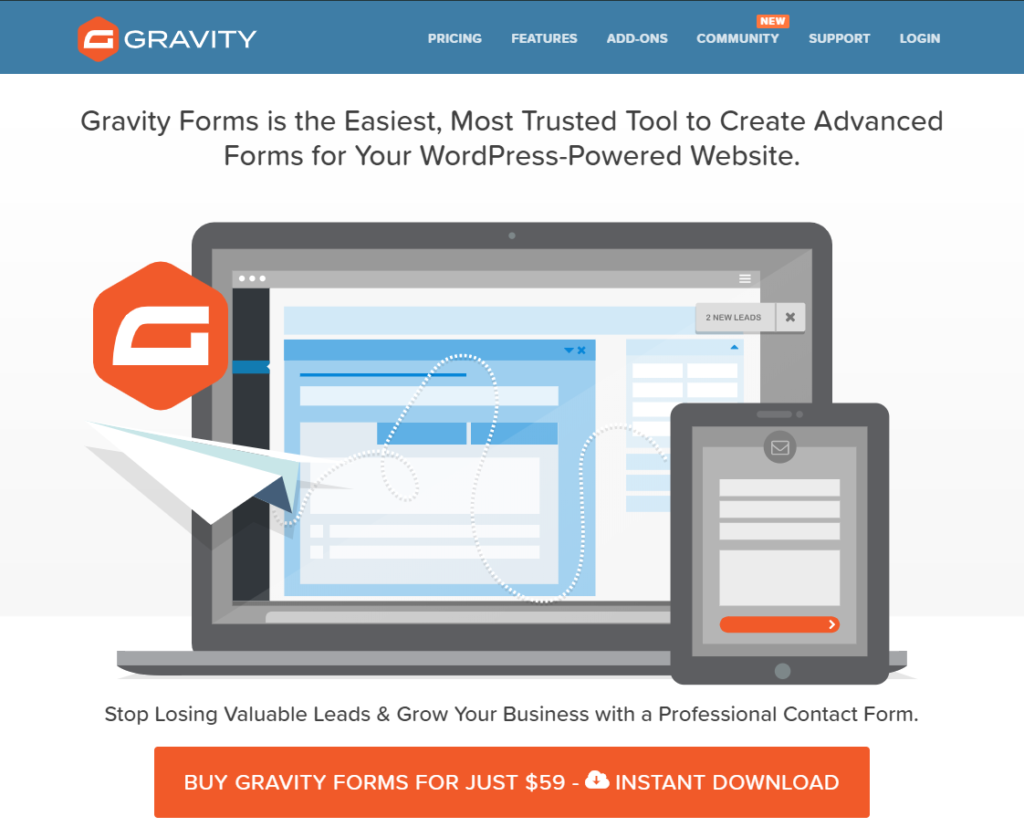 Gravity Forms is a mammoth in the form building industry. Users love this premium WordPress form builder because of its easy nature and super intelligent editor. Being a seasoned form builder, it is no wonder that it provides some of the smartest features out there.
Some of the most highlighting features of Fluent Forms includes:
Drag and drop
Export submissions (CSV only)
Form restriction
Numeric calculation
Google reCAPTCHA
However, there are also some considerable drawbacks to using Gravity Forms. For starters, there is no free version. So even if you only need a simple form or wish to learn creating forms, you need to pay. Furthermore, even if you decided to buy a premium license, you would need to buy a higher-end one to avail of all the features since the plugin limits most of its functionalities in the basic licenses.
Moreover, the last nail in the coffin is its inability to grow. Granted, the form builder offers an excellent selection of functionalities that are effortless to use. But that's it. There has been hardly any growth in the past updates. To accentuate the matter, a lot of third-party companies have sprung up surrounding Gravity Forms. These companies offer features like global styler, double opt-in, PDF, etc., that other form builders like Fluent Forms inherently provide. It's such a shame having to resort to external companies to make your form smarter.

Another amazing WordPress form builder is the Ninja Forms. It is user-friendly, intuitive and also comes with a free version for you to try. Complete with drag and drop, dedicated support, and mobile responsiveness, this form builder will help you create webforms quickly.
Listed below are some of the features that Ninja Forms offers for free:
27+ input fields
Customizable form templates
GDPR compliance
Google reCAPTCHA
Customizable email notification
As you can see, the free features are pretty basic, and you will get with almost any good form builder. The premium licenses are quite a pack. However, they start at a steep $99, and you will find yourself having to purchase separate add-ons for even the most standard tasks like conditional logic, layout, and styles, pdf form submissions, MailChimp, etc. These additional add-ons tally your bill to a tremendous sum.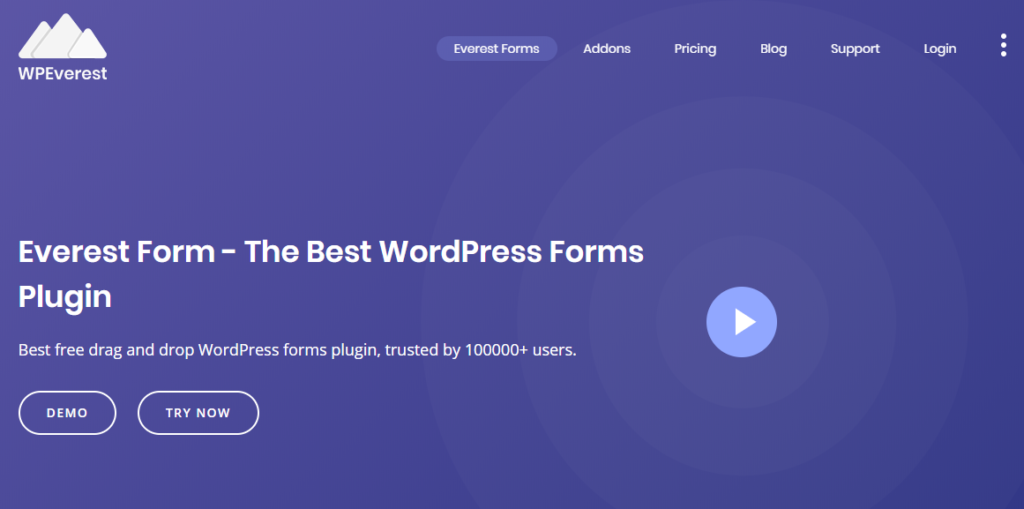 A beginner-friendly, lightweight, and mobile responsive Forminator alternative is Everest Forms. The settings are highly intuitive, and the interface has an immaculate design. All these make for straightforward form building.
Among the many cool features of Everest Forms are:
Multi-column layout
Shortcode support
Quick form preview
Export form entries (CSV only)
Smart tags for dynamic emails
Everest Forms is a brilliant WordPress form builder. However, it is not without its shortcomings either. It currently offers only two prebuilt form templates, 20+ input fields (including premium), hardly any integration for free users, limited payment options, etc. This is hardly enough for a decent user experience.

We couldn't finish the list without the obvious Contact Form 7. It is simple in nature and comes with only a handful of features, yet it will get the job done.
Contact Form 7 includes the following features:
Completely free
Akismet spam filtering
Ajax-powered submitting
Unlimited website usage
CAPTCHA
As we mentioned already, Contact Form 7 will happily build your forms. But even if you want a little extra dazzle, you will have to resort to specific add-ons for Contact Form 7, even for simplest tasks like conditional logic, form submission database, honeypot, etc. Moreover, with syntaxes, the form editor can be considered antique at this point.
Forminator alternatives
So there you have it. We have given you a thorough list of the best WordPress form builders that you can quickly try as your Forminator alternative. But if you wanted to narrow it down to just one, we'd say Fluent Forms looks promising with all the quick navigation and zero coded functionalities. But hey! We'd urge you to try it out yourself first before you call us biased. Check it out yourself and tell us if it really is a worthy Forminator alternative.
Fluent Forms is the most beginner-friendly form builder. Download now and start crafting beautiful forms FREE!!!