9 Best Tips to Grow Your Online Business
Prema Anjum
. April 6, 2023
. 7 minutes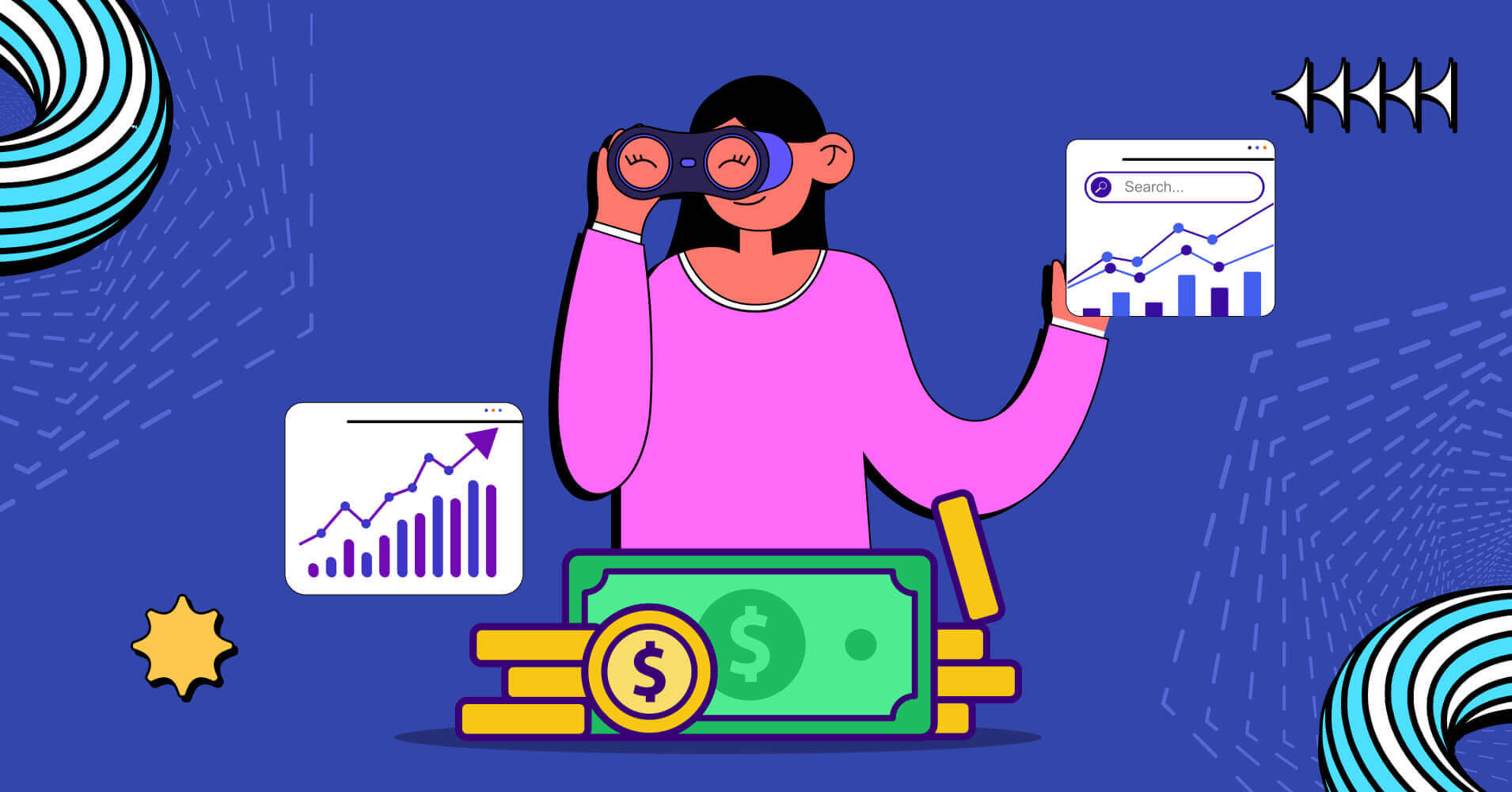 The e-commerce industry has been booming rapidly. Buyers have the power to purchase anything virtually from any retailer in the world more than ever. Using advanced technology has become a five-finger exercise for everyone.
Besides, the behavior of consumers is also changing promptly to make any purchase. So, it's no surprise that it has become a challenge for online business owners to thrive in this virtual world every day, and make continuous growth of their business.
But, no worries, you've come to the right place. In this post, I'll show you how to grow your online business in just nine easy, and simple ways. So, let's get in!
Fluent Forms is the most beginner-friendly form builder. Download now and start crafting beautiful forms FREE!!!
How to grow your online business: Top proven ways
On the internet, you'll get plenty of tips to grow your online business. But, we've picked out the nine best, and tested ways to give you an easy, time-efficient solution. So, without any further ado, let's get to the points.
Make a user-friendly website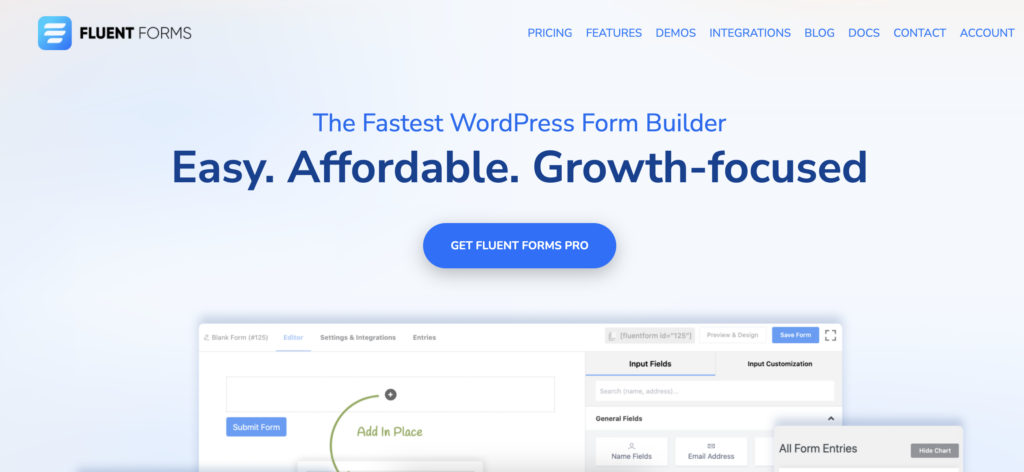 When it's about making a user-friendly website, so many things come to mind. But there're still a few things that are must-do when designing a website. What are those? For example, the website should have a clean and intuitive interface that will help users to find out the information easily that they need, and mobile-responsive web pages that ensure the quality of the website and work perfectly on any device.
More so, providing quality graphical content, adding a clear call to action, making sure the website is optimized for search engines, etc. also are the elements of a user-friendly website.
Deliver high-quality content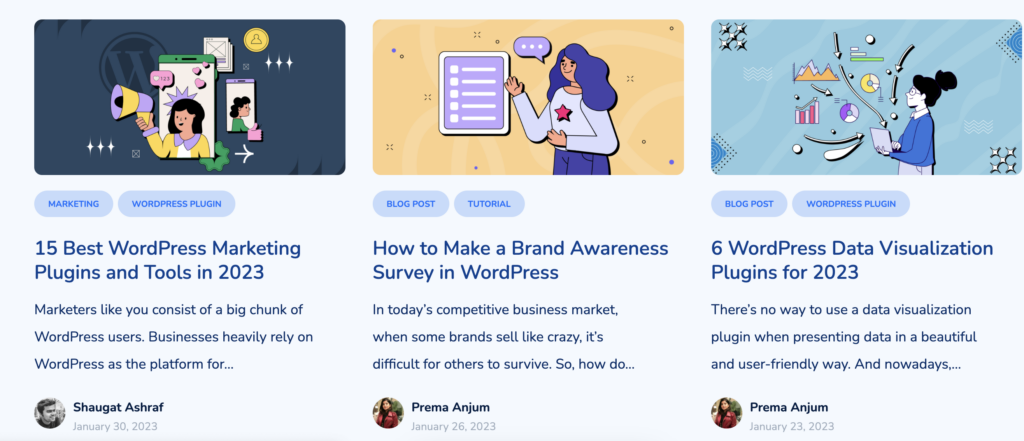 For growing your online business, delivering high-quality content means giving your customers an exceptional experience from start to finish. This includes everything from the quality of products or services to the interface of your website. Try to write user-centric content, add meaningful graphics to the content, do proper SEO, and provide excellent customer service. More importantly, if you're maintaining a WooCommerce website, try to give fast, and reliable shipping.
By focusing on these points, you can build a reputation through your clients, which can help you to retain more customers, and ultimately lead you to grow your online business.
Make mobile-friendly interface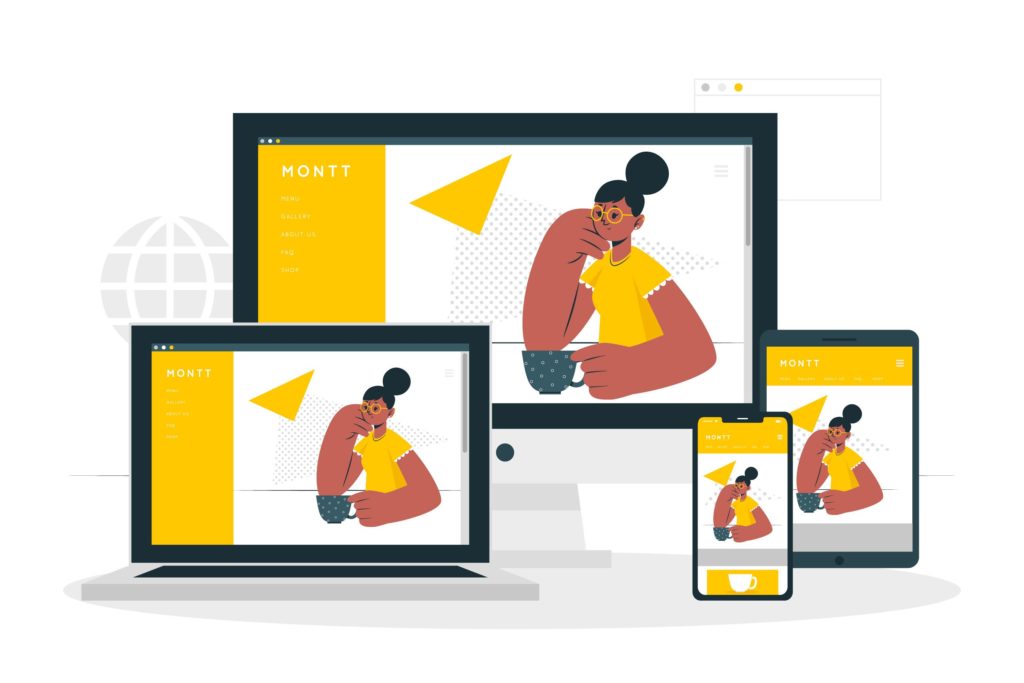 Making a mobile-friendly interface for an online business means designing a website that is optimized for mobile devices, such as tablets, and smartphones. This ensures designing the interface is easily navigable on mobile screens that load the information quickly and enhance user experience. Why it's important for online business growth? Because an increasing number of people are using mobile devices every day, and making their purchases through the Internet.
A study by Statistica in July 2022 revealed that a total of 92 percent of shoppers ages 30 to 49 have bought things online with their smartphone. By making your online business, mobile-friendly, you can reach more audiences, and this can lead to increase customer loyalty, sales, and overall business growth.
Focus on the target audience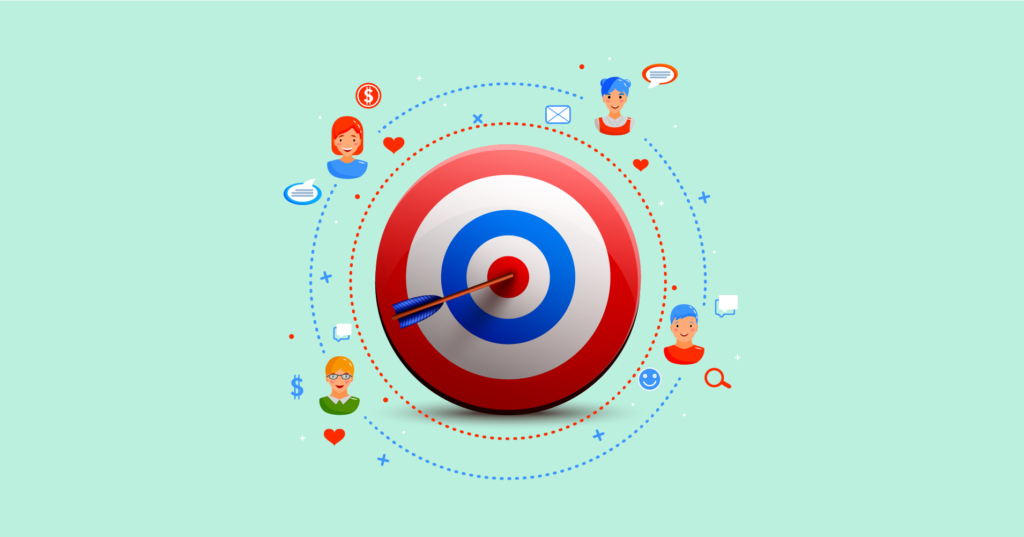 Focusing on the target audience means identifying the specific group of people who are likely to be interested in your business or products, and understanding them. Thus, you need to do some market research to get insights into your audience's behavior, needs, and preferences. Leveraging a business intelligence platform can greatly facilitate this process by providing data-driven insights and analytics to enhance your understanding of the target audience. Once you've got a clear perception of your audience, you can craft your business strategies effectively to reach and engage them. As a result, it will also improve the growth of your online business.
Provide better customer service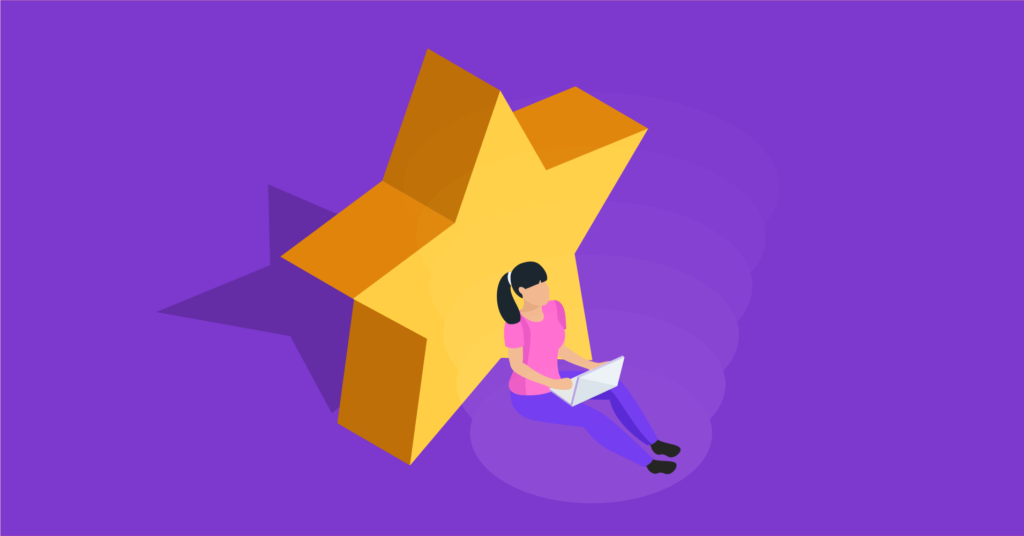 Providing a better customer experience means making positive and absolute communication between a client and a business at every stage of the customer journey. Because effective communication that is timely, clear, and concise helps to gain customer loyalty, and they feel informed throughout their interaction. Besides, giving them easy accessibility through phone, email, chat, and social media, you can make it easy for them to get support whenever they need it.
More so, try to focus on personalization based on customer preferences, give fast and reliable service, and offer hassle-free returns and exchanges. All of these elements will help you to create a positive and memorable customer experience, that can drive repeat business, increase customer loyalty, and finally contribute to the growth of your business.
Run diverse operation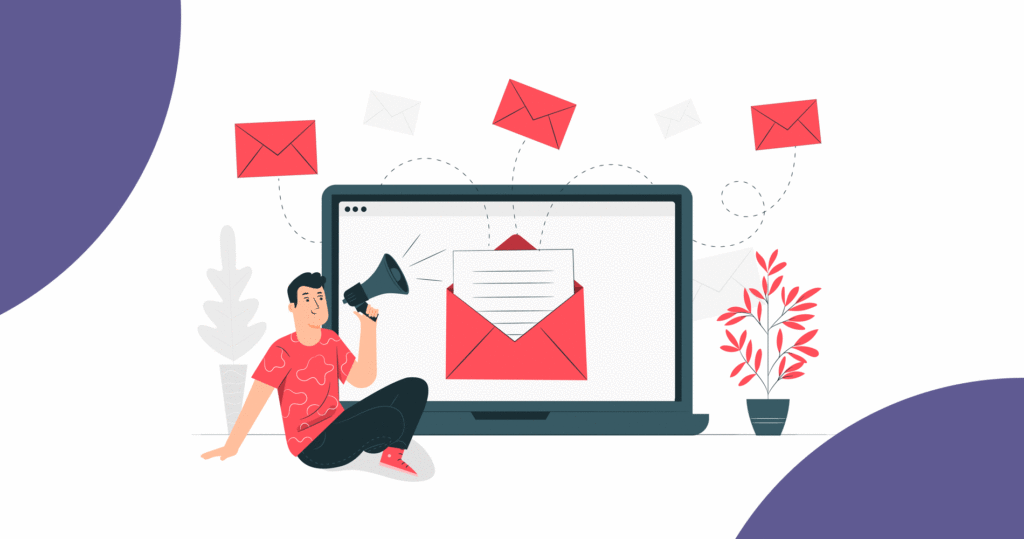 Continuing diverse operation is one of the main aspects of growing an online business. Instead of trying to get a maximum generic audience, you can craft personalized email campaigns that meet the specific interests of your target audience. Besides, you can develop a strong online presence, such as Facebook, Instagram, Twitter, Linkedin, etc. that will promote your brand and engage with your audience. Make a proper content marketing strategy, invest in online advertising, offer affiliate programs, collaborations with other companies, offer deals, and ad campaigns, and do pay-per-click advertising, etc.
These diverse activities will help you to grow your online business, and make your brand recognition, customer base, revenue, and more.
Take advantage of free tools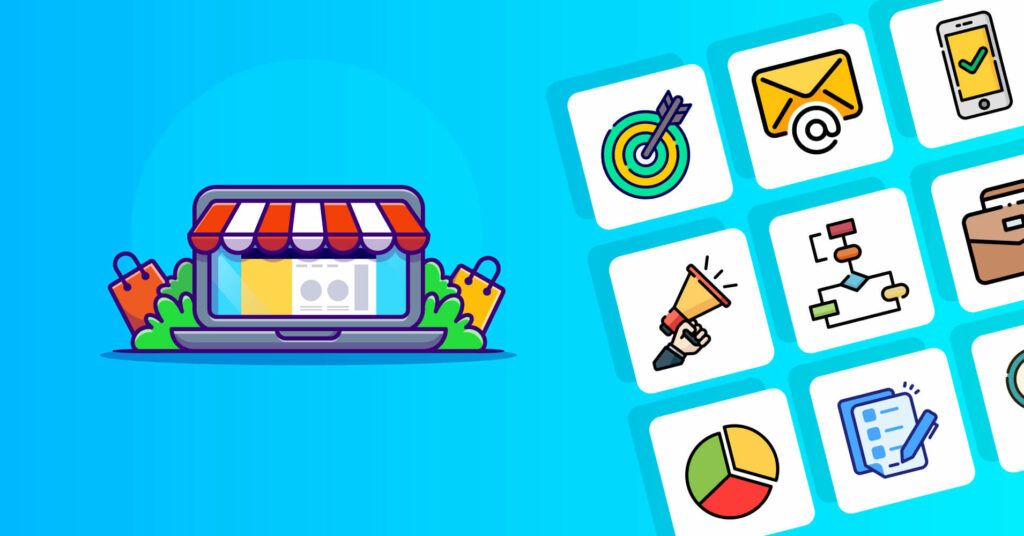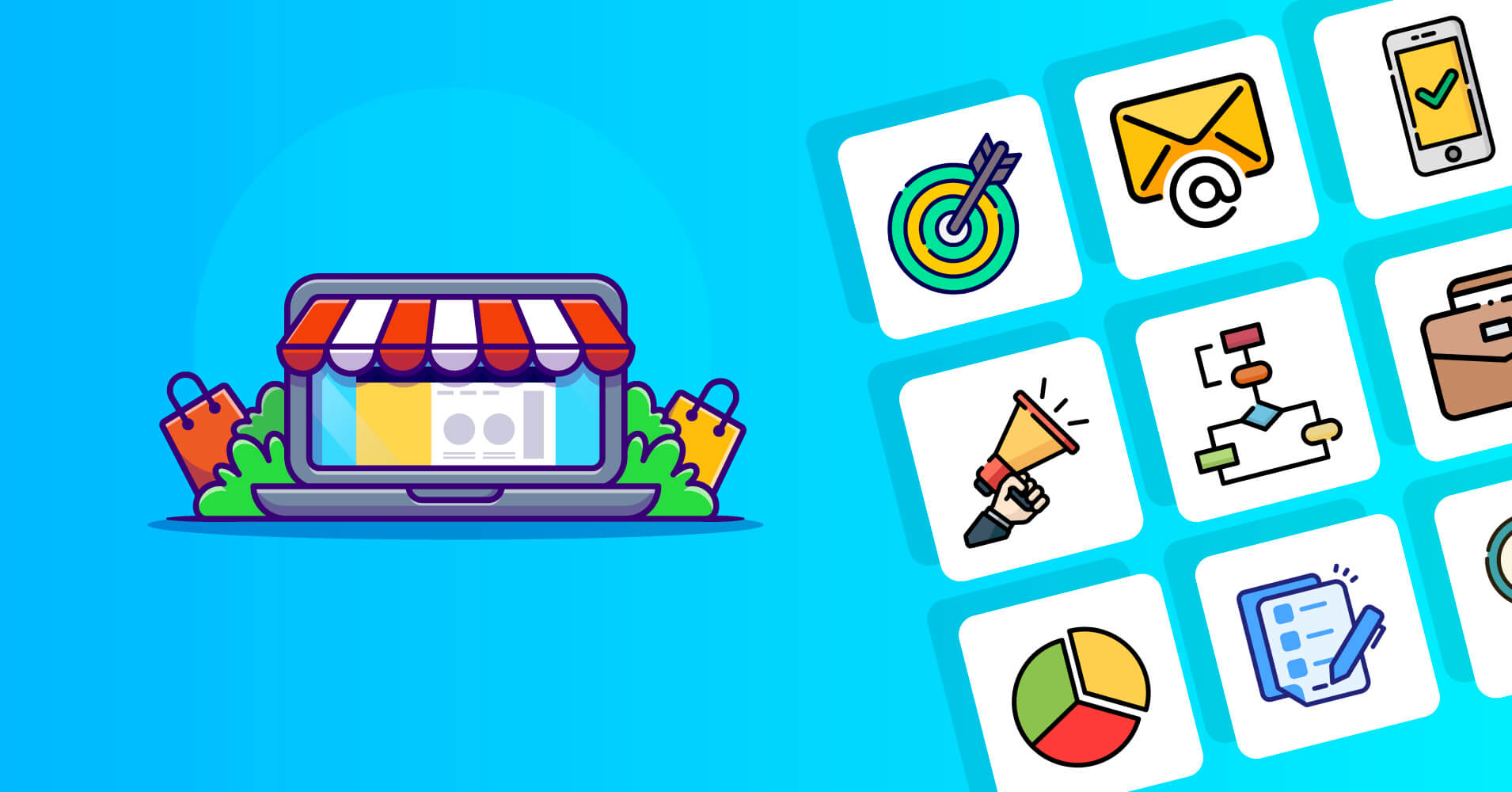 There are several tools you can use for your online business to grow it. For example, free SEO tools like Moz or Google Search Console offer free analysis and optimization that can help you to improve your website ranking. Furthermore, tools like Google Analytics and Hotjar give detailed insights about your website traffic, conversion rates, and user behavior, for email marketing you can use MailChimp, FluentCRM, or Sendinblue which offer free plans for businesses.
Tools like Trello, and Asana help to manage business projects, collaborate with team members, and track progress. Besides, you can use Fluent Forms to make amazing forms for your website, Ninja Tables to design beautiful tables for your products, Paymattic to collect payments, Fluent Support to provide awesome support to your clients, WP Social Ninja to add social reviews, chats, and widgets on your website.
Analyze and manage operations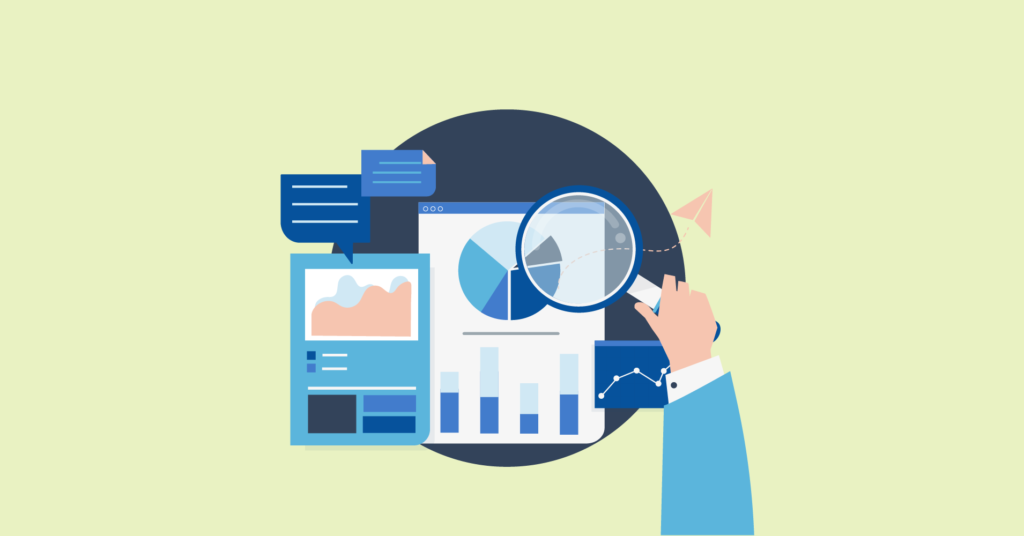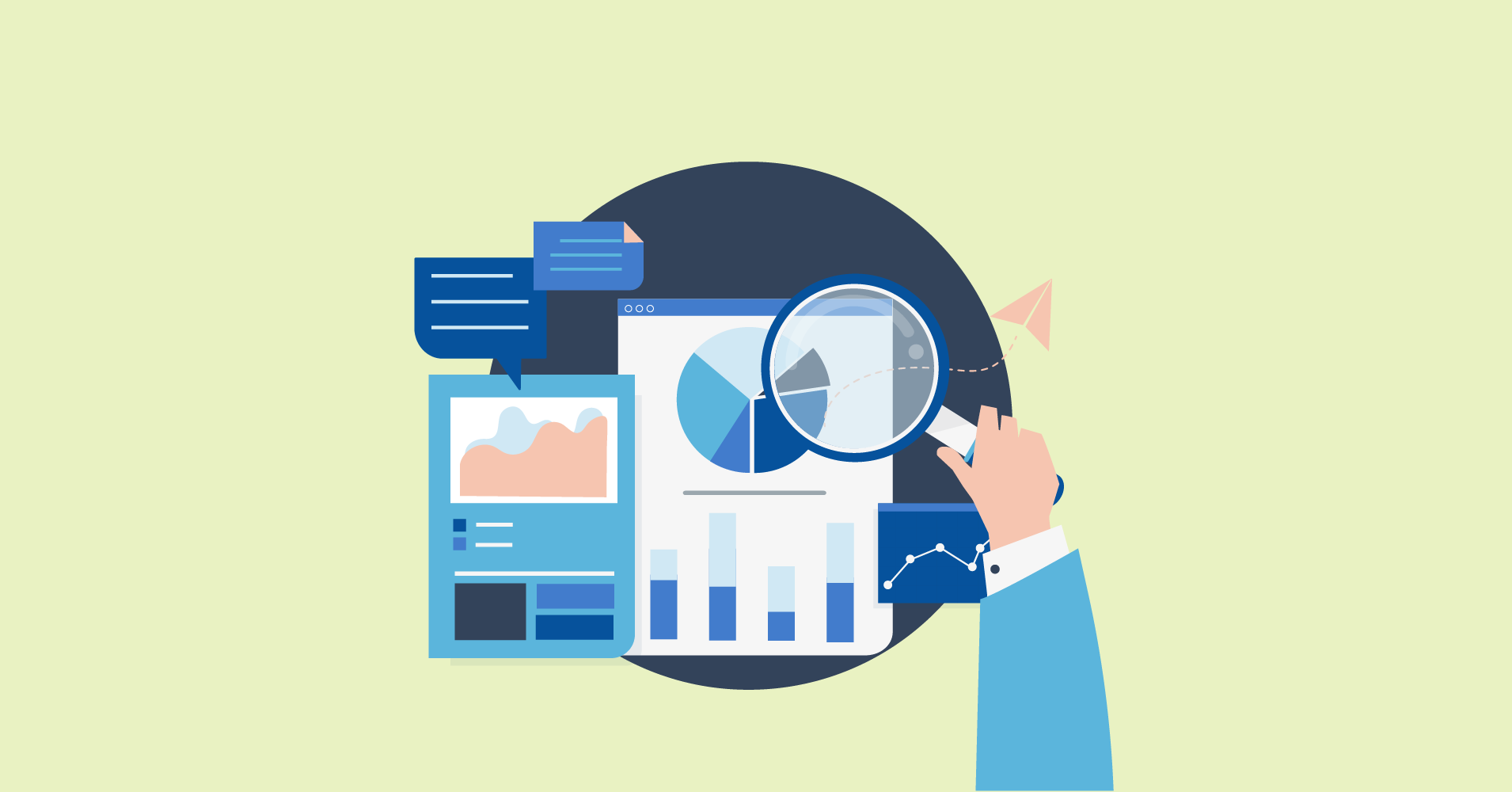 Analyzing and working on the operations is important for the growth of any business. It involves identifying possibilities in your business, and improvements in strategies to increase productivity and efficiency. To escalate your online business, you can implement a KPI process to determine the metrics that are most for your business success. These may include revenue, conversion rates, customer retention rates, website traffic, etc.
Besides, you can use an analytics tool to track data, build a strong team, develop a growth strategy, and monitor the progress continuously to manage your online business operations effectively and set up your business for long-term growth.
Enjoying this article?
We regularly publish helpful content on our blog. Subscribe to get them delivered straight to your inbox.
We won't spam you. You can unsubscribe whenever you want.
Pay attention to your abandoned site visitors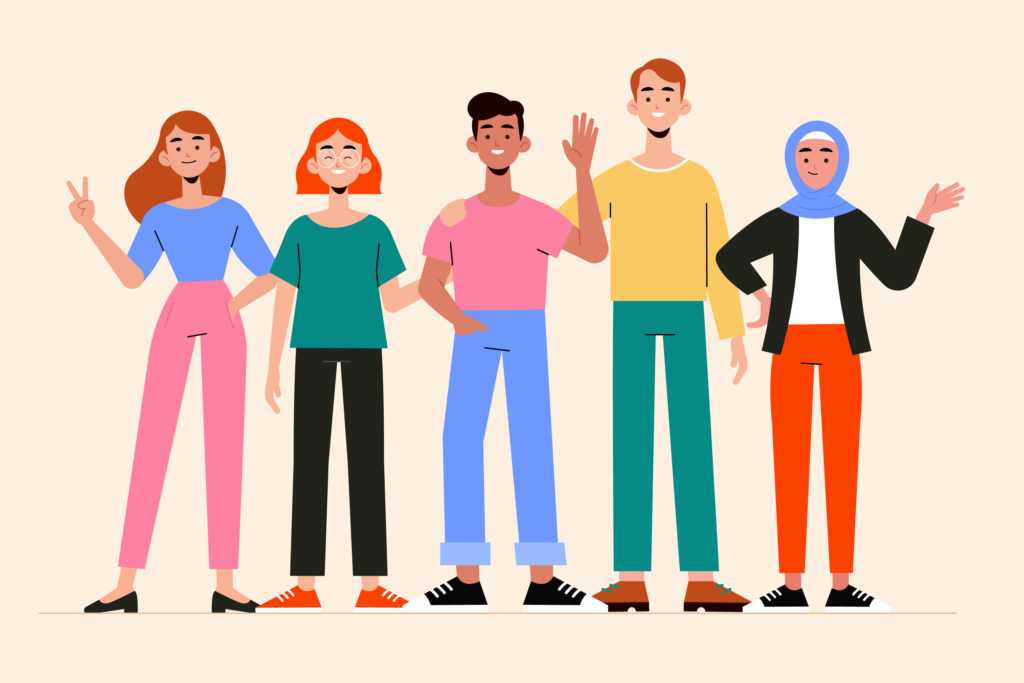 Abandoned site visitors means those who leave your website without completing a desired action, such as filling out a form, making a purchase, or subscribing to a newsletter. It's important to pay attention to these site visitors to improve your website's conversion. How to do that? Well, you can set up a tracker, such as Google Analytics to track the behavior of a user on your website, and identify abandoned visitors by looking for the patterns in their behaviors.
Then you can send them follow-up emails to remind them about the abandoned action, offer incentives who return to your site and complete the desired action, improve your website, etc.
Invest in yourself
Growing an online business is not a piece of cake. The most important thing about this field is investing in oneself. That involves educating and training yourself continuously, taking mentorship from people who have already gained success in this area. Do networking with other businesses, and continuously focus on personal development.
Besides, don't forget to invest in the right technology, and tools to streamline your online business growth. Allocate resources towards testing, and experimenting with new strategies, and ideas to stay ahead of the competition. Of course, this needs time, effort, and resources.
---
Prema Anjum
Hello, This is Prema. I work as a digital marketer for Fluent Forms at WPManageNinja. When I am not playing with words, I go to explore nature.