Women in WordPress: Featuring Bridget Willard
Mahiyath C
. March 29, 2021
. 4 minutes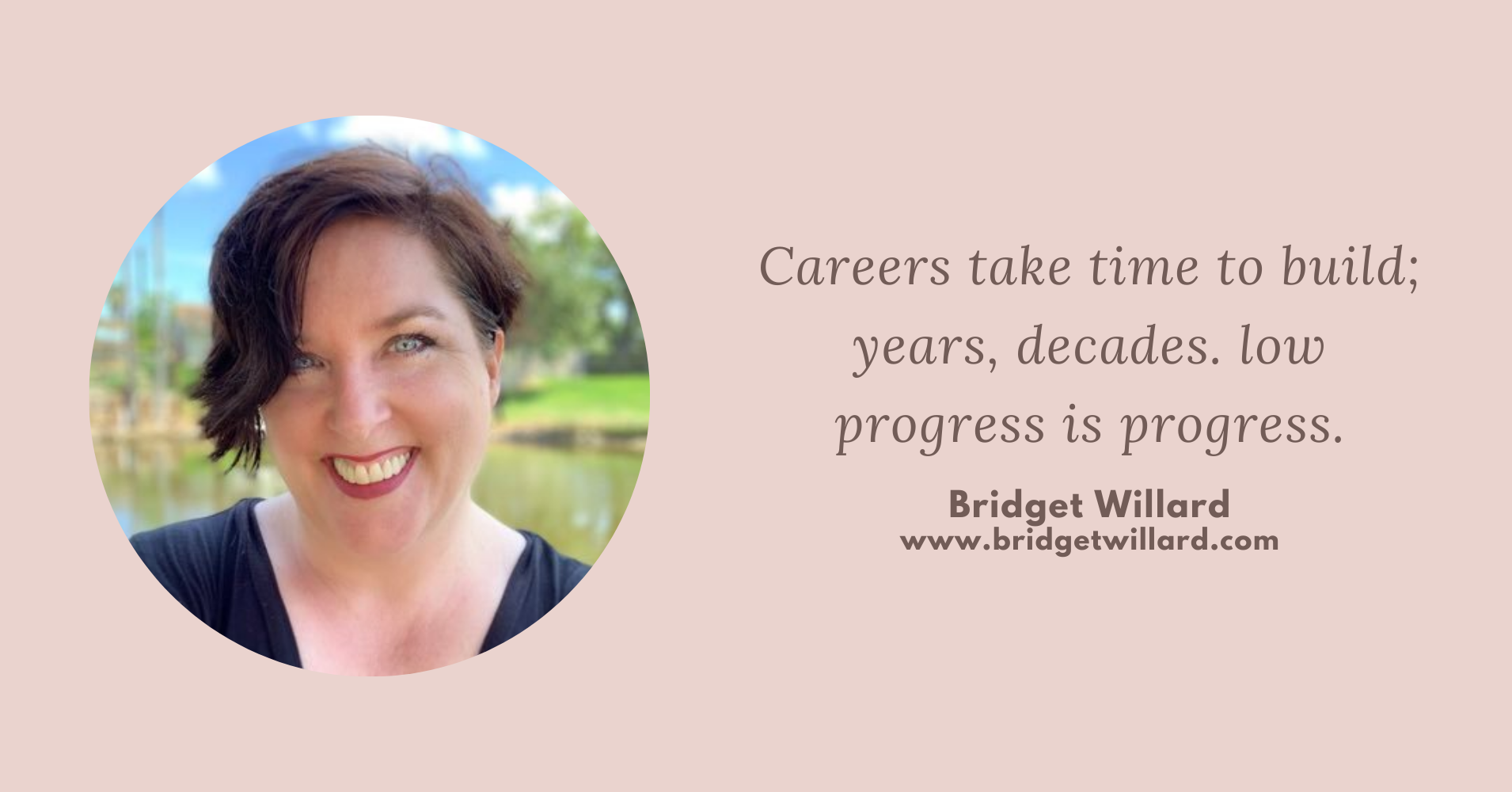 WordPress in itself is a vast industry. It's an industry that keeps growing continually. There are thousands of people involved in one way or the other. And more and more people are joining every day.
And as it is with every other industry, the presence of women is also increasing rapidly. So we thought of featuring some inspiring women in WordPress and hear what they have to say. One such woman is Bridget Willard.
Meet Bridget Willard
Bridget Willard has been in the WordPress ecosystem since 2015. She has been marketing for different WordPress products, services, and hosting companies. Prior to this, she worked on marketing small businesses as early as 2009.
Presently, she offers her expertise to companies willing to outsource their social media and help them reach their vision. She also works as a marketing consultant who will hand curate content and extend her network to a brand.
Bridget Willard has grown to be a big name in the WordPress world, and the brands she has worked with a bare testament to that. Given below is a list of answers to questions we've had the opportunity of asking.
Why Bridget chose WordPress
Bridget had previously been working on WordPress.com during her early days of online marketing. When she was writing about her experience of building a website for a former employer, she stumbled upon a chance to begin a marketing career catering to this specific field.
To quote her, "I chose WordPress because I had been on WordPress.com. Writing about my experience building a website for my former employer gave me the opportunity to begin a marketing career in this space."
Is this a more gender-neutral career choice?
When you interview a female about her experiences in the work field, one question naturally arises. That being "Is your gender-neutral?"
Although we have progressed eons as a race, there are still leaps we need to make for more gender-neutral and gender-inclusive workspaces. Bridget also had a similar thought. When asked about the gender-neutrality of WordPress, this is what she had to say.
"I've always worked in male-dominated fields. Working in WordPress isn't gender-neutral by a long shot."
What is the one career lesson you'd want to share with everyone?
Experience teaches people, it humbles them. And they often have some wise nuggets to give when it comes to career advice.
When we asked Bridget for one lesson that she wished everyone knew, she had a crucial point to make, something we forget to remember. Persistence is key, and the people we see at the top did not reach there in one day and without any hurdle of their own. By reminding ourselves of Bridget's lesson, we'll be showing us the kindness we so rightfully deserve.
"Careers take time to build; years, decades. low progress is progress."
Would you want to say something to your fellow women in WordPress?
Women's participation is increasing rapidly in women, and now you can see women take charge and lead. So lastly, we asked Bridget if she had some words of wisdom for her fellow women.
And rightly so, she shed light on some severe and rational aspects that may get overlooked in the humdrum of everyday work. It is essential to stand upright and have some ground beneath one's feet if we are to make a firm standing.
"Be sure to have "mad money." You should feel free to leave a toxic job or fire a client at any time."
Other inspiring women in WordPress
Key takeaways
Bridget Willard started marketing for small businesses in 2009.
She has been in the WordPress ecosystem since 2015.
Writing about her experiences allowed her to work in the ecosystem.
She feels there are still strides to be made to make WordPress a gender-neutral space.
"Careers take time to build; years, decades. low progress is progress."
Or
Bridget believes in progress, even if it is slow.
"Be sure to have "mad money." You should feel free to leave a toxic job or fire a client at any time."
Or
She advises other fellow women to have "mad money" so they feel confident to usher in a change.
---
Mahiyath C
Mahiyath is a digital marketer for Fluent Forms. She likes to explore through the alleys of WordPress and learn about the themes and plugins, currently specializing in WordPress forms. When she's not doing that, she's planning her next adventure.