7+ Best WordPress SMTP Plugins for Improved Email Deliverability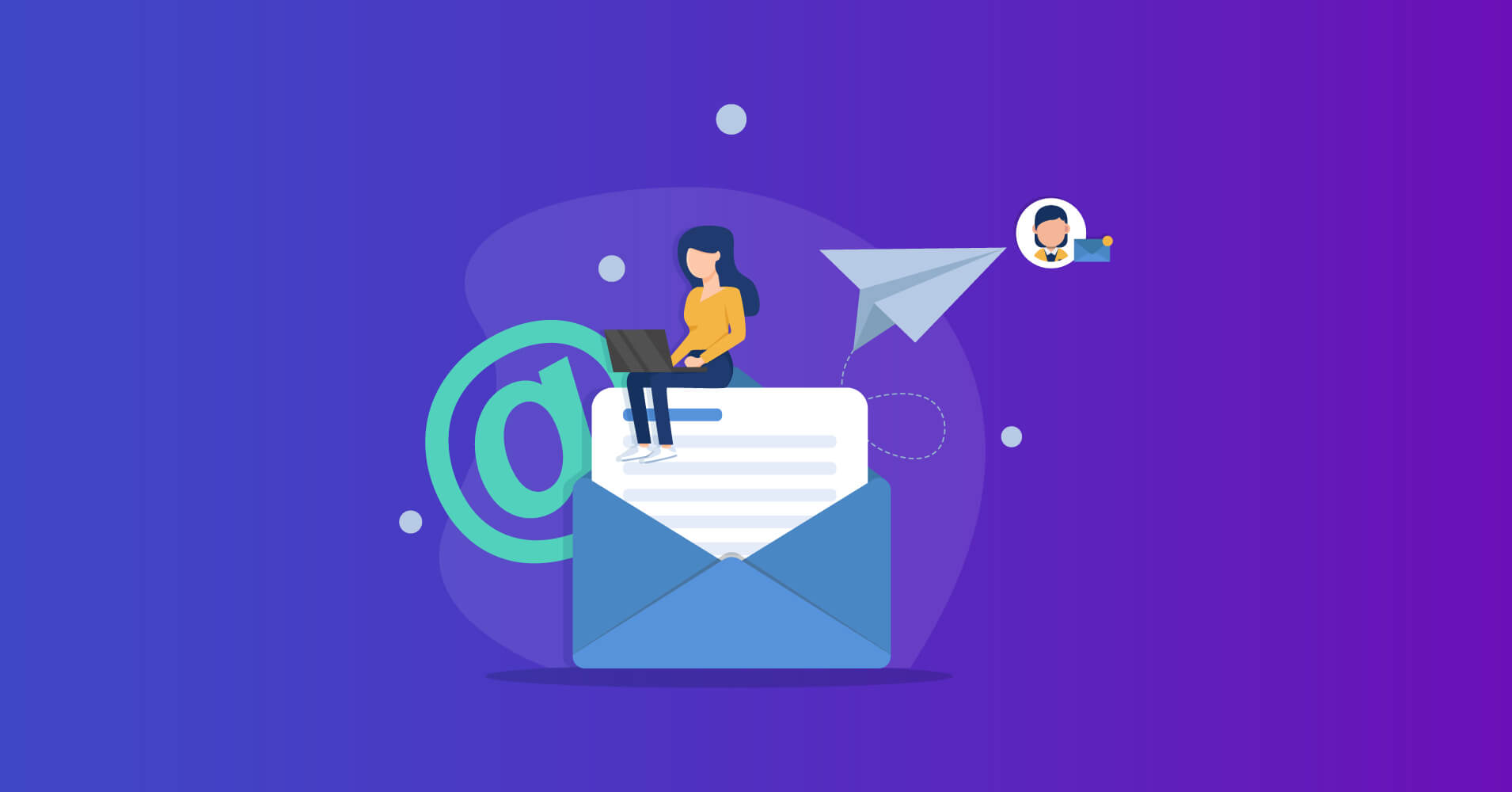 A WordPress site usually uses the default PHP function for delivering emails. However, PHP is not configured specially for email deliverability. Many web hosting providers may tag your emails to a user's inbox as spam.
To ensure that your emails are hit in the users' inbox, you must use the Simple Mail Transfer Protocol (SMTP). You can ensure better email deliverability with SMTP WordPress plugins.
Today, we will give you an idea of WordPress PHP, SMTP, and how SMTP improves your WordPress website. Plus, there will be a review of the best WordPress SMTP plugins for ensuring better email deliverability. Let's get started.
Fluent Forms is the most beginner-friendly form builder. Download now and start crafting beautiful forms FREE!!!
What is WordPress PHP?
PHP is a scripting and programming language that works to build dynamic websites. WordPress has been written in PHP language. So, this CMS uses PHP programming language for most of its core functionality, including sending emails. However, the PHP mail function only works if your server is configured properly.
Many web hosting providers sabotage the PHP mail function to avoid spam mail from customers' email inboxes. The problem with the PHP mail function is that many hosting providers might block it. Therefore, you may go for an alternative method, which is a simple mail transfer protocol – SMTP. 
For this, you had better use a better and safer protocol to ensure emails hit your user inboxes. Let's know what SMTP is.
What is Simple Mail Transfer Protocol (SMTP)?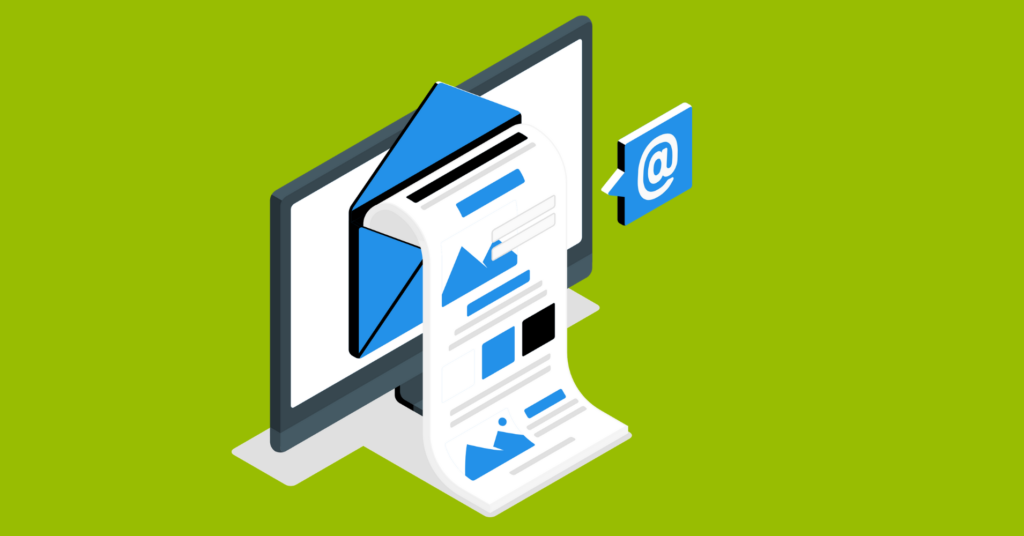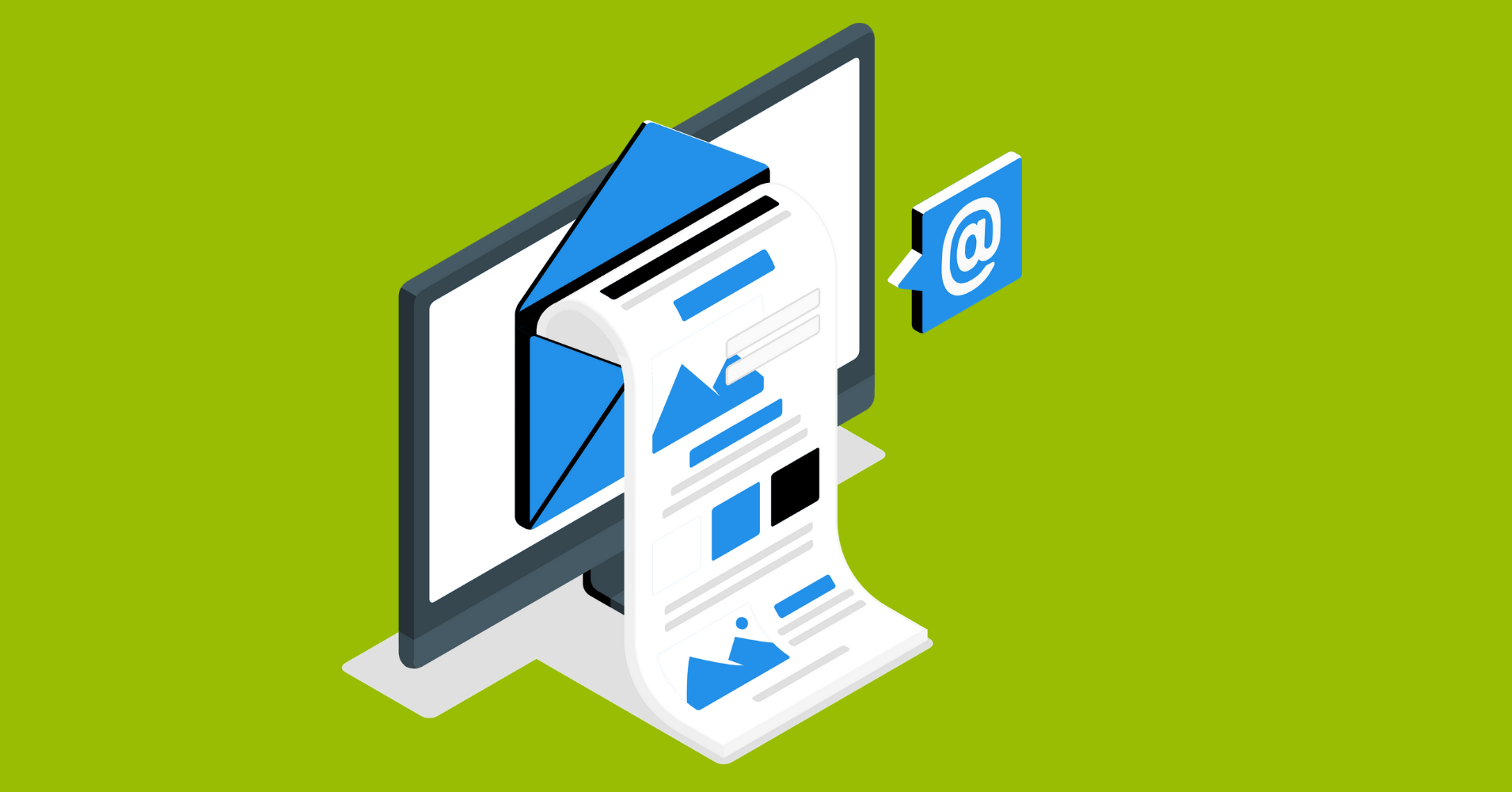 The Simple Mail Transfer Protocol (SMTP) sends and receives emails. It is a standard communication system for email transmission.
However, a WordPress site can transfer email messages using the built-in PHP mail function. In general, servers have particular configurations that they work for. But the web-hosted servers are not optimized to deliver emails.
That's why you need to use SMTP servers if you want to send transactional emails directly from your WordPress website. SMTP servers are optimized for sending and receiving emails, transferring outgoing mails, and for improved email deliverability.
When a website transfers transactional emails in bulk from a common mail, most email service providers should tag the mails as spam. You have to use an SMTP service with a WordPress SMTP plugin. Thus, you can ensure better email deliverability so your messages hit your customers' inboxes. 
Now, we will know how SMTP WordPress plugins improve your website.
How Does SMTP Improve Your WordPress Site?
While looking for an SMTP plugin, let's know why SMTP is important for WordPress websites.
A WordPress website generally sends an email with the PHP mail function. For this reason, your website will send emails with its hosted server. But, this server is not optimized to deliver mail.
That's why the emails sent with the PHP mail function will only end up in spam. Or those emails will be blocked by several email service providers.
On the other hand, you can send emails with a well-set SMTP server using SMTP plugins. While WordPress' PHP method often fails to hit the user's inbox, SMTP servers reach your mail directly to the recipient's inbox straightforwardly.
The SMTP server is specially set up for authentic and better email deliverability, so it will ensure the emails get into users' inboxes.
WordPress Simple Mail Transfer Protocol (SMTP) ensures that your emails are sent to your customers' inboxes. You have to configure the settings properly. And the most convenient way to make your emails hit the right inboxes is using a WordPress SMTP plugin.
Best SMTP Plugins for WordPress Review
The best Simple Mail Transfer Protocol (SMTP) plugins will ensure better email deliverability for your site. However, there are plenty of SMTP plugins. So, it might be a tough job to pick one. We've made a shortlist to help you choose the most suitable WordPress SMTP plugins. Let's check out.
Fluent SMTP

Fluent SMTP is one of the best WordPress SMTP plugins to solve your email deliverability issues. You can send your WordPress emails instantly and make sure that emails are delivered.
If you want a fast and secure way to fix your email delivery issue, Fluent SMTP will be a good option with native email service providers. This plugin offers popular email service integrations like Amazon SES API, Gmail OAuth API, Google Workspace, etc.
Moreover, the plugin can direct transactional and marketing emails spontaneously. Fluent SMTP is a WordPress mail SMTP plugin for any email services. Fluent SMTP has achieved a lot of happy users with already 90K+ active installations.   
Fluent SMTP Features:
Real-time Email delivery
Email routing to multiple email connections
Integration with any Email service providers
Email logging and resend features
Fallback Email Connection
Resend mails
Reporting in detail
Fast UI powered by VueJS
Download the WordPress SMTP and PHP Mailer Plugin now
WP Mail SMTP

WP Mail SMTP is one of the most prominent free WordPress SMTP plugins. It already has more than two million active installations. The specialty of this plugin is its ease of use and quick setup.
It is easy to set up WP Mail SMTP using OAuth for Gmail accounts. Otherwise, you can set it up manually by the SMTP servers.
The plugin has a premium version that provides more support for additional platforms like Amazon SES, Outlook.com, Office 365, Zoho Mail, etc. Plus, you'll get the email marketing services for free in the WP Mail SMTP plugin, such as SMTP.com, Sendinblue, Mailgun, SendGrid, Gmail, Microsoft, and many more.
WP Mail SMTP Features:
White Glove Setup
Email Log & Email Reports
Open & Click Tracking
Weekly Email Summaries
Manage Notifications
SendLayer, SMTP.com integrations

If you are looking for a WordPress email plugin with advanced SMTP settings, Post SMTP can be one of the best choices. This email plugin lets you link your site with your SMTP provider by applying OAuth or the API. Post SMTP has already earned more than 300,000 active installations.
Moreover, this plugin comes with a powerful setup wizard for easy setup. It has support for API integration. So, it works even after any host blocks the service. Again, you will get a diagnostics tool that enables you to fix any SMTP integration issues.
Further, you can maintain records of your emails and configure the service if it fails to send messages.
Post SMTP Features:
Easy-to-use
Powerful setup wizard 
Commercial-grade connectivity tester logs and resend all emails
Supports international alphabets
HTML Mail and MultiPart/Alternative.
SMTP Mailer
SMTP Mailer is an easy-to-use WordPress SMTP plugin. You can easily send mail from your site by configuring an SMTP server to the plugin.
SMTP Mailer has no built-in support for any particular SMTP provider. Rather, you have to get the SMTP service with WordPress by using its settings and account credentials.
With SMTP Mailer, you can configure which SMTP port and type of encryption to use for your emails. The plugin lets you send test emails to check if your WordPress SMTP settings are correct.
Usually, SMTP Mailer can operate with any email service provider integrating with the SMTP server. It comes with many contact form tools, such as Contact Form 7, Jetpack, and Formidable Form Builder.
Overall, SMTP Mailer is a great SMTP plugin for email marketing campaigns.
SMTP Mailer Features:
Great for the email marketing campaign
Reliable SMTP Service
Reports And Track Emails
Helpful Support
Prevents Emails From Going To Spam
Fast Private SMTP Servers Are Fast
Easy WP SMTP

Easy WP SMTP is a free WordPress SMTP plugin to send emails by a valid SMTP service provider.
This plugin has already got 600,000+ active installations. Easy WP SMTP has a debug logging feature that keeps track of whether your users' are receiving mail or not. Again, it includes an import and export feature that enables you to apply the same configuration on several sites.
Finally, this is a beginner-friendly plugin to help you progress your email marketing. But, it has restricted service for Amazon SES and Microsoft SMTP servers.
Easy WP SMTP Features:
Supports Hotmail, Yahoo, and Gmail/GSuite server
Integratable to several sites
Specify a reply-to email address
Check the success rate of email delivery
Excellent user interface
HubSpot WordPress Plugin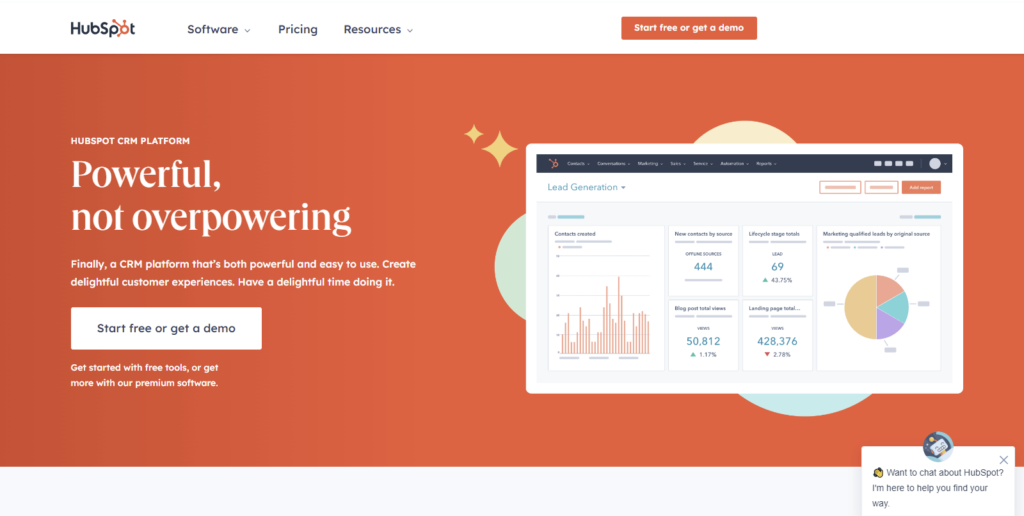 HubSpot WordPress Plugin will come to the shortlist if you want to check some more plugins that offer free email marketing functionality.
However, this is not a particularly built SMTP plugin. But it accomplishes a similar purpose. With this plugin, you can send Drag and drop email newsletters straightforwardly. Plus, you can do email marketing campaigns. Users will be instantly notified after each submission of forms.
In addition, the HubSpot WordPress plugin lets your site users into leads offering live chat and forms and popups. Again, it can bring leads using CRM, email marketing, and chatbots. Plus, it will help you to check the business growth and progress with analytics.
HubSpot WordPress plugin features:
Email marketing campaigns
Instant notification after form submission
Live chat, and forms and popups
Email marketing and chatbots
Great support
Mailgun SMTP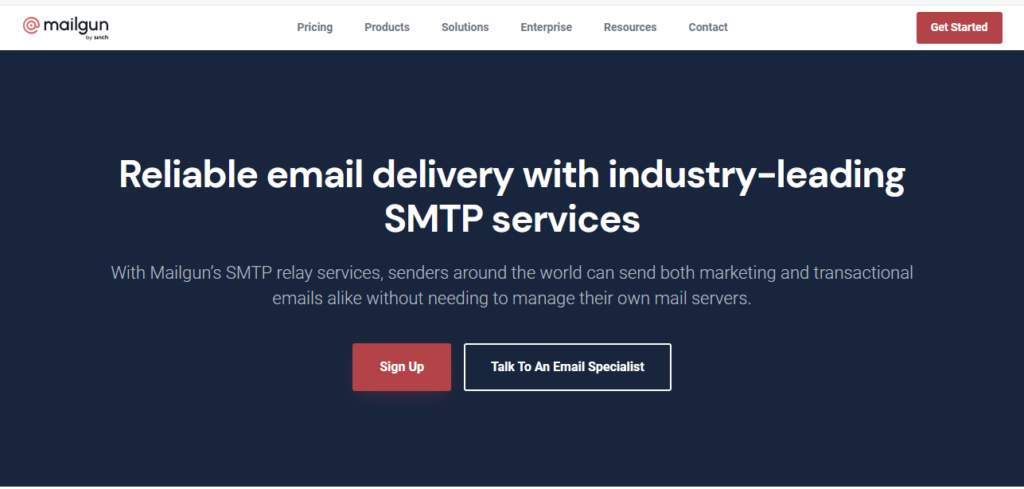 If you're looking for a developer-friendly SMTP plugin for delivering transactional emails, Mailgun SMTP can be a good pick. It offers a RESTful API. Plus, it shows the current status of emails when required.
Mailgun SMTP preserves the email data for two weeks. That means if you need any information to retrieve, you can get it. With more than 90K active installations, this plugin is becoming more popular daily. However, it's a bit tough to set up Mailgun SMTP. But if you are a developer, it will be suitable for you. This plugin provides technical 24/7 support in the premium version.
Mailgun SMTP Features:
Email address validation & tracking
24/7 support with detailed documentation
Optimize email sending schedule
Supports powerful languages
Email log for retrieving information
WP Mail Bank

Last but not least, WP Mail Bank is a freemium WordPress SMTP plugin that offers fast and improved email deliverability.
You can use this plugin for free just by downloading it from WordPress.org. If you need advanced support, there is a pro version of it. You can connect to your SMTP server using authentication services like login or OAuth. 
WP Mail Bank Pro version integrates with the Mailgun APIs and SendGrid. Plus, the premium version will allow you to keep logs of your emails. And you will get a push notification, alert emails, and Slack notification if an email is failed.
WP Mail Bank Features:
Fast email deliverability
Easy SMTP setup and Flexibility
Multisite and teamwork support
In-depth Email setup
Multi-language support
SMTP and Fluent Forms Integration
You may need to use Fluent Forms if you're using a contact form builder on your WordPress website.
Fluent Forms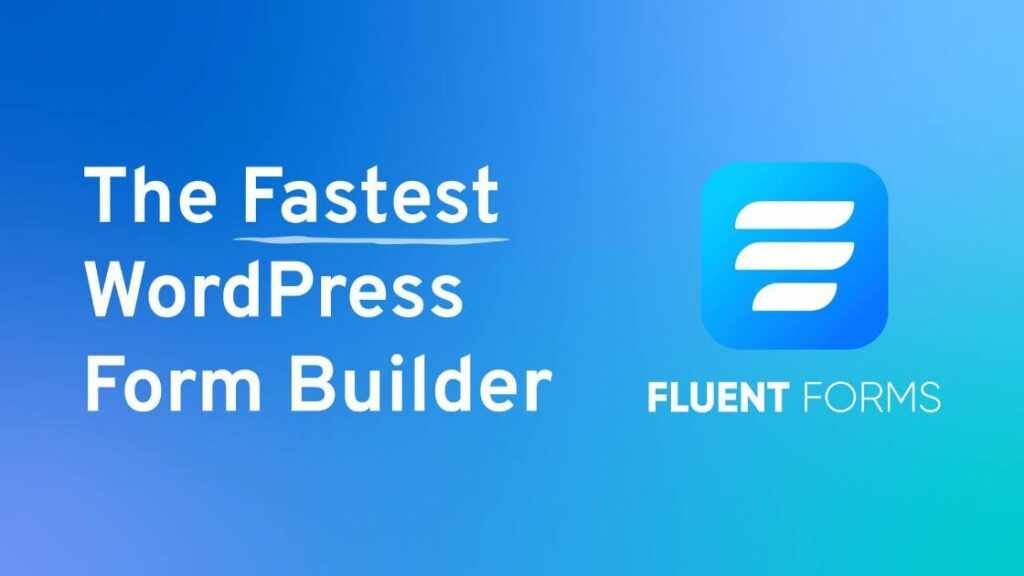 Fluent Forms is one of WordPress's most user-friendly and fastest form builder plugins. Using this plugin, you can create interactive quizzes very easily. It offers more than 65 pre-built form templates. Plus, you will get over 50 input fields and 50+ 3rd party integrations like Fluent SMTP, Fluent CRM, MailChimp, Mailpoet, PayPal, Slack, ConvertKit, etc. 
How To Connect SMTP with Fluent Forms?
You can connect SMTP to Fluent Forms with a single click. It'll help you to send SMTP Emails after a form submission of Fluent Forms.
Go to the link below, and you can connect SMTP to Fluent Forms straight from here.
However, you may face Fluent Forms not sending Email confirmations.
Fluent Forms Not Sending Email Confirmations: How To Fix?
Step 1: Check whether the notifications email is configured or not
Check the "Email Notifications" from the "Settings & Integrations" bar. If it is not enabled, enable it.
Step 2: Notice the Fluent Forms Submission Activity Log
By checking the Fluent Forms submission activity, you can understand whether your email has been successfully sent or not. You will get a notification as "Email Notification broadcasted to." If the mail is not sent, you'll get an error message.
Step 3: Check Email Functionality On Your Server:
If your server is not configured properly, you may also get the error message "unable to send email error in API log." Then you had better install and activate a Check Email Plugin.
Then press the "Check Email" option from the Tools menu of the plugin. Submit a mail address to test email. If you get mail in your inbox, it's a sign that the server is working properly.
If it does not work properly, you should go for a web hosting provider.
Step 4: Use SMTP for Emails
This is the most convenient way to ensure better email deliverability. A good WordPress SMTP plugin connects to the SMTP servers for email. We have already given you a review of the best SMTP plugins for WordPress. You can try Fluent SMTP for free.
Conclusion: Best Email Deliverability With SMTP Plugins
WordPress works with a PHP mail function. Yet, you can send emails with it if the server has the proper configuration. But if you need to send many emails daily, it's better to choose SMTP.
When choosing the best WordPress SMTP plugins, you can pick a plugin from our list straightforwardly.
The best SMTP plugins, like Fluent SMTP, WP Mail SMTP, Post SMTP, etc., will help you optimize the email marketing campaigns of your site.