How to Connect Meta Box WordPress with Fluent Forms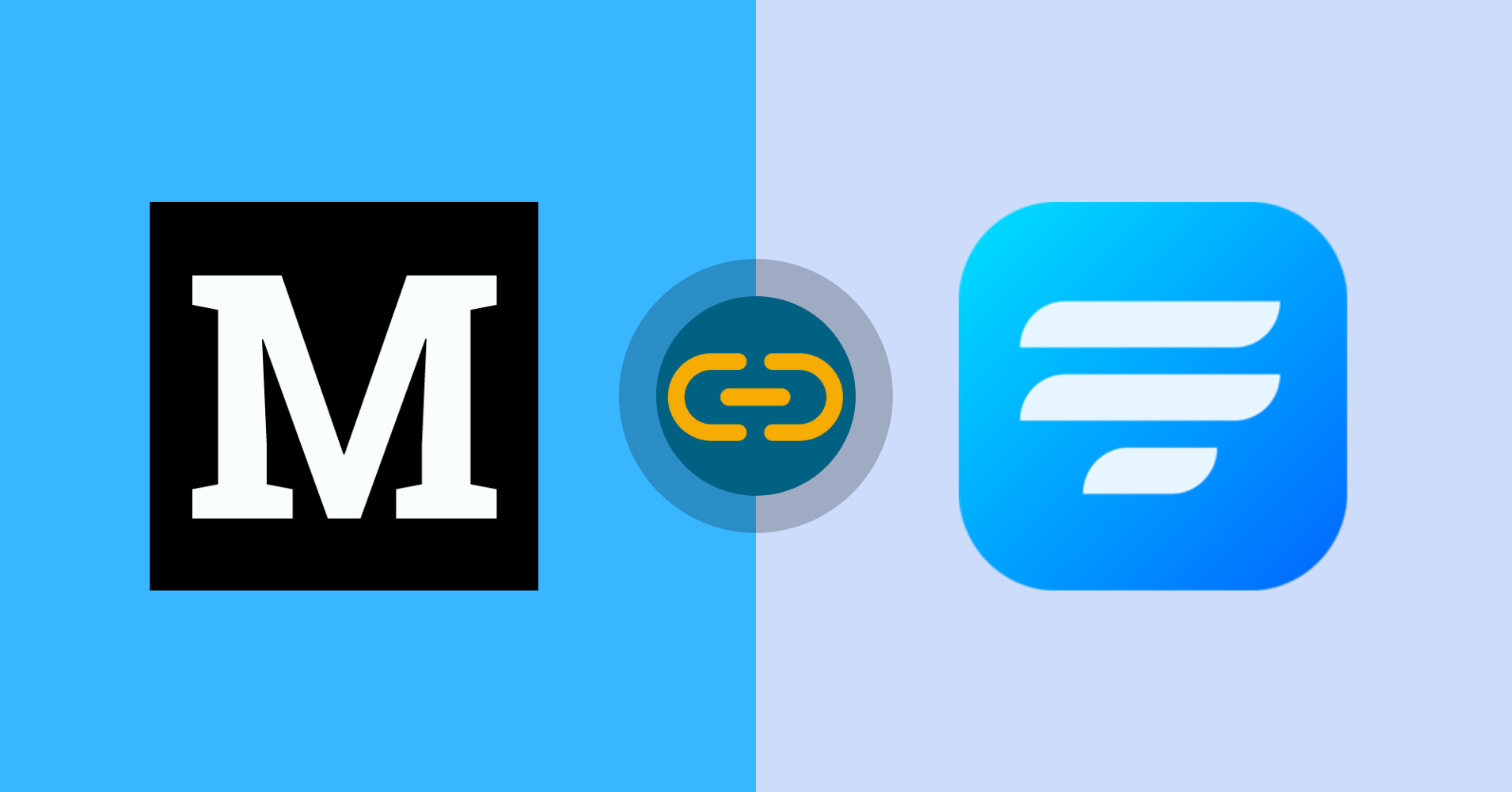 Custom fields are one of the key segments within the WordPress base. They are necessary because they provide varied applications and places for customization. With the other things in WordPress, many developers use custom fields through different strategies. Meta Box is one of the most popular plugins to apply and utilize the custom field function.
Meta Box is a well-known tool for helping users to use custom fields effectively and efficiently. In this article, we will discuss how to connect Meta Box WordPress with Fluent Forms. But before we do, let's see why you should use Meta Box in your WordPress website.
Benefits of using Meta Box in WordPress
Custom fields can be used for different purposes, especially for eCommerce websites. When you want to add some extra and special information about your products, such as technical definitions, you can use Meta Box. It is a free Gutenberg and GDPR compatible WordPress plugin that quickly customizes websites with meta boxes and custom fields in WordPress.
Besides, Meta Box lets you easily and smoothly make a customizable product page, landing page, and confidential advertising page. What more? Various types of sites can use Meta Box, including-
FAQ pages
Booking websites of tourism and hospitality business
User registration and profile pages with easily customizable frontend
Moreover, the tool has 100+ five-star ratings and 500,000+ active installations. Now, let's jump into our main focus that is setting up Meta Box with Fluent Forms.
Connect Meta Box WordPress with Fluent Forms
Why are we using Fluent Forms to add Meta Box to our WordPress website?
Because Fluent Forms is simple, lightweight, and effective in creating unique forms. You don't need any coding experience to use the plugin on your website. Fluent Forms comes with 70+ pre-built templates, 45+ input fields, and 35+ third-party integrations for its users. If you want to give your form a smart look, you can use the custom CSS feature, apply the photos/images field, or some dynamic buttons to your contact forms.
Besides, you can use the signature add-on, advanced post creation option, range slider field, and reCAPTCHA to make your form more efficient. You can even enjoy the conversational form facility with the tool. So, in version 4.1.0, we merged it with Meta Box WordPress to make it more powerful.
Now go through this article on how to integrate Meta Box with Fluent Forms.
First, make sure that you have installed the Meta Box pro plugin on your WordPress dashboard. If you are facing any problem, to get the plugin, go through this site, and install it.
Go to the Meta Box section from your WordPress dashboard, and click on the Custom Fields option. Then click on the Add New button from the top left corner and create a new Field Group.
Name your field group; for example, let's call it "Demo Fields". Then tap on the Add Field button to add the custom fields sections.
When you toggle on this button, you will see different types of fields to choose from. For the demo, we have used the "Select" field option. Now you have to configure a specific field from the opened multiple options. For example, we have chosen the field label and choice in the General tab. The location has been set to Post Type in the settings tab. Set your preferred location in the same way. Finally, click on the save settings button to publish the page.
When the field group is built, navigate to the Fluent Forms dashboard, pick an existing Post Form, or design a new one. Then from the Post Feed page, go to the Settings & Integrations tab, & click the Settings icon.
Now to map the custom fields, scroll down to the Meta Box Plugin Mapping section. Go to the Advanced Fields section, and select the Meta Box field that you made from the dropdown on the left side. After that, set the value of Form Field from the right side dropdown option. Then click on Save Feed.
You have to create the exact form field for the custom field to get the form value.
You have to copy the Choices values from the custom fields and paste them in the Options segment in the input customization section. Lastly, click on the Save Form button.
Now, go to the preview page, add some data to the form, and submit it for testing purposes.
After that, go to the posts page to check out the submitted post. Click on the edit option from there. You will get the Meta Box custom field with the value at the bottom of the page on the posting page.
Done!
This is how you can connect Meta Box WordPress with Fluent Forms for using custom fields to your website.
Wrap up
Working with custom fields is no more a difficult task if you use the right tool. With these types of powerful and flexible tools, you can work better and gain success in your WordPress websites easily and smoothly.
Check out our articles about connecting Platformly, Moosend, EmailOctopus, Zapier, in WordPress with Fluent Forms. You can also follow us on Facebook, Twitter, Instagram, and YouTube for more information.