7 Fundraising eCard Ideas for Donation Campaign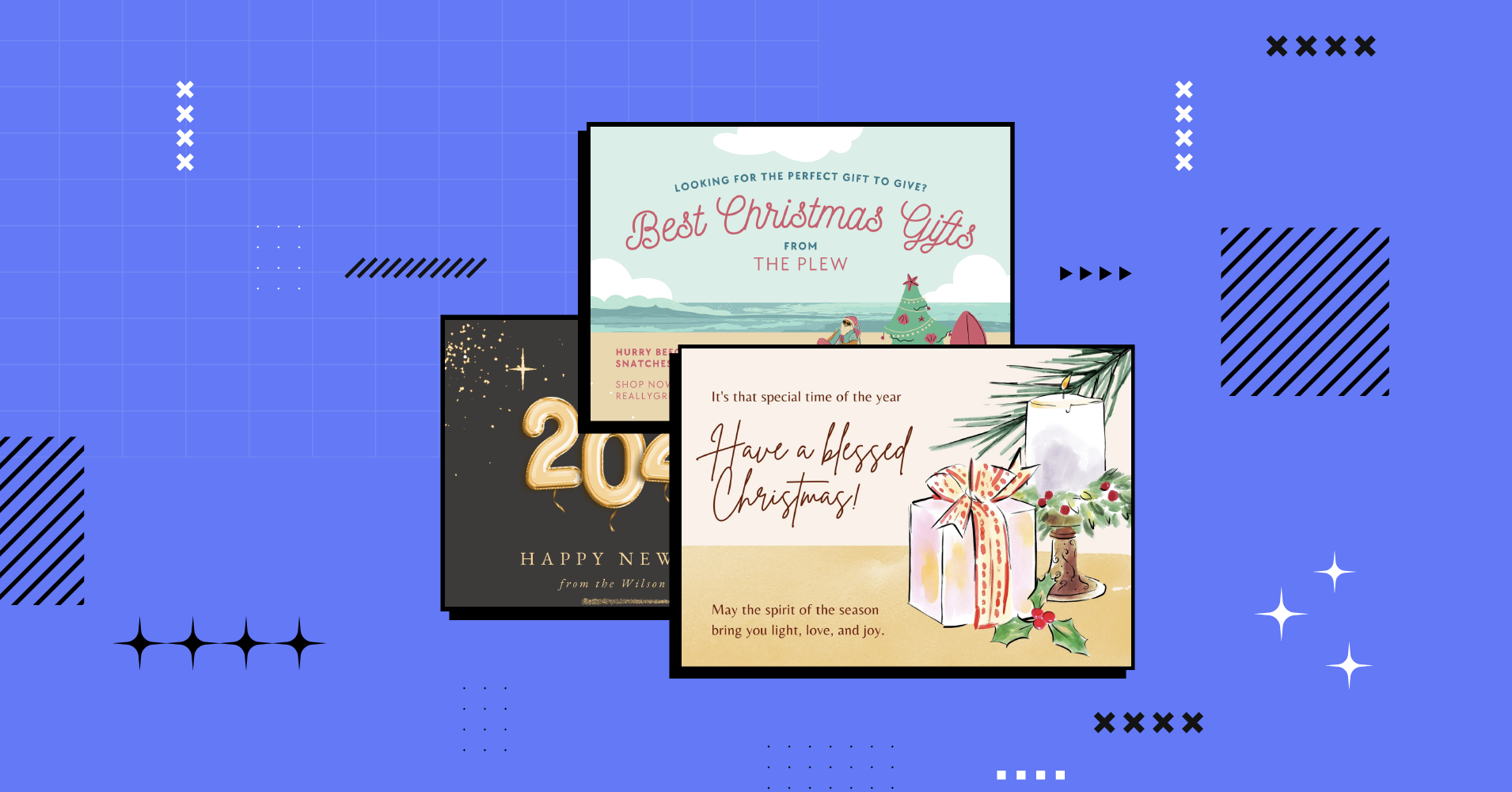 Do you want to personalize your generous cause in your own fashion?
A fancy eCard with a tailored note encourages your supporters by making it more personal. Its a great idea to customize your eCard with personal messages, images, or videos and adding a personal touch to your fundraising campaign. Donors appreciate the effort and thought put into crafting eCards focusing on your fundraising campaign.
You might be wondering what an eCard is and how to use an eCard for a donation campaign. Let's learn more about some fundraising eCard ideas in this blog.
Fluent Forms is the most beginner-friendly form builder. Download now and start crafting beautiful forms FREE!!!
What is an eCard
An eCard is a digital form of a greeting card or postcard particularly used in sending online greetings, thank you notes, and so on.
Paper-based cards are now old-fashioned. Folks have moved to online activities more than ever after the pandemic. Now, people love to express their thoughts and feelings in digital forms through eCards.
Whether you want to mark a special occasion or run a fundraising campaign – sending an eCard is simpler than ever! Today we will learn about some great fundraising eCard ideas to boost your fundraising campaign.
7 Fundraising eCard Ideas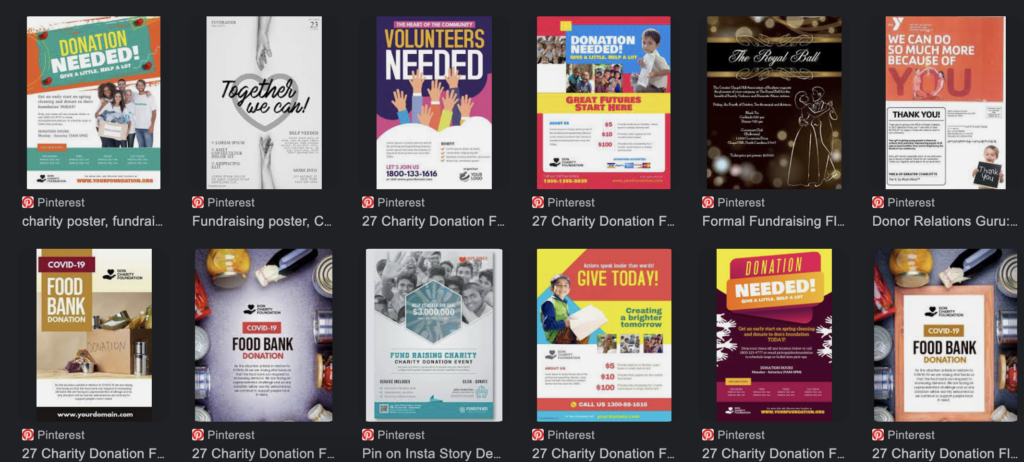 An eCard is a powerful tool to motivate donors. If you have not used eCard before, you might be wondering how does it work? No worry. Today we will talk about some amazing fundraising eCard ideas that really make your fundraising campaign effortless.
Let's learn about some fundraising eCard ideas that you can try today –
Make eCard as a gift in honor of someone
Allow people to make fundraising contributions on your website in honor of someone else. Allow the donor to send a card to the honoree, add a note of the gift and include a special message about the donation. Make sure your eCard contains a piece of information about your organization as well as website links so that people can learn more about your campaign in detail.
Ask donors to challenge their peers
Encourage donors to challenge their peers to donate to your organization by providing eCards that they can send when they donate. Donors can share eCards with one another to motivate them to give.
Send eCard on the special occasion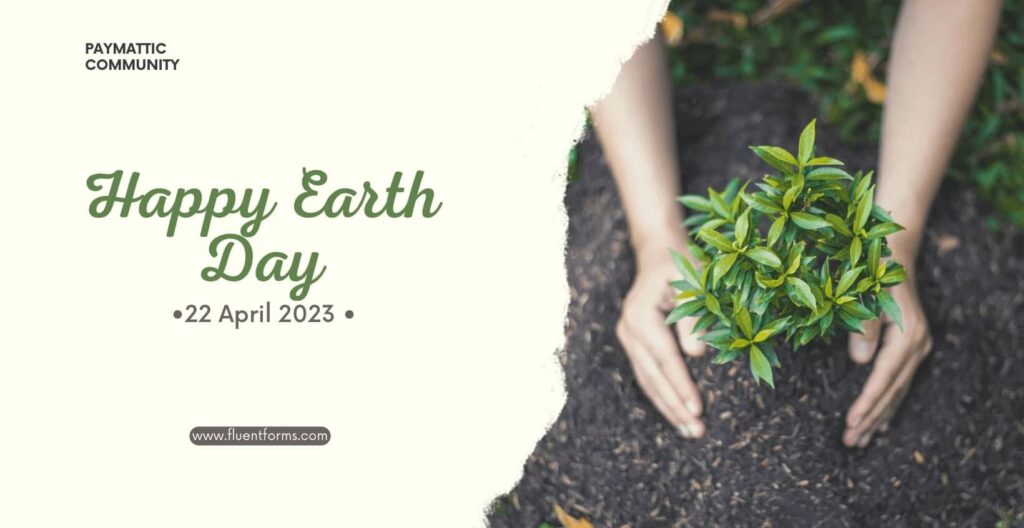 There is a very good opportunity to raise funds on special occasions. Send eCards on people's birthdays, holidays, or special events to encourage your donor. Simply add images and messages based on the special occasion and let your donors know about your campaign through eCards. It makes your donor feel personalized and thus emphasizes the message of giving.
Express gratitude through eCard
Truly, eCards are an excellent way to thank donors. It works as a digital token of appreciation for your contributors. Use the eCard as a thank you note for your donors and increase the chance of getting recurring donations.
eCard for GivingTuesday and other special fundraising days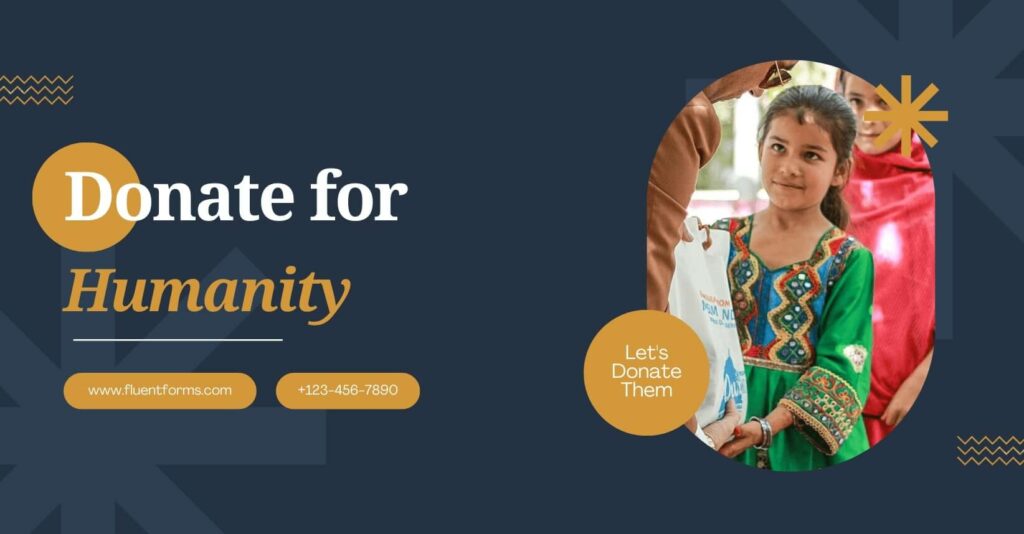 There are chances of failing with your fundraising campaign if you ignore the special days. Make eCard for #GivingTuesday, end-of-year giving, and other special fundraising days. These milestones are great scope to start your campaign.
eCard for corporate donations
Make eCards exclusively for business organizations and allow them to send eCards to employees in exchange for corporate donations. You may receive a big chunk of donations from corporates. So, a beautiful eCard can let them share the warmth of giving with their employees.
Make eCard for social media
Most people nowadays are active on at least one social media platform. Using social media is a simple and modern way to distribute your eCard. Use eCards for social media that can be shared by users to motivate donations. Use images in your eCard and communicate your fundraising goals with simple messages.
Meet Paymattic! An excellent WordPress plugin for fundraising. You can build donation forms in minutes to collect donations using Paymattic. Send the link of your donation form with eCard and help your donors donate directly from your eCard link. Implement any of the above-listed fundraising eCard ideas successfully using Paymattic.
You will get a polished appearance and smooth functionality with your donation form. With this popular WordPress donation plugin, you can collect payments with Stripe (free), PayPal, Mollie, Razorpay, Paystack, Payrexx, and many more.
You can collect recurring donations using the subscription payment items field. Besides, your donation form can be integrated with other platforms such as Mailchimp, ActiveCampaign, FluentCRM, Google Sheets, Twilio, Telegram, Slack, Zapier, etc.
Other notable features of Paymattic include –
Simple one-time donation
Recurring donation
Donation goal
Email notification
Donor profile
Real-time reporting
Customer support
Before saying goodbye
The popularity of eCard is rising fast and it's also an eco-friendly alternative to paper-version postcards. Start exploring new ways of sending eCard and share the goodness of your generous cause.
And yes, do not forget to share your experience if you find any exciting fundraising eCard ideas.
Happy fundraising!