The Secret of Creating a Medical Intake Form in WordPress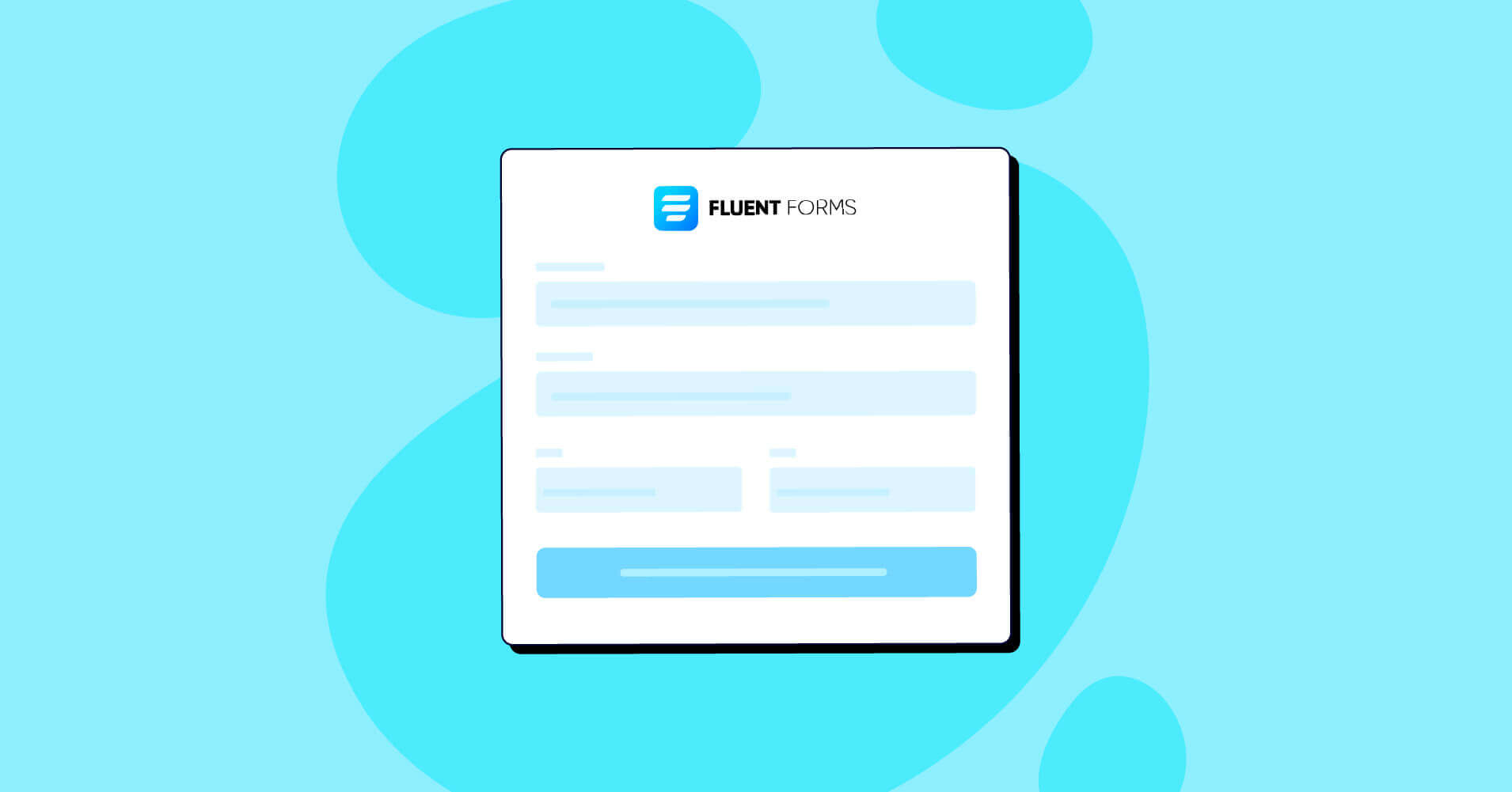 Understanding your patient's physical and psychological condition is the key to making sustainable outcomes. But collecting their information manually is a troublesome process. So, nowadays, hospitals are using online medical intake forms to save people's time and reduce the chances of inaccurate data.
So, how to make a patient intake form? What things need to keep in mind before crafting a medical intake form? We'll answer all the relevant questions on this subject matter in this article. So, keep reading!
Fluent Forms is the most beginner-friendly form builder. Download now and start crafting beautiful forms FREE!!!
Things to consider before creating a hospital intake form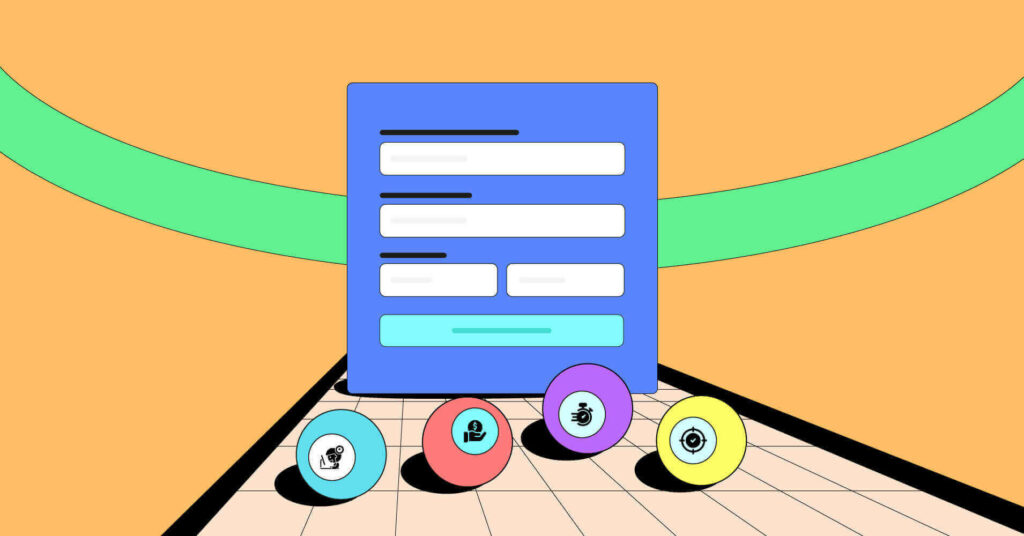 Healthcare service providers or hospitals use a medical intake form to collect patients' personal details like name, date of birth, age, gender, emergency contact, medical history, financial condition, health insurance details, past surgeries, symptoms, genetics, etc. But some other things that also need to consider in a medical intake form are:
Add your branding: If you're going to publish your healthcare form on a WordPress website, then you must use a form builder tool to make and publish your online form. In that case, you can do the branding of your website in the form template.
Provide the easiest option on the homepage to showcase your form. So that people can easily find out and fill up the form in case of an emergency.
Collect e-signature
Arrange your form based on patients types
Add conditional logic
Include a disclaimer for each field
Left a scope for open-ended questions
Customize your form in a most user-friendly way
Now that we know the main aspects of a medical intake form let's create one in WordPress.
How to make a medical intake form in WordPress
To make patient healthcare forms in WordPress, you'll need to follow these steps.
Choose a form builder plugin
Create a form
Configure the form's settings
Publish
Now, let's discuss the steps in detail.
Step 1: Choose a form builder plugin
WordPress has tons of form-builder tools to make the form-building process smoother. Among them, we've selected Fluent Forms, the fastest WordPress form builder plugin that more than 200K people love. What's more? We've discussed it in the last part of the article. So, keep reading, and let's move on to the next step.
Step 2: Create a form
Go to your WordPress dashboard, and if you haven't installed Fluent Forms yet, then download it from the plugins section. You can get both the free and pro versions of the plugin from here. But we'll suggest you go for the pro version for this purpose.
Now move on to the Fluent Forms pro dashboard, and click on to Add a New Form button.
You can create conversational forms from scratch by clicking the dropdown beside the main button.
We're going for the general one now. Once you click on the Add a New Form button, you'll be asked to choose from the available templates. We're going for the Blank Form option.
Then, give a name to your form by clicking on the top left corner of it.
We're naming our form the New Patient Enrollment Form. After that, drag and drop the necessary fields from the Input Fields section, or click on the plus (+) icon on the form editor to add fields.
For instance, we're adding a name, email, number, address, etc.
Then customize the fields from the input customization section of the form editor, or tap on the pencil icon to edit the settings.
Here, we're collecting the patient's name, the name of the person who carried the patient to the hospital, a checkbox filed for the bringer's relationship with the patient, and his email, number, and address.
Set a conditional logic for the other option on the relationship field.
Now that we have taken the patient's contact details let's ask about the patient's physical condition. To do so, we're adding a Form Step field because we want to segment our form into different steps so that our clients won't feel bored filling out the form.
Move on to the Advanced Fields option. Add the Form Step field from there.
Then, go to the Paging Start option of the Form Step field, and click on the input customization button. There give a name to your steps. You'll get two default steps in one form step field. We're naming our first step as contact details and the second step as physical information.
Besides, enable the autofocus button, auto page change option, per step data save button, and resume from last session option if you want. We're enabling all the options.
Now, add the fields for physical information below the Form Step's Page Break option. Here, we're adding a radio field to ask the patient's gender, three mask input fields for the patient's birth date, height, and weight, two text input fields, one to get the reason for seeing the doctor, and another for the patient's medical history, a checkbox field to know if the patient has any other illness.
In the patient's illness section, we've added three different choices and asked about other illnesses in the fourth option. So, what could be the other illness, and how'd we know that?
To collect the other sickness, we'll add a text input field just below the checkbox field and trigger the conditional logic for that field. That means the text input field will appear just after when someone chooses the other option from the checkbox field.
At last, add a signature field to collect the bringer's consent.
If you want, you can customize the submit button as well. For now, we're skipping this part. Here is the preview of the form.
Now, if you want to add some colors to your form, use the global styler of the form. Select any Form Style Template from the Preview & Design section. We're going for the Bootsrap Style. You can customize the whole form if you choose the Custom (Advanced Customization) template of the form.
Then go to the Misc section to set container styles, asterisk styles, inline error message styles, after-submit success message styles, after-submit error message styles, etc.
We're just changing the container color for this form.
And here is the final look at the form.
Now, if you want to convert this form into a conversational form, go back to the form editor again, and hover on the three doted button from the top right corner. There you'll get the Convert to Conversational Forms option. Click on it, and confirm the converting decision.
Now, skip the form editor, as we already have added fields, and go to the design sector of the form. Here you can design your form as you want it to be. For example, you can change the questions' color, answers' color, background color, button text color, add an image, enable or disable mobile layout, disable branding, or set key hints, etc.
In this form, we're adding a background image only, and here is the form's preview.
That's it! Your form is ready.
Step 3: Configure the form's settings
Go to the Settings & Integrations tab from the form editor. Here you'll see the Form Settings part in the first place from the settings list. At first, you'll get the Confirmation Settings of the form after the form's submission. Here, you can set the confirmation type, message to show after submission, what to do with the form when the submission is made, and more.
You can also enable the double opt-in option if you want. More so, you can set the Form Layout, form Scheduling & Restrictions, and many other options.
Click on the Save Settings button.
Moving on to the next segment of the list. Here, you can customize the emails you want to send users after submission. This part will let you add the email name, sender, subject, email body, conditional logic, attachments, etc., to your email. One thing to remember is that you'll need the FluentSMTP plugin to send the email confirmation.
If you go to the Other Confirmation option, you can make some extra confirmations for your clients.
At last, the Marketing & CRM Integrations option will allow you to connect your form with any available third-party tools that are connected with Fluent Forms. Just activate them from the Integrations part, copy the API key or secret key from their accounts, and paste them here on the Fluent Forms dashboard. We've added an example with ActiveCampaign integration of Fluent Forms.
Step 4: Publish your form
Publishing forms with Fluent Forms is super easy. For example, if you want to show your form on a page, go to the pages section from the WordPress dashboard, and tap on the Add New button.
Then add Fluent Forms' Gutenberg block by clicking on the plus (+) icon.
Now select the form and publish it on your website.
Follow the same process for publishing the form on blog posts as well.
There is another way to publish the form. Copy the form's shortcode and paste it anywhere on your website, either to a blog post or a page. One more thing, you'll get both the shortcodes of conversational form and normal form. You can copy anyone for your convenience and paste.
Easy! Isn't it? Now, let's see some examples of medical intake forms.
Real examples of medical intake forms
Here are some examples of medical intake forms for some healthcare services.
Seattle Neuroscience Institute
Seattle Neuroscience Institute is a neurosurgical hospital of Dr. David W. Newell, MD, in
Seattle, Washington. They maintain a patient intake form on their website to collect all the details of their patients. Here is the preview of the form.
Northwest Foot & Ankle
Northwest Foot & Ankle is another example of maintaining an online medical intake form in Portland. You have to download the PDF form from their website, fill it up, and submit it on their website again.
Now, how do these online medical intake forms help to improve your healthcare service? Let's see!
Benefits of using online patient intake forms
The online medical intake form benefits your business by improving your efficiency without risking your data. It also helps improve impersonal decisions, patient satisfaction, and more. What else? Let's discuss it!
Cost-effective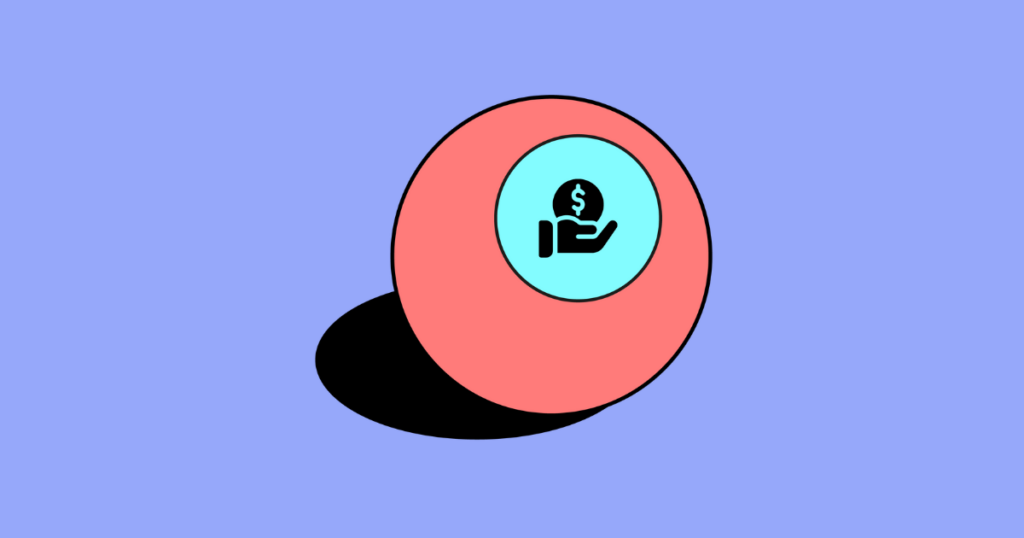 Implementing an online healthcare service form is a great way to execute your financial goals at a low cost without sacrificing your patients' care. This removes unwanted spending on printing forms, pens, paper, and the cost of postage. As a result, you can save a lot on your yearly spending.
Improve accuracy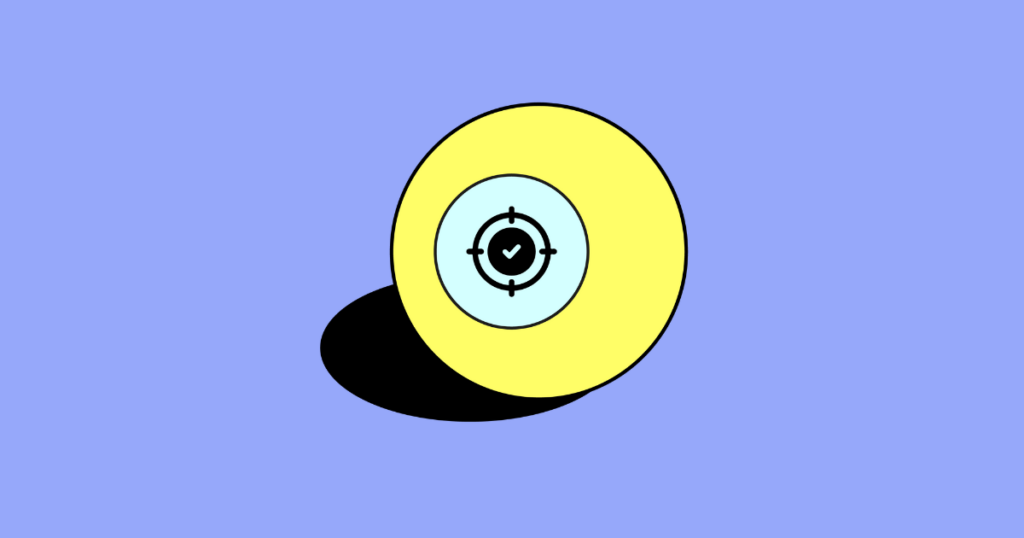 Patients do not always fill out there correctly. It could be for several reasons, such as emergencies. But errors on the forms result in errors in medical reports or identifying a patient's health condition. So, as online medical intake forms let people fill out the form from the comfort of their homes, the chance of accuracy increases. Besides, it takes less time to answer the questions.
Increase work efficiency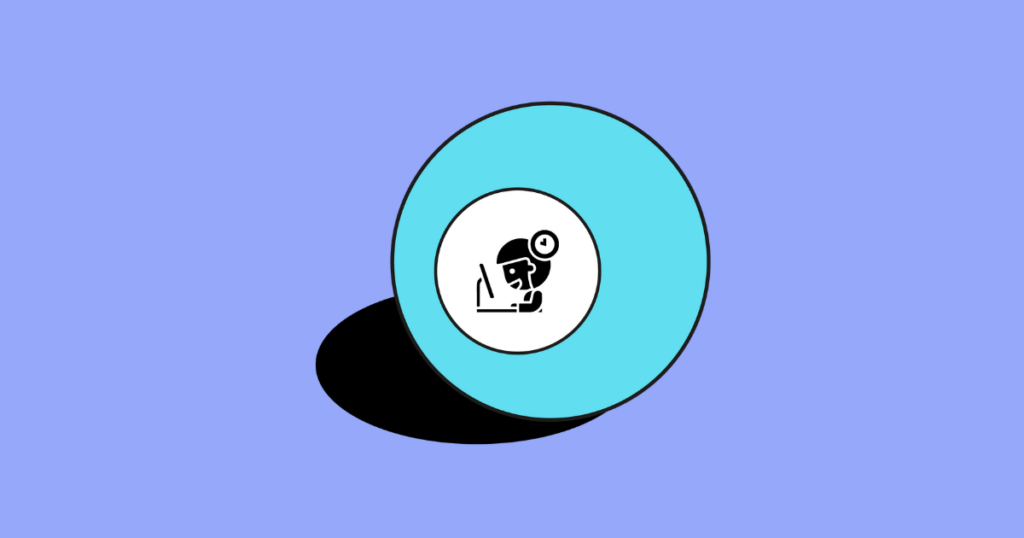 The online intake form reduces the heavy workflow that front-office employees often experience. As a result, sometimes they miss some important information about the forms, or in the worst case, they lose track of the documents. But as filling a form online is a fully automated system by softwares, there's no chance of inaccuracy or misinformation. Physicians can review the forms anytime, and the front desk officers can focus on more demanding responsibilities.
Shorter check-in
When patients fill out their medical forms at home, it decreases the waiting time at the hospital's front desk. Therefore, it decreases the chance of inaccuracy and removes the risk of an accident in any emergency.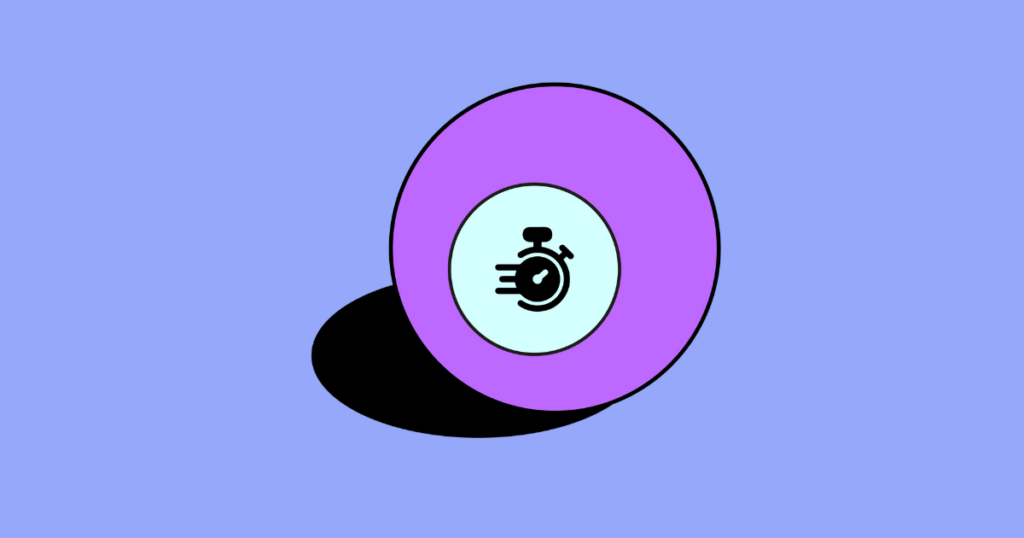 Enhance patients experience
Last but not least, an online medical intake form also enhances your patient's experience. Because when the waiting time at the front desk is shorter, services are good, and there is no occurrence of the error, people will appreciate that their provider cares about where they are heading. Moreover, healthcare software development can help you easily manage the whole system as per your need.
Why is Fluent Forms the best tool for crafting a medical intake form?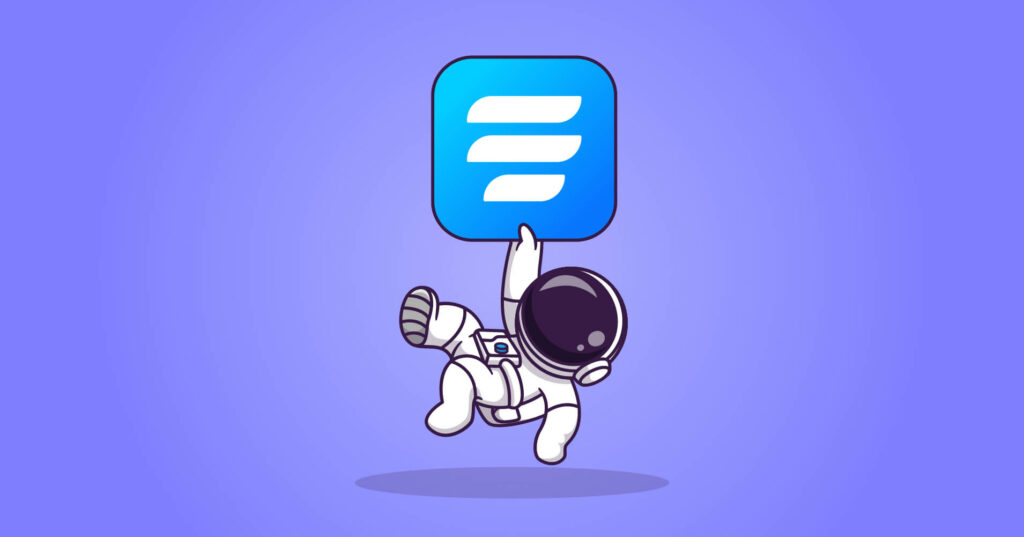 Fluent Forms is one of the most powerful yet lightweight form builders in the WordPress community. From making quiz forms to survey forms is just a matter of a few minutes with Fluent Forms. The medical intake form is just one piece of the whole pie. It gives some excellent features and functionalities to make helpful contact forms for your website. Its noteworthy features are:
Drag and drops
60+ input fields
40+ third-party integrations
GDPR field
70+ pre-built templates
To craft a medical intake form, Fluent Forms has a name field, email field, address field, number field, numeric field, form step field, dropdown field, multiple choice field, checkbox field, phone number field, etc., that we've already shown in the tutorial.
Besides, you can use the plugin to collect payments on your eCommerce WooCommerce and store. Because it supports
PayPal
Stripe
Mollie
Razorpay
Paystack
Moreover, Fluent Forms' global styler option helps you to make amazing forms for your website. On top of that, when it's about pricing, Fluent Forms asks very small money to pay compared to other plugins in the market.
So, what are you waiting for? Grab Fluent Forms now. Check out our blog posts for more tutorials like this, and follow us on Facebook, Twitter, Instagram, and YouTube for more information about Fluent Forms.