Ninja Forms Alternatives You Have To Try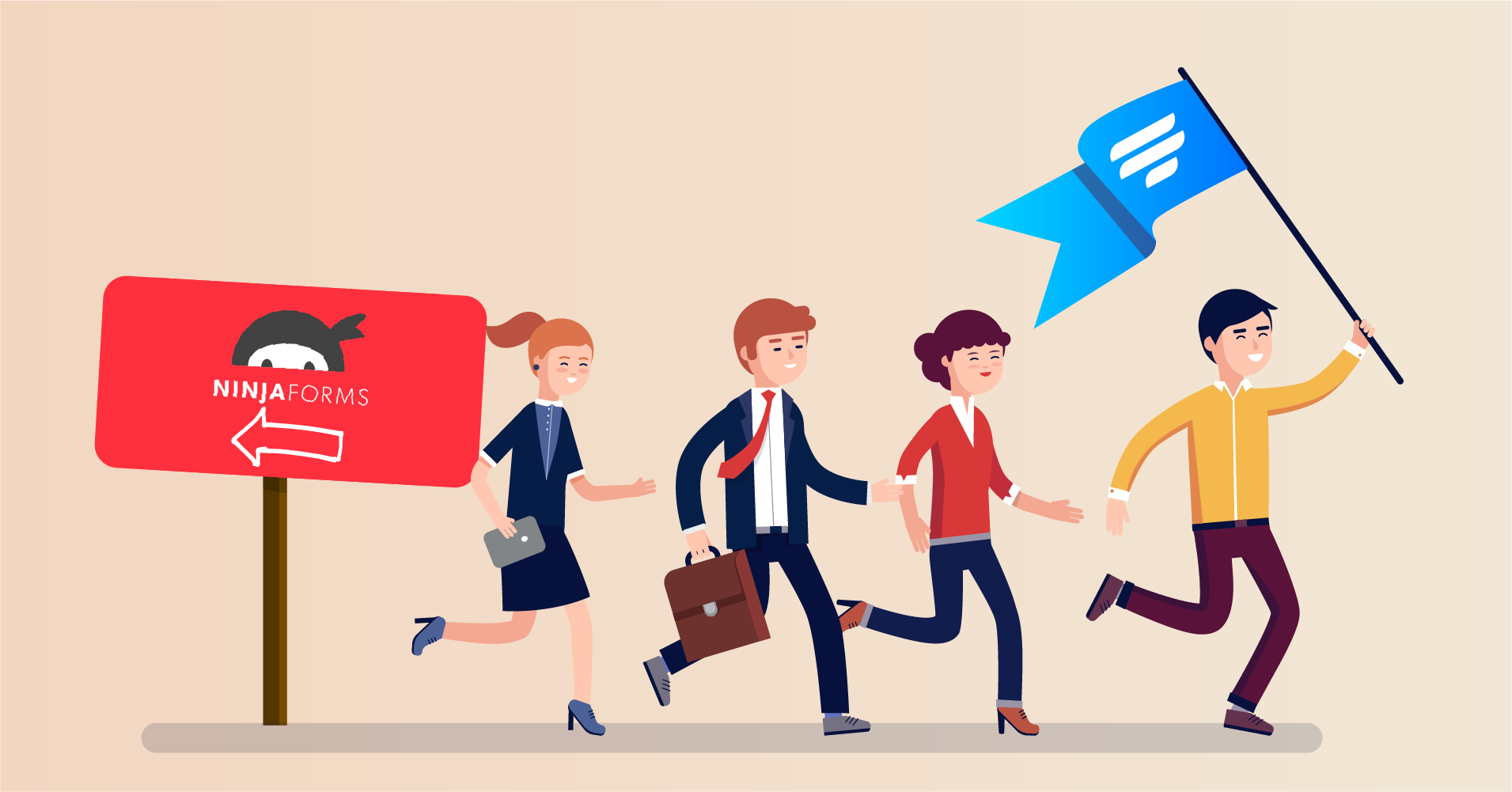 One of the strongest names in the WordPress form-building community is Ninja Forms. The plugin giant has built a good rapport among its users due to its swift usability. The form builder doesn't require any coding, which allows users to create even complex forms easily.
The plugin hosts an efficient drag and drop functionality along with some smart features like custom input masks, confirmation messages, editing form entries, etc.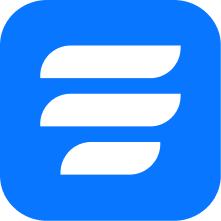 A New Dawn For Caldera Forms Users
Why do people look for Ninja Forms alternatives?
Ninja Forms is one of the top plugins in the industry, but a lot of users today are looking for substitutes. The form building industry is a highly competitive one, and to remain at the top, one must always stay focused.
Although competent, Ninja Forms is an expensive form builder. The paid licenses start at a startling $99, which only covers a handful of functionalities. Moreover, despite offering distinct features for different price plans, the functionalities needed to create a dynamic form eventually add up to a huge bill. Furthermore, the UI of the form is also quite chunky.
These are some of the leading reasons why users are frustrated with Ninja Forms. Additionally, the availability of powerful form builders at affordable prices is only adding to the woes.
Top Ninja Forms alternatives that you will love
If you too are one of the people, frustrated from all these, looking for a better substitute, don't worry. We got your back. We have worked up a list of powerful WordPress form plugins that will be excellent Ninja Forms alternatives should you consider them.
Fluent Forms is the most lightweight WordPress form plugin. It only loads the CSS for the specific page you are working on. This makes the plugin the fastest in the market, effectively lessening the load time.
But that's not the only feature Fluent Forms can boast of. It is versatile with 30+ integrations, including CRMs, SMS marketing services, messaging software, automation tools, and more. You can easily connect your form to these tools and swiftly get more done with this Ninja Forms alternative.
Some pros of using Fluent Forms include:
Partial form entries
Image and file upload
Advanced post creation
Step forms
Custom submit button
Repeat fields
Payment fields
Form restriction
Conditional confirmation messages
Honeypot
Custom CSS
All these fantastic features, along with the user-centric mindset, helped Fluent Forms be a customer favorite in a very short time. But it's not without any faults. The plugin is still evolving, which means there are lackings on some fronts like WooCommerce integration. However, the team is working hard to close the gap and deliver the best form-building experience. In fact, they even maintain a public roadmap so that transparency can be maintained.
Gravity Forms is a big name in the industry. This premium WordPress form plugin offers an easy and reliable way to create forms for your site. You can use it to create a form in just minutes.
The WordPress plugin is packed with efficient, time-saving tools and features like:
30+ form fields
Conditional logic
Email notifications
File uploads
Calculations
Limit forms
WordPress post creation
Gravity Forms is remarkable by its own rights. However, some significant drawbacks pull the plugin down. There is no free version for starters, and even then, most of the features are reserved for users buying the higher-end license at $259 per year. Furthermore, to makes things worse, a lot of devs have been working on external Gravity Forms premium add-ons. While this may seem natural, if the mother plugin itself doesn't evolve much, which it isn't in this case, the growth slowly overpowers and limits the mother plugin. Not to mention, the premium add-ons also add to the bills of users.
If you are looking to create complex forms, Caldera Forms is how you can do it. This modern form builder was responsive and intuitive. With comprehensive features like conditional logic, calculation fields, multi-part forms, etc., one could effortlessly create forms.
But that's not all. Caldera Forms had more exciting features that make it a credible Ninja Forms alternative:
File upload
Column layout
Geolocation
Payment modules
Google analytics
PDF form submissions
Intuitive user interface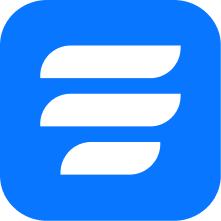 A New Dawn For Caldera Forms Users
Regardless, there were some major cons that one must consider before buying Caldera Forms. Although they offered a free version, it was greatly restricted. The licenses started at a staggering $99, which doesn't include crucial features. This is why users often looked for Caldera Forms alternatives. And now there is no way other than looking for its alternative because the tool just left the industry.
Now, if you are looking for a fun way to collect information, Forminator is your answer. This WordPress plugin allows various dynamic options and settings to create interactive polls and quizzes so you can collect data without making it a boring job.
Some of the excellent features of this Ninja Forms alternative Forminator include:
Calculations
Real-time results
Payment options
Drag and drop visual builder
Gutenberg block
However, there are some disadvantages to using Forminator. The WordPress plugin loads some unnecessary CSS which increases load time and slows it down. Moreover, there is no video integration in the polls, and the licenses are on the high side.
Finally, no list is complete without the giant Contact Form 7. Simple in essence, this plugin has been ruling the contact form world for years. It serves a fundamental purpose, and it does it right.
As we mentioned already, Contact Form 7 offers straightforward functionality to its users. The features can be summarised as below:
Completely open-source
Unlimited website usage
Ajax-powered submitting
CAPTCHA
Akismet spam filtering
But truth be told, the days of simple contact forms are long lost in the past. Now people need more complex forms and easier ways to create them. Unfortunately, Contact Form 7 provides no such benefits. The editor requires syntaxes for creating a form, and users need to resort to Contact Form 7 add-ons for even the most straightforward feature like conditional logic, database management, drag, and drop. Etc. If you, too, are looking for a Contact Form 7 alternative, I suggest you give this blog a read.
Final thoughts
All in all, Ninja Forms is a great WordPress form plugin, but there are some considerable drawbacks to using this WordPress form plugin. All the Ninja Forms alternatives mentioned in this article are great, and you would do well to choose any of them.
But if we had to pitch in, we'd suggest you give Fluent Forms a try. Now, you could say we are biased, and you'd have full grounds for that claim. So why don't you give Fluent Forms a try for free and see if you actually like it? Seems like a sound deal!