How to Make a Brand Awareness Survey in WordPress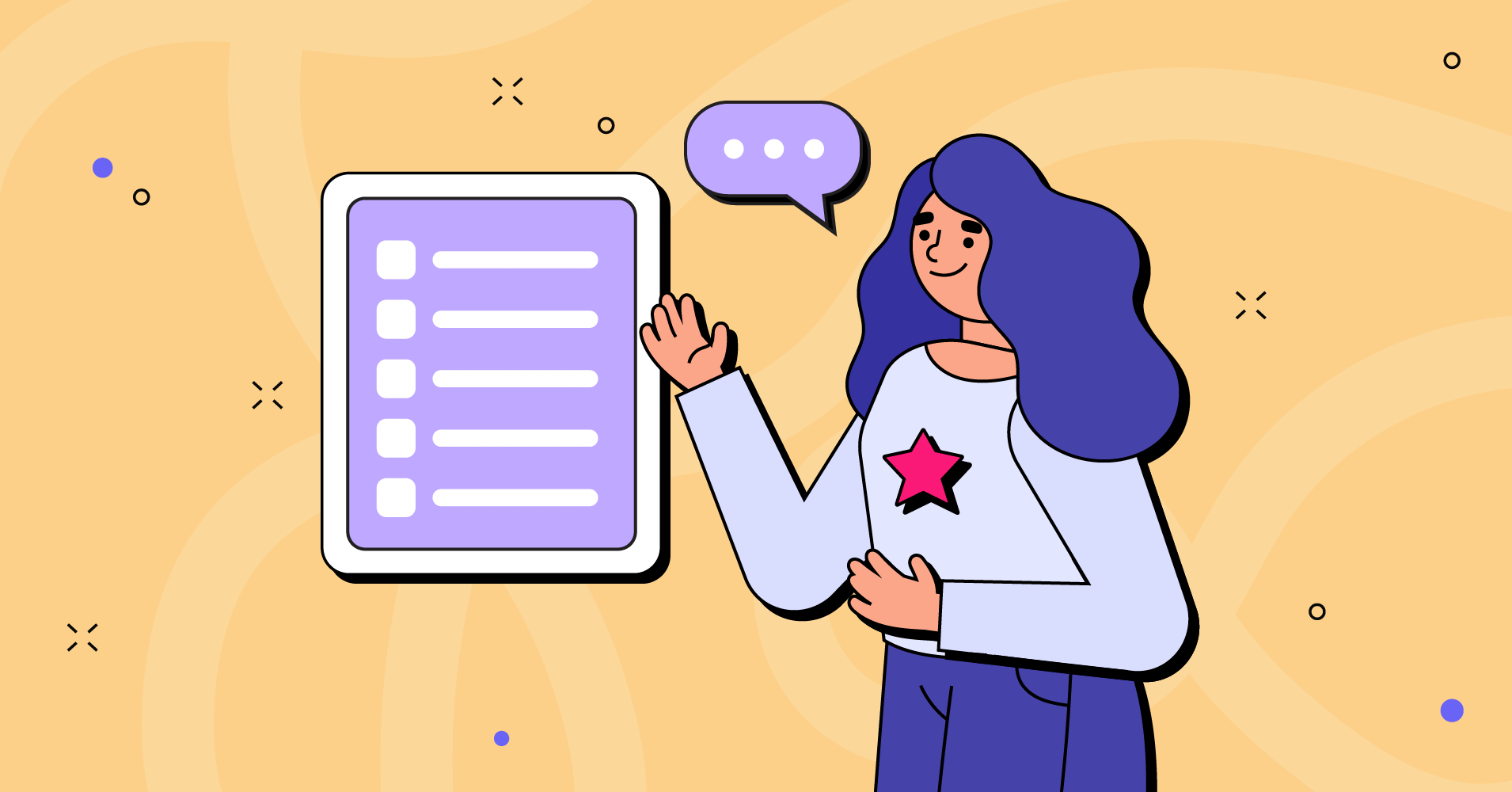 In today's competitive business market, when some brands sell like crazy, it's difficult for others to survive. So, how do you measure the success of your brand? Well, a brand awareness survey can help to find the answer.
If you're looking for a perfect way to scale the efforts in your business, this article is for you. Here, you'll see the importance, and benefits of a brand awareness survey, along with some simple steps for making an amazing awareness survey form for your business. Here we go!
Fluent Forms is the most beginner-friendly form builder. Download now and start crafting beautiful forms FREE!!!
What's a brand awareness survey?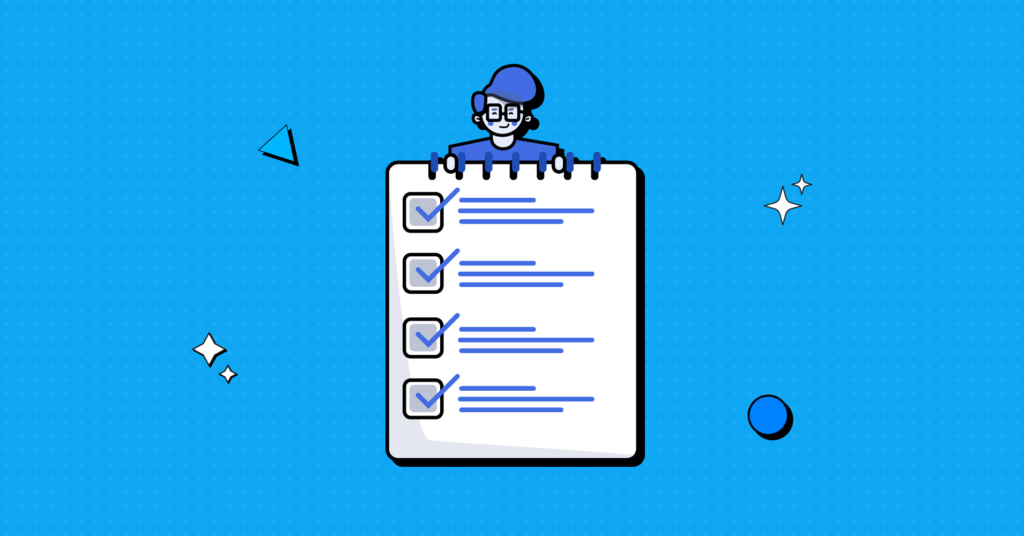 You know the inside of your business. But what about your audience? Do you know how they feel about your brand and how satisfied they are with your product? A brand awareness survey helps you find the exact answer to these questions. These types of surveys blend:
How much do people know about your brand
Are they loyal to your brand
Do they recommend your products to others
How are they connected with your brand
Through your survey questions, you can get into your customers' minds and find the solution to get over all the drawbacks of your business.
Tips to make a brand awareness survey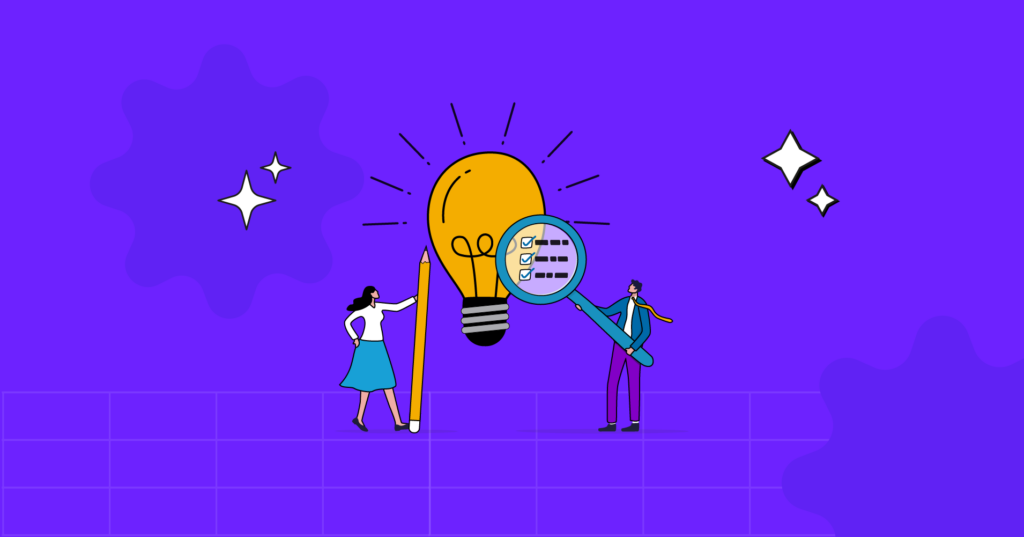 By collecting detailed and rich data, you can get a picture of how your marketing efforts are performing according to your goals. Here are some tips for creating the right brand awareness survey that will let you measure and track the awareness of your business.
Set the right questions according to your survey.
Add the demographic questions.
Make sure that you're asking the questions to the right audience.
Ask unaided or independent questions to determine if your customers remember your brand.
Go for some open-ended questions to detect your clients' perceptions of your brand
Now, let's check how to make one in WordPress with a powerful form builder.
Create a brand awareness survey with Fluent Forms
To make a brand awareness survey in WordPress, you'll need to follow these steps.
Install Fluent Forms
Make a form
Configure the form's settings
Publish
Now, let's discuss the steps in detail.
Step 1: Install Fluent Forms
WordPress has tons of form-builder tools to make the form-building process smoother. Among them, we choose Fluent Forms, the robust WordPress form builder plugin that more than 200K people love. What's more? We've discussed it in the last part of this post. So, keep reading, and let's move on to the next step.
Go to your WordPress dashboard, and move on to the Plugins section. Click on the Add New button from the top left corner.
After that, search for the Fluent Forms on the search bar, and install and activate it.
You can also get the pro version by clicking on the update to the pro version option, or directly from the Fluent Forms website.
We'll be using the pro version of the plugin to use some advanced features for the survey form.
Step 2: Make a form
Move on to the Fluent Forms Pro dashboard, and click on the Add a New Form button there.
Then, you'll get the 70+ pre-built templates, along with six survey templates.
Besides, Fluent Forms has a demo form for a brand awareness survey.
But we won't use any of the templates. We'll create one from scratch. To do so, choose the New Blank Form option.
Now, you'll get the form editor with the input fields option.
Let's name the form first. To do that, click on the Blank Form button in the top left corner.
Then drag and drop the necessary fields from the right-sided Input Fields section. At first, we're adding the name, email, radio field, checkbox field, multiple choice field, etc. from the General Fields section.
After that, go to the input customization section of each field to set the questions or choices. Click on the pencil icon of each field to move on to the input customization section.
Do the same for other fields too. If you want, you can add photos to the options. For example, on the Checkbox Field, we're asking about the products they love most and adding images for those options.
Then from the Advanced Fileds option, we're adding the rating field, and asking them to rate our product.
When adding fields is done, click on the Save Form button from the top right corner of the form editor. And here's the preview of our form.
If you want to add some colors to your form, use the global styler feature of Fluent Forms. To do that. Select any template from the left side of the preview section of the form. We're taking the Bootstrap Style.
Then, go to the Misc section, and set container styles, asterisk styles, and inline error message styles, after submit success message styles, and after submit error message styles.
We're only changing the container color of the form.
Save settings when done. Now if you want to give your users a conversation feel through your form, use the conversational forms features of Fluent Forms.
Go to the form editor again, hover on the three-dotted icon in the top right corner, and there you'll get the Convert to Conversational Form button.
Click, and confirm the process.
Then, you'll get the conversational form editor of Fluent Forms. We're moving on to the design section, as we've already added fields from the design section.
Here you can change the color of questions, answers, buttons, button text, background, background image, etc. Buttons for disabling layout on mobile devices, disabling scroll to next, disabling branding, and more.
We're just a background image to the editor, and adjusting the brightness according to the texts on the editor.
Save Settings when designing is done. And here's the preview of the form.
Step 3: Configure the form's settings
Go to the Settings & Integrations tab from the form editor. Here you'll see the Form Settings part first. Here, you'll get the Confirmation Settings of the form after the form's submission.
There, you can set the confirmation type, message to show after submission, where you want o redirect your users after they submit the form and more.
You can also enable the double opt-in option if you want. Moreover, you can set the Form Layout, form Scheduling & Restrictions, and many other options.
Click on the Save Settings button.
Moving on to the next segment of the list. Here, you can customize the emails you want to send users after submission. This part will let you add the email name, sender, subject, email body, conditional logic, attachments, etc., to your email. One thing to remember is that you'll need the FluentSMTP plugin to send the email confirmation.
If you go to the Other Confirmation option, you can make some extra confirmations for your clients.
At last, the Marketing & CRM Integrations option will let you connect your form with any available third-party tools that are connected with Fluent Forms. Just activate them from the Integrations part, copy the API key or secret key from their accounts, and paste them here on the Fluent Forms dashboard. We've added an example with MailChimp integration of Fluent Forms.
Step 4: Publish
Make your form live with Fluent Forms easily. For example, to publish your form to a page, go to the Pages section of your WordPress dashboard and click on the Add New button.
Then add the Fluent Forms block by clicking on the plus (+) icon.
Choose the form you have just created, and hit the Publish button.
Follow the same process to publish the form in any blog post.
There is another way to publish the form. Copy the form's shortcode and paste it anywhere on your website, either to a blog post or a page. Furthermore, you'll get both the shortcodes of conversational form and normal form. You can take anyone for your convenience.
Easy! Isn't it? You can make any contact form without any coding knowledge with Fluent Forms.
Real examples of some brand awareness surveys
Here're some examples of brand awareness surveys.
SCRIBD
SCRIBD is a channel where you can get access to ebooks, audiobooks, articles, podcasts, sheet music, and documents. They've added a brand awareness survey on their website to know about their clients' experiences with them.
Questionnaire about Starbucks
A graduate student prepared her final year dissertation with a questionnaire about Starbucks. It was made to identify the brand value of Starbucks.
Now, let's see why you should take a brand awareness survey for your business, brand, or product.
Benefits of using brand awareness surveys
First of all, these surveys help you to understand how customers think of your brand, the quality of the relationship they're maintaining with your company, and how well they recognize your brand. Other than that, you'll also get benefitted from the following:
It helps to do more effective marketing campaigns with some stats.
A survey can save you a lot of money in identifying your audiences.
You can take benefit of positive feedback. For example, share them on social channels to do your brand's marketing.
Finally, the insights you get will help you establish brand credibility and build trust between you and your potential customers.
Fluent Forms- the fastest form builder in WordPress
Fluent Forms is one of the lightweight yet powerful form builders in WordPress. Fluent Forms take just a few minutes, from making sign-up forms to brand awareness survey forms. It provides some amazing features and functionalities to make helpful contact forms for your website. Its core features are:
Drag and drops
60+ input fields
70+ pre-built templates
GDPR field
40+ third-party integrations
Besides, you can use the plugin to collect payments on your eCommerce and WooCommerce store. Because it supports
Stripe
Paystack
PayPal
Mollie
Razorpay
Additionally, Fluent Forms' global styler option helps you to make extraordinary forms for your website. On the other hand, when it's about pricing, Fluent Forms asks for a very small payment to pay compared to other plugins in the market.
So, what are you waiting for? Grab Fluent Forms now. Check out our blog posts for more tutorials like this, and follow us on YouTube, Facebook, Twitter, and Instagram, for more details on Fluent Forms.