Cloudflare Turnstile Integration with Online Forms: Best CAPTCHA-free Experience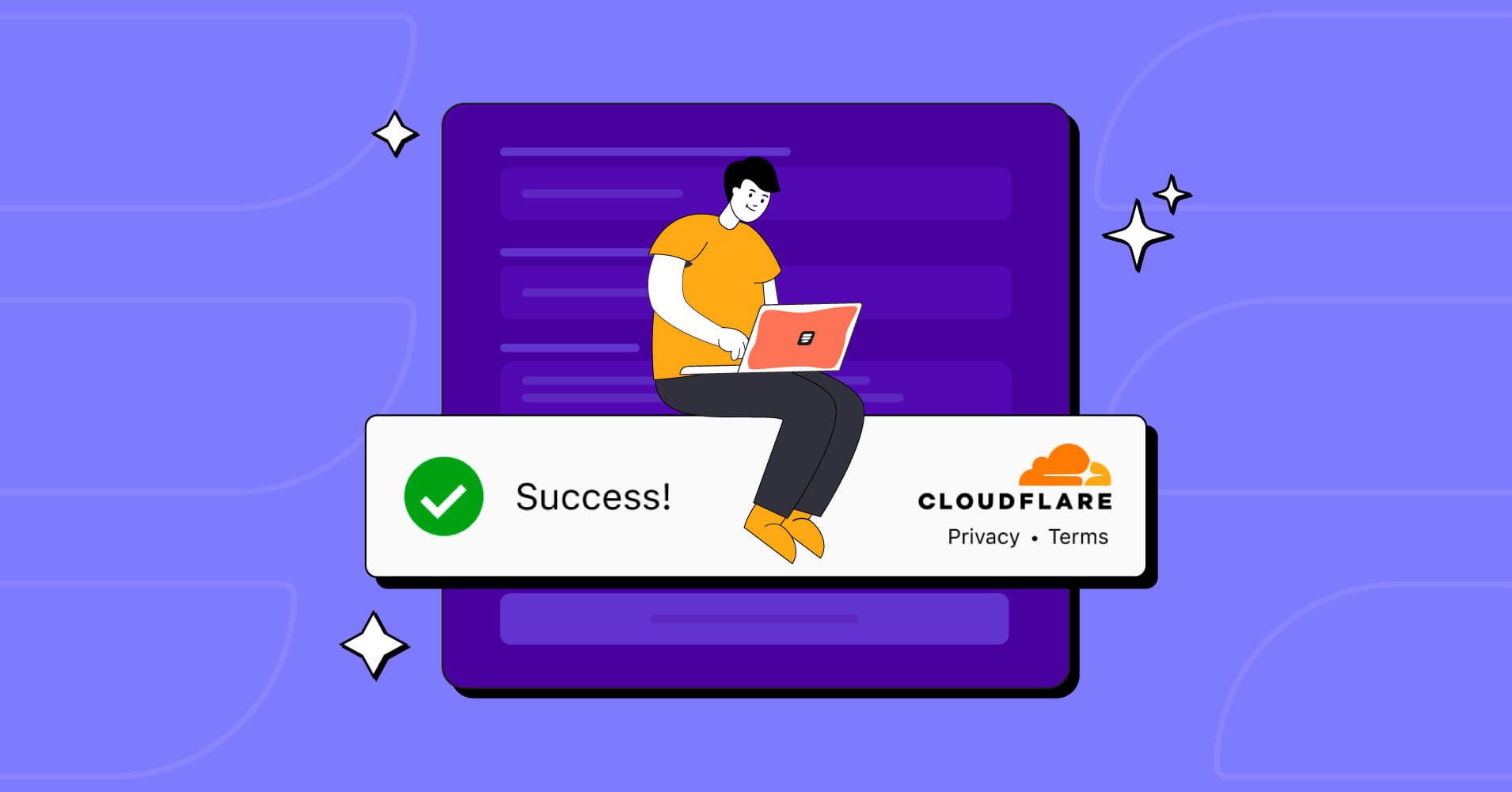 CAPTCHAs are good for protecting your online forms but not in the sense of user experience. What if you can protect your forms from spam and also maintain a friendly user experience?
Here comes Cloudflare Turnstile, a simple free code snippet for a CAPTCHA-free, buttery smooth user experience. This is the future of protecting your online form from spamming and ensuring the visitors are real without any data privacy concerns.
Without any delay, let's have a clear view of Cloudflare Turnstile and learn how to integrate it with your web form.
Fluent Forms is the most beginner-friendly form builder. Download now and start crafting beautiful forms FREE!!!
What is Cloudflare Turnstile?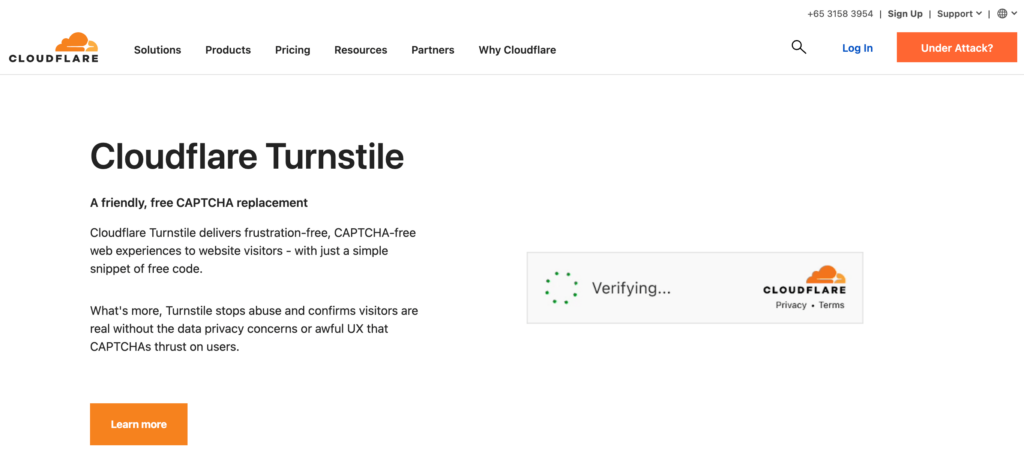 Do you know people spend about 500 years each day solving CAPTCHAs which is a total time wasting and cause utter frustration? 
That is why Cloudflare built a better alternative to all CAPTCHAs with the managed Challenge and now Turnstile.
It can be embedded into any website without sending your visitors through Cloudflare and works without showing visitors a CAPTCHA!
Turnstile leverages small non-interactive JavaScript challenges that gather more signals about the visitor/browser environment. Those challenges include proof-of-space, proof-of-work, probing for web APIs, and many more to detect browser quirks and human behavior. That's how they can fine-tune the difficulty of the challenge to the specific request and avoid ever showing an annoying visual puzzle to the users every time they submit a form.
What is Fluent Forms?
Looking for a form builder that can provide you with all the features and functionalities you want? Look no more. Fluent Forms is here with its intuitive drag-and-drop builder and lightening fast loading time.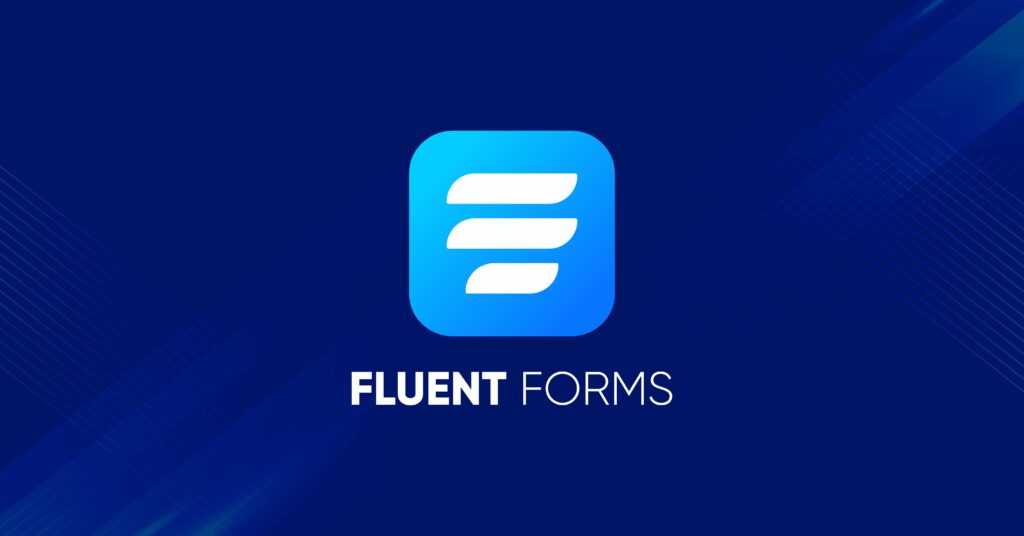 Before choosing your form builder, you should look into its:
Ease of use
Features and functionalities
Conditional logic
Compatible pricing plan
Freemium package
Number of integrations
24/7 online support
Payment methods
And so on. Here is a relief, Fluent Forms got you all covered. This renowned plugin is a full-fledged marketing tool everyone wants in their tech stack. Why?
Because it has,
Furthermore, you won't see any diversified form builder offering these many features and functionalities. Whether a multi-step form, an interactive conversational form, or just a plain old-fashioned form, you can create your RSVP form anytime you want without having any coding knowledge.
How to integrate Cloudflare Turnstile with WordPress Forms
First, if you don't have any form plugin installed on your WordPress site, go to plugins and click on the Add New button. You can upload the .zip file if you've already downloaded it or search it from the search box.
Not every form plugin integrated this amazing reCAPTCHA alternative in their dashboard. So, we're going to install one that supports Turnstile Cloudflare. In our case, search for Fluent Forms.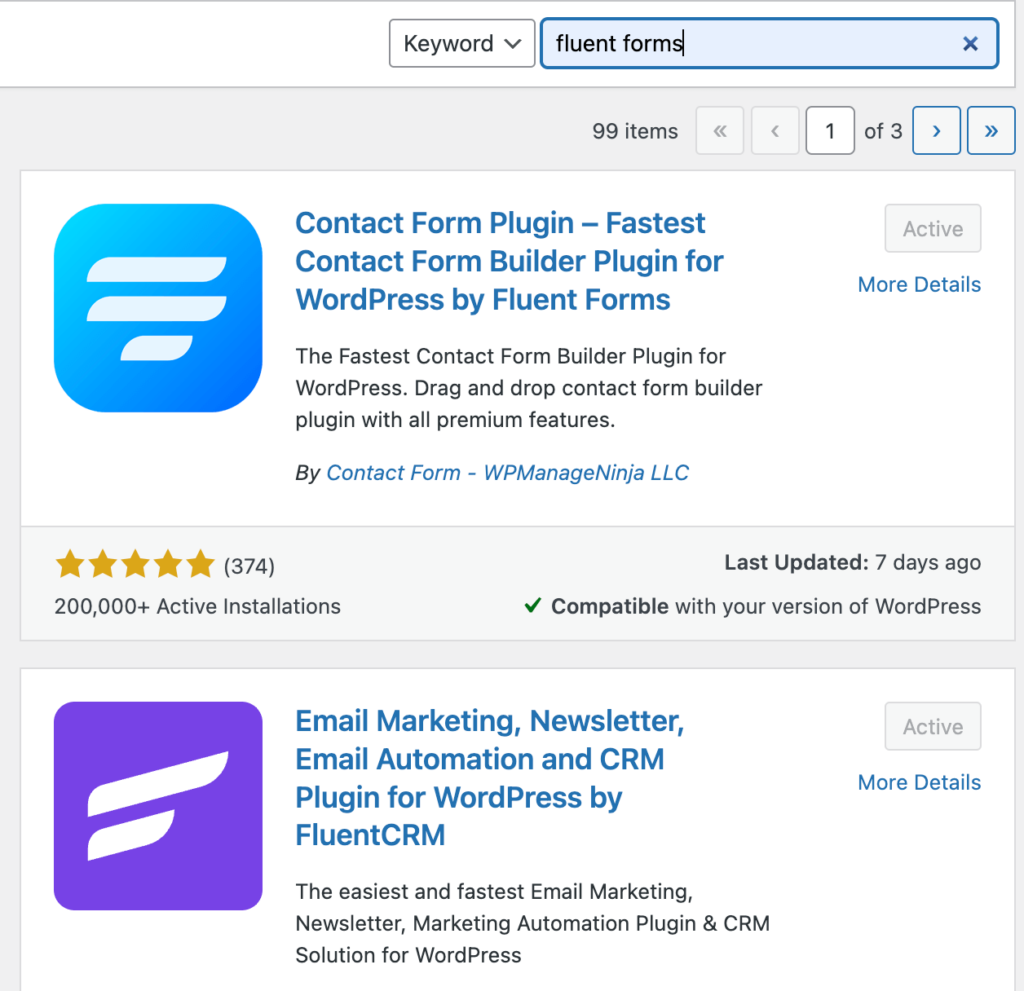 Install and activate it. Now, you'll need a Site Key and Secret Key to integrate Turnstile with your WordPress forms.

Head over to the Global Settings from your Fluent Forms Dashboard and select Turnstile.
To get the Keys, you need to have a Turnstile account. If you don't have an account, simply sign up here.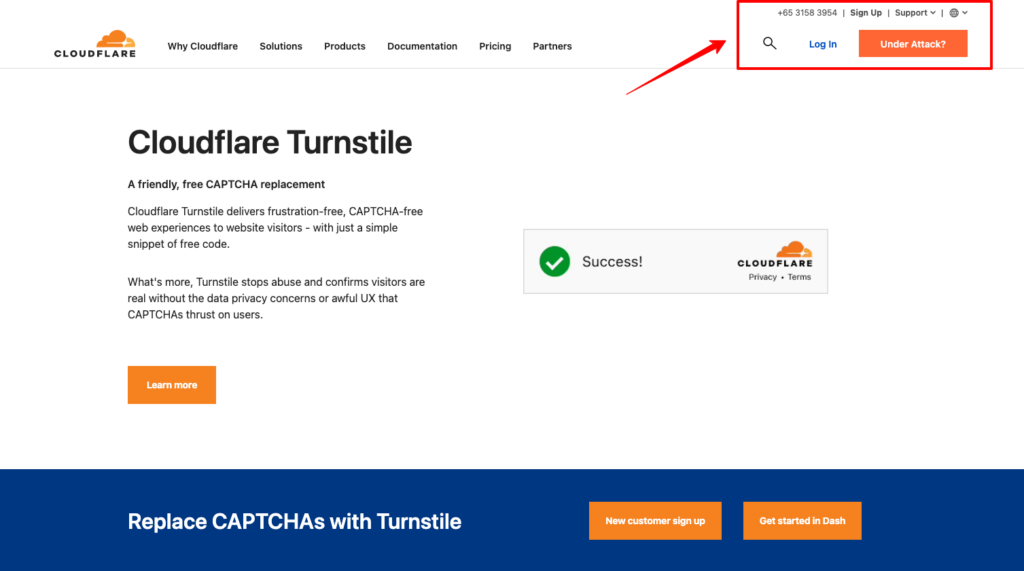 After logging in to your account, click on the Turnstile option from the left sidebar.
Click on the Add site button → Fill in the site name & domain name → Hit the Create button.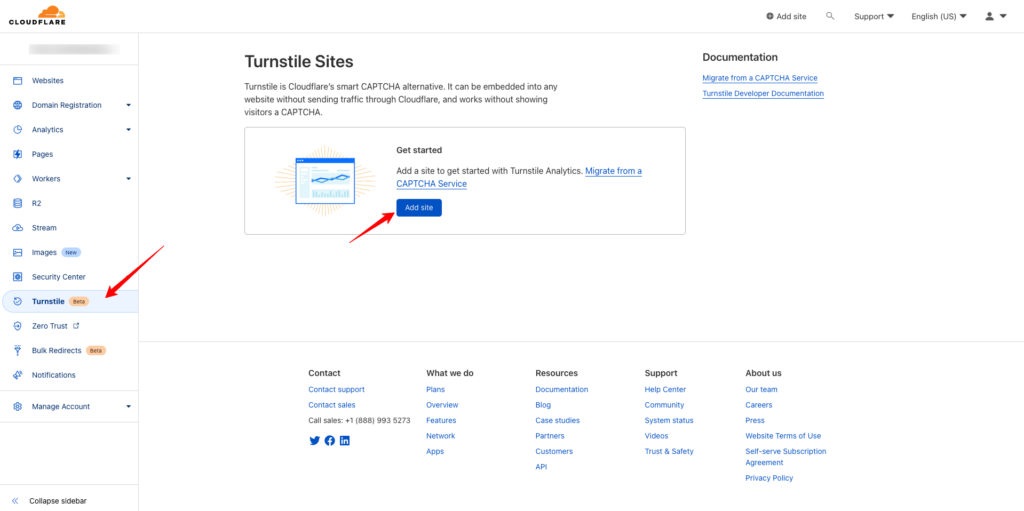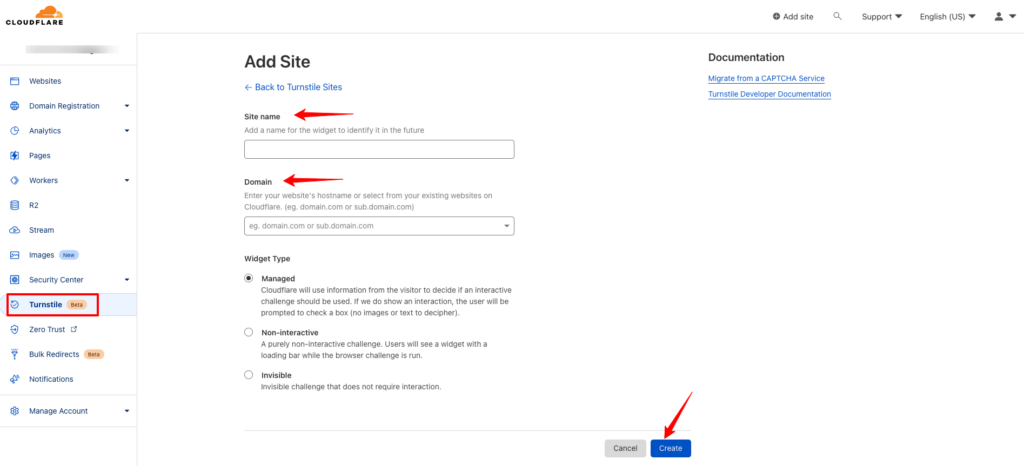 That's it! As simple as that. You'll have your Site Key and Secret Key from this page. Now copy these keys and head over to the Fluent Forms' Global Settings. Select Turnstile and paste the keys to the following fields.
If you do these right, you'll see the Validation Keys success message. Don't forget to hit Save Settings. Congratulations! You've successfully integrated Turnstile into your WordPress form.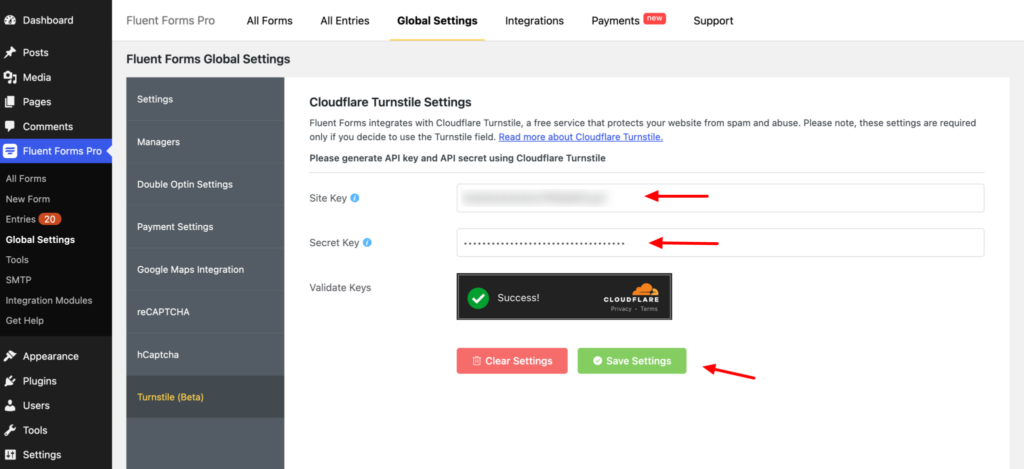 Now, if you go to the form editor of any of your existing forms or try building one from scratch, you'll see Turnstile filed in the Advanced fileds option.
You can create a form as per your need and add the Cloudflare Turnstile field anytime. Remember to Save Form after finishing your editing. You can peek at your form and design it from the Preview & Design tab at the top.
That's simple! You have successfully integrated Cloudflare Turnstile into your form.
Why Turnstile is the best (compared to other options)
Now, if you're still thinking about why you should use Turnstile instead of the CAPTCHAs, here are some options you should compare.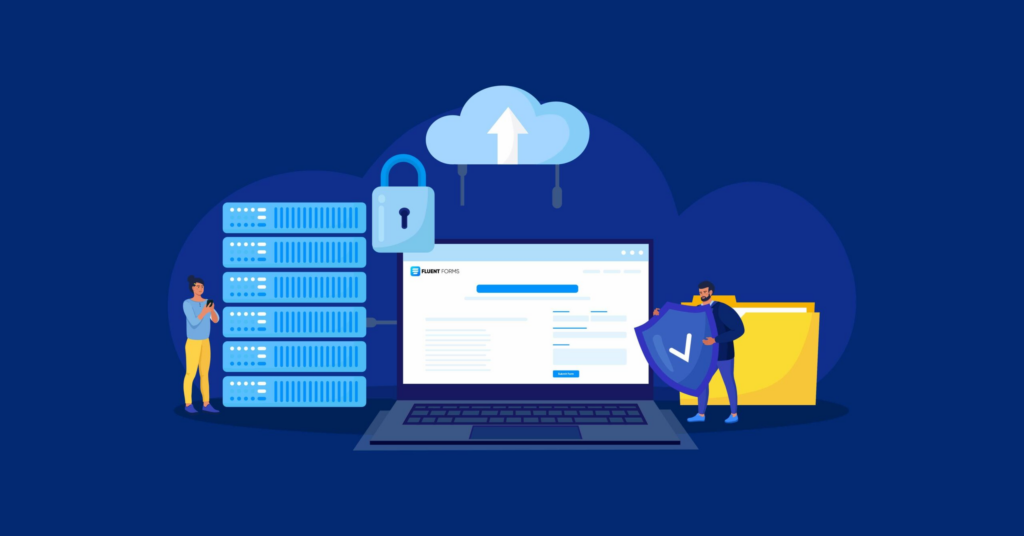 Along with reCAPTCHA (v2 & v3), you can easily enable hCaptcha into your form from the Fluent Forms dashboard.
If you want to make your form make more secure, you also have a bunch of options in your hands with Fluent Forms.
There is an option called double opt-in, where after a submission, users will be notified via email to verify their submissions.
To enable double opt-in, go to the Global Settings and select Double Opt-in Settings – simply check it. You can write a confirmation email to give some instructions to your users. Save it, and you're good to go.
Enabling Honeypot is just a click away. This a hidden field that the users cannot see, but the spambot does. If anyone filled in this hidden field, their submissions would be rejected.
Head to the Global Settings and scroll down to the Miscellaneous section. Toggle on Enable Honeypot, and Voila! Your form now has an extra layer of protection to eliminate spam.
You can also use another plugin, Akismet, to secure your site from spam and DDOS attacks. There's a simple way to integrate it with your WordPress forms.
Furthermore, Fluent Form's input validation and upload restriction can help you not only to protect from spam but also from irrelevant content.
You can use reCAPTCHA (v2 &v3) and hCaptcha in your form if you like, but people don't like to mark they aren't robots and solve puzzles whenever they encounter a form. People welcome Cloudflare Turnstile wholeheartedly to make this world CAPTCHA-free and ensure form protection. And we're also giving our users to utilize this in their form and save a fortune of time.
Hopefully, this will help you to lower the abandon rate of your forms and make it more user-friendly than ever. If you want to add something, please comment below and follow our social media platforms for more tips & tricks.