Knowledge Library
Fluent Forms Blog
WordPress Resources and Tutorials
Uncategorized
BMI Calculator Demo with Fluent Forms
This form is built with Fluent Forms Pro and it's using advanced calculator feature as well as conditional logics.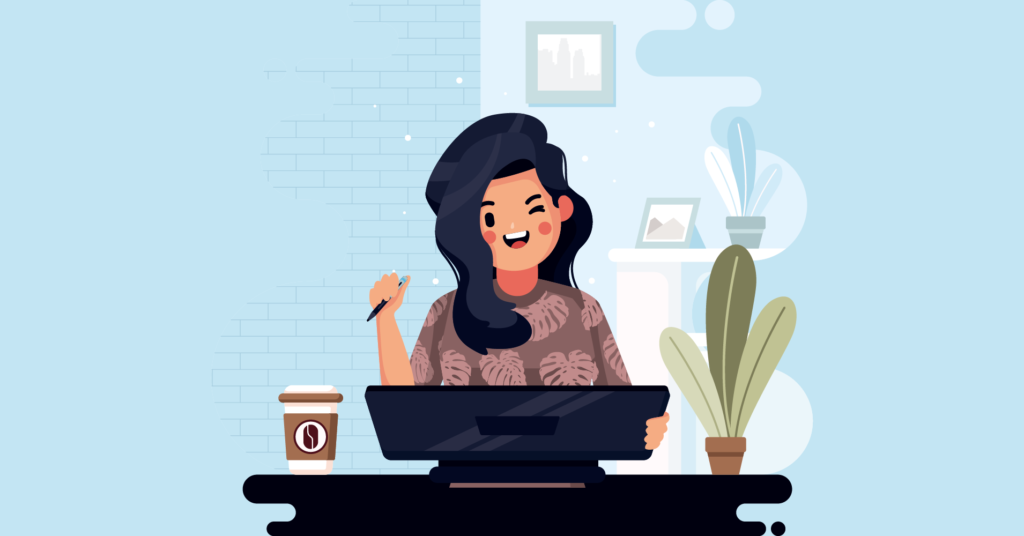 Contact Forms
Best Form Design Tips for Your Website to Get More Conversions
Are you in trouble trying to increase the conversion rate of your website with a well-designed contact form? Follow these…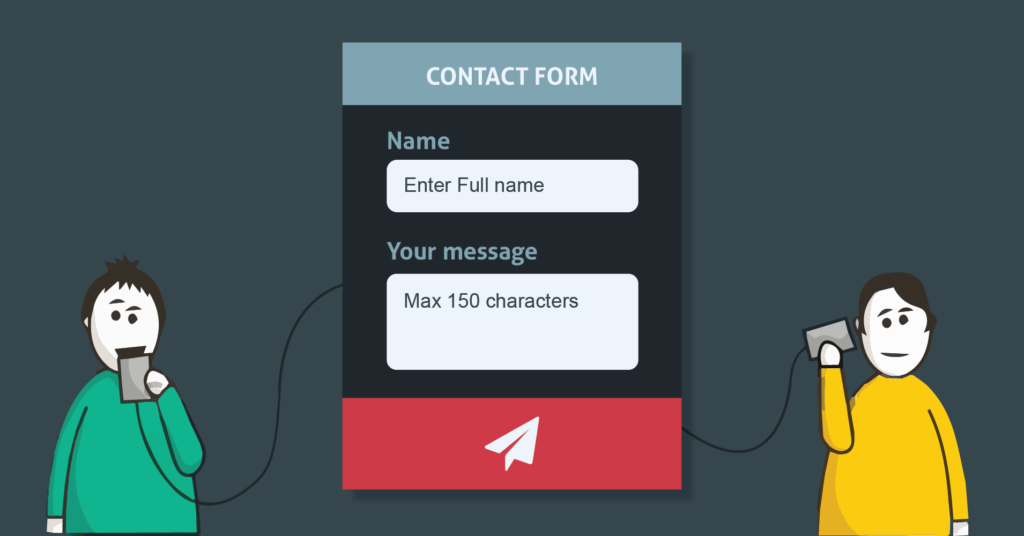 Contact Forms
Contact Form and 17 Reasons Why You Need One on Your Website!
A contact form is an integral part of a modern website. It helps increase user engagement which is a common…