Celebrating Innovation and Growth: Fluent Forms Year in Review 2022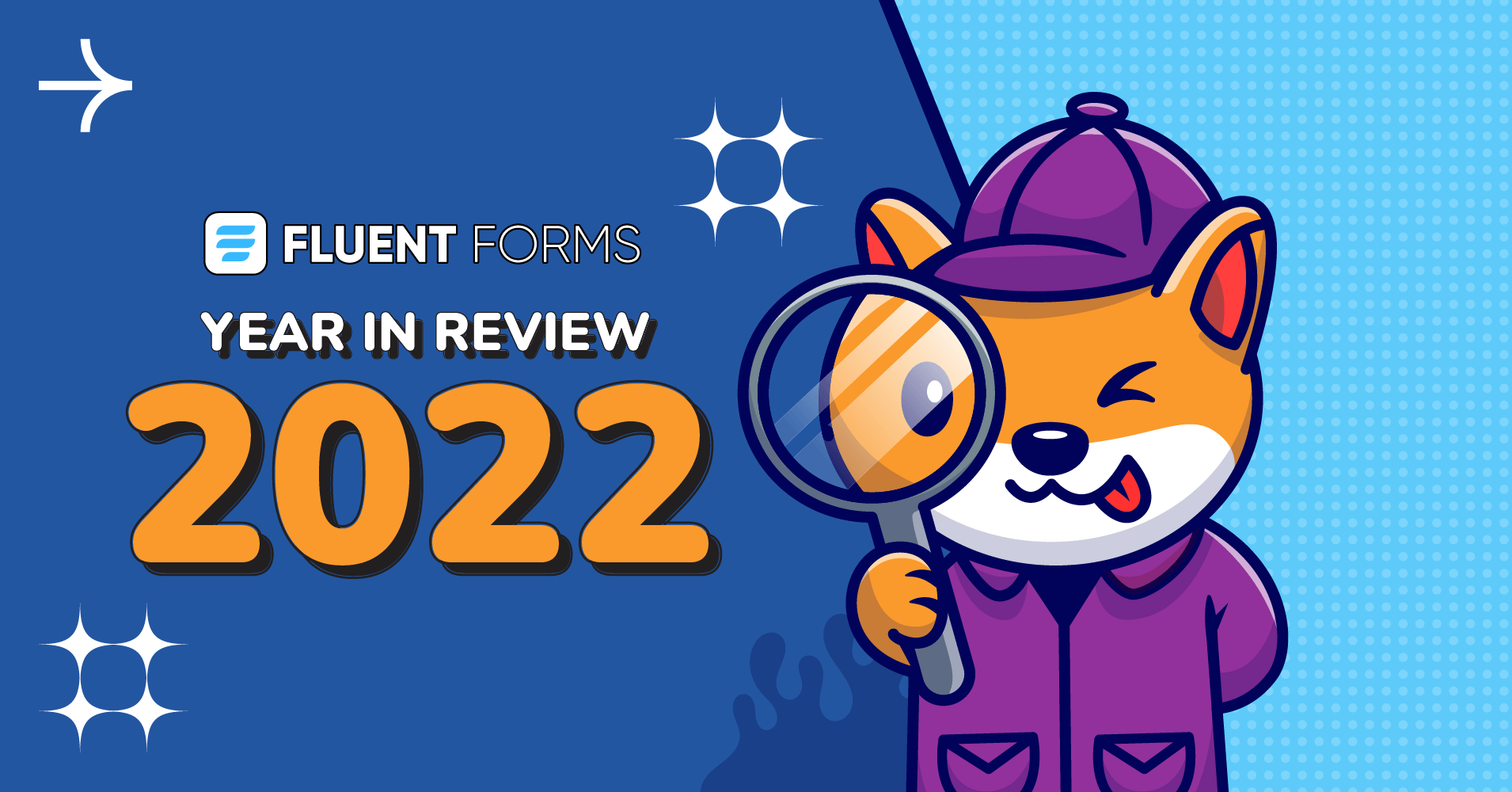 2022 is now gone, and oh boy, what a ride it was! We have seen incredible growth and development in our product. From moving into our new office to achieving so many milestones, from powerful new integrations to improved user experience, from enlarging the team to coping with the market demands, the team worked hard enough to give our customers the best form-building experience on the market.
In short, this is the epitome of a year full of events! Let's have a look back at some of the year's highlights.
Fluent Forms is the most beginner-friendly form builder. Download now and start crafting beautiful forms FREE!!!
Summing up Fluent Forms' growth in 2022:
Fluent Forms' all-time downloads hit the big 2.8 Million in numbers
With more than 200K active installations helping thousands to meet their dreams
A huge family with 5K+ community members
To make user journey smother, Fluent Forms published 90+ blog posts this year
10 major updates with 5 unique features, 12 powerful integrations, tons of improvements, and a handful of issues fixed
1.3K+ followers on Twitter and 100% customer satisfaction based on WordPress reviews
Published 23 videos explaining different features and functionalities and how to utilize the full potential of Fluent Forms
One place, one home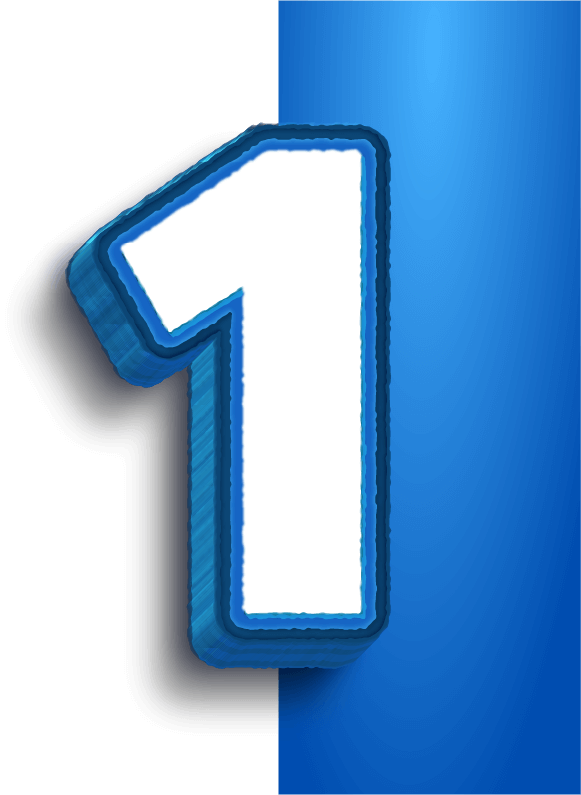 It's always exciting to be back in the office. After months of working remotely, it's great to finally be able to come back together as a team and work in the same space. This was literally the first thing we did in January 2022 – the new beginning, full of opportunities and possibilities.

After the scariest pandemic, we needed a new start, and revamping our office was a great idea. These all did work like magic.

Our new office is equipped with the latest technology, an open floor plan to encourage collaboration and innovative thinking, and plenty of space for our team to work comfortably.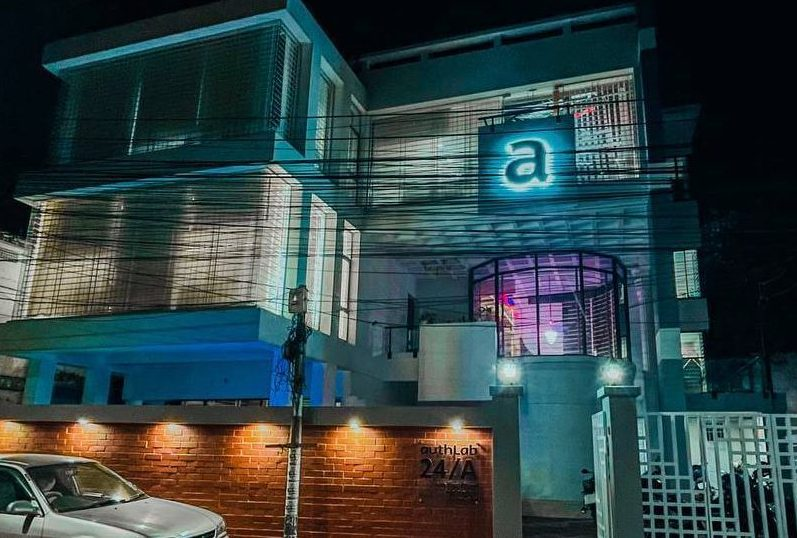 Everyone was committed to helping each other adjust to the new office and make it as smooth of a transition as possible. We are confident that our new office will provide us with the resources and space necessary to continue growing and providing the best service possible. We celebrated some great achievements, enjoyed moments with amazing people, and explored so many new things that surely notched up our yearly goals.
Achieved two milestones we focused on
The targets were clear. Double our active installations and gain more customers' trust. And team Fluent Forms handled it like a pro. This amazing form builder is now downloaded more than 2.8M times and achieved 200K+ active installations, helping thousands to hit their goals.

Fluent Forms went on its full potential to gain customers' trust. The team worked their heart out to give a perfect all-in-one form-building experience. Not because they had to but because they loved to. From community to WordPress.org, you can see the numbers for yourself of how much people love Fluent Forms.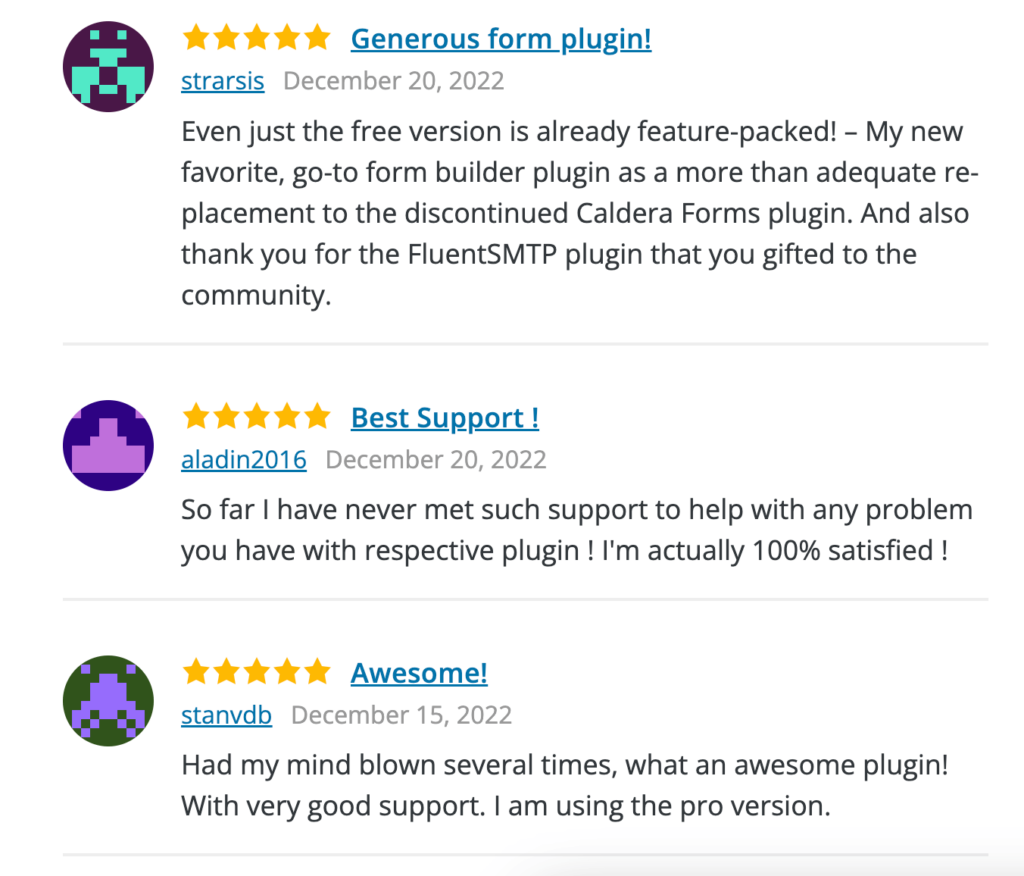 These are what people say about Fluent Forms.
The three pillars to lead the WordPress plugin realm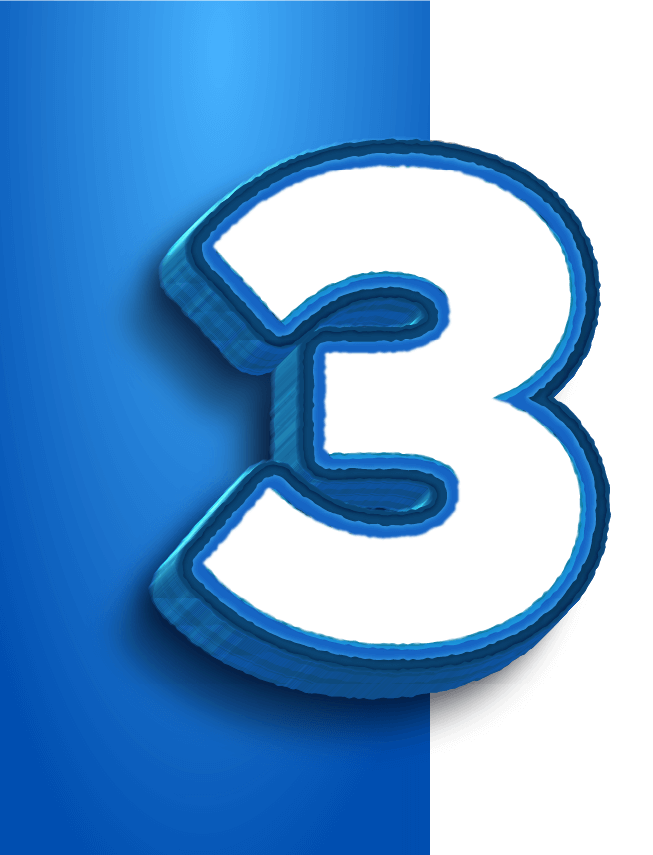 Let's have a look at how Fluent Forms did regarding the three main pillars to lead in the WordPress plugin –

1. Features
2. Integrations
3. User experience


Incredible features
This is undoubtedly one of the feature-rich form builders in the market. From interactive forms to conditional confirmations, from partial entries to multi-layered security, from intuitive drag-and-drop to a whopping number of fields, our customer knows that even the freemium version of Fluent Forms offers more than other plugins' pro version.
In 2022, we wanted to take Fluent Forms to the next level by bringing on-demand features, taking suggestions from our customers, and coping with the new world.
1. More powerful conversational form
The conversational form was already a hit in 2021. With more fields and functionalities, it just became more herculean than ever.
Now there are more than 30+ input fields you can play with. Every field gets a new look in Conversational Forms. You can always customize them, try different layouts, position them, add different media, change the brightness of the media, and make every question feel different to the users to keep their attention at the peak. As they answer a question and get instant feedback, it feels more like a real-time conversation. You can also add a welcome screen to make users feel at home. Full-on keyboard control, sharing your form in 3 different ways, designing super-sleek forms with your imagination, and whatnot.
2. Inventory management
Did you ever wonder if you could manage your order form and predefine the item numbers? So that when people make an order, the item number will decrease, and you don't need to supervise your product data manually.

This is a great way to reduce the inconvenience and manage your inventory automatically, and that's how it should be. If you make an order or appointment form, you should not count the orders and wait until they are sold to close the form.
3. Quiz Module
Quizzes are getting the hype for a reason. You can easily hook someone with interactive content. Fluent Forms didn't want to lag behind, and that's why we introduced the quiz module as soon as possible.
You can easily create different quizzes, use the advanced scoring system, grade your students, set the right answers to questions, and so on. You can use quizzes to conduct an interesting survey, take a personality test for your customers, or make fun trivia quizzes for friends. Basically, you can interact with more people and gather more leads with quizzes with ease. Spoiler alert! In 2023, more features and functionalities are coming to ramp it up.
4. Secure forms, secure data
A sophisticated form builder with a little security option is nothing but a joke. Tons of features and fields are available, but if you don't focus on protecting users' data, your plugin can lose the users' trust. Furthermore, your website data and sensitive information can be breached.
That's why this year, Fluent Forms emphasized the form's security and made it a heaven for the users, not for the spammers & hackers.
hCaptcha is introduced along with reCAPTCHA v3. Not only that, Fluent Forms is one of the first movers to collaborate with Turnstile Cloudflare to give a buttery smooth CAPTCHA-free user experience.
5. Fluent Forms' Oxygen widget
We believe if you need to be great, you need to hear your customers. Our customers have been asking for the Fluent Forms Oxygen widget for months, and it's finally here. It provides the best form-building experience for Oxygen builder users.
Don't just create a basic form to get things done. Design your form and play with the colors, shapes, and sizes of the fields! Or you may want to add a background image or color and customize the border, margin, or padding. With Fluent Forms, no hand-coding is needed! You can do almost everything visually. So The Fluent Forms Oxygen widget can give your forms a major overhaul!
6. CLI (Command Line Interface) support
People love the command line, and we love our people. Fluent Forms never turn its back on its customers. That's why we immediately started working on that when you were asking for CLI support. Now you can activate your license and get the dashboard information right from the command line.
This is regularly being updated, and you can see the commands for doing various things on the command line.
Smooth user experience
Fluent Forms is an advanced WordPress form builder that provides a smooth user experience for creating beautiful forms quickly and easily. It is built with the user in mind, with a clean and intuitive user interface, making it easy to create complex forms with just a few clicks. And this year, we took the game to the next level!
1. Major updates to ramp up the form builder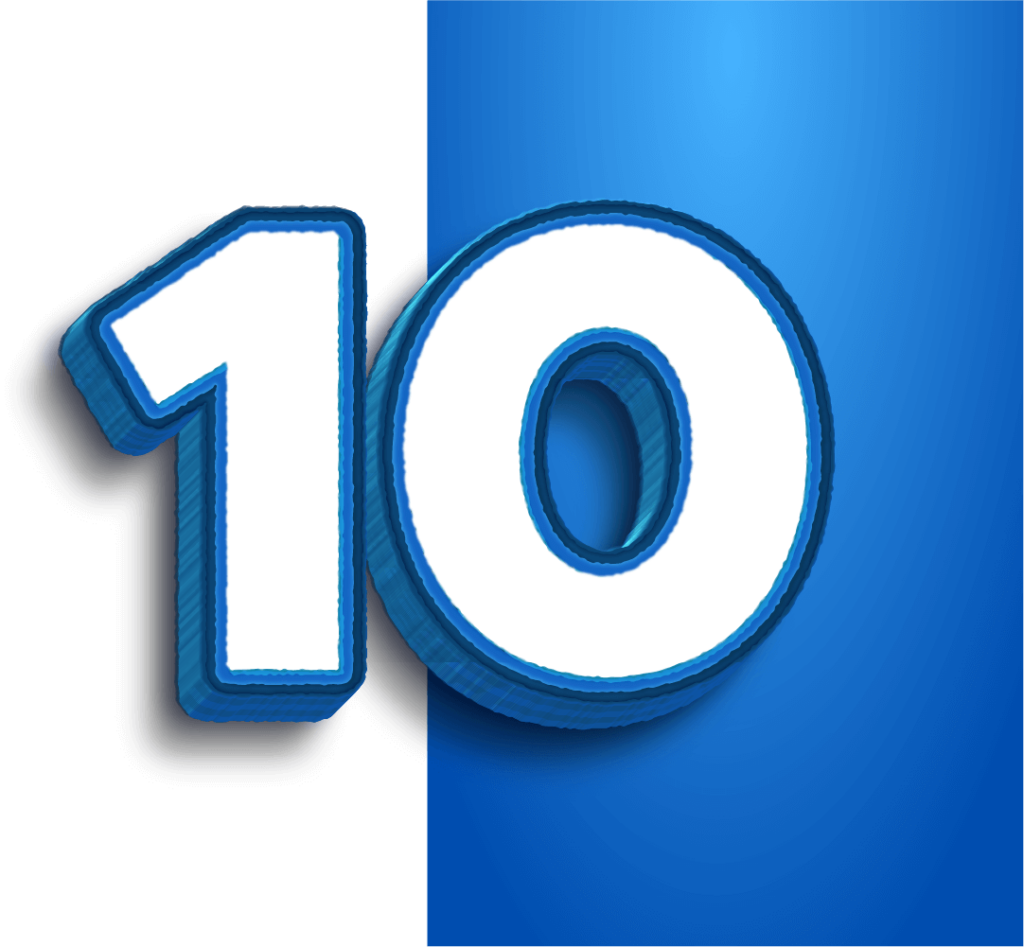 We are bound to give our customers the best, and to achieve that target; we planned at least one update per month. Sticking to our plan brewed some bewildering results! 10 major updates surely muscled up Fluent Forms and brought smiles to our customers.

Fluent Forms is now faster, smarter, and stronger than ever. Kudos to our development team; they pulled all the strings together and promised to give more in 2023! Don't sweat it; we are coming hard next year as well.
2. Conversational forms calculations
Calculations fields are added on Conversational forms to make them more fun and more dynamic. Now you can make different orders, subscriptions, and payment forms in conversation style.
3. Contributing to the WordPress community
Not only Fluent Forms, our developers are regularly contributing to WordPress updates. Making their footsteps on every corner of the WordPress arena surely makes them more confident! This year we have 6 core contributors from our development team. Mark my words, more is coming next. We will continue contributing to the WordPress ecosystem by developing awesome plugins and WordPress core too!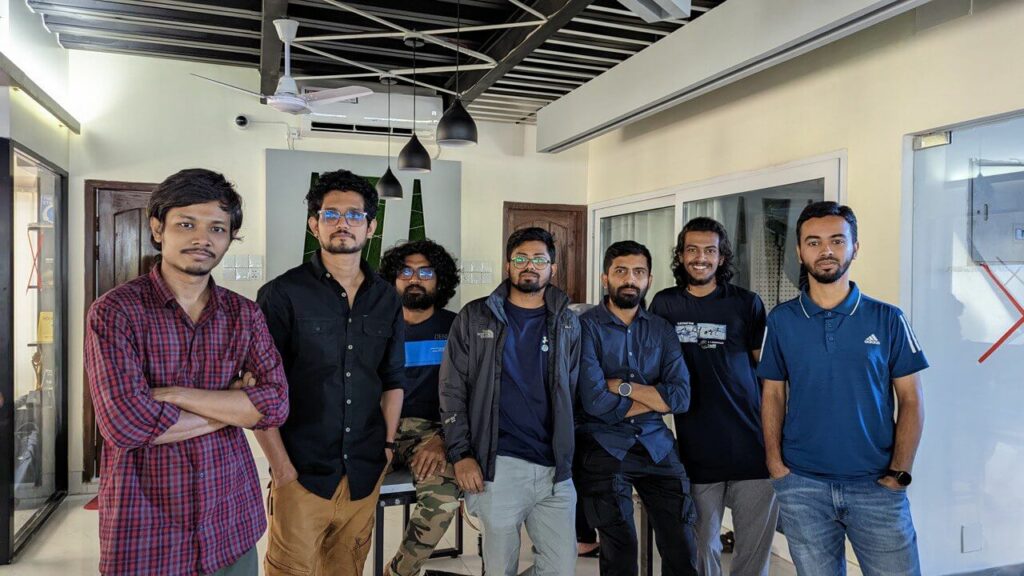 4. Fluent Migrator
We were getting lots of users migrating from other popular form plugins like Gravity Forms, Caldera Forms, Ninja Forms, etc. We wanted to make the transition for you smoother than ever. So here you go. Now you can migrate from these form plugins with just a single click. Now you can move your data submissions and the whole form in the blink of an eye!
5. Community is growing exponentially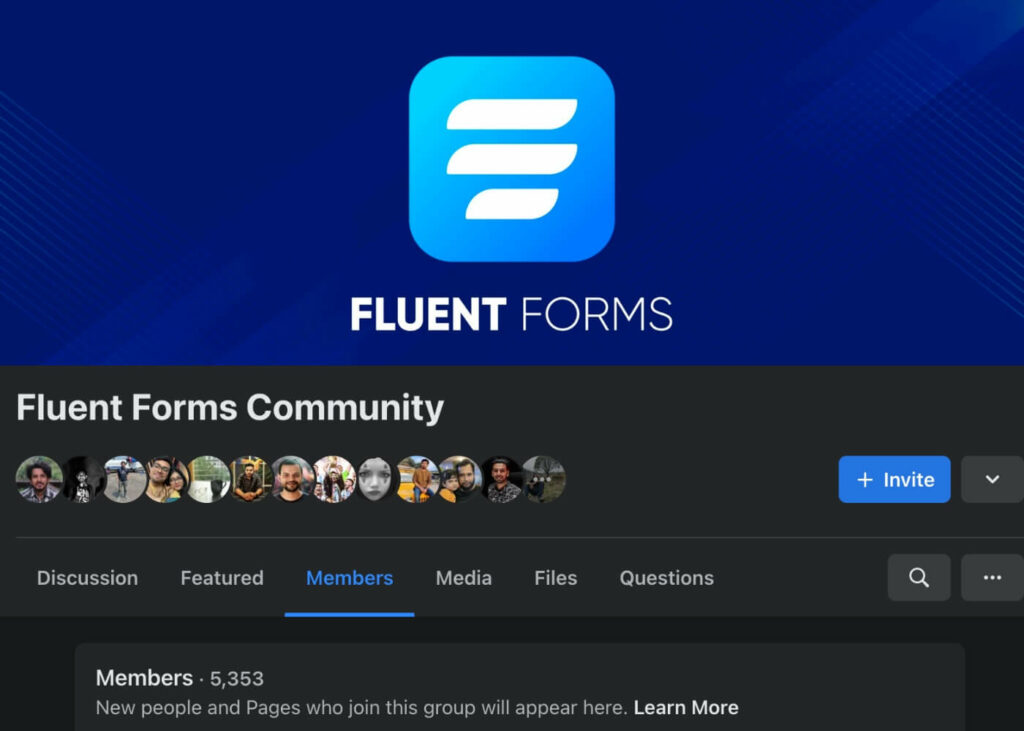 As our customers are growing, so does our community member. A family helps each other no matter what issues they are facing or from where they are coming. We always believe our customers are our mighty marketers and super support agents.

Want to see who's facing the same issue as you are, or just want to appreciate a new feature? Post in our Facebook group, and you won't be disappointed. That's a promise.
6. Advanced Permissions Management
Previously, only admins and the user roles allowed by the admins could get full access to the form features. But with the new advanced permission management option, the admin can now allow handpicked managers to do or don't inside your Fluent Forms dashboard. And that includes viewing and managing forms, entries, or even payments.
7. A whopping number of posts were published to help the users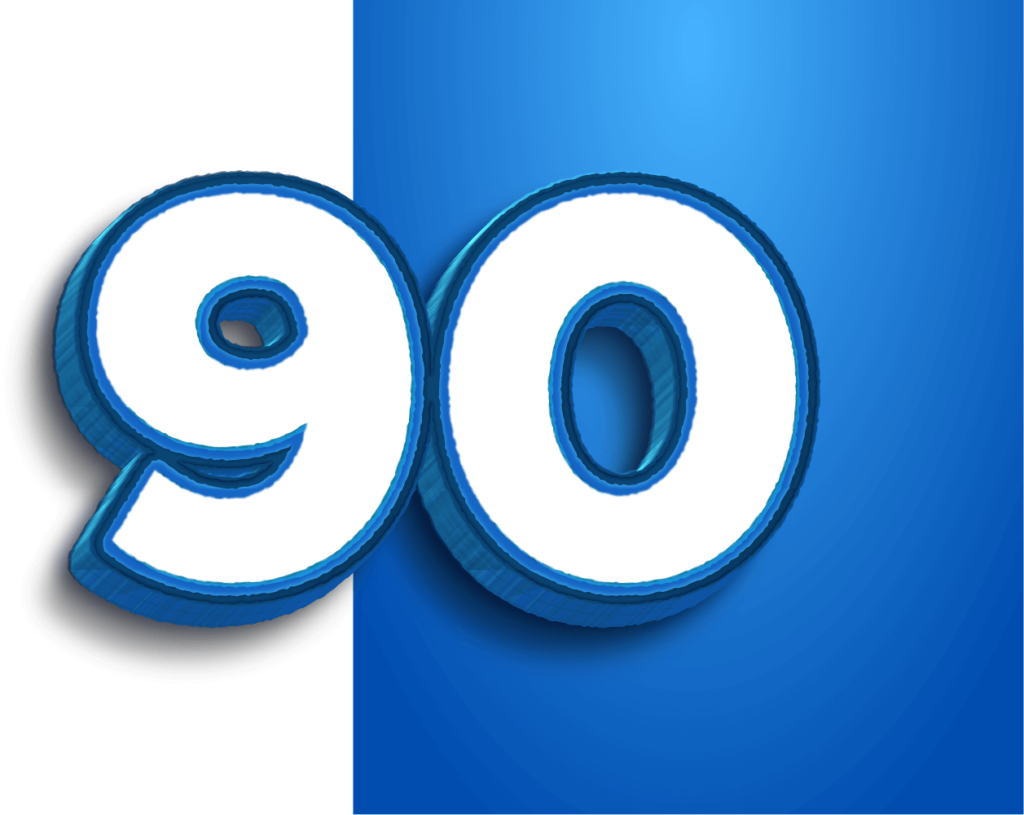 This was a great year for our content writers as well. We wanted to add value to our customer's lives and make things simpler for them. Creating versatile, useful, and noteworthy content for our audience was one of our 2022's resolutions.

We published 90+ posts in our blog section, and we're overwhelmed by your positive feedback and love. The team believed, and they conquered!
8. Video tutorials to notch up the maximum output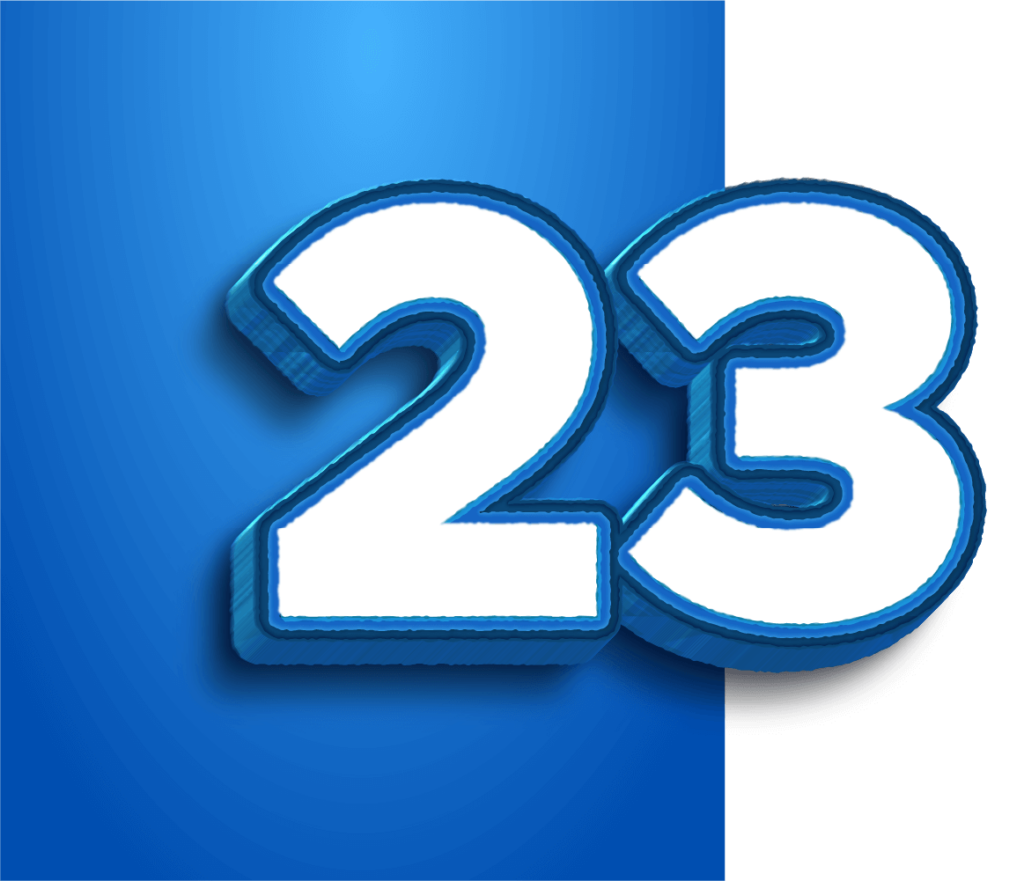 As our community, our YouTube channel is showing some upward curves. Fluent Forms released 23 videos on YouTube and so many shorts to keep our subscribers updated about the product and features and occasionally gave some amazing tips to get the highest revenue possible.


9. Bulk filtering by category
Wanna filter your forms by category? Form filtering is more sophisticated and super easy to initiate. This feature will help you to navigate forms, data scrapping, manipulate, and categorize your audience to run different campaigns.
10. hCaptcha in conversational forms
Now, people's favorite hCaptcha is here to add to your conversational forms and make them more secure than ever.
11. Pending email notification
This is the issue bothering our users for some time. When a payment is pending, an email notification should be sent to the user so they can track their transaction. Setting up payment pending email notifications is a piece of cake now. From now on, no more confusion; update your users with email notifications every time making a payment with Fluent Forms.
12. Partial entries bulk delete
Partial entries are super useful for getting users' data. This year we improved this feature by miles, and now you don't have to look for partial entries by clicking each entry of a specific form. We have included a bulk option beside the entries option to delete the partial entries separately.
13. Convert to conversational
Convert your traditional forms into conversational forms with just a click. An amazing addition to make it smooth and simple for the users. No tricks; just click the convert to conversational button from the editor section and see the magic happens!
14. Sliders for container width
Want to change your container size? Just click, hold, and drag to resize your container and the elements inside them.
More integrations make it more dynamic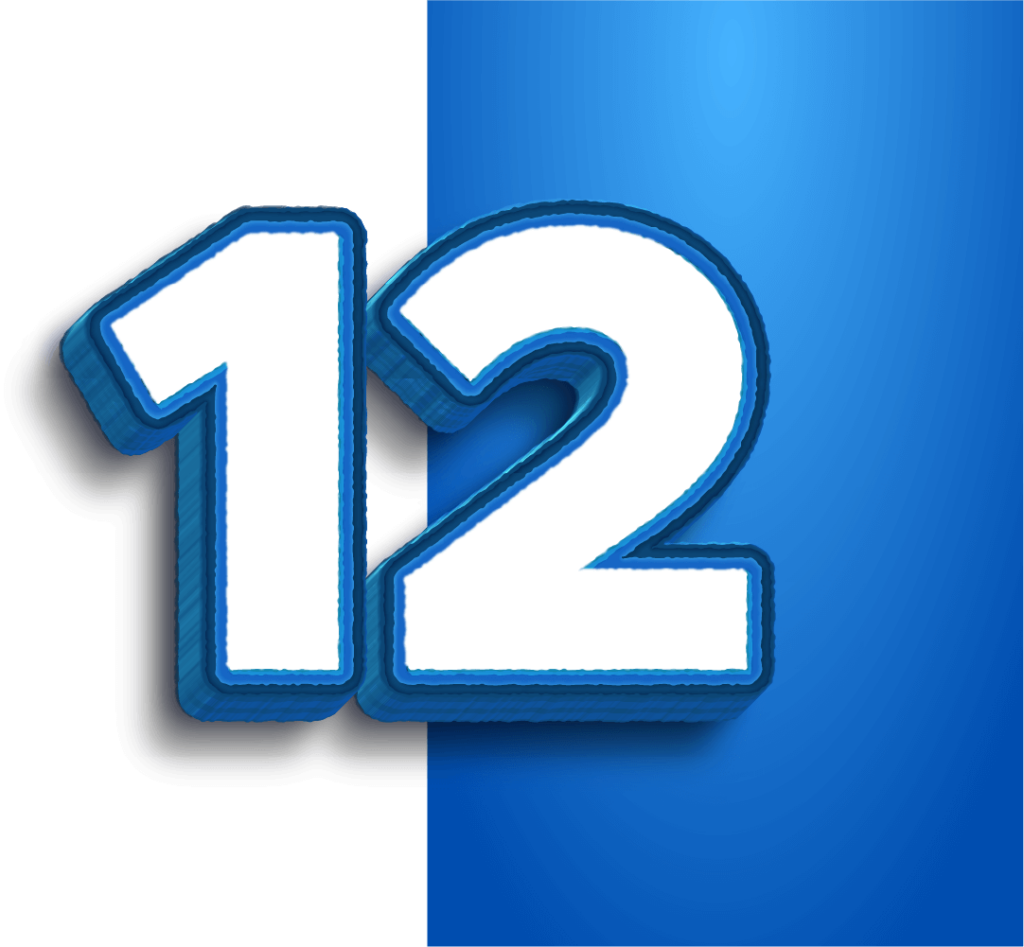 Native integration is where we thrive. The goal is quite simple; we do the nasty work so that our users don't need to do much to get amazing functionalities. 12 amazing integrations that you can easily connect your form right from the dashboard.



From automating your workflows to quickly and securely collecting data, from tracking your submissions to running amazing email campaigns, you can do so much with Fluent Forms' integrations.
You can integrate these apps into Fluent Forms without leaving your WordPress dashboard.
Other activities
Enough numbers and figures. Let's talk about the WordCamps we attended in 2022! We've met some amazing people and created some special moments to always reminisce in our memory lane. WordCamp Porto, Portugal, and Kathmandu, Nepal gave us so much to cherish. Along with our CEO, CMO, Director of Engineering, Head of Support, and Motion Graphis, even other notable officials from WP Manage Ninja attended the event. They contributed to its success in knowledge exchange, network building, and, most importantly, business deals or collaborations with other brands.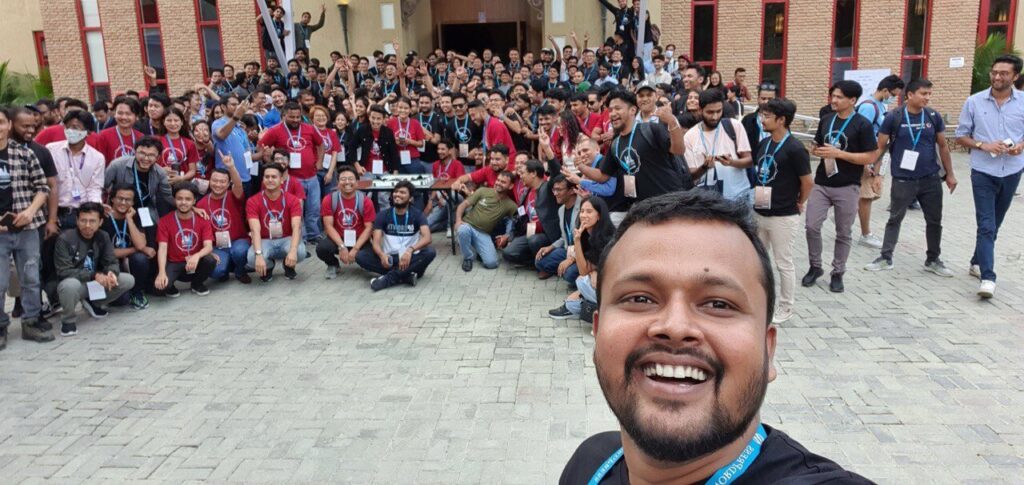 Our meetup gathered people interested in WordPress who wanted to meet others in their local community. There was no experience required. As a result, higher WordPress experts, developers, designers, marketers, visual content creators, end-users, professionals, and others attended the event, making the events more meaningful by sharing their experiences.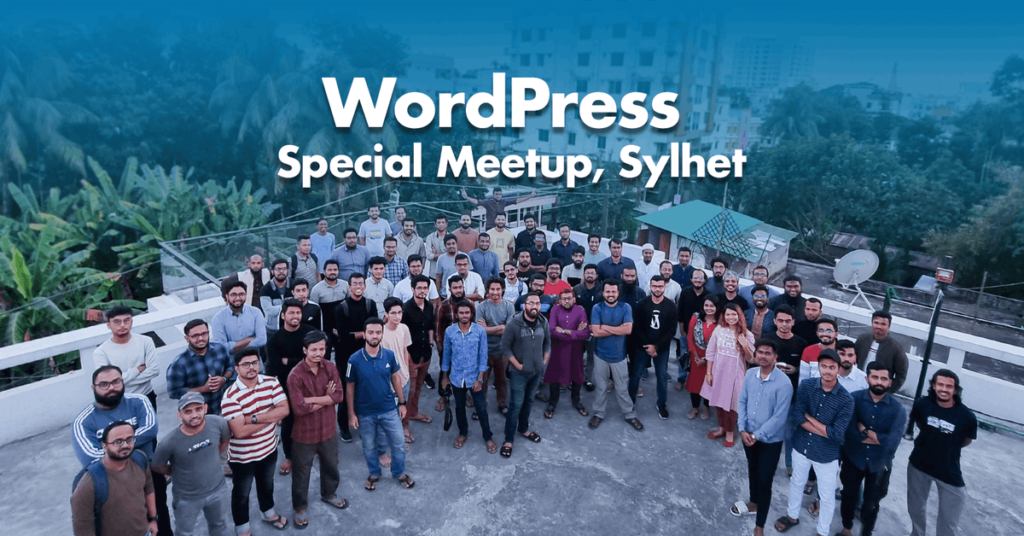 What's next
Well, it's appropriate to assume that 2023 will be the year where Fluent Forms will innovate beyond anything you've come to expect from a form-builder plugin!
We always listened to our customers and will continue to do so. Know it in your bones -something special is going to happen. We'll renovate the whole dashboard, ensure you get the best buttery smooth user experience, and have tons of new features and integrations in 2023.
We really appreciate your continued support and always look forward to hearing from you. Here's to a great start to 2023!