MetForm vs Fluent Forms: Comparing Two Powerful Form Builders in WordPress
Prema Anjum
. January 16, 2023
. 10 minutes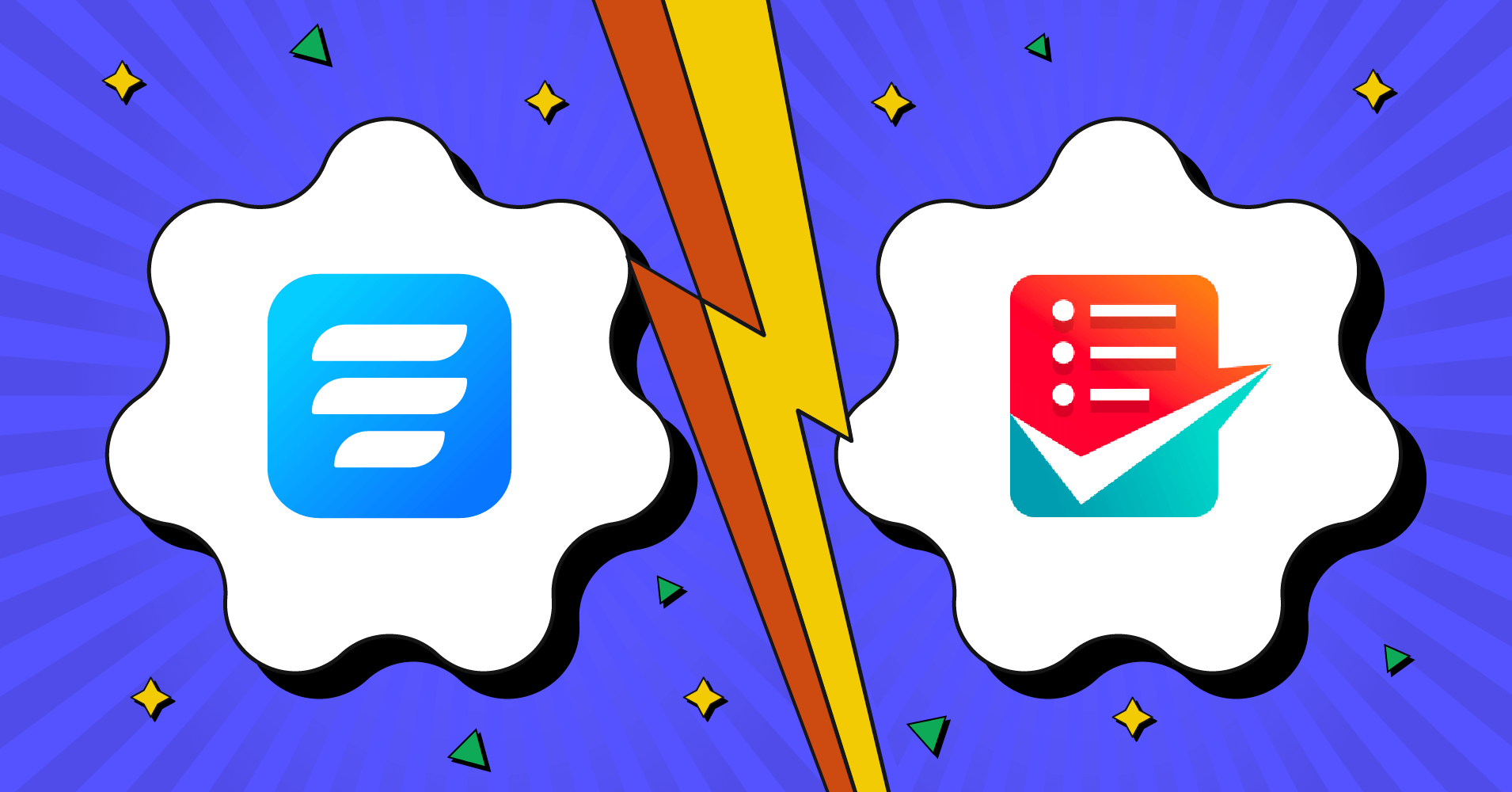 If you maintain a WordPress website, contact forms are a must. WordPress forms are spread throughout the web, from creating quiz forms to collecting payments, gathering leads, and making conversational forms. However, choosing the best one for your website is tricky. But don't stress yourself out!
In this article, we've shown a one-on-one comparison between the two robust form builders in the era, MetForm vs Fluent Forms. Besides, this post will also help you to grasp the features and functionalities of a standard form builder. So, let's jump into the topic.
Fluent Forms is the most beginner-friendly form builder. Download now and start crafting beautiful forms FREE!!!
What to look for in a quality form builder?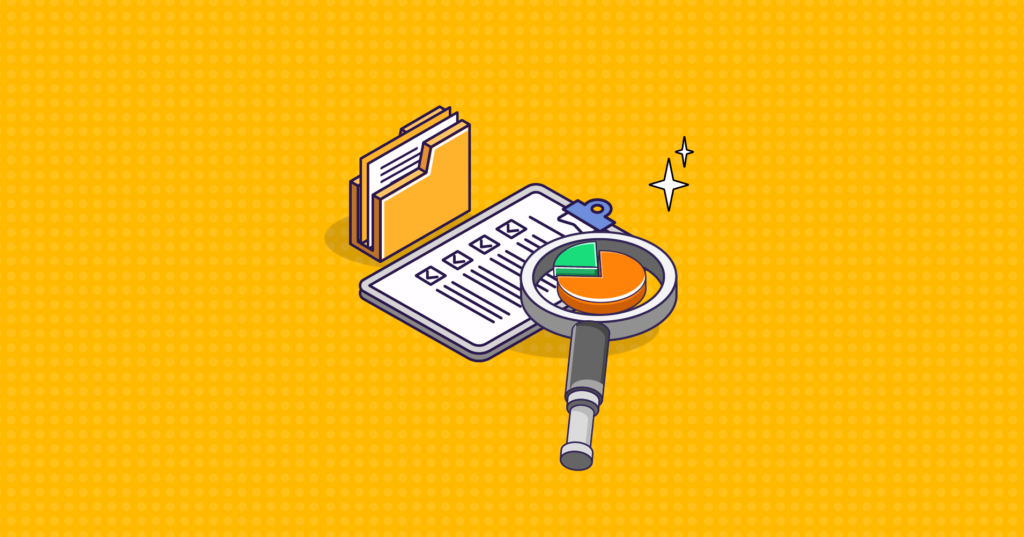 Some basic features are common in almost all the form builders of WordPress. But to be considered the best form-making tool, you should look for some qualified functionalities in a plugin. Let's see what those are.
Easy to use
Pre-built form templates
Conversational forms
Conditional logic
Layout feature
Advanced features
Third-party integrations
Payment options
Quiz module
Responsiveness
Security
Affordable pricing
Support & documentation
Now, let's compare MetForm vs Fluent Forms based on these features. But before moving into the main part, let's get an introduction to both of the plugins.
Fluent Forms: the fastest WordPress form builder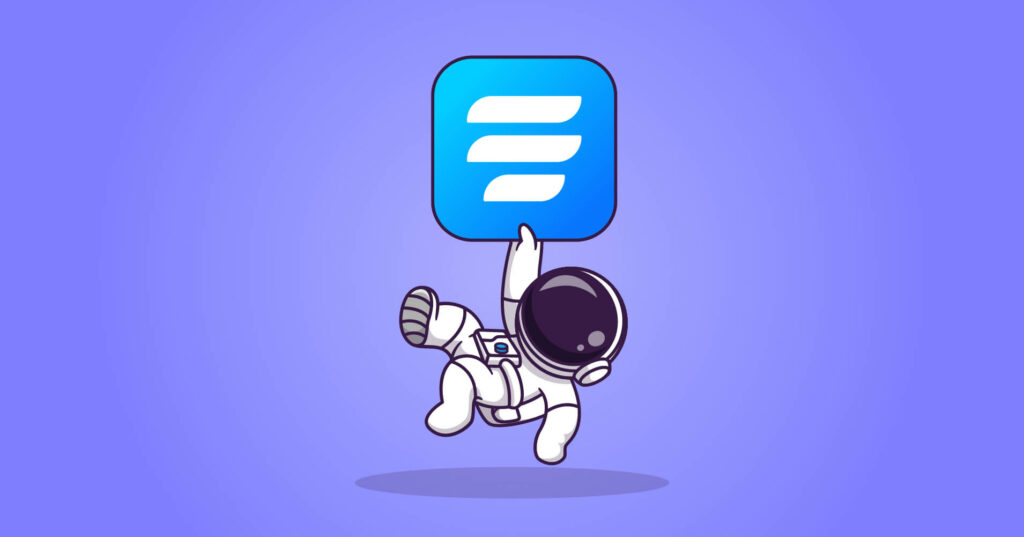 Fluent Forms is one of WordPress's most powerful and fastest form builders. It provides so many unique features and functionalities for its users. Make any form with the tool in just a couple of minutes, such as survey forms, registration forms, conversational forms, quiz forms, checkout forms, payment forms, online application forms, and more.
Moreover, it gives a smooth interface with so many advanced features and functionalities. Any beginner can cope with the plugin effortlessly. Besides, its' free package covers all the features offered in the paid packages of other form builders in the market. All of these made Fluent Forms different from other tools in WordPress.
MetForm: make forms in minutes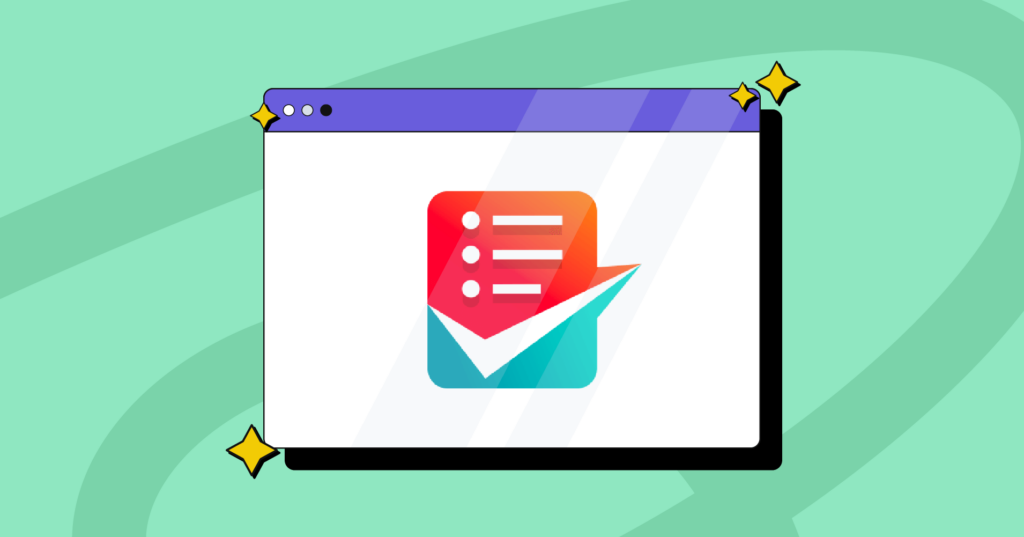 MetForm is a contact form builder addon for elementor by Wpmet. It's a drag-and-drop tool that can help you make any form within a minute, such as survey forms, sign-up forms, etc.
Apart from that, this tool gives you full flexibility to build any form with Elementor. Besides, you can gather feedback scores by manually designing a client feedback form where your customers can give scores on your products. Moreover, MetForm is a secure tool with good pricing strategies.
Now that we know about the forms, let's move on to the comparison part of each form.
MetForm vs Fluent Forms: a head-to-head comparison
| Fields | MetForm | Fluent Forms |
| --- | --- | --- |
| General fields | 21 | 18 |
| Advanced fields | 29 | 19 |
| Container | 0 | 6 |
| Payment fields | 0 | 7 |
| Interface | Tough | Easy and smooth |
| Pre-built templates | 30+ | 70+ |
| MailChimp | | |
| Stripe | | |
| PayPal | | |
| ConvertKit | | |
| Zoho CRM | | |
| Trello | | |
| Drip | | |
| Slaesflare | | |
| Quiz module | | |
| Conversational Forms | | |
| Telegram | | |
| WPSocialNinja | | |
| FluentCRM | | |
| Ninja Tables | | |
| Support | | |
| Documentation | | |
| Signature add-on | | |
| PDF submission | | |
Getting started
The installation process is the same for both of the plugins. Go to the Plugins section from your WordPress dashboard, and click on the Add New button from the top left corner.
Search for your preferred plugin there, then install, and activate it. Basically, you'll get the free versions of the plugins in the repository. You can also upgrade the pro packages by uploading them to the top left corner of the dashboard.
You can install MetForm by following the same process.
To create a form with Fluent Forms, go to the Fluent Forms dashboard, and click on the Add a New Form button.
Then, you can choose any template from the available 70+ templates or make one from scratch by going for the Blank Form option.
Once you pick your template, you'll get the form editor.
But to use MetForm, you must go through a step-by-step process to get into the forms section. After installation, it'll redirect you to the settings page. You can't get access to the Forms section if you don't complete the settings process. Moreover, it doesn't work with all versions of Elementor. You've to activate a specific Elementor style to use it.
Afterward, go to the Forms section, and click on the Add New button in the top left corner.
After that, you'll get the form templates option. You can set your form's name from the beginning here.
Winner: In terms of getting started, Fluent Forms took place because MetForm is quite complex to start.
Ease of use
You can make any type of form with both of the plugins. But concerning the ease to use, MetForm builder is quite complex and less than Fluent Forms. How? MetForm provides only 5 templates on its' free version, and the interface is very slow that takes quite a long time to load. The biggest drawback of the plugin is that, as it's an elementor plugin, you've to activate the Elementor addon on your WordPress dashboard to use the tool.
On the other hand, Fluent Forms has 70+ available templates and a smooth drag-and-drop interface that any novice user can cope with the plugin easily. It takes only one or two minutes to craft any form smoothly. And it doesn't require any other platform to be activated to work with it.
Winner: As Fluent Forms gives more free templates better drag and drop interface, it won the place. So, clearly, Fluent Forms is the winner here.
Features
There's a huge difference between MetForm vs Fluent Forms features. When it comes to an extensive range of features, Fluent Forms gives you much more than just making contact forms. On the other side, MetForm also gives you some amazing elementor features and fields to make a good-looking form for your website, but these are not as extended as Fluent Forms. So, first, let's see some fundamental features of MetForm.
Text field
Email field
Telephone field
Date field
Time field
Checkbox field
URL field
Translation ready
Entry title
File upload field
You can also use the image section, Video field, Divider, Google Maps, Button, Captcha, ReCaptcha, Summary, etc., on the basic section of the editor. The General section has a Star Rating field, Progress Bar, Social Icons, an Icon box, and more.
Now, let's see why Fluent Forms is considered a complete solution for your website.
Drag and drop
Smooth interface
Name field
Number field
Email field
Address field
Dropdown field
Radio field
Checkbox field
Multiple choice
Image upload
File upload
Time & Date field
Website URL
Containers
All the features stated above are available in the free package of the plugin. Furthermore, in the free tool, you can send an email notification, set double opt-in, form scheduling, confirmation type, etc.
Once you update your plugin to the pro bundles, you'll get many more functions like partial entries, file, and image upload, survey, form steps, and more options.
Winner: Considering the availability of fields in the free version, it's a win-win situation for both of the plugins. Because the two come with a wide variety of functionalities in the free bundle.
Advanced features
MetForm allows you to use advanced features like the Posts field, Portfolio field, Gallery field, Login field, Call to Action field, PayPal Button, Share Buttons, Facebook embeds, Lottie, etc., in the free version. Besides, you can add Animated Headlines, Flip Boxes, Slides, and more to your forms if you want. But all of them are locked in the pro package of the tool.
But Fluent Forms comes with more than that. You can set ReCaptcha, hCaptcha, Customize Submit Button, GDPR field, Terms & Conditions field, Section Break, Conversational Forms, Hidden Field, Mask Input field, Country List, Conditional logic, etc., on the free tool.
Additionally, you'll get PDF submission, section break, net promoter score, custom submit button, hidden field option, section break, quiz module, signature add-on, color picker, repeat field, color field, shortcode, Turnstile, and more in the pro version which are secured in the pro version.
Winner: Fluent Forms took the crown in terms of advanced fields and features because it gives more advanced features than MetForm.
Security
MetForm supports ReCaptcha only for the security purpose of the forms. But Fluent Forms has ReCaptcha (version 1 & version 2), hCaptcha, etc., for the unshakeable form experience. Besides, it has the double opt-in option and forms restriction and scheduling option to protect the form from all kinds of spam submissions.
Winner: Clearly, Fluent Forms is the winner here
Third-party integrations
MetForm offers very few third-party integrations for its users, and only two of them are available in the free package. They have, MailChimp, MailPoet, Slack, Rest API, Aweber, ConvertKit, GetResponse, ActiveCampaign, Zapier, and seven more apps. But fourteen of them are locked in the paid versions.
On the other hand, Fluent Forms gives a wide range of robust integrations. You don't have to pay a penny for marketing tools like Slack, MailChimp, FluentCRM, WPSocialNinja, FluentSupport, etc. Besides, you can have Stripe, Paypal, Twilio, Platformly, Hubspot, Drip, Trello, Aweber, ConvertKit, Telegram, Constant Contact, Campaign Monitor, ActiveCamapign, Getresponse, Zoho CRM, SendFox, Salesflare, SendinBlue, Moosend, Gist, MailerLite, CleverReach, and more applications are available in the pro packages of the plugin.
Moreover, you can connect with over 3000 apps using the Zapier integration of Fluent Forms.
Winner: Undoubtedly, Fluent Forms is the defeater again.
Support & Documentation
Both MetForm & Fluent Forms have a dedicated steller support team to answer all the queries of users for both free & pro users. Additionally, you can join Fluent Forms' Facebook community to get help from developers, support engineers, and customers. Moreover, you can check Fluent Forms' Facebook, Instagram, YouTube, and Twitter channels to get the best guidance about the tool.
MetForm is a bit behind in this matter. Because it doesn't have any dedicated channels to talk about it, its mother brand Wpmet does have to maintain a community on Facebook, and different channels on Twitter, Instagram, and YouTube.
Winner: We can say it's a win-win situation for both sides.
Pricing
MetForm has three different plans for its users. These are yearly, lifetime, and bundle. And each plan contains three packages, personal, professional, and agency. In the yearly bundle, they cost $39 for 1 site access, $87 for 5 sites, and &179 for unlimited sites. Lifetime plans ask for $119, $259, and $489, respectively. Here, the first two give access to 1 and 5 sites separately. At last, the bundle package comes with a 5-in-1 feature that costs $499 for one year and $899 for the LTD pack.
Fluent Forms comes with very appropriate pricing packages for its users. They are split up into lifetime and annual plans. For annual packages, you need to pay $79, $159, and $299 for a single site, agency site, and unlimited site license. Lifetime packages will cost you $349, $599, and $899 for the same site access.
Here, between the pricing plans policy, at first glance, the yearly packages of MetForm may show are saving you money. But if you consider Fluent Forms' features, functionalities, and lifetime bundles' functions, you will understand the difference. You can go for MetForm, if it fits your needs. But, Fluent Forms is a better product according to its price.
Which one you would go for?
MetForm could be a better option when you want to focus only on making some graphical forms for your website. But in terms of escalating your business, you'll need a powerful tool like Fluent Forms.
You can design functional and conventional forms with both of the plugins. But by scrutinizing this blog post, it's up to you which plugin you would use, MetForm vs Fluent Forms?
---
Prema Anjum
Hello, This is Prema. I work as a digital marketer for Fluent Forms at WPManageNinja. When I am not playing with words, I go to explore nature.